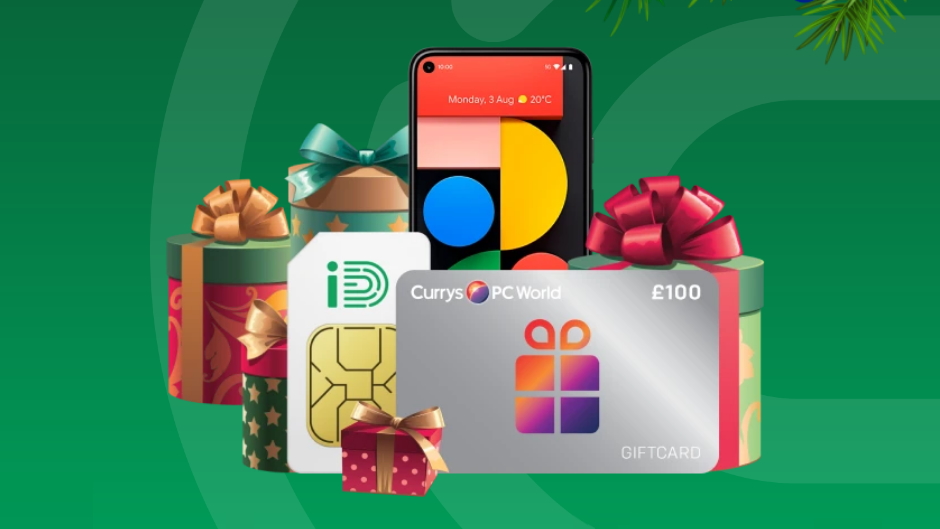 Wed, 02 Dec 2020 17:40:57 +0000
iPhone 11 deals, SIM only deals, Google Pixel 5 deals and more. iD Mobile is throwing vouchers on top of these offers.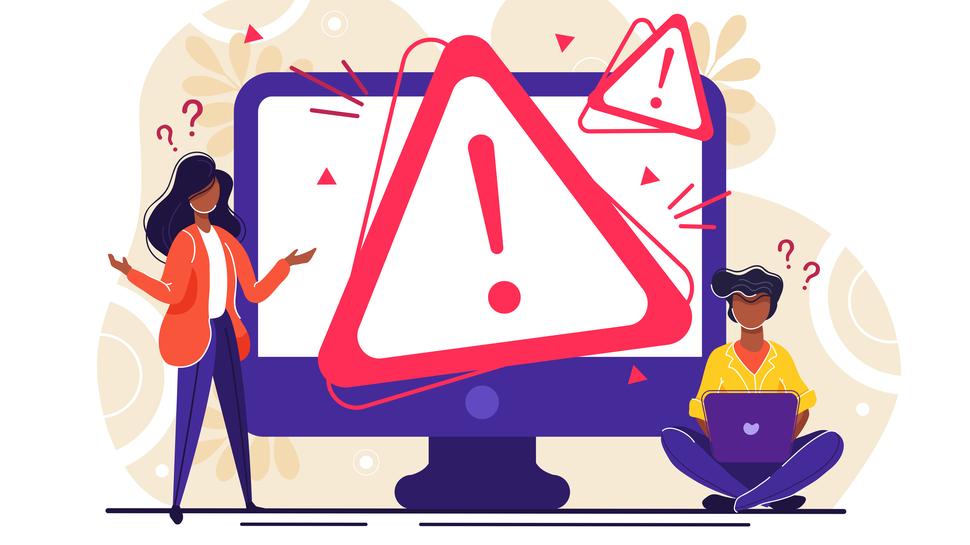 Wed, 02 Dec 2020 17:36:17 +0000
Practical advice for parents hoping to educate their children about online security.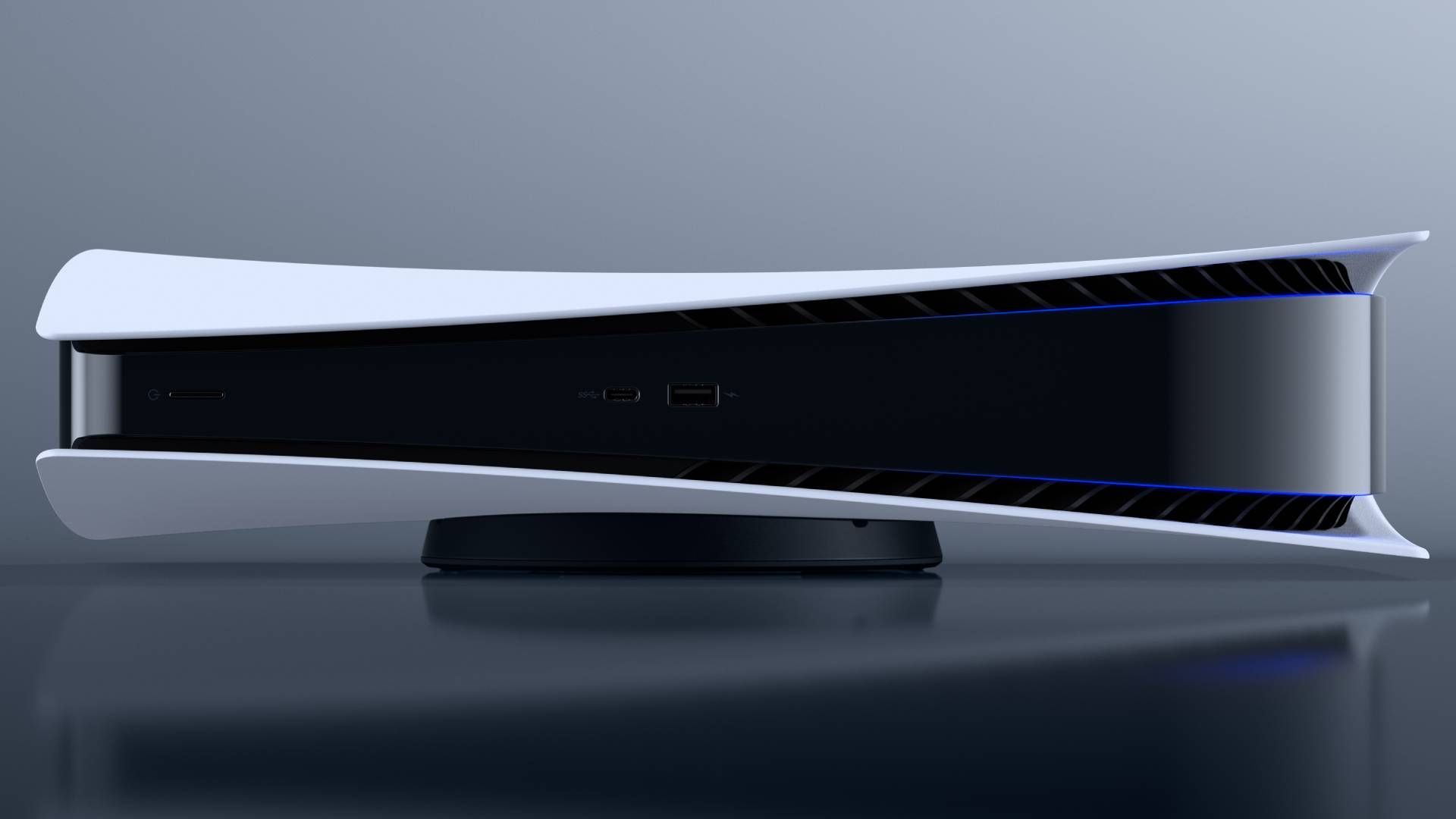 Wed, 02 Dec 2020 17:35:42 +0000
PS5 storage might not be cheap if you're hoping to expand the system's internal memory with an NVMe SSD.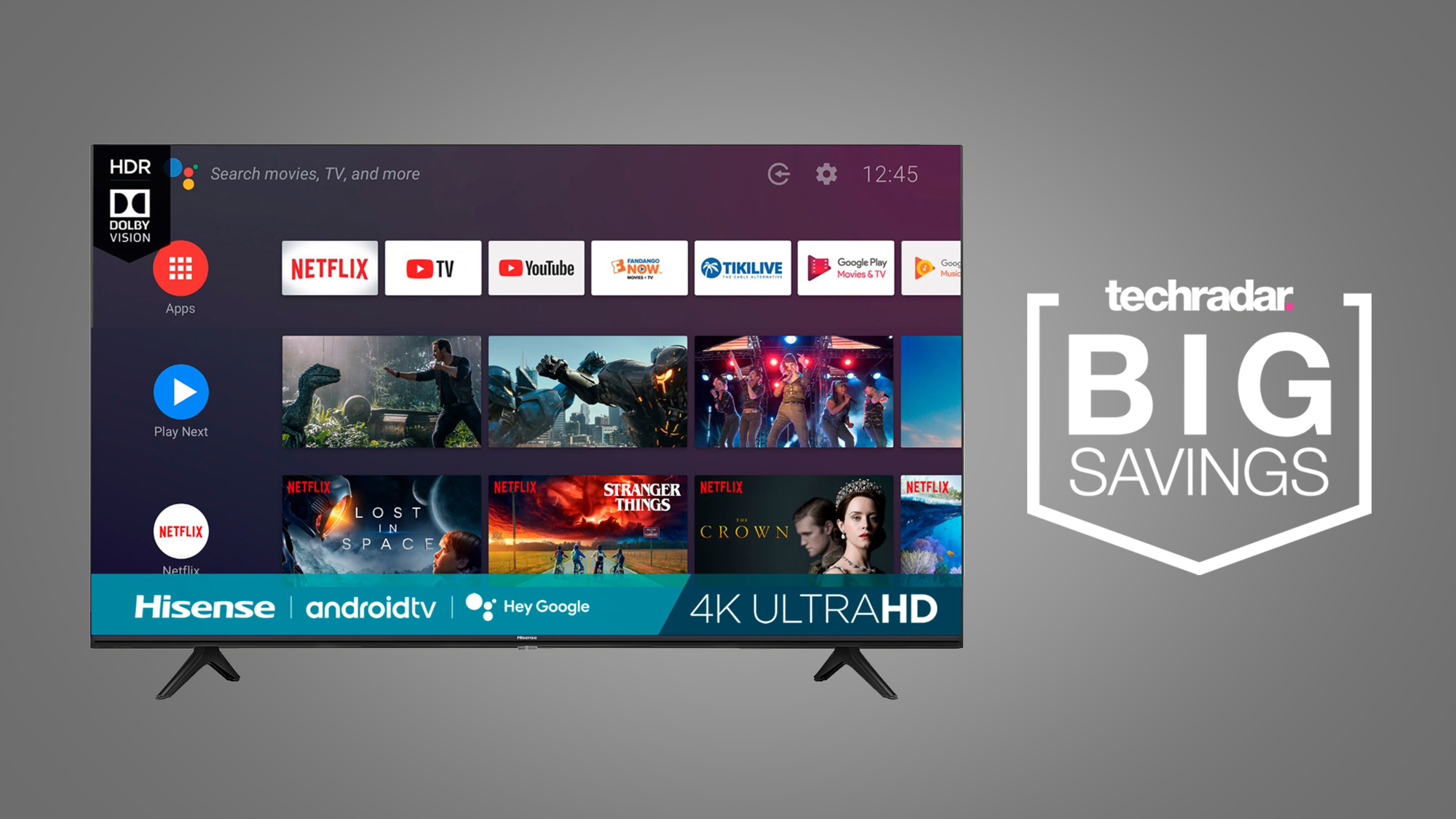 Wed, 02 Dec 2020 17:29:59 +0000
Cheap TV deals are happening at the Best Buy Cyber Week sale and you can get this Hisense 75-inch 4K TV on sale for just $699.99.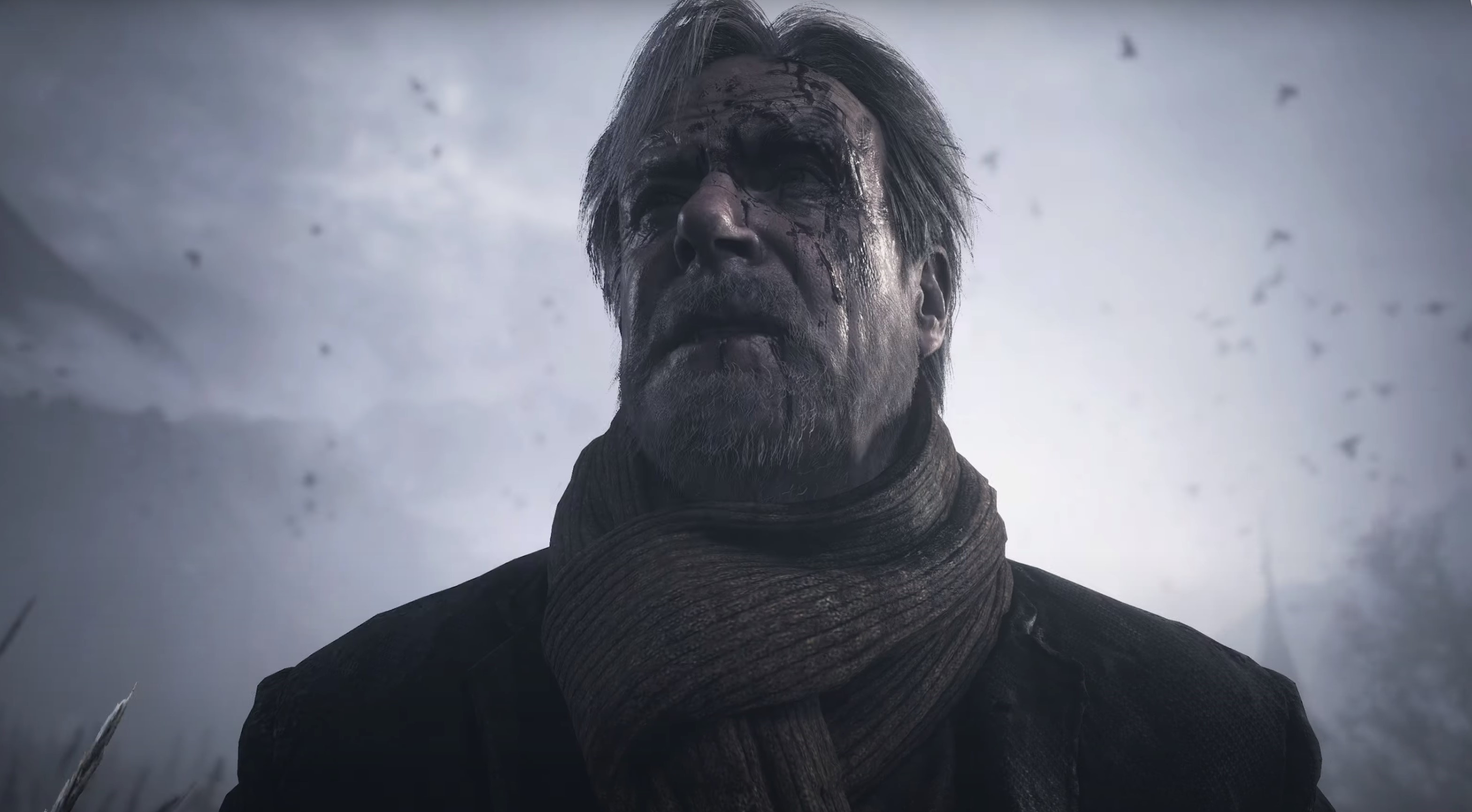 Wed, 02 Dec 2020 17:23:03 +0000
Resident Evil 8, a.k.a. Resident Evil Village has been confirmed- here's what we know so far.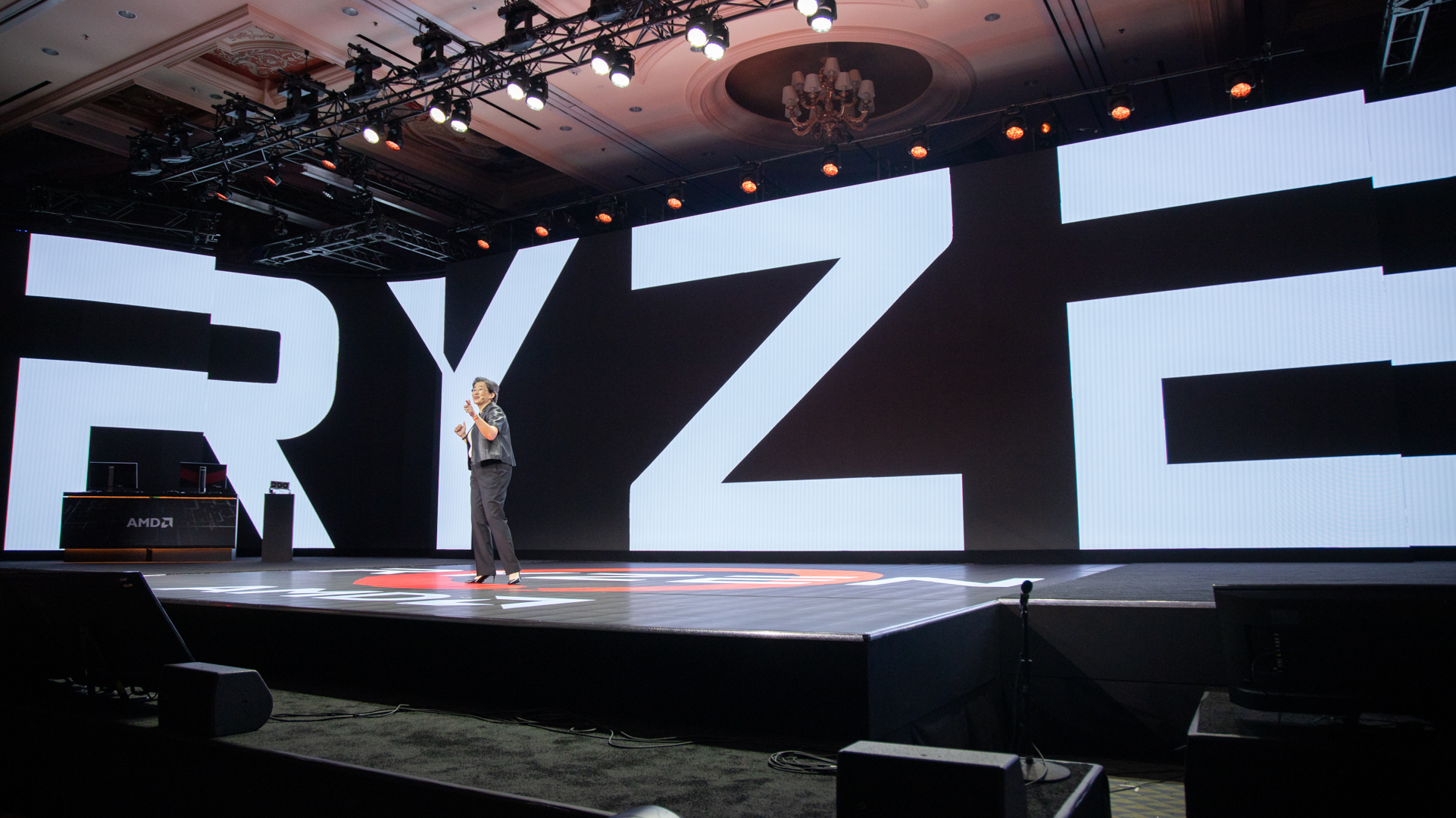 Wed, 02 Dec 2020 17:11:32 +0000
Su is expected to make some major announcements at the virtual conference on January 12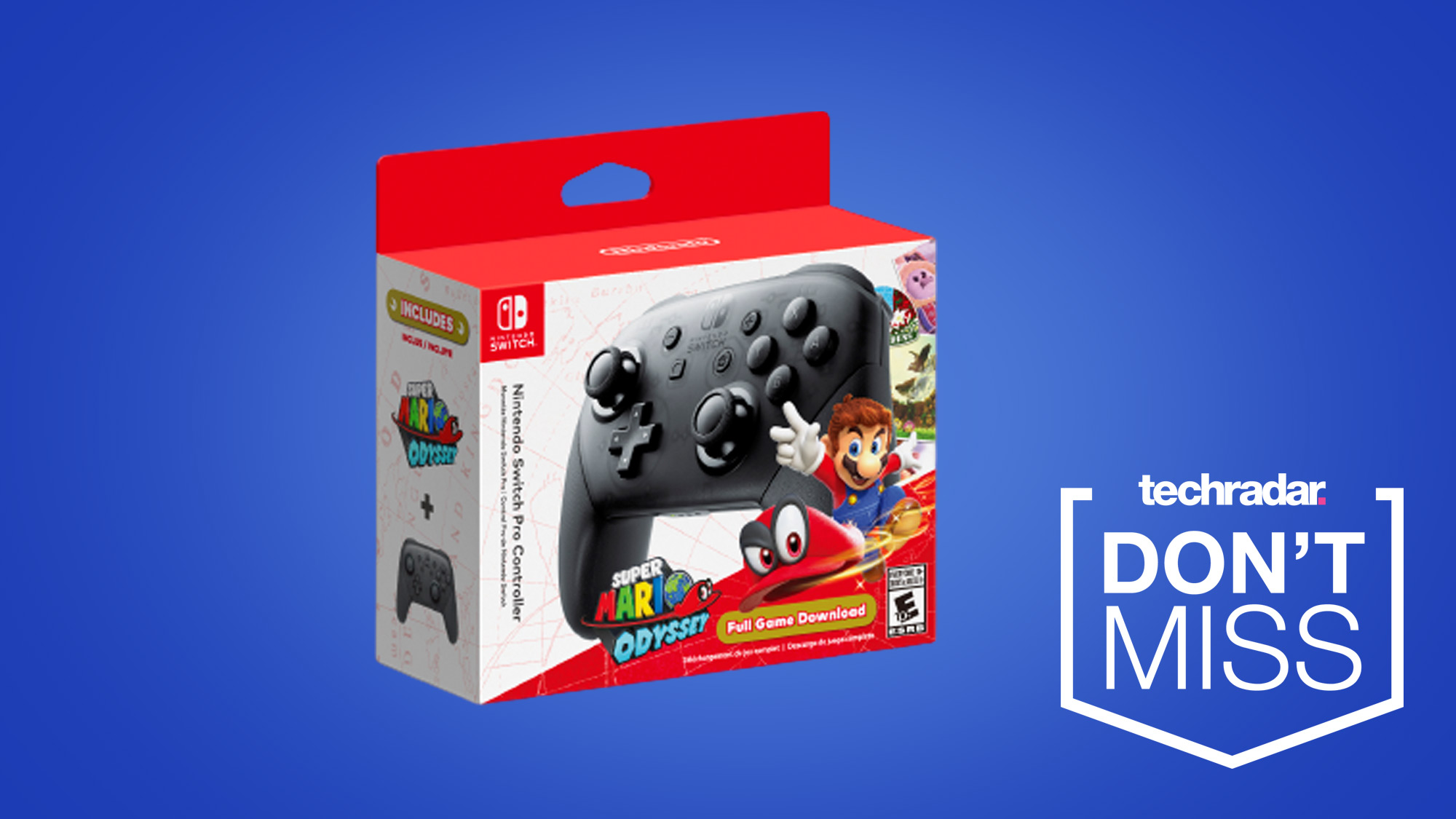 Wed, 02 Dec 2020 16:45:53 +0000
Nintendo Switch deals may be running low, but this bundle is a steal - grab a Pro Controller and Super Mario Odyssey for just $69.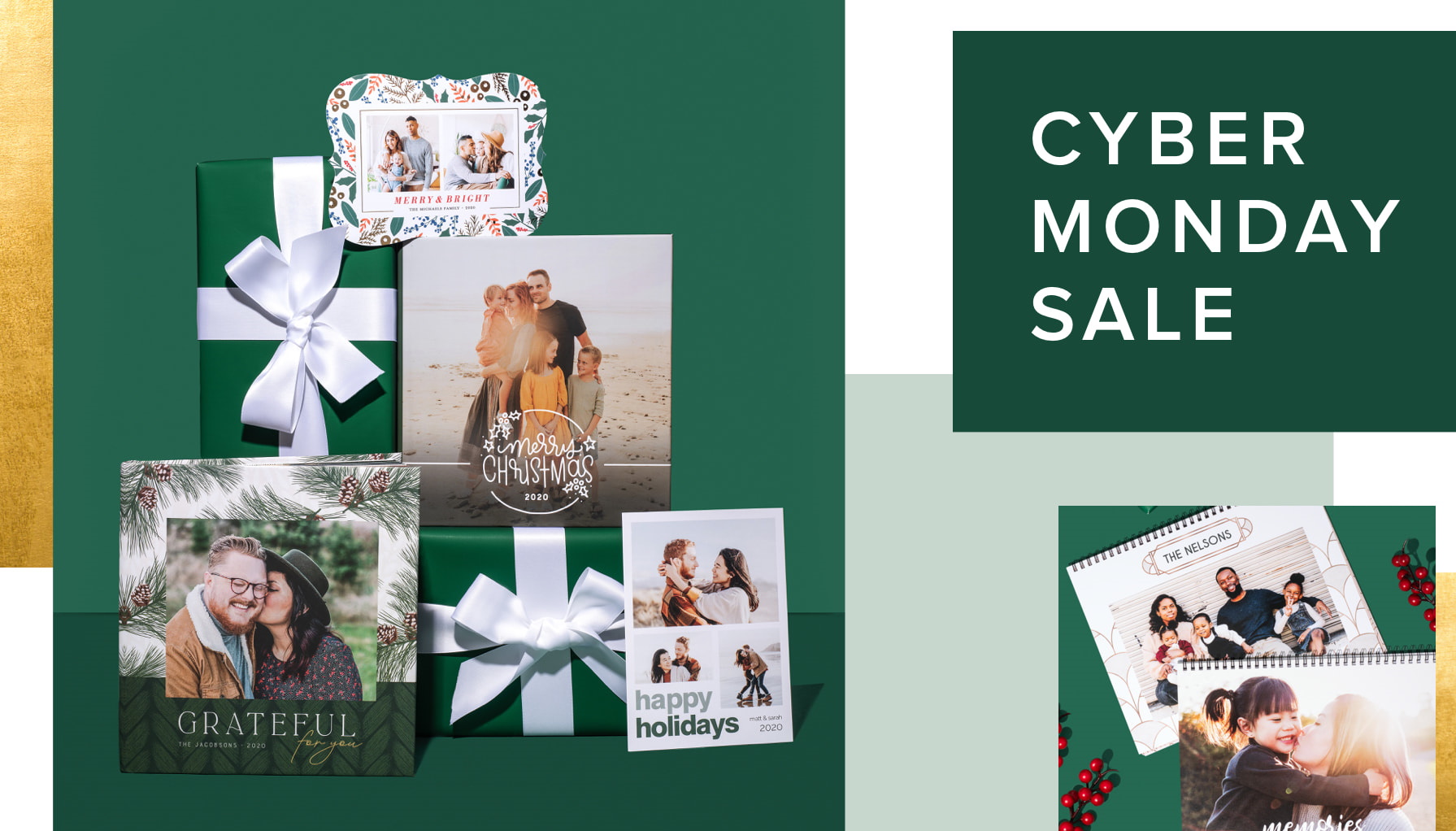 Wed, 02 Dec 2020 16:43:02 +0000
Take advantage of the best photo book service while its Cyber Monday discount code is still active.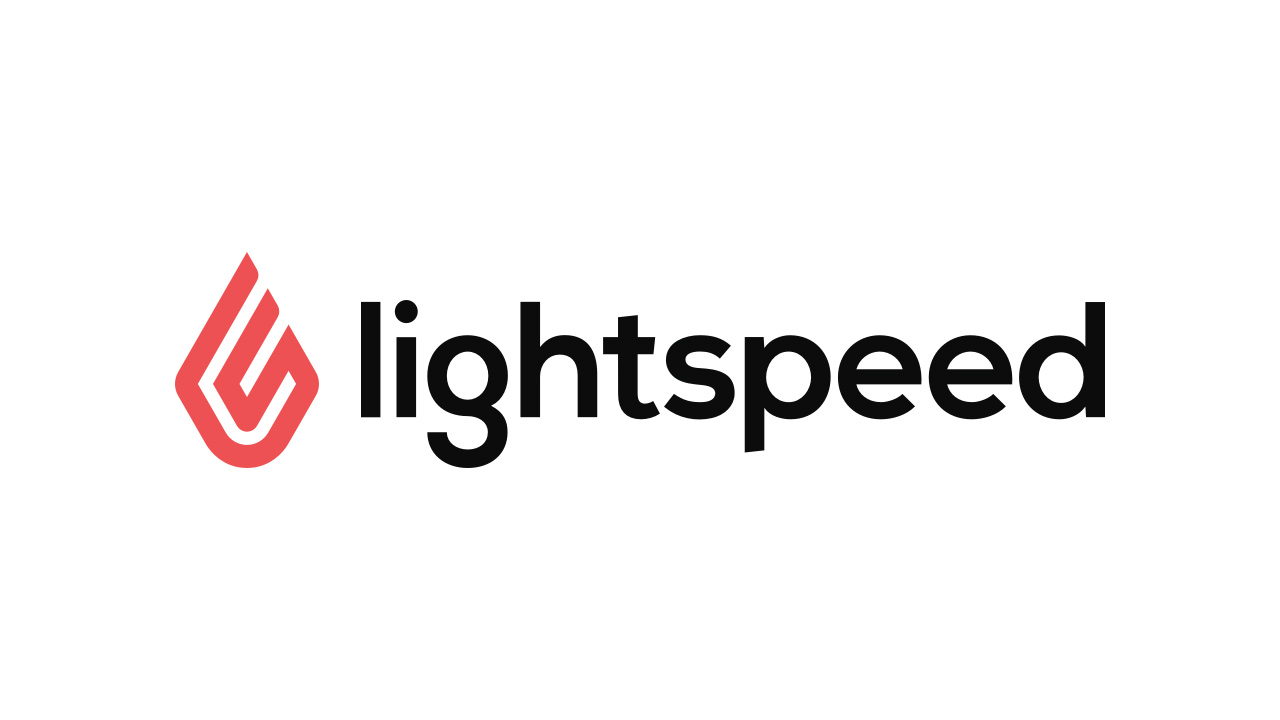 Wed, 02 Dec 2020 15:52:12 +0000
POS solution provider Lightspeed snaps up restaurant management platform Upserve in a cash plus shares deal.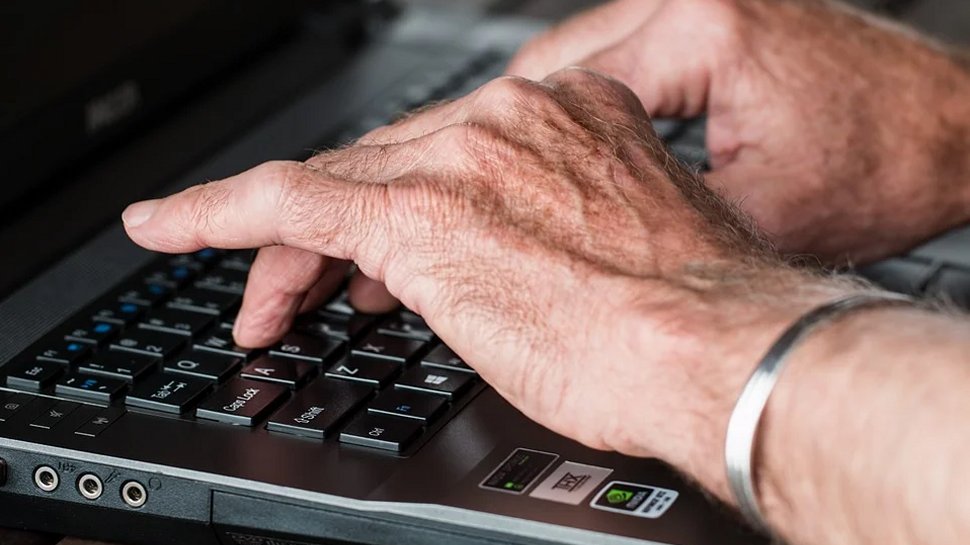 Wed, 02 Dec 2020 15:38:07 +0000
Top distros for resource strapped machines.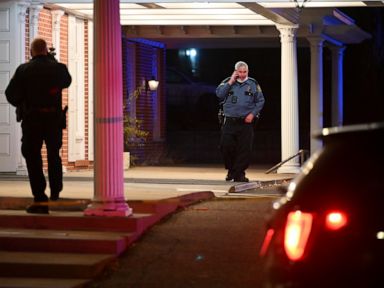 Wed, 02 Dec 2020 12:40:09 -0500
The union declined to confirm whether officer had been fired.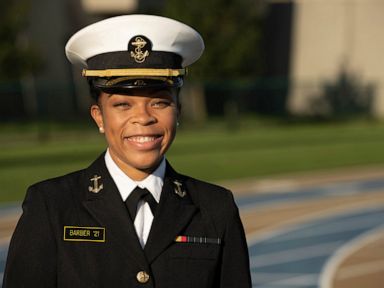 Wed, 02 Dec 2020 12:26:37 -0500
A midshipman at the U.S. Naval Academy has become the first Black woman selected for the academy's top student leadership position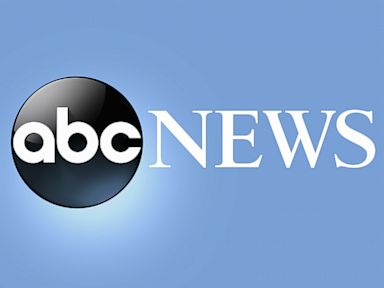 Wed, 02 Dec 2020 11:58:17 -0500
An Ohio woman who fled the U.S. ahead of her sentencing in one of the country's biggest corporate fraud cases is asking for early release from prison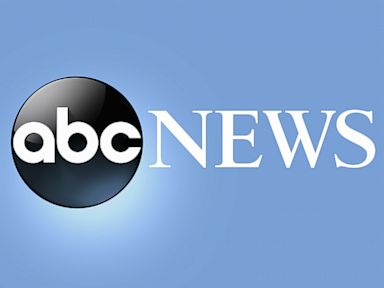 Wed, 02 Dec 2020 11:16:07 -0500
Federal prosecutors are seeking to restore the tossed convictions for the former president of Pilot Flying J and two former employees related to a rebate scheme to cheat trucking companies out of millions of dollars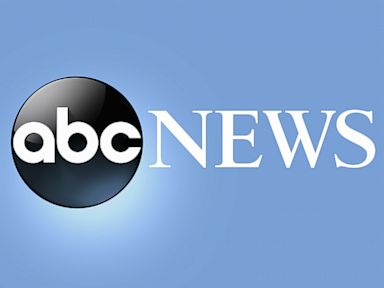 Wed, 02 Dec 2020 10:46:45 -0500
A Kentucky man has pleaded guilty to killing a woman whose remains were found six months after she disappeared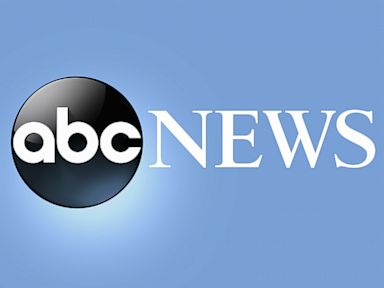 Wed, 02 Dec 2020 10:34:17 -0500
An FBI agent was shot and an Ohio homicide suspect was killed during a shooting in Louisiana while the agent was executing a search warrant for the suspect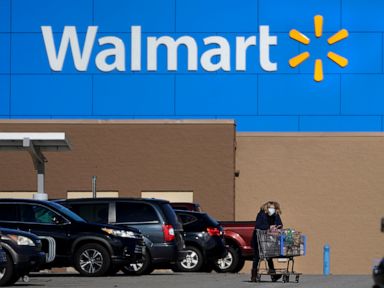 Wed, 02 Dec 2020 06:48:20 -0500
Shoppers on Walmart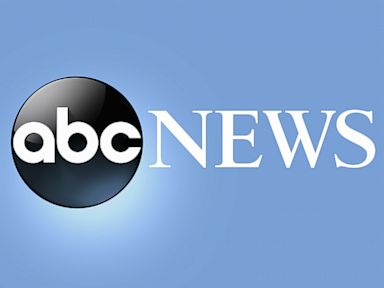 Wed, 02 Dec 2020 05:18:33 -0500
A bowling alley manager was assaulted after he asked some patrons to wear masks.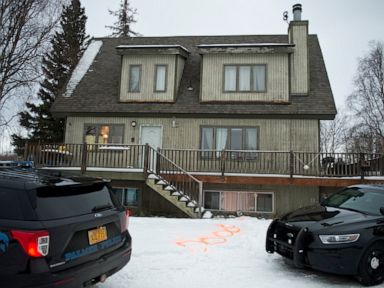 Wed, 02 Dec 2020 01:04:18 -0500
An Alaska man has been charged with four counts of first-degree murder in the deaths of his aunt and three cousins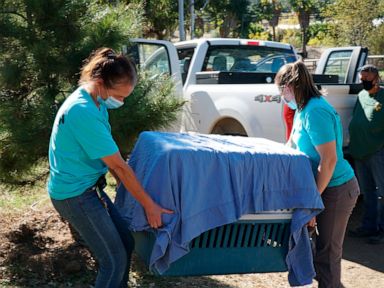 Wed, 02 Dec 2020 00:45:35 -0500
A young bobcat that was badly burned in a Southern California wildfire will be released back into the wild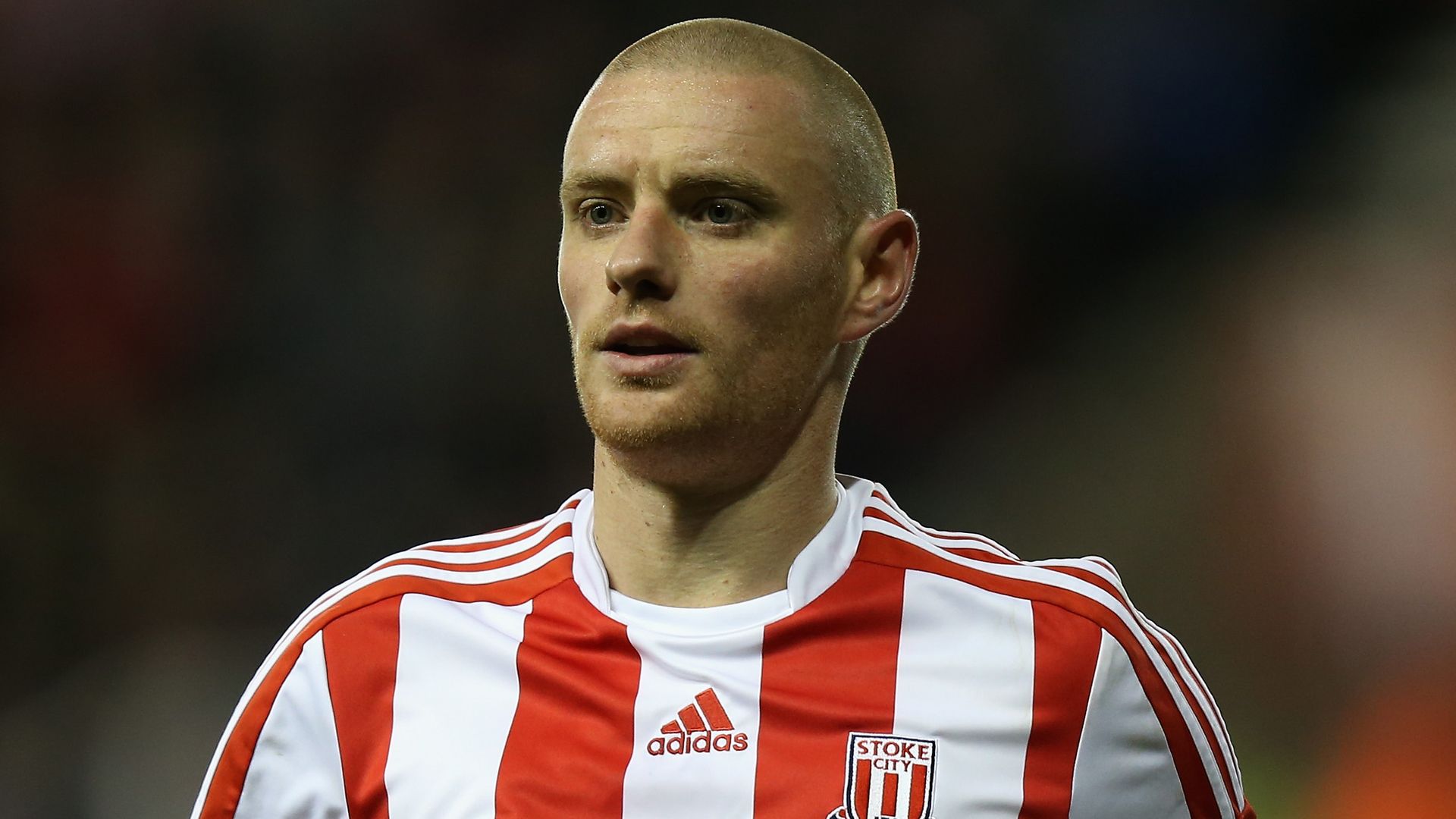 Wed, 02 Dec 2020 17:10:00 GMT
In the aftermath of the recent head injuries suffered by Raul Jimenez and David Luiz, Andy Wilkinson, who was forced to retire early from the game, has backed the use of concussion substitutes. Sky Sports News reporter Rob Dorsett has been speaking to Wilkinson about his experiences.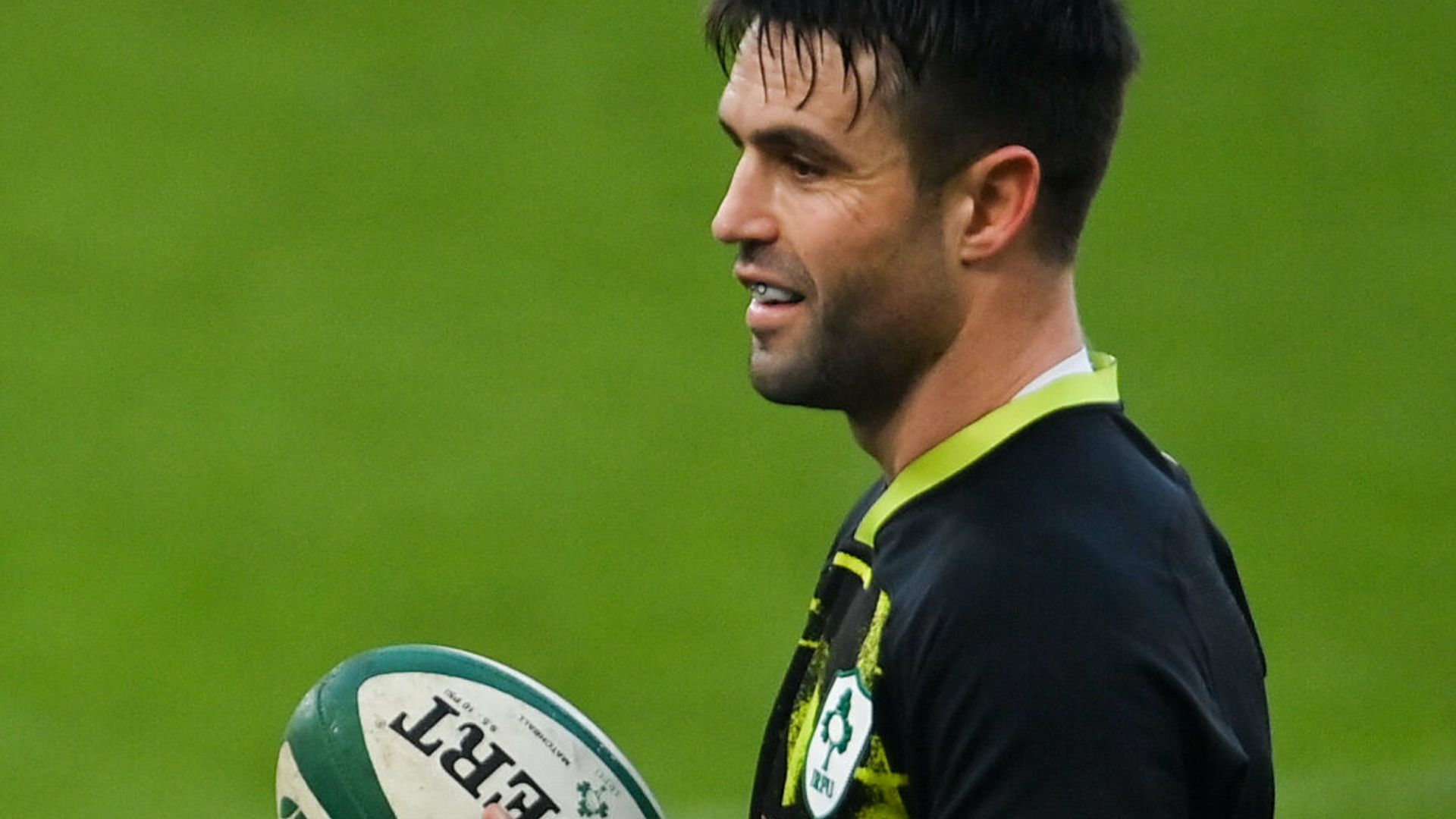 Wed, 02 Dec 2020 17:05:00 GMT
Conor Murray believes Ireland's underwhelming performance against Georgia has left Scotland "licking their lips" ahead of their Autumn Nations Cup third-place play-off.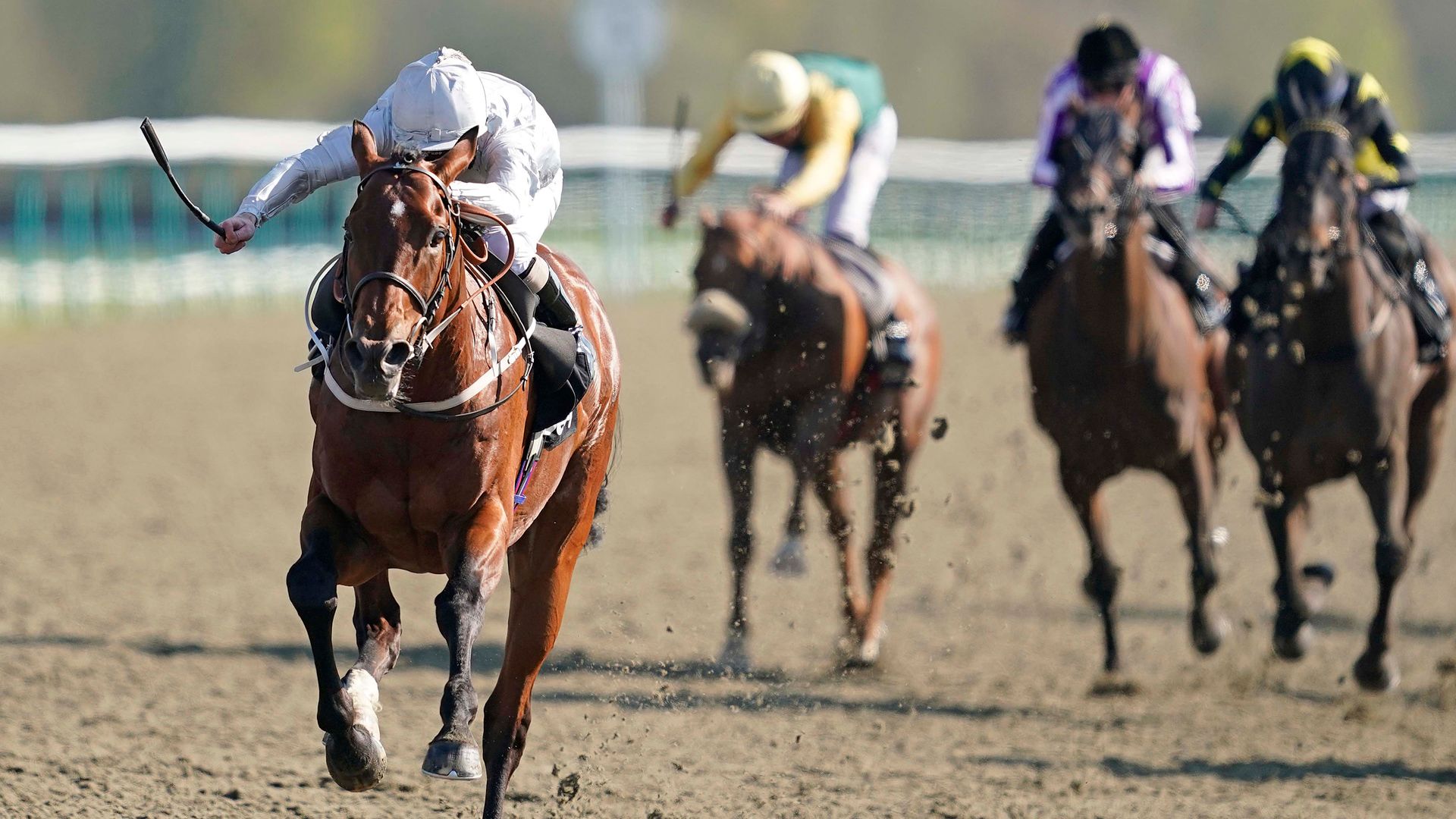 Wed, 02 Dec 2020 17:37:00 GMT
Lingfield's returning crowd had an extra option available as they sampled the race-day experience again - a pint of beer while watching Wednesday's action.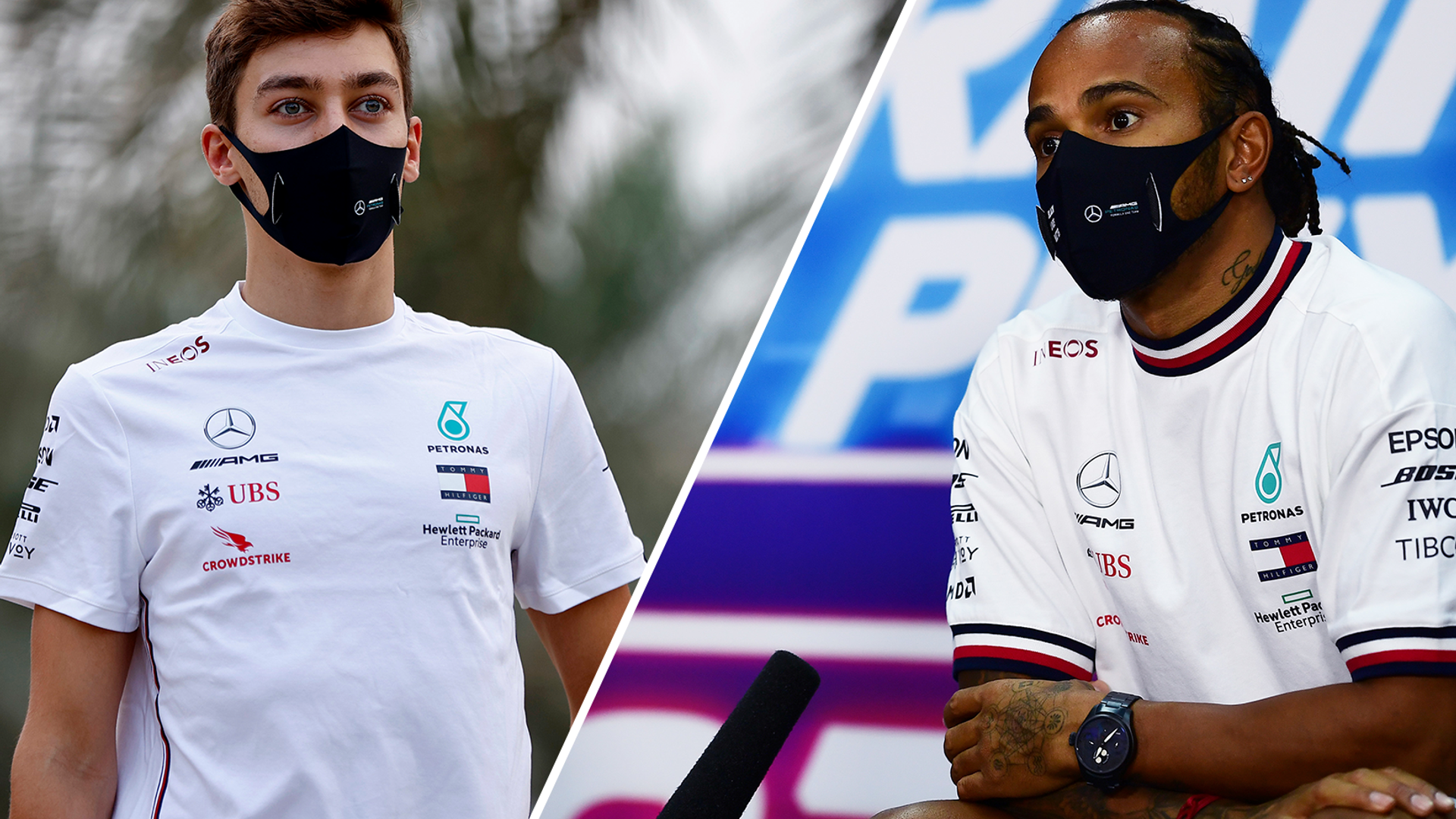 Wed, 02 Dec 2020 17:30:00 GMT
As Lewis Hamilton cruised to the 11th Formula 1 victory of a title-winning 2020 season at Sunday's Bahrain GP, George Russell was 12th. It equalled the second-best finish of his two-year F1 career so far, in which he has - despite admirable efforts - yet to score a point in a Williams car that has frequently been the slowest on the grid.
Wed, 02 Dec 2020 16:44:00 GMT
The funeral of former Liverpool and Tottenham goalkeeper Ray Clemence took place on Wednesday.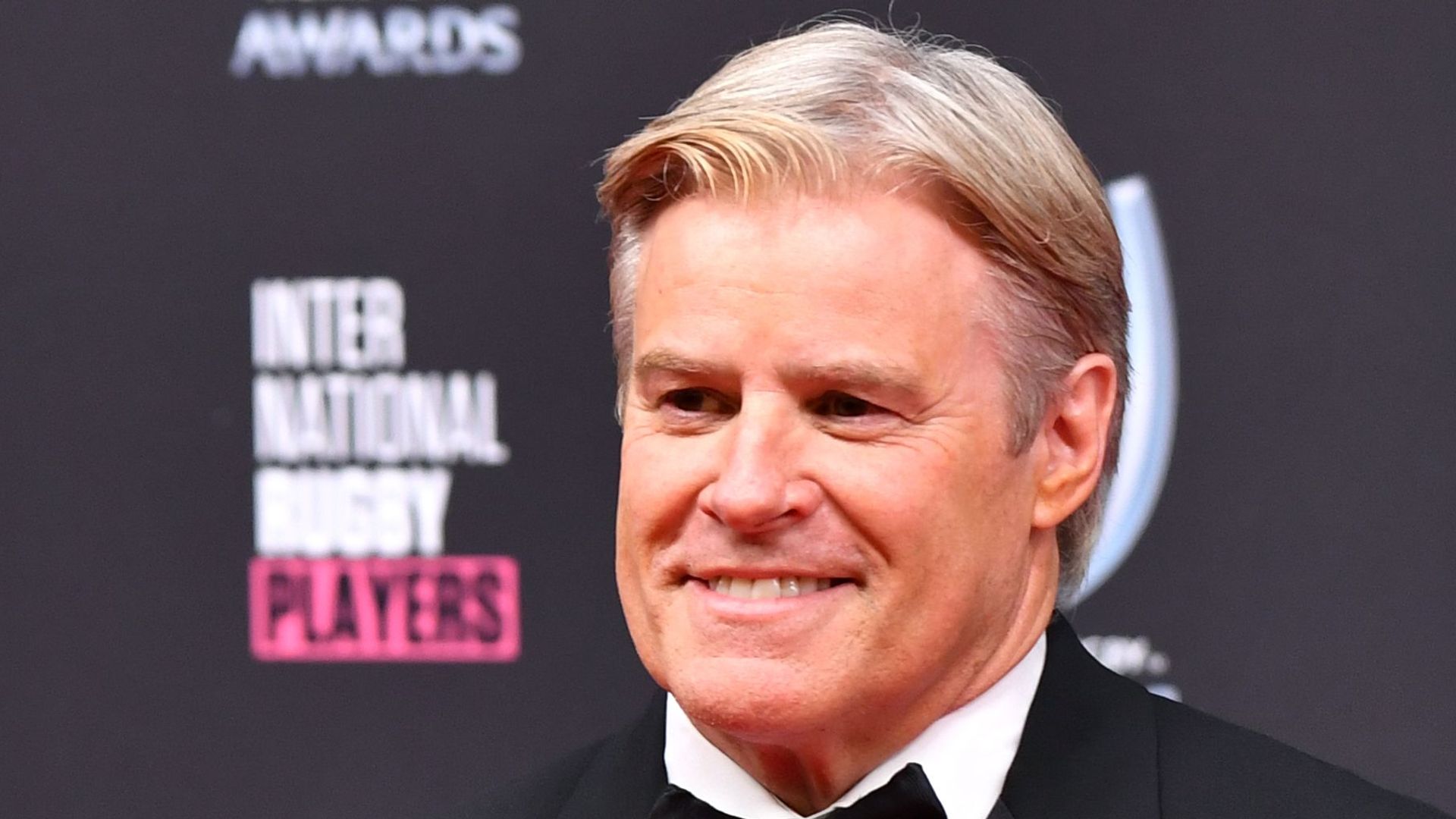 Wed, 02 Dec 2020 16:02:00 GMT
World Rugby chief executive Brett Gosper is to step down in January when he will take up a new role as head of the NFL in Europe and the UK.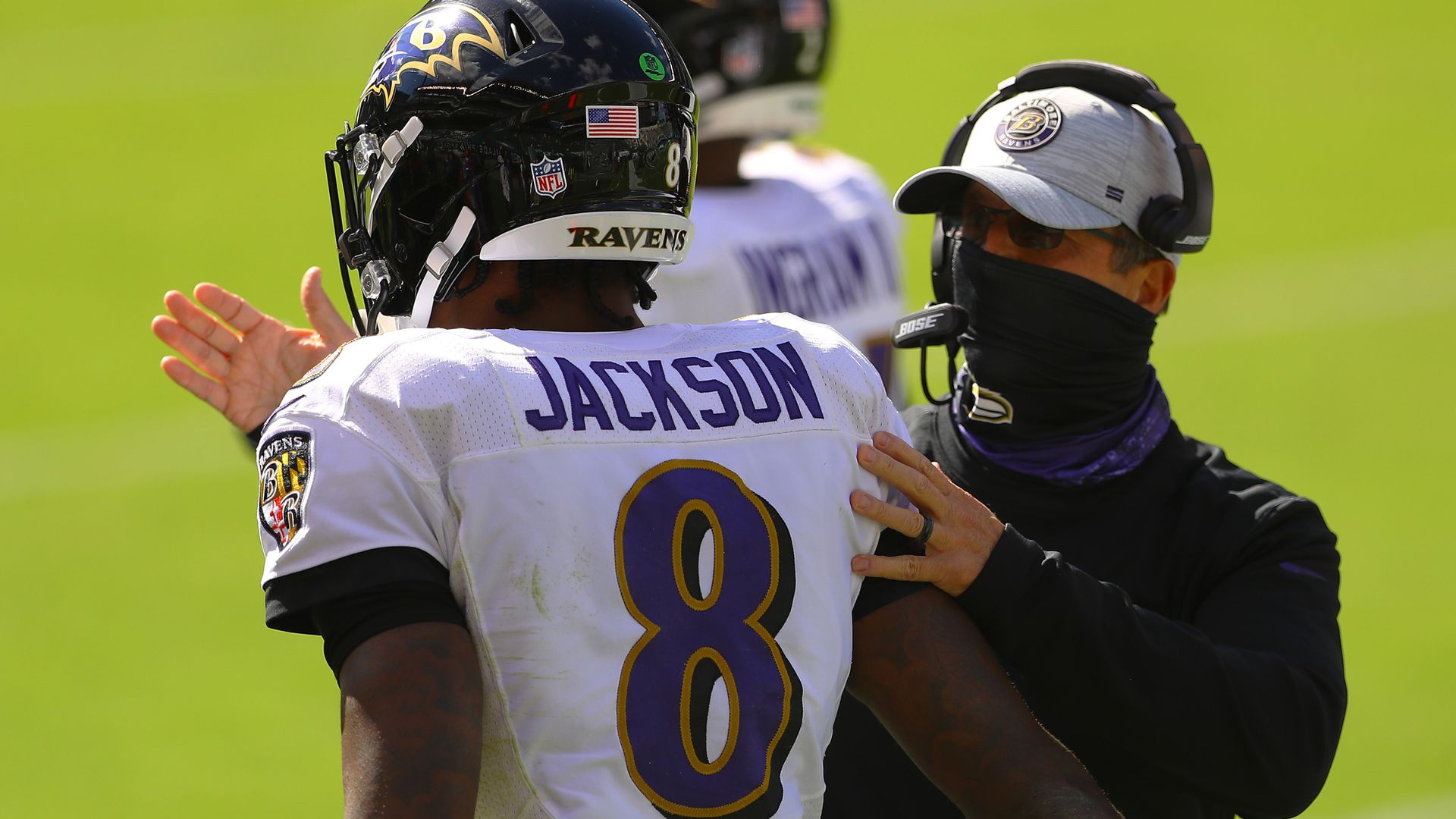 Wed, 02 Dec 2020 16:30:00 GMT
The Baltimore Ravens finally wrap up Week 12 in the NFL when they take a depleted squad into Pittsburgh on Wednesday to take on the Pittsburgh Steelers - live on Sky Sports NFL from 8.30pm.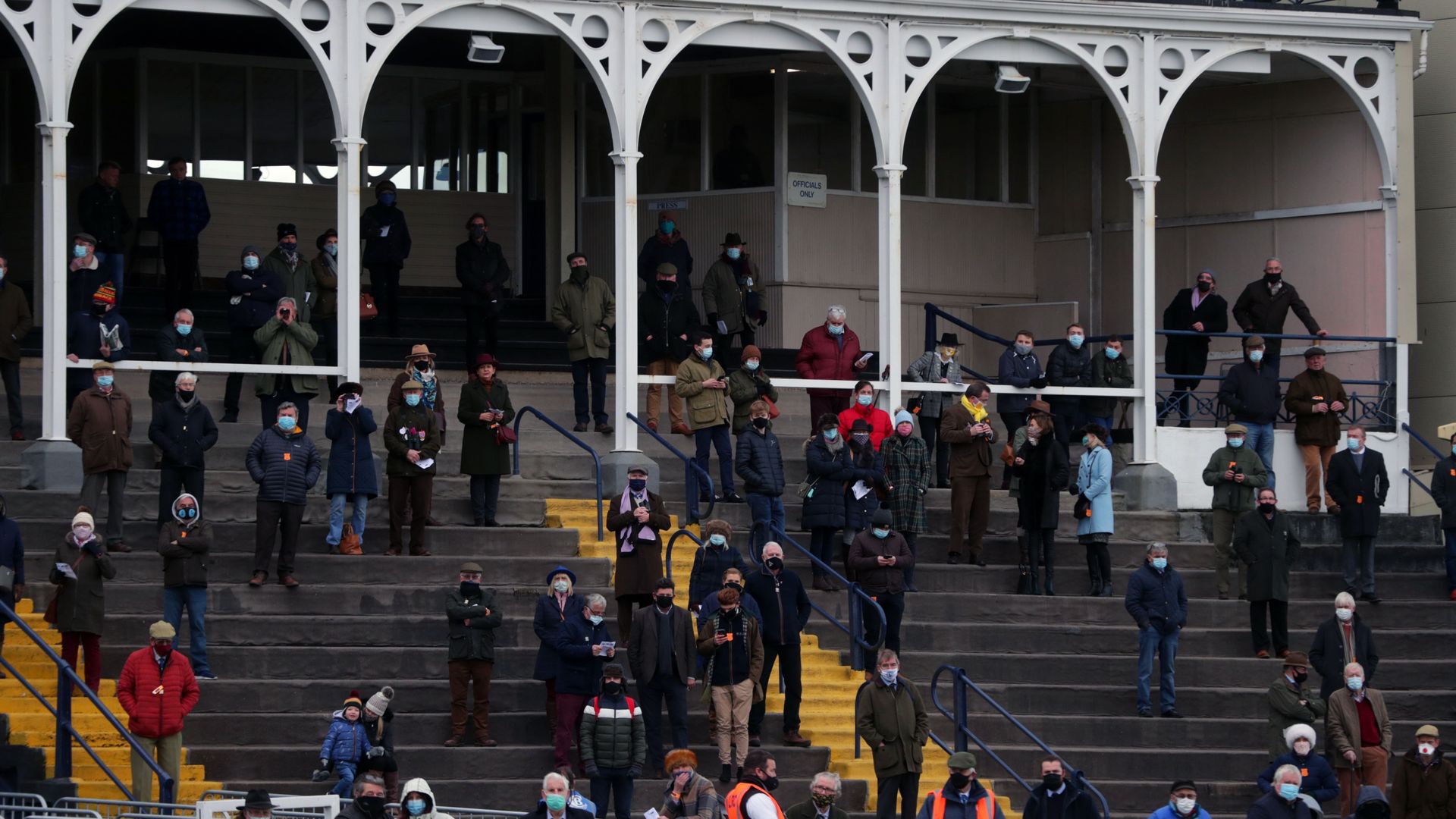 Wed, 02 Dec 2020 16:21:00 GMT
Sounds of cheers echoed from the stands once again as spectators returned to Ludlow on Wednesday after six months of racing behind closed doors.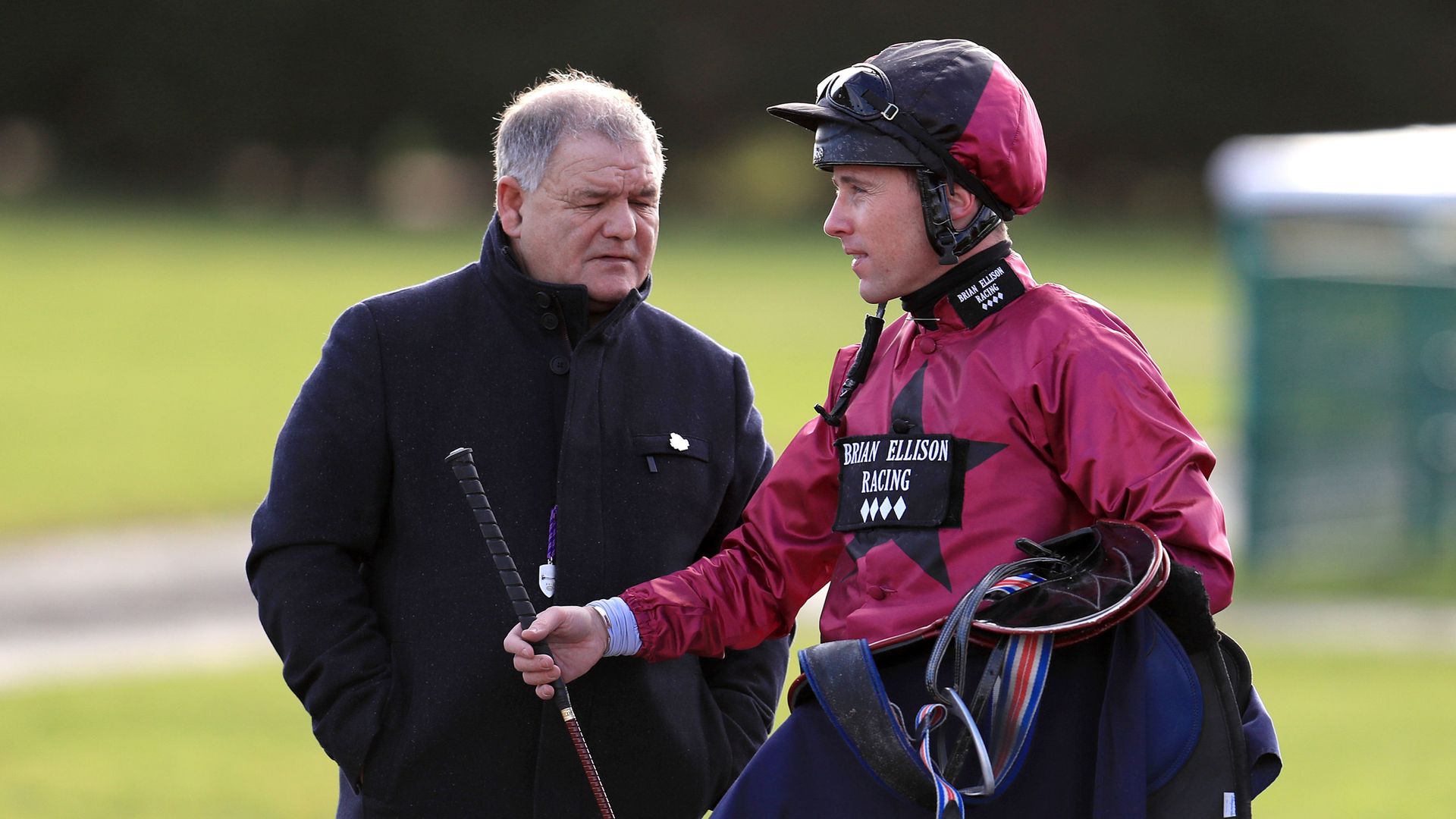 Wed, 02 Dec 2020 16:19:00 GMT
Brian Ellison is anticipating a big run from Windsor Avenue in the Caspian Caviar Gold Cup after the eight-year-old's encouraging return at Carlisle.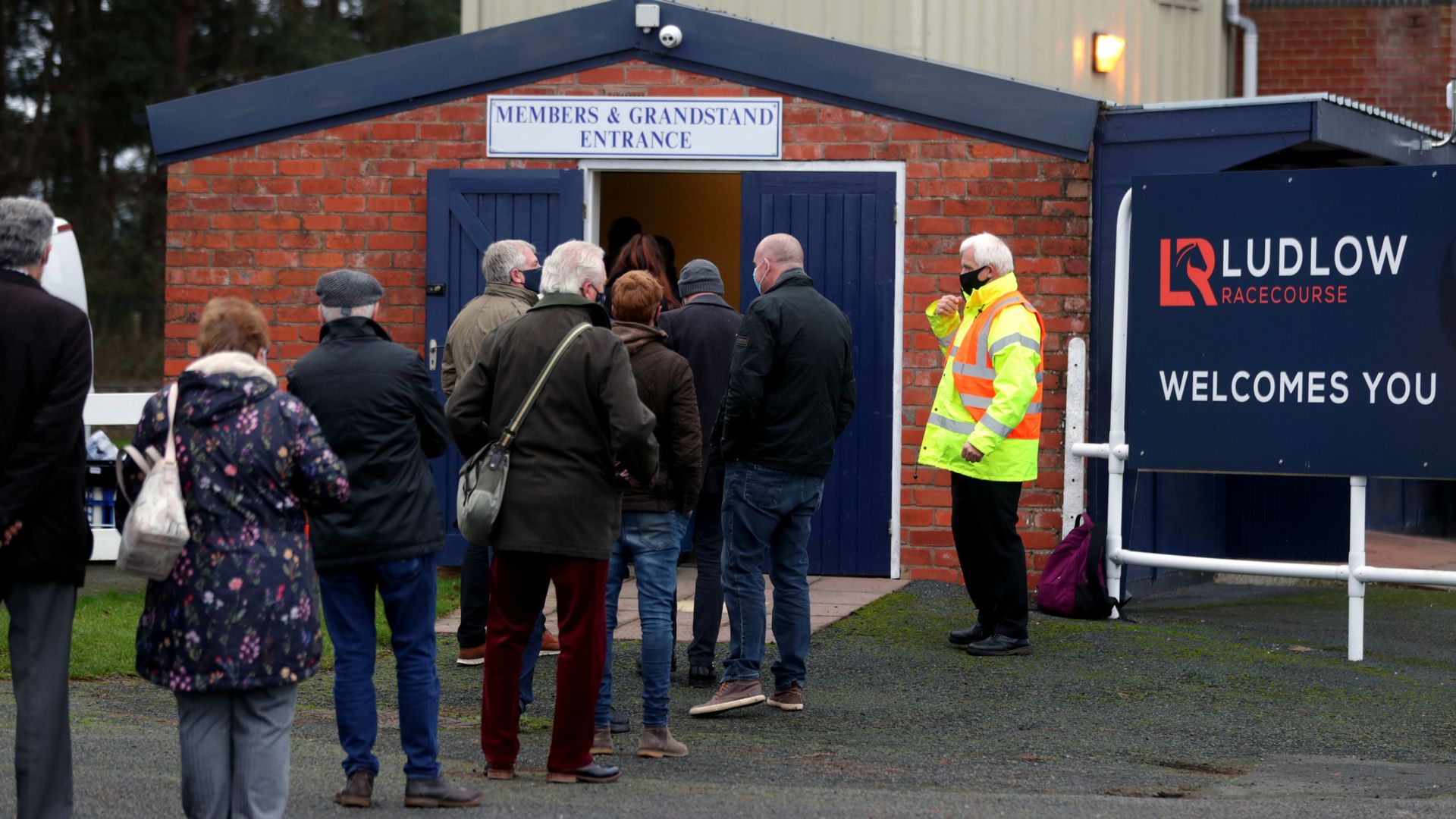 Wed, 02 Dec 2020 16:16:00 GMT
Racecourse Association chief executive David Armstrong described the return of limited crowds on English tracks as a "baby step" in the recovery of the sport.
Wed, 02 Dec 2020 17:46:11 +0000
After 54 years of marriage, Dolly Parton and Carl Dean are just a little 'sick' of each other. The country legend opened up about her marriage in a new interview, joking about her husband.
Wed, 02 Dec 2020 17:10:10 +0000
Actor Gregg Sulkin launched his affordable luxury clothing brand Gridlock, and revealed his girlfriend Michelle Randolph was super supportive of his new venture!
Wed, 02 Dec 2020 17:00:34 +0000
Malik Beasley's wish came true. A week before the married NBA star was spotted holding hands with Larsa Pippen, he begged for a chance to 'treat her like a queen.'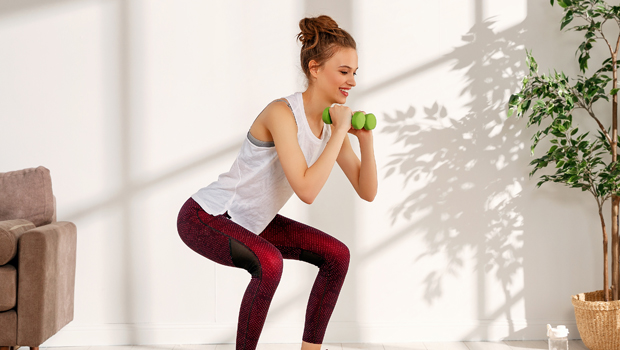 Wed, 02 Dec 2020 16:37:50 +0000
Working out from home has become our new normal & if you're looking for a set of dumbbells that won't break the bank then you're in luck because this set is on sale!
Wed, 02 Dec 2020 16:30:32 +0000
Kelly Clarkson opened up on her talk show about all of the 'hard parts' of going through her 'horrible' divorce, revealing that the process has been incredibly difficult, especially as a mother. 
Wed, 02 Dec 2020 16:03:12 +0000
Gracie McGraw has clearly inherited her parents' talents! The 23-year-old belted out a song from the Broadway show 'Kinky Boots' on Instagram that left fans in awe.
Wed, 02 Dec 2020 15:50:27 +0000
Christmas has come early for Taylor Swift fans! The singer has dropped the first snippet of the re-recorded version of her 2008 hit 'Love Story'.
Wed, 02 Dec 2020 15:49:01 +0000
Believe it or not, Christmas is right around the corner & if you want to get a headstart on decoarting, this artificial tree is currently 46% off!
Wed, 02 Dec 2020 15:47:53 +0000
Turnabout is fair play, right? Weeks after conservative troll Candace Owens blasted Harry Styles for wearing a dress, the singer shaded her with the use of a frilly suit and a suggestive banana.
Wed, 02 Dec 2020 15:19:45 +0000
Harry Styles spoke candidly in a new profile with Variety, sharing that he loves how the 'lines' of fashion are being 'blurred,' less than one month after posing in a dress for Vogue.
Wed, 02 Dec 2020 09:45:57 PDT
Black Mirror creator Charlie Brooker is working on a mockumentary about the year 2020 with Hugh Grant in a starring role.
Wed, 02 Dec 2020 09:26:34 PDT
Natalie Portman is training as hard as she can to look like an 'action figure' in preparation for suiting up as The Mighty Thor in Thor: Love and Thunder.
Wed, 02 Dec 2020 03:37:43 PDT
With The Mandalorian poised to bring Thrawn into the fold it's worth exploring his history in the Star Wars franchise.
Wed, 02 Dec 2020 03:35:40 PDT
Popeye is celebrating its 40 year anniversary with its debut on blu-ray for the very first time, packed with amazing special features. We've got your first look.
Wed, 02 Dec 2020 03:33:01 PDT
Director John Landis is a huge fan of Dan Aykroyd and it shows in this new interview on the brand new Trading Places Blu-ray release.
Wed, 02 Dec 2020 03:31:27 PDT
Pennyworth star Harriet Slater site down to enchant us with tales of The NeverEnding Story-esque, Emily and the Magical Journey.
Tue, 01 Dec 2020 17:30:23 PDT
Clea DuVall reveals she has some ideas of where Happiest Season 2 could go, provided the chance to make it.
Tue, 01 Dec 2020 17:21:03 PDT
Universal Pictures has tapped Julius Avery to direct a new take on Van Helsing with James Wan producing.
Tue, 01 Dec 2020 16:42:19 PDT
Terminator: Dark Fate actress Mackenzie Davis blames franchise fatigue for the movie's poor performance.
Tue, 01 Dec 2020 16:29:58 PDT
Birds of Prey star Rosie Perez reveals a big problem she had with the movie.