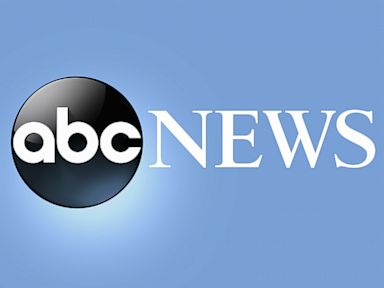 Fri, 19 Aug 2022 00:00:42 -0400
Today in History Today is Friday, Aug. 19, the 231st day of 2022. There are 134 days left in the year. Today's Highlight in History: On Aug. 19, 1960, a tribunal in Moscow convicted American U2 pilot Francis Gary Powers of espionage. (Although sentenced to 10 years' imprisonment, Powers was returned to the United States in 1962 as part of a prisoner exchange.) On this date: In A.D. 14, Caesar Augustus, Rome's first emperor, died at age 76 after a reign lasting four decades; he was succeeded by his stepson Tiberius. In 1807, Robert Fulton's North River Steamboat arrived in Albany, two days after leaving New York. In 1812, the USS Constitution defeated the British frigate HMS Guerriere off Nova Scotia during the War of 1812, earning the nickname "Old Ironsides." In 1814, during the War of 1812, British forces landed at Benedict, Maryland, with the objective of capturing Washington D.C. In 1848, the New York Herald reported the discovery of gold in California. In 1934, a...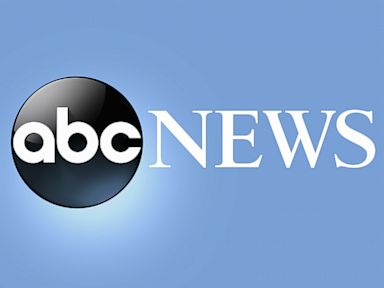 Thu, 18 Aug 2022 23:46:56 -0400
A California man prosecutors called a serial killer has been convicted of raping and killing two women in the 1980s after investigators linked him to DNA evidence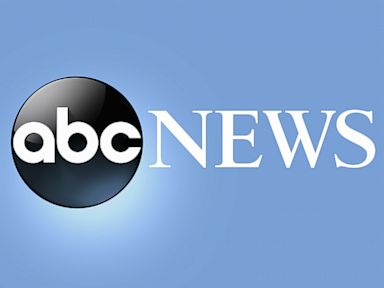 Thu, 18 Aug 2022 23:27:26 -0400
A federal judge has thrown out an $85 million lawsuit award over the death of a Southern California man who was beaten, hogtied and shocked with a stun gun by sheriff's deputies in 2015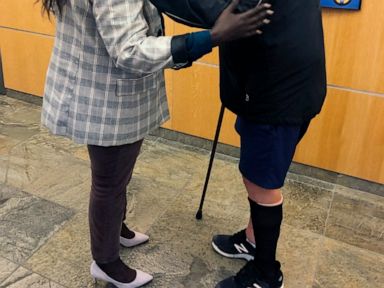 Thu, 18 Aug 2022 23:40:13 -0400
The school board in North Dakota's most populous city has reversed course on its decision to stop reciting the Pledge of Allegiance at its monthly meetings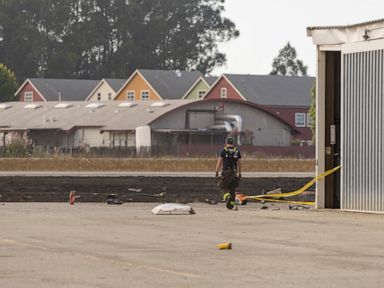 Thu, 18 Aug 2022 21:40:48 -0400
Two planes collided in Northern California while trying to land at a local airport and at least two of the three occupants were killed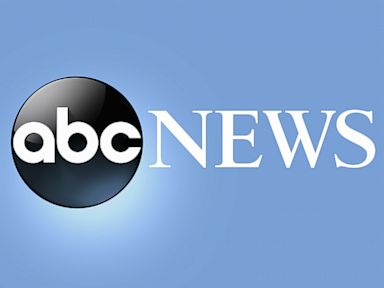 Thu, 18 Aug 2022 23:38:53 -0400
A Los Angeles man who opened fire on people at random in 2014, killing five people and wounding seven others, has been sentenced to life in prison without the possibility of parole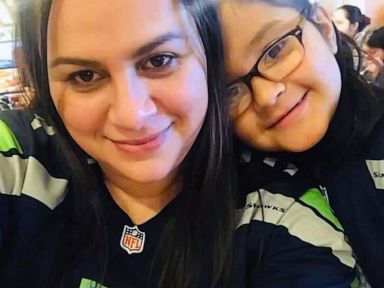 Thu, 18 Aug 2022 21:05:01 -0400
The Washington Supreme Court says that under state law, it's OK for judges to award extraordinary damages in so-called "wrongful life" cases where a child has birth defects that require extensive care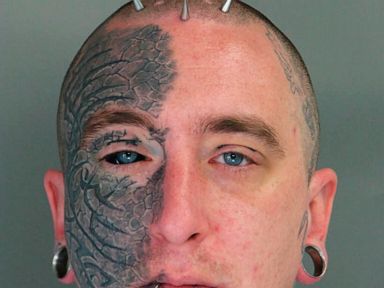 Thu, 18 Aug 2022 23:36:00 -0400
A Pennsylvania man has been charged with abuse of a corpse, receiving stolen property and other charges after police say he allegedly tried to buy stolen human remains from an Arkansas woman for possible resale on Facebook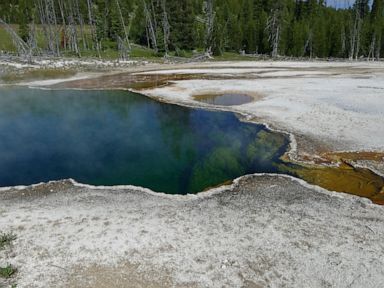 Thu, 18 Aug 2022 20:50:14 -0400
Yellowstone National Park officials are investigating after an employee spotted part of a foot, in a shoe, floating in a hot spring in the southern part of the park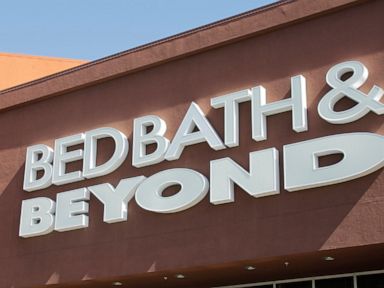 Thu, 18 Aug 2022 20:49:07 -0400
The newest meme stock on Wall Street, Bed Bath & Beyond, has tumbled even further in after-hours trading after a high-profile activist investor confirmed that he's bailed out of the stock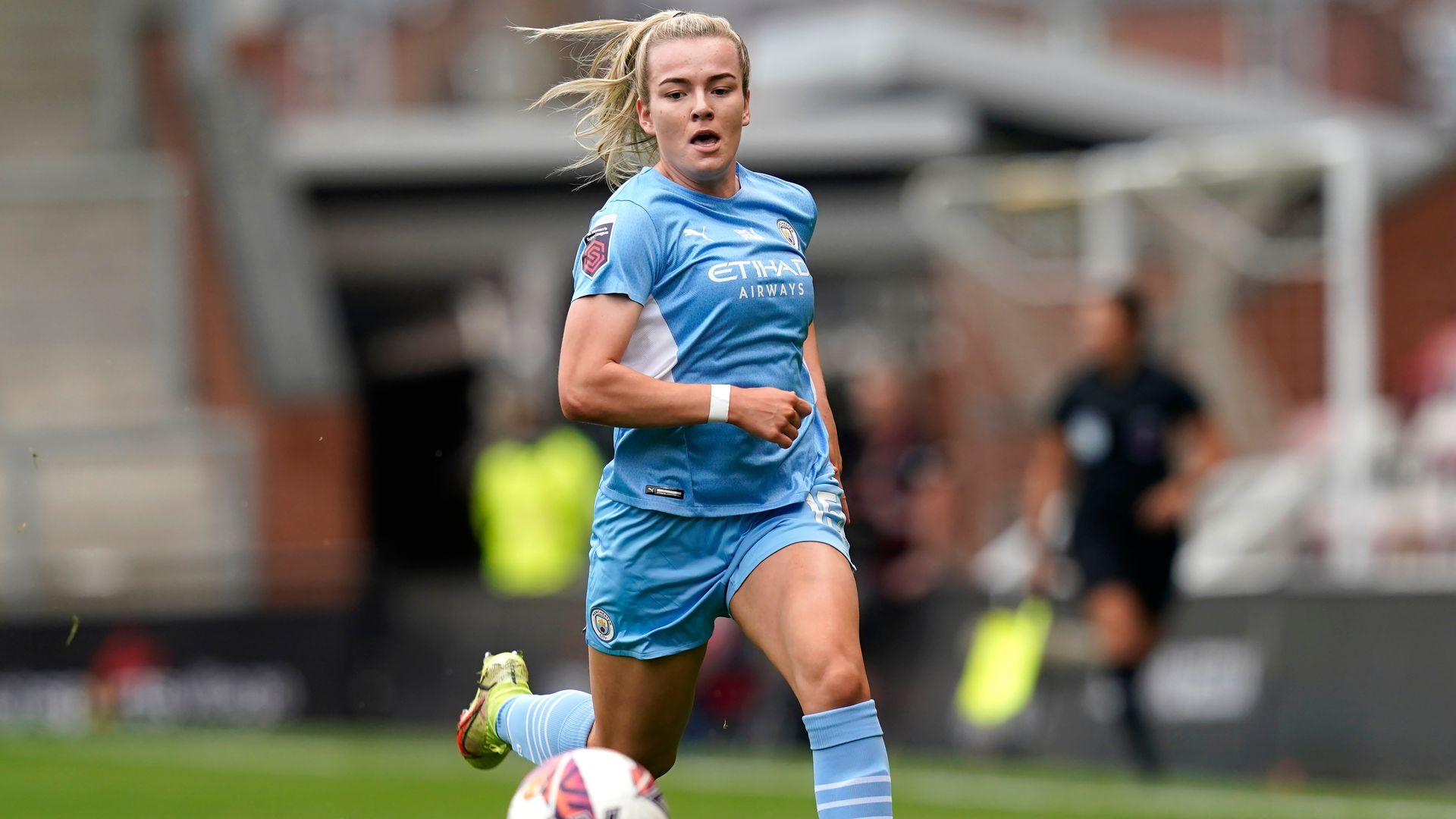 Thu, 18 Aug 2022 20:19:00 BST
Manchester City got their Women's Champions League qualifying campaign off to an impressive start with a 6-0 win over Kazakh side Tomiris-Turan in Madrid.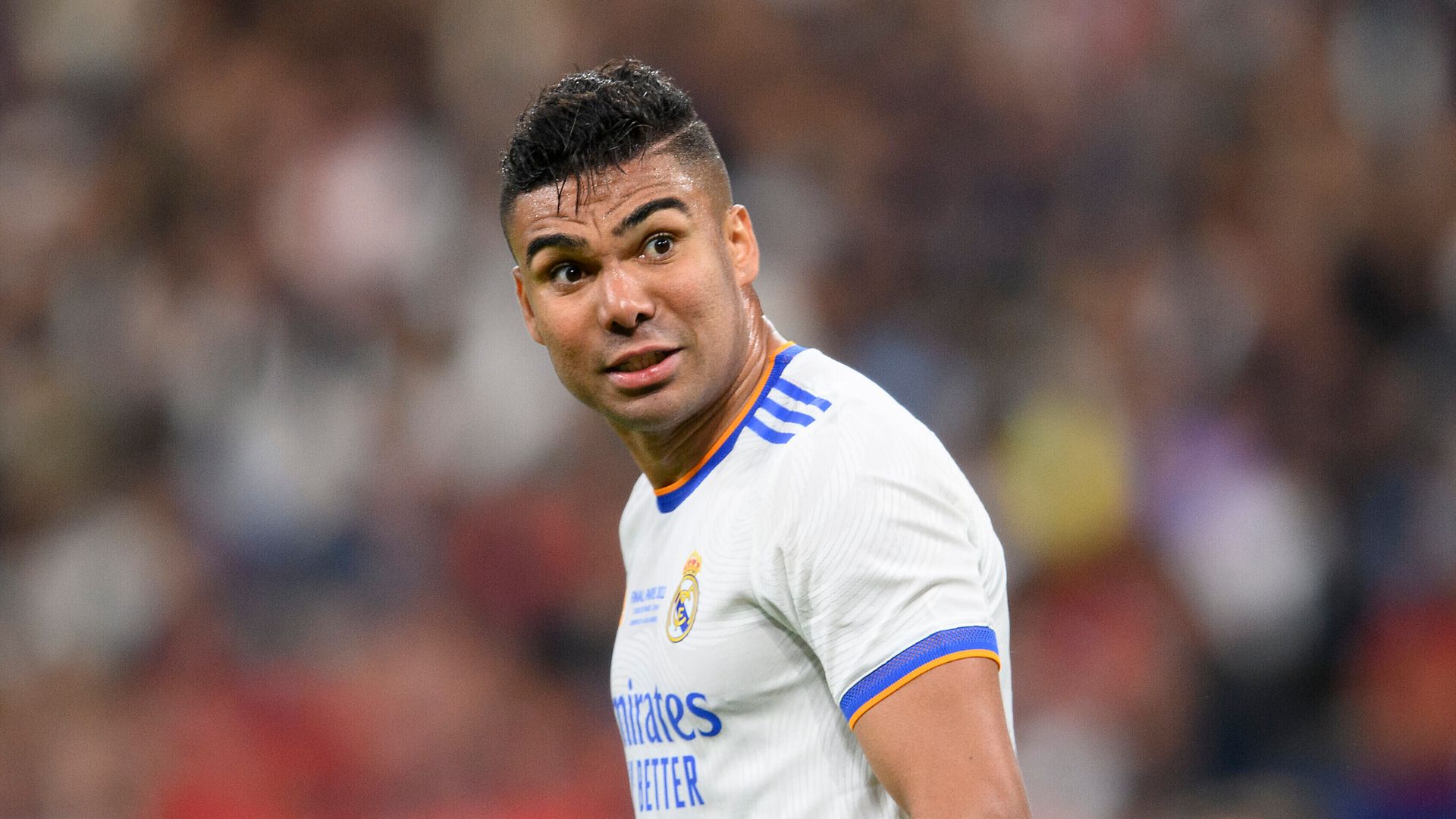 Thu, 18 Aug 2022 15:00:00 BST
Manchester United are close to agreeing a £59.2m deal for Real Madrid midfielder Casemiro but have had a £67.6m bid rejected for Ajax winger Antony.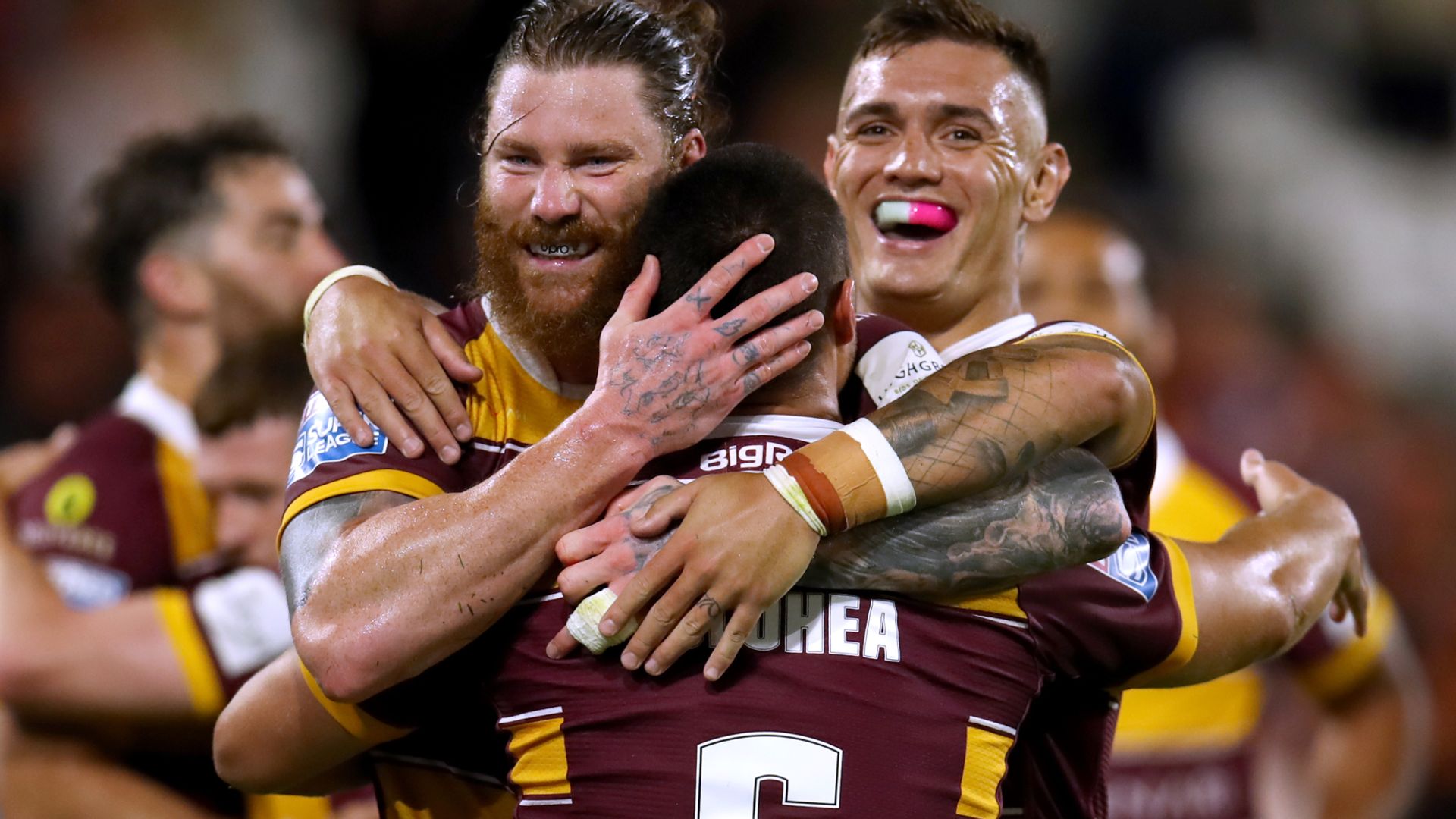 Thu, 18 Aug 2022 22:53:00 BST
Huddersfield clinched a place in the Betfred Super League play-offs for the first time since 2015 with a clinical 36-10 win over Castleford at the John Smith's Stadium.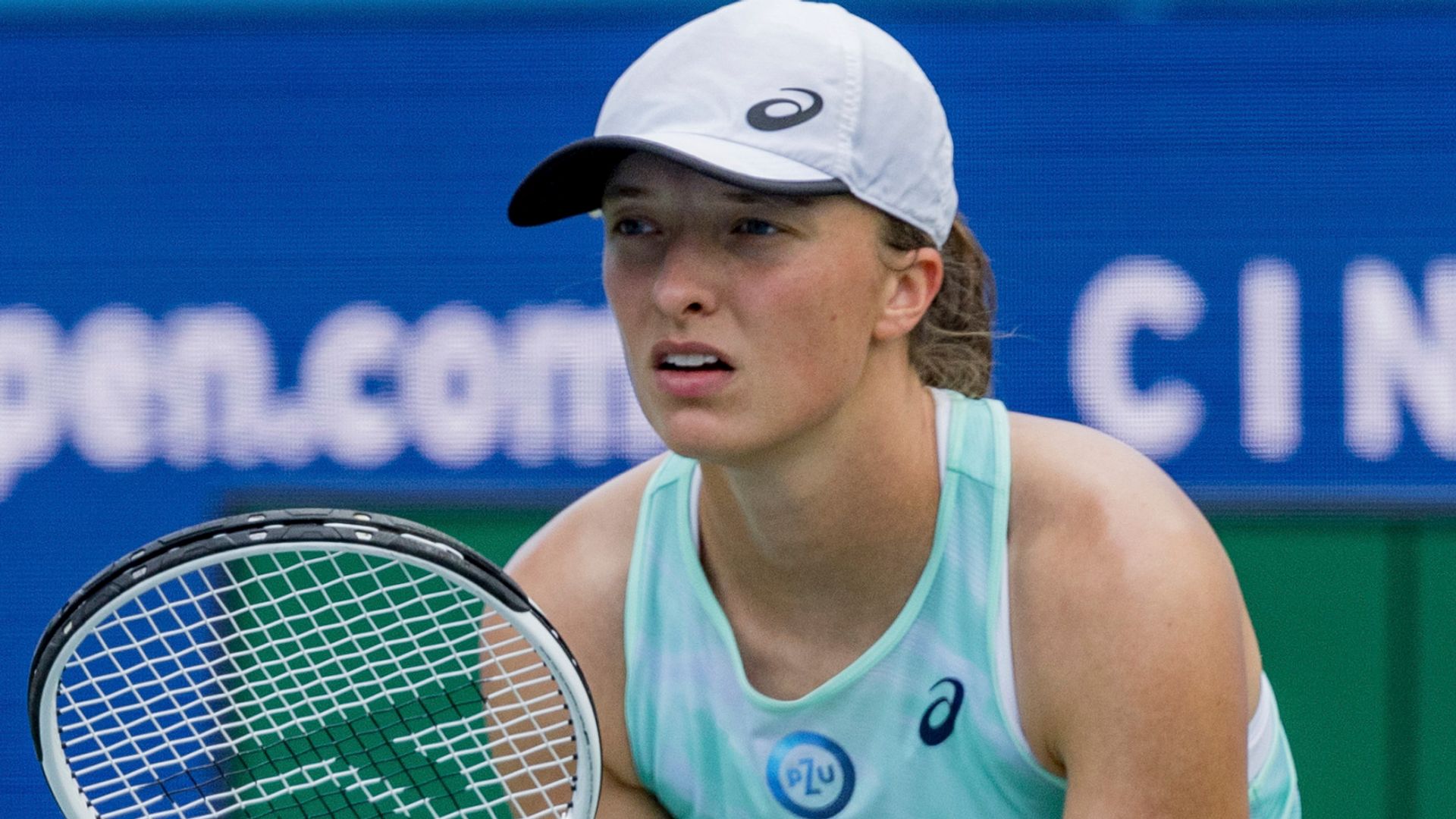 Thu, 18 Aug 2022 21:55:00 BST
Madison Keys shocked Iga Swiatek to move into the Western and Southern Open quarter-finals, further disrupting the world No 1's preparations for the US Open.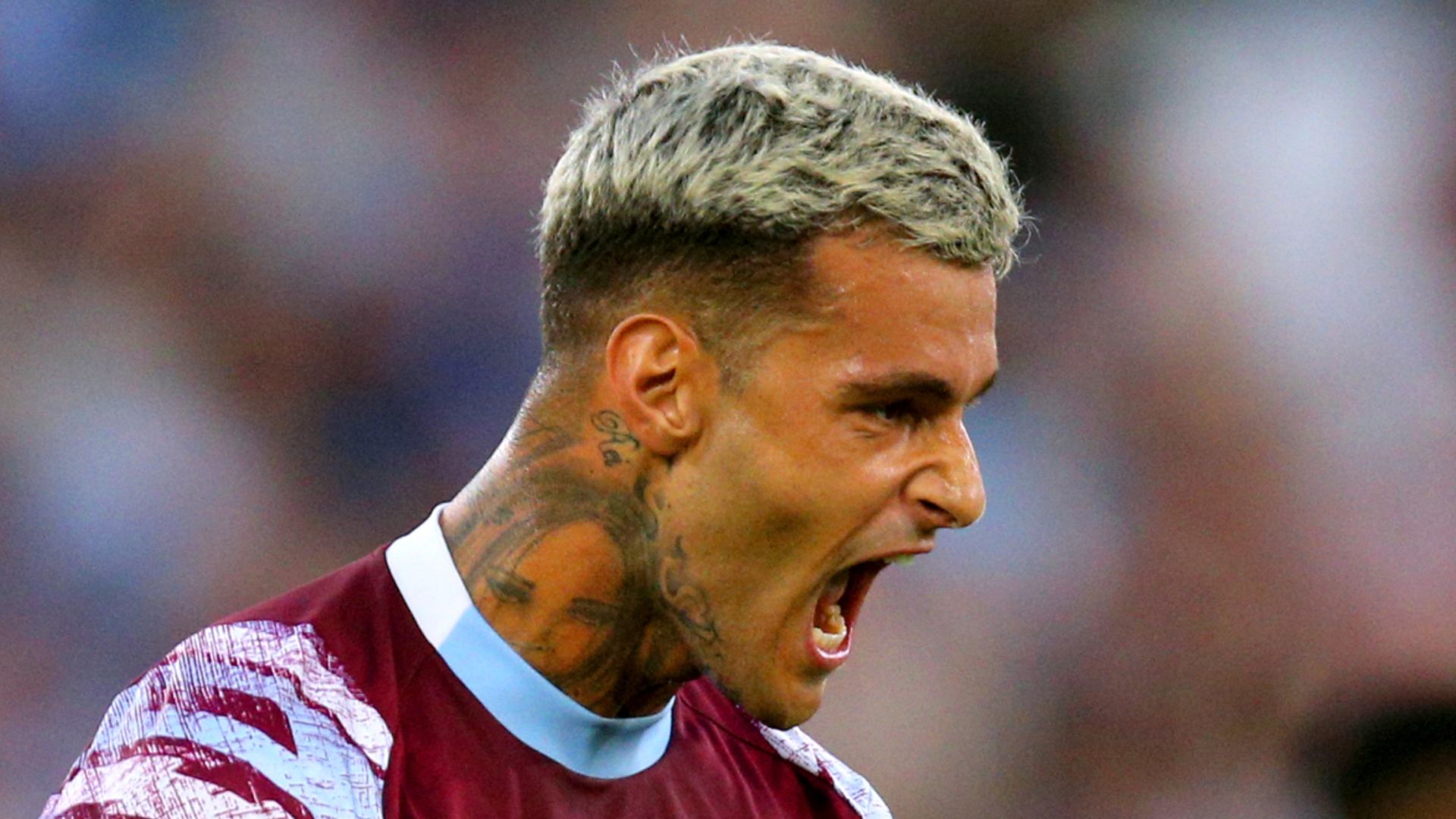 Thu, 18 Aug 2022 20:11:00 BST
Gianluca Scamacca scored his first West Ham goal as the Hammers began their latest European campaign with a 3-1 win over Danish club Viborg.
Thu, 18 Aug 2022 22:00:00 BST
Tyson Fury's promoter is "confident" that the British heavyweight will "answer the bell" and return to fight the winner of Oleksandr Usyk's rematch with Anthony Joshua.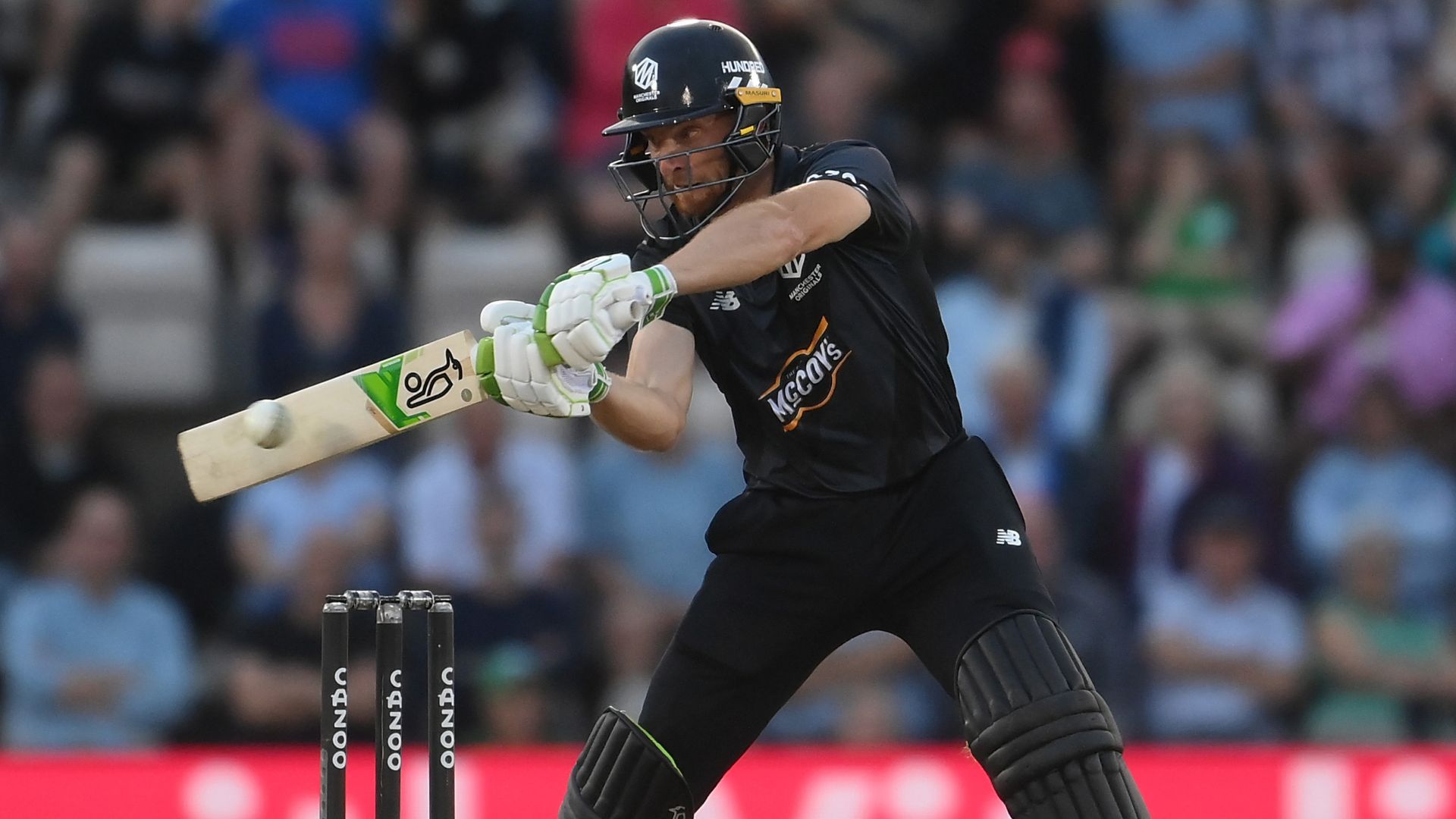 Thu, 18 Aug 2022 21:31:00 BST
Jos Buttler and Andre Russell were both on fire with the bat as the Manchester Originals set the third-highest total of The Hundred so far in Thursday's dominant victory over the Southern Brave.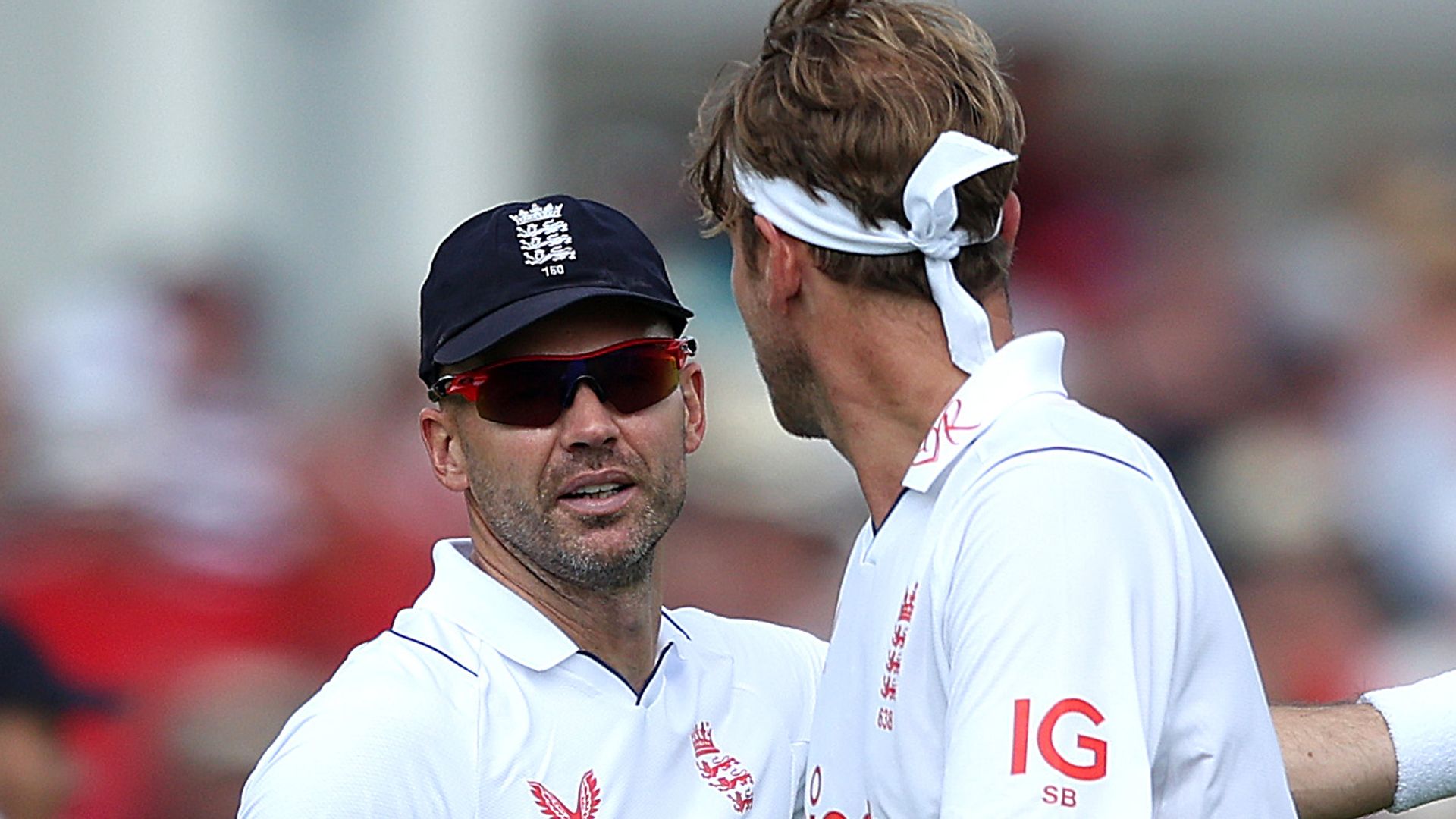 Thu, 18 Aug 2022 20:00:00 BST
James Anderson and Stuart Broad. Undoubtedly two of England's greatest ever bowlers, and unquestionably still worth their place in the Test team. But are they a little undercooked?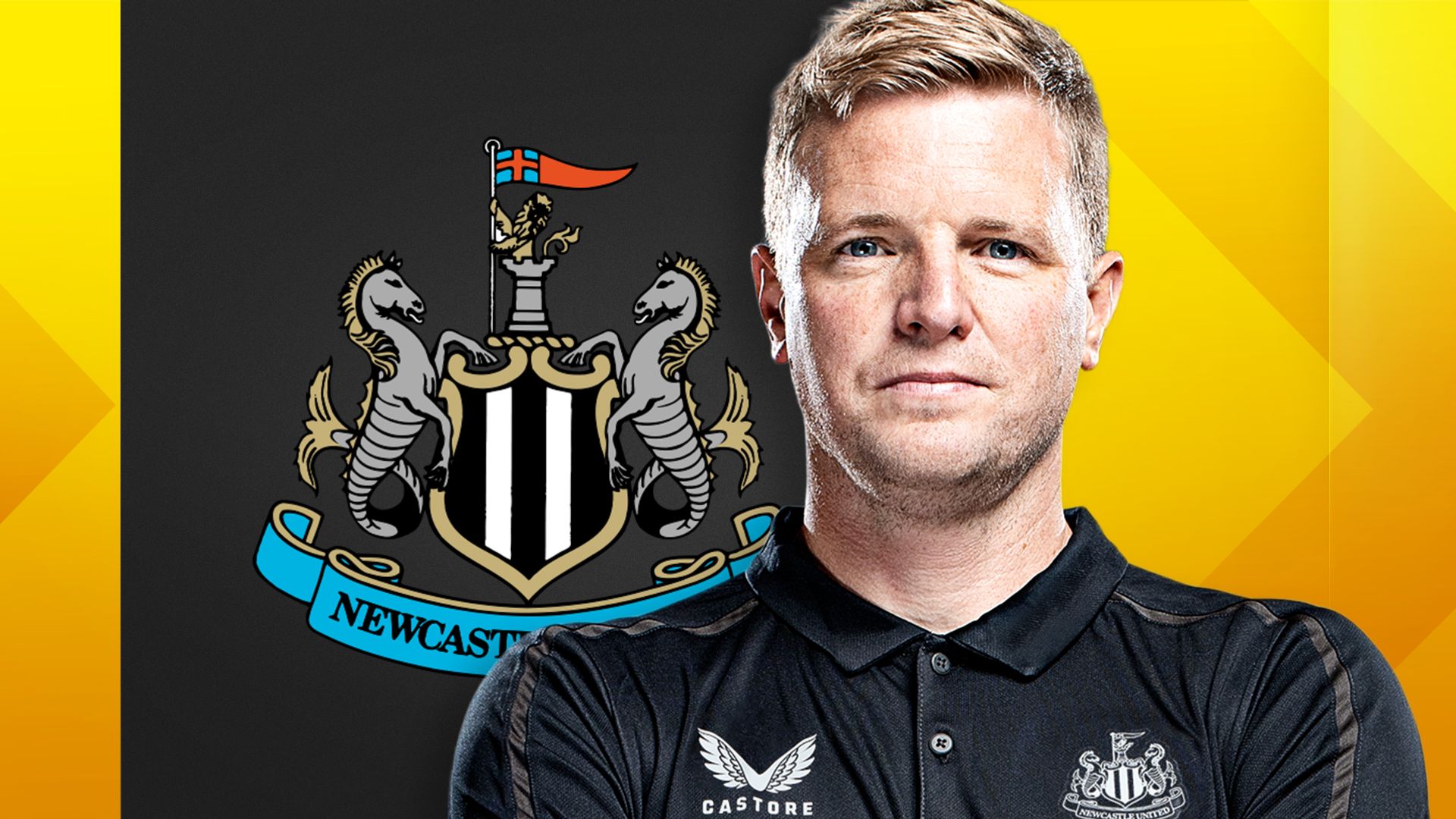 Sat, 13 Aug 2022 10:00:00 BST
Wrapping up the Newcastle transfer news, rumours and gossip in the 2022 summer window.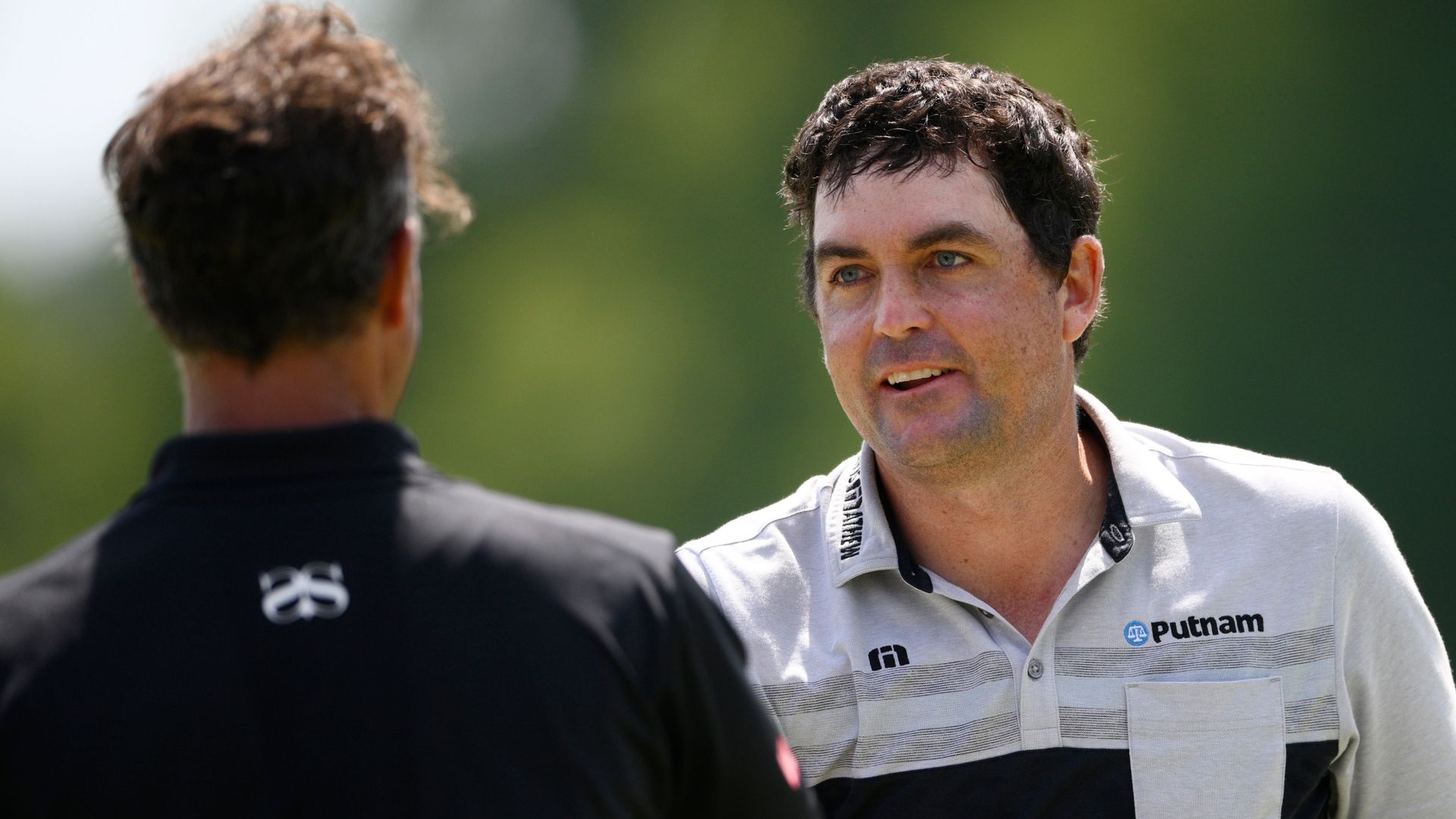 Fri, 19 Aug 2022 00:03:00 BST
Keegan Bradley holds a one-shot lead after the opening round of the BMW Championship, with Rory McIlroy four off the pace after being unable to build on a fast start.