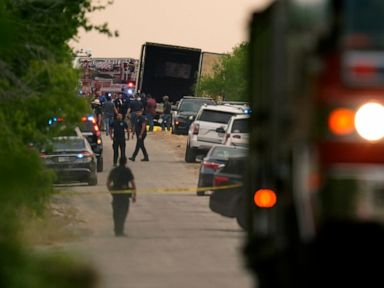 Tue, 28 Jun 2022 11:04:47 -0400
Fifty people have died after being abandoned in a tractor-trailer on a remote back road in the sweltering Texas heat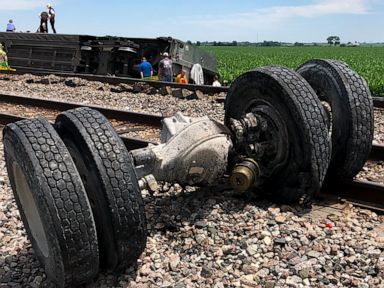 Tue, 28 Jun 2022 10:57:44 -0400
Investigators with the National Transportation Safety Board are in Missouri trying to determine how an Amtrak train carrying more than 200 people slammed into a dump truck, killing two train passengers and the truck driver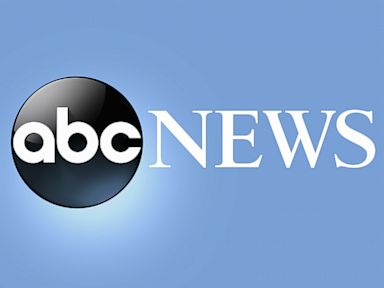 Tue, 28 Jun 2022 10:56:35 -0400
Texas official: Death count in San Antonio migrant tragedy climbs to 50.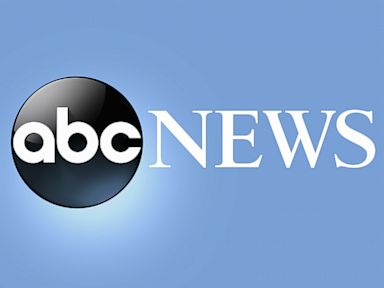 Tue, 28 Jun 2022 11:06:56 -0400
Nissan is recalling nearly 323,000 Pathfinder SUVs in the U.S. because the hoods can unexpectedly fly open and block the driver's view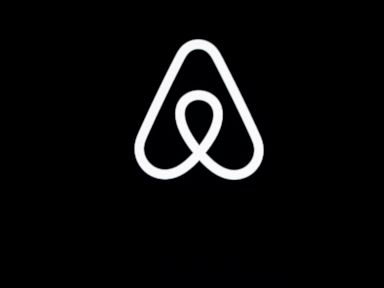 Tue, 28 Jun 2022 11:07:03 -0400
Airbnb says it's making its party ban permanent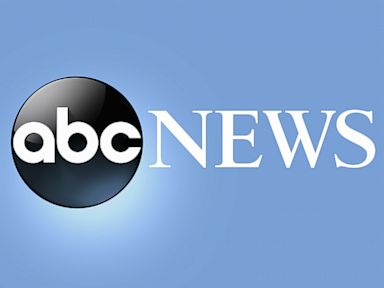 Tue, 28 Jun 2022 10:12:52 -0400
Hospital confirms deaths of 2 more migrants, bringing death toll to at least 48 after trailer abandoned in San Antonio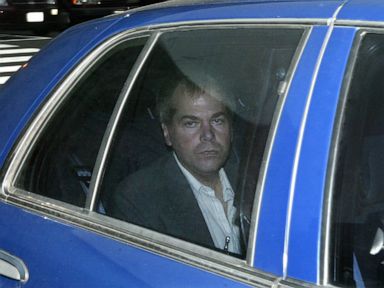 Tue, 28 Jun 2022 10:10:31 -0400
The man who shot and wounded President Ronald Reagan in 1981 has apologized for his actions in a televised interview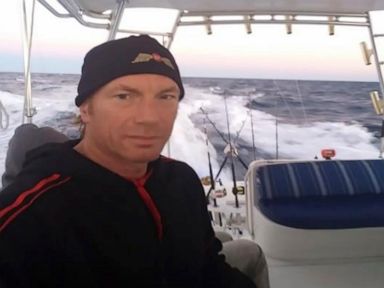 Tue, 28 Jun 2022 10:07:47 -0400
Officials say the boat of a North Carolina man missing for seven months has washed ashore in the Azores Islands, thousands of miles from the marina where it was last seen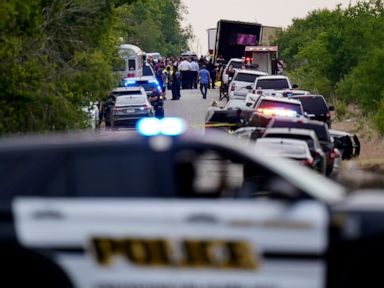 Tue, 28 Jun 2022 07:59:59 -0400
Forty-six people have been found dead after being abandoned in a tractor-trailer on a remote back road in Texas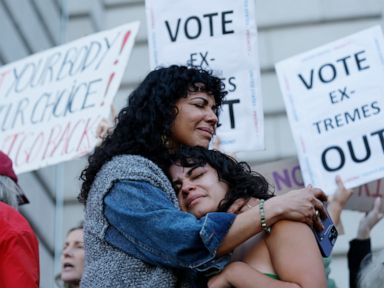 Tue, 28 Jun 2022 07:16:42 -0400
Abortion bans are temporarily blocked in Louisiana and Utah, while a federal court in South Carolina says a law sharply restricting the procedure can take effect there immediately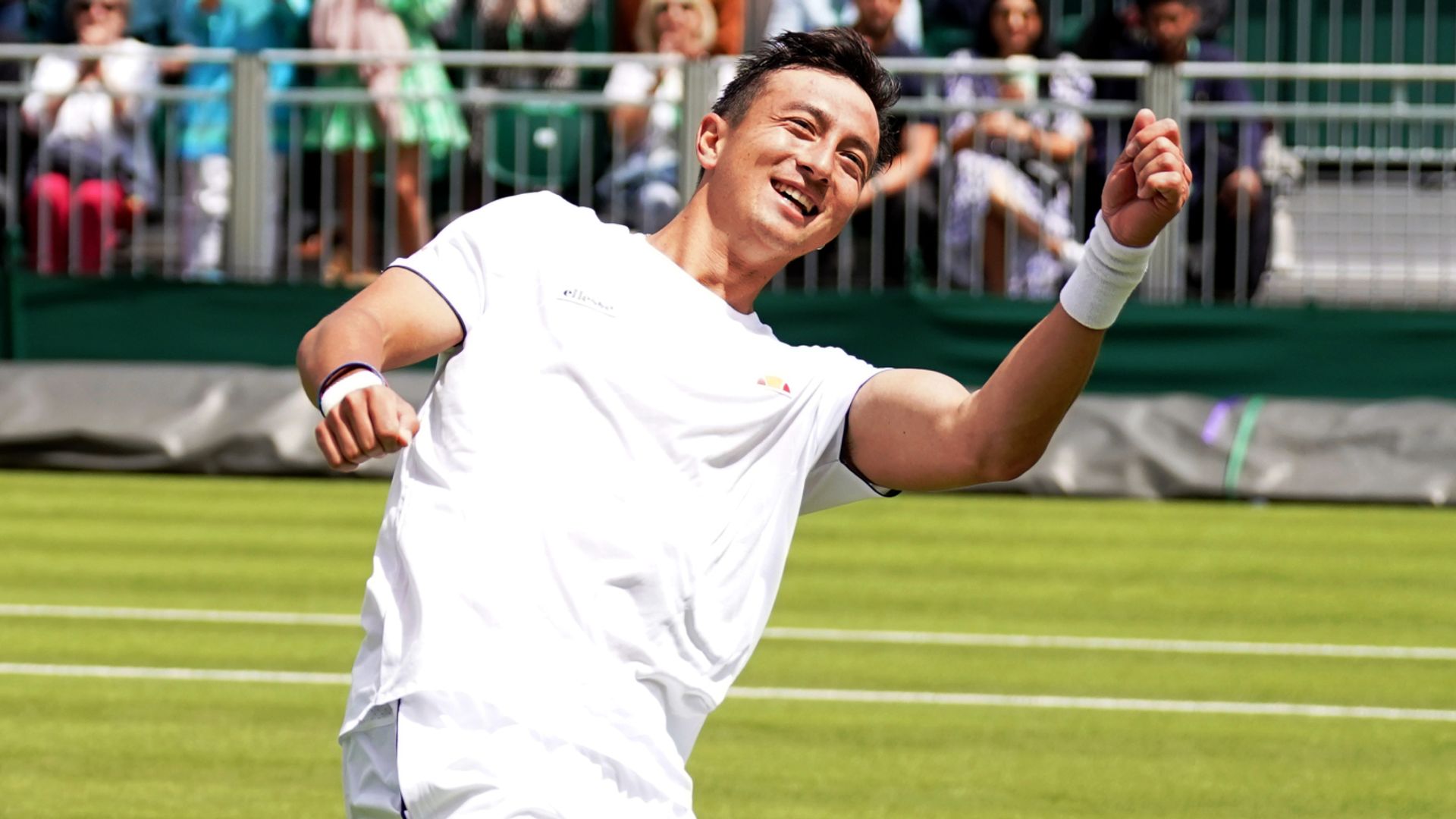 Tue, 28 Jun 2022 16:28:00 BST
British wild card Ryan Peniston enjoyed a dream Wimbledon debut with Heather Watson joining him in the next round, but Jay Clarke, Paul Jubb, Katie Swan and Sonay Kartal all bowed out.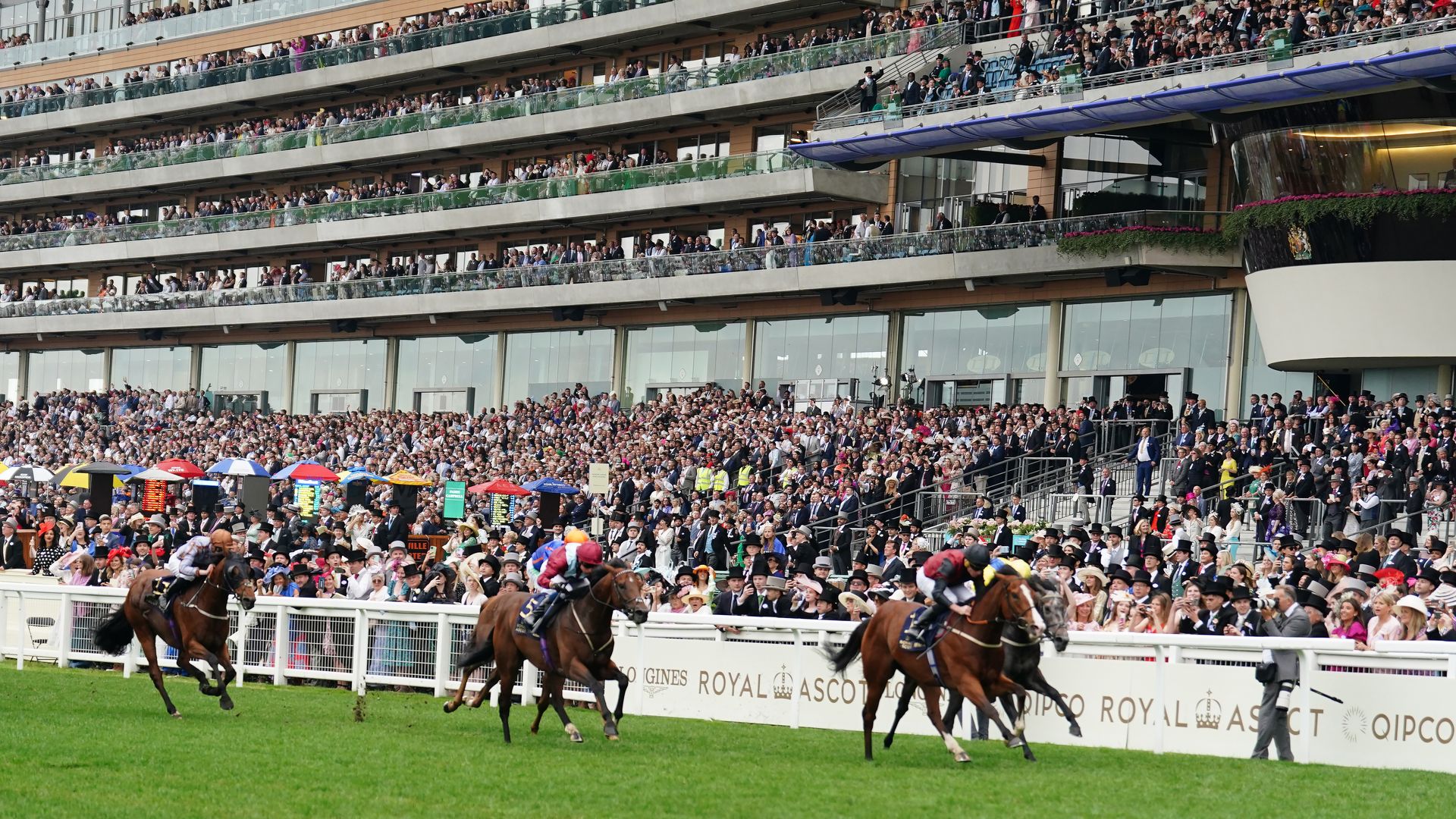 Tue, 28 Jun 2022 15:16:00 BST
Darley July Cup favourite Artorius is set to get his first taste of the July Course in a Friday morning workout under Jamie Spencer.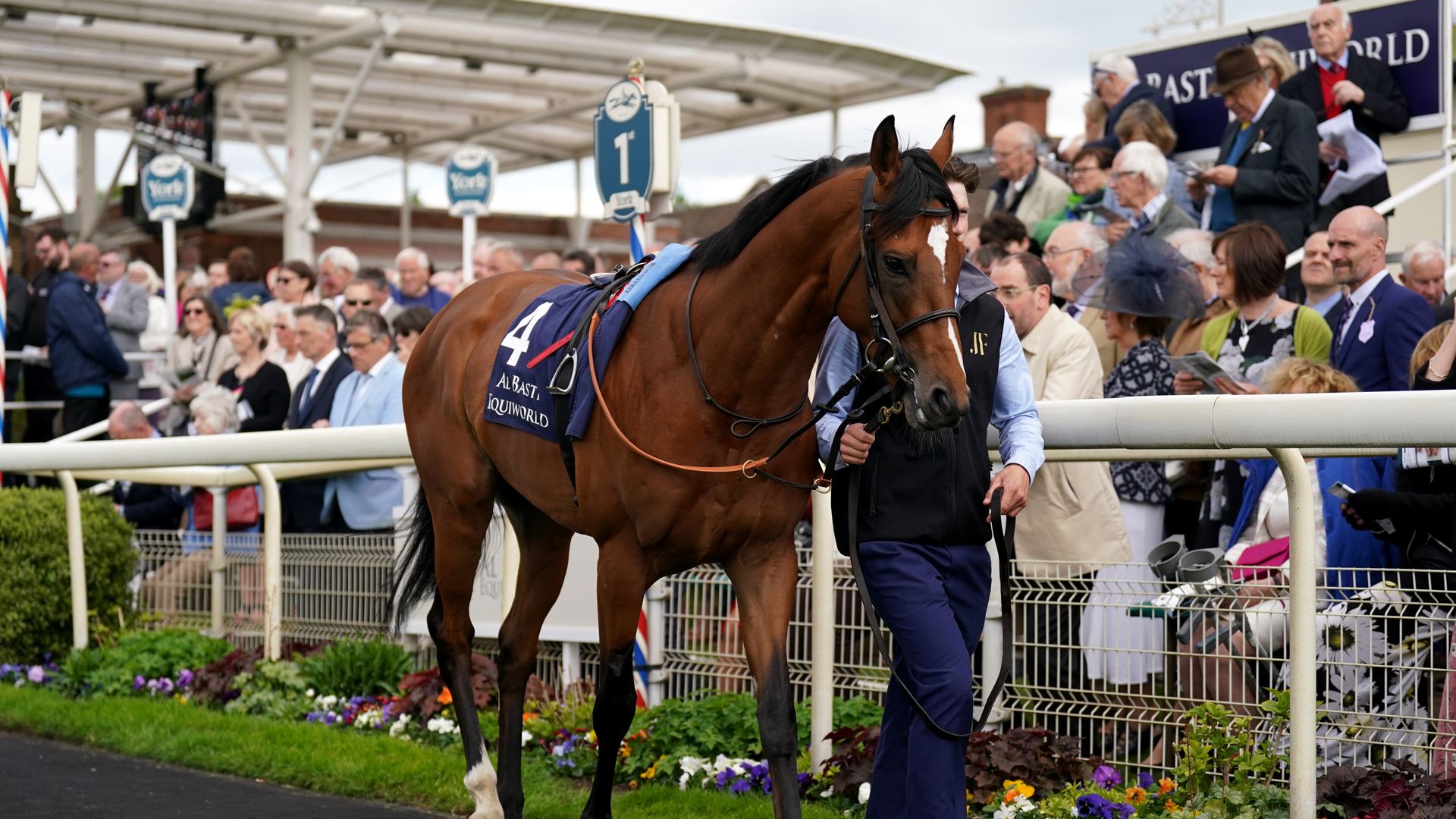 Tue, 28 Jun 2022 15:00:00 BST
French Derby runner-up El Bodegon is set to once again head across the channel to France for his next outing, as James Ferguson targets the Grand Prix de Paris at ParisLongchamp.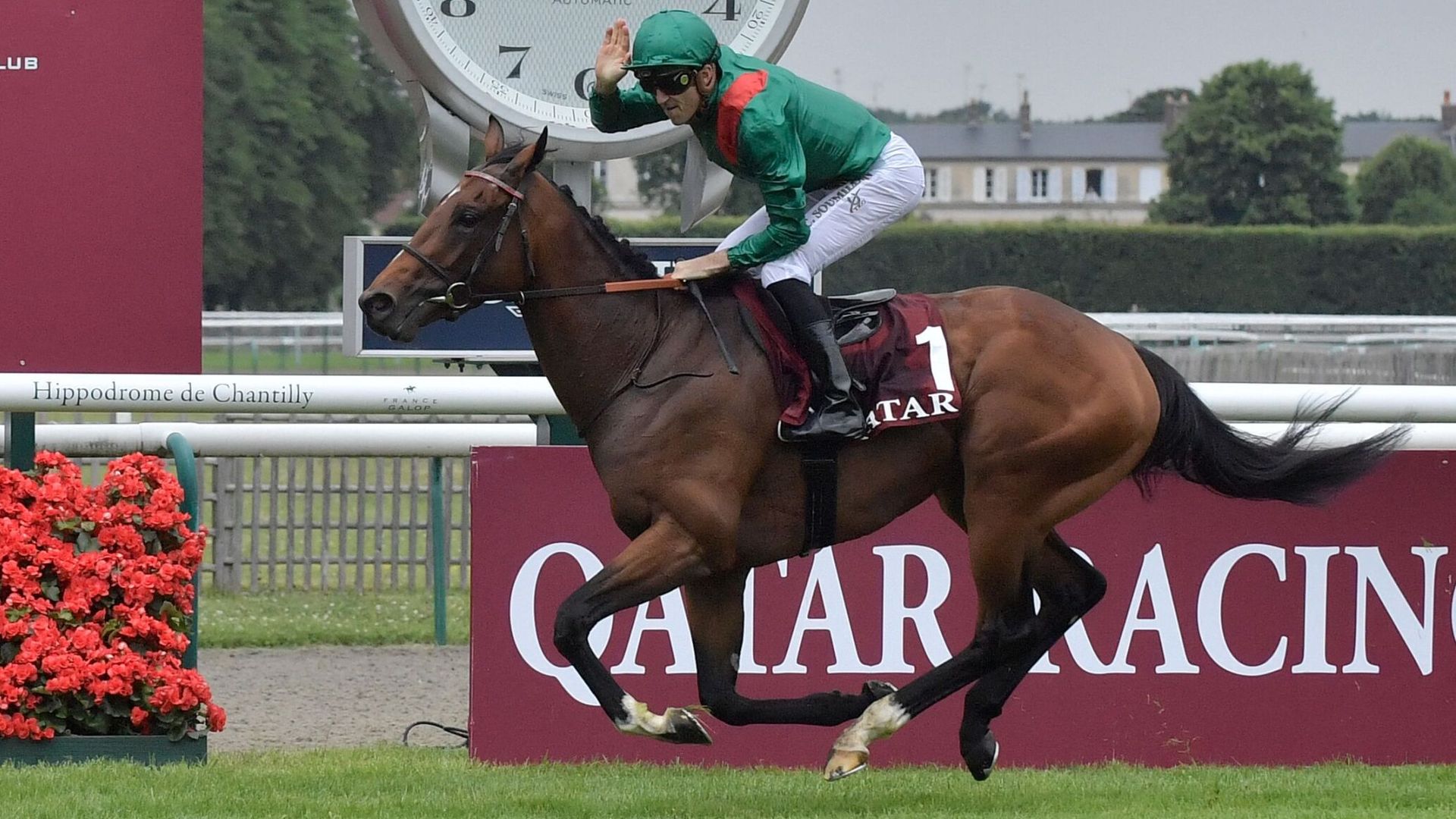 Tue, 28 Jun 2022 14:09:00 BST
Prix du Jockey Club hero Vadeni is firmly on course to take on the best of British in a mouthwatering renewal of the Coral-Eclipse on Saturday.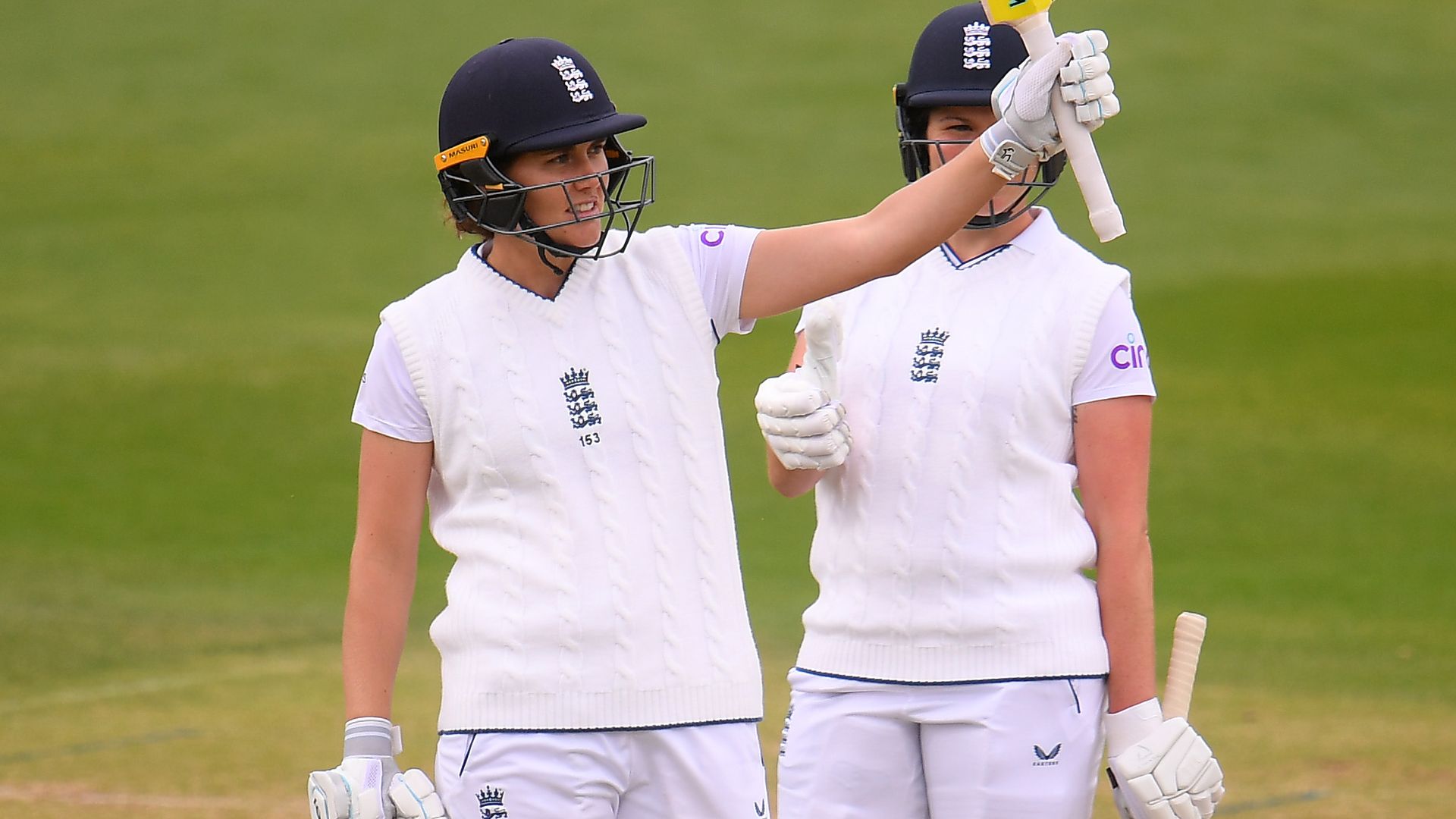 Mon, 27 Jun 2022 08:08:00 BST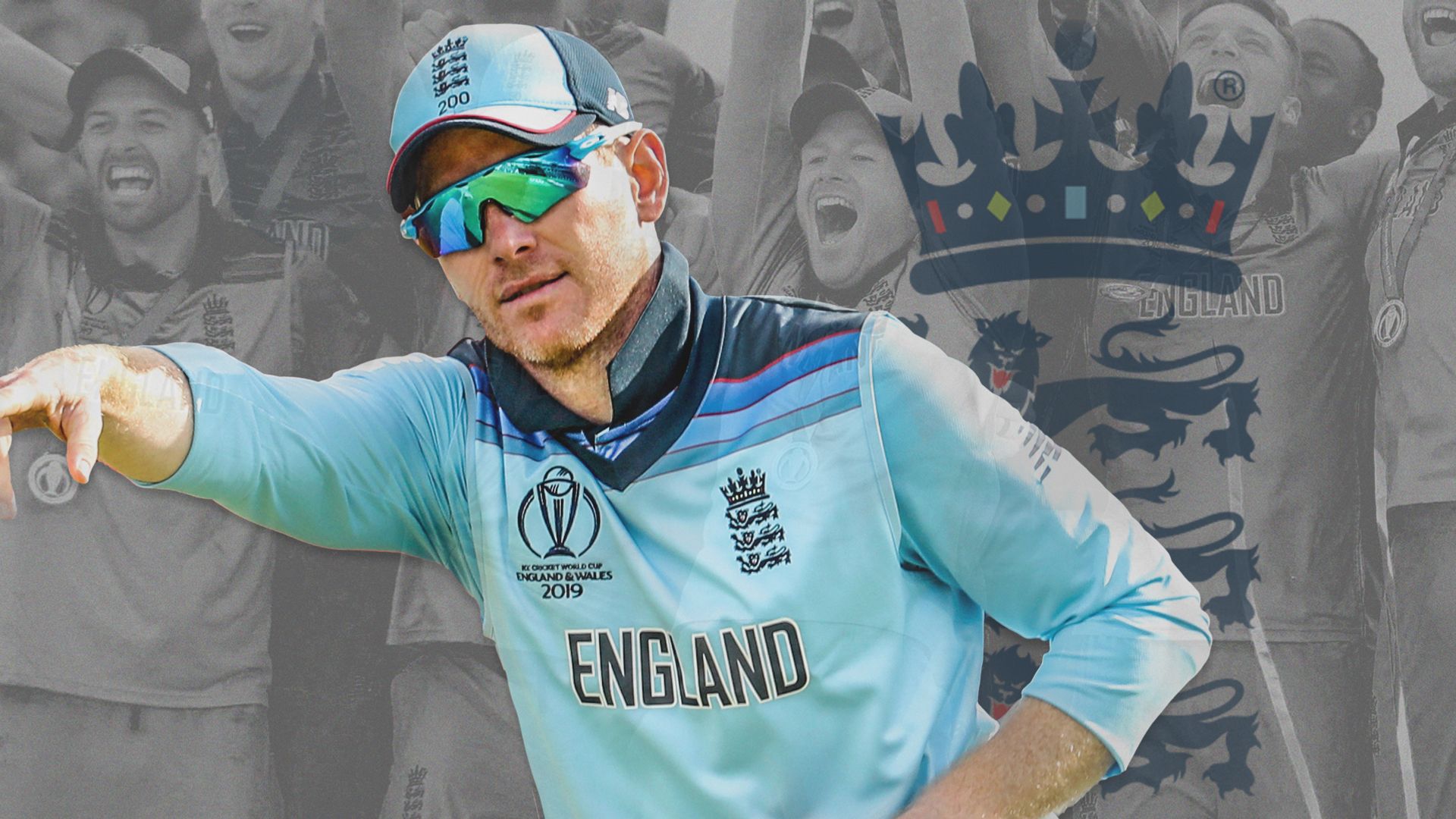 Tue, 28 Jun 2022 14:00:00 BST
After Eoin Morgan announced his retirement from international cricket, Sky Sports' Nasser Hussain examines the impact the Irishman has had on English white-ball cricket - both as a player and a captain...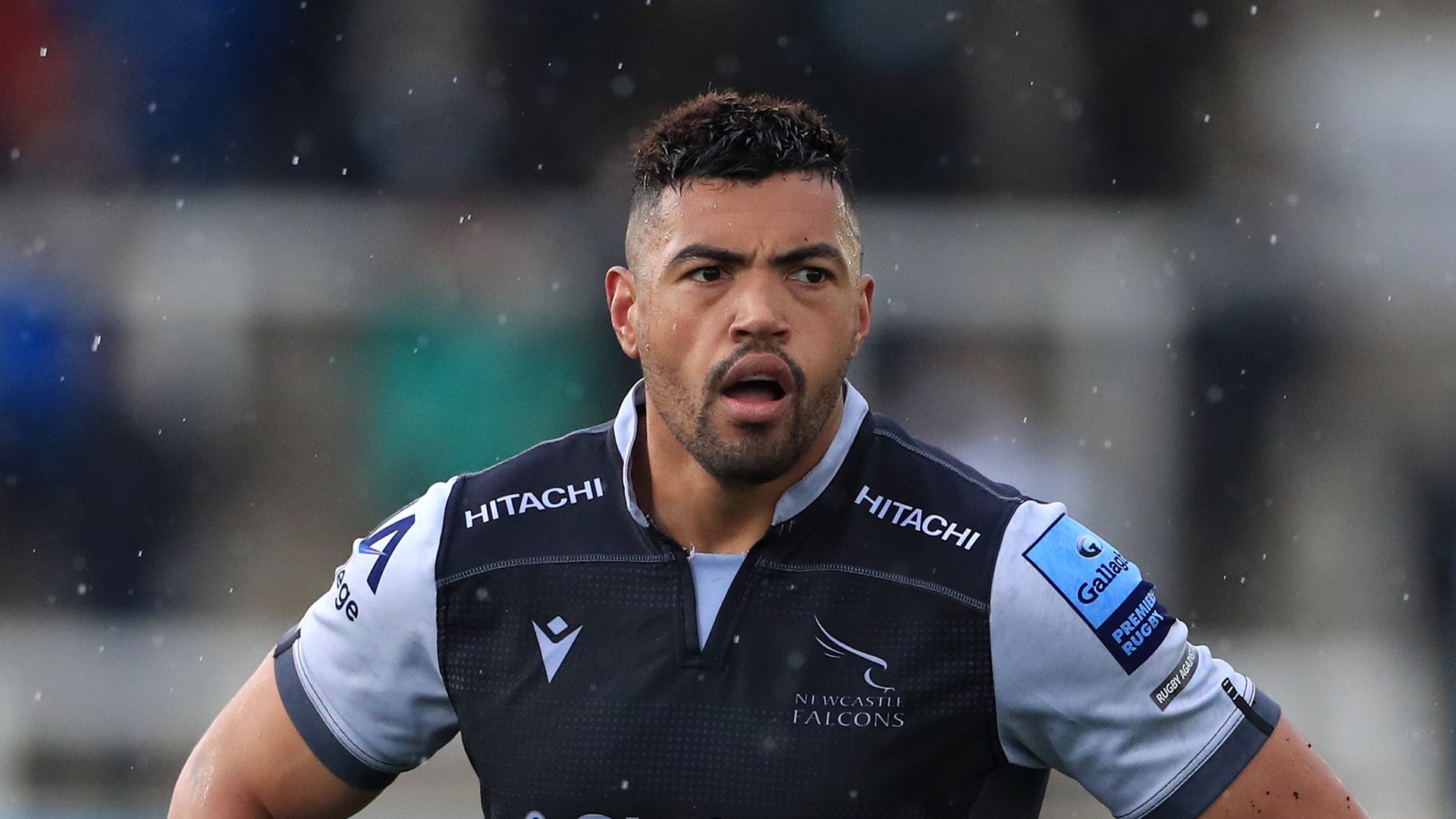 Tue, 28 Jun 2022 11:48:00 BST
Damian Hopley, chief executive of the Rugby Players Association says that the experience that Luther Burrell has highlighted over racism in the sport can provide an opportunity to make proper change.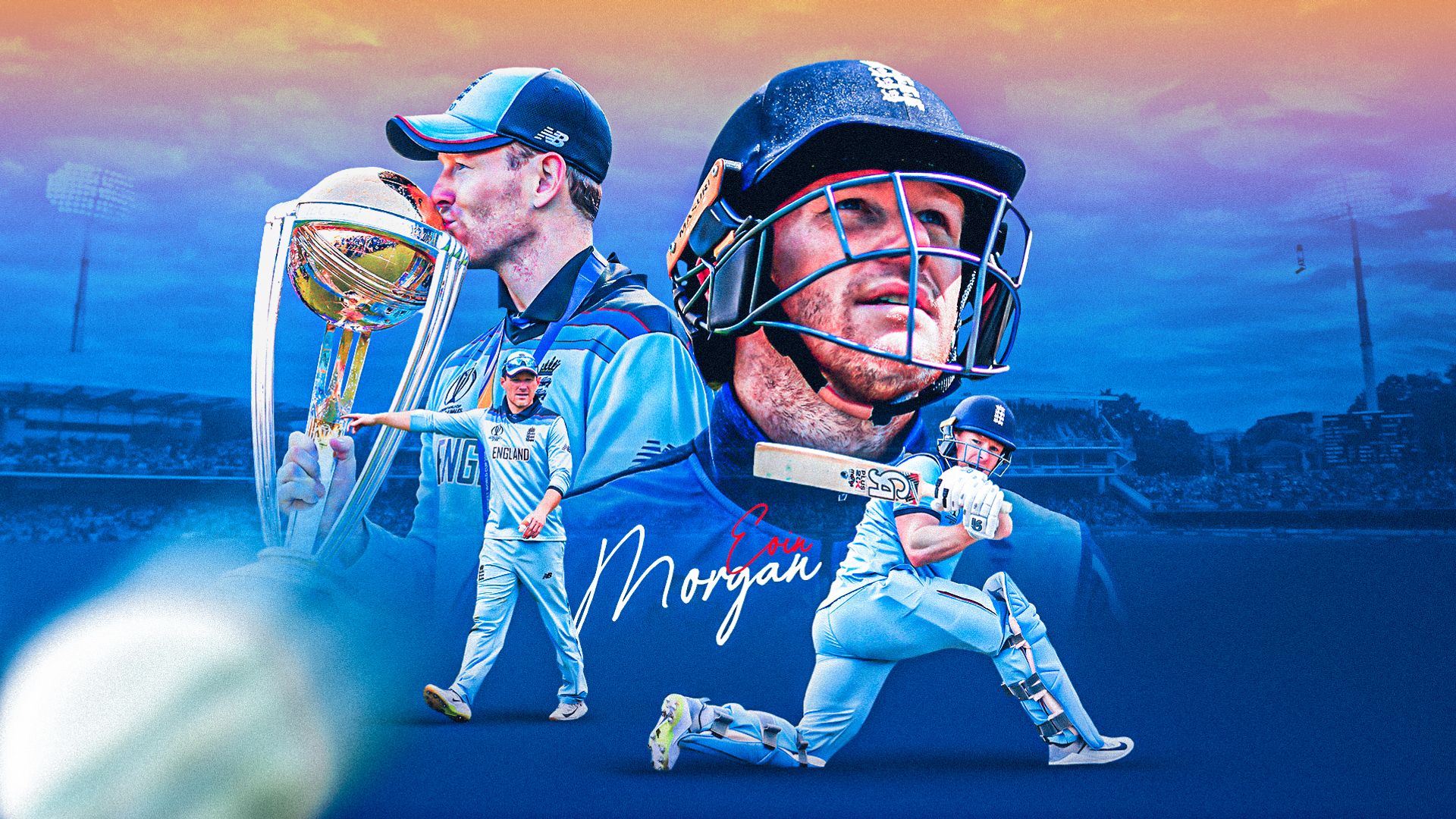 Tue, 28 Jun 2022 13:58:00 BST
World Cup-winning captain Eoin Morgan has confirmed his retirement from international cricket, saying "the future for England's white-ball teams is brighter than ever".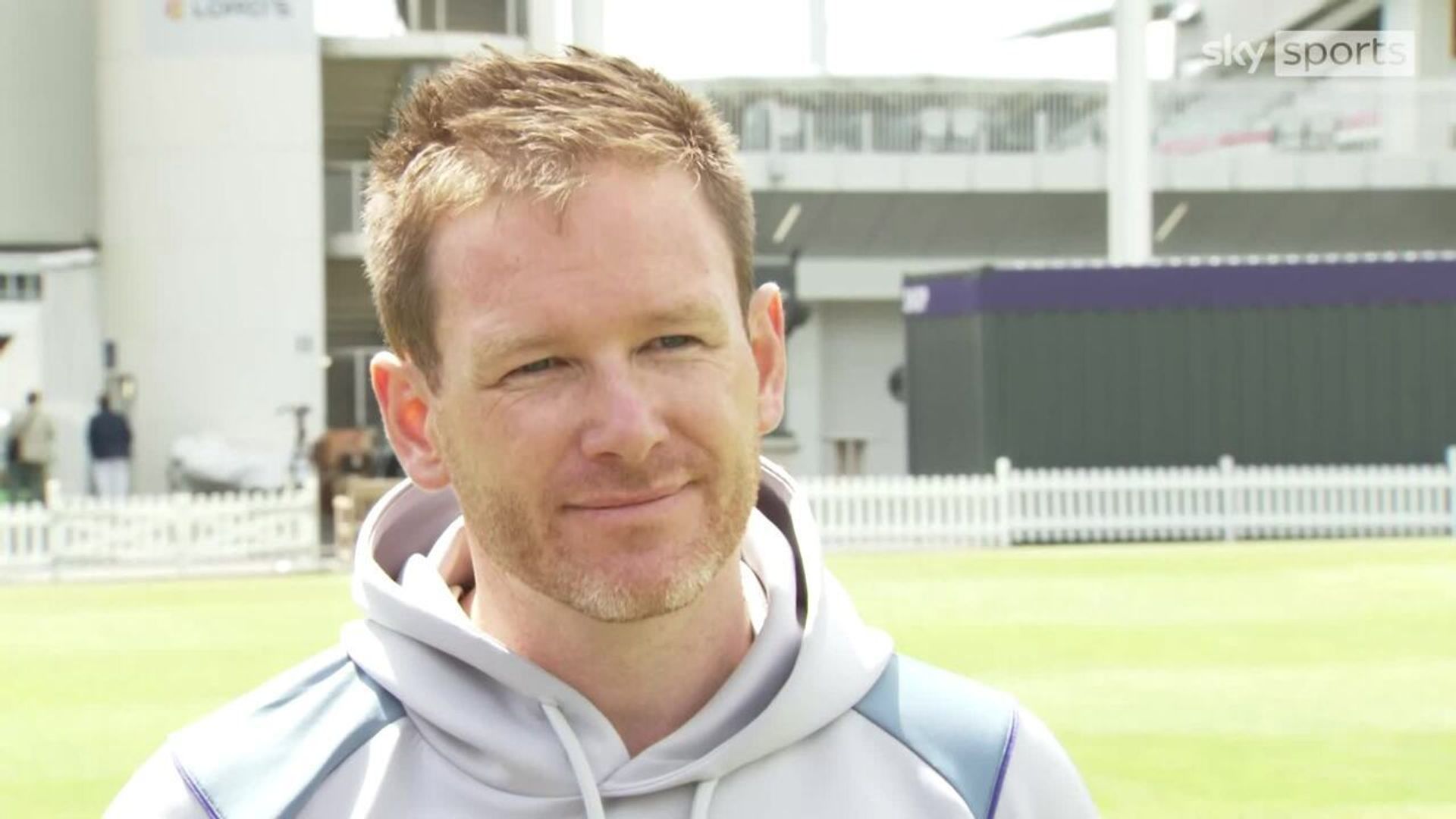 Tue, 28 Jun 2022 14:48:00 BST
Eoin Morgan reflects on his decision to retire from international cricket, looks ahead to potential coaching roles, and who could succeed him as England captain.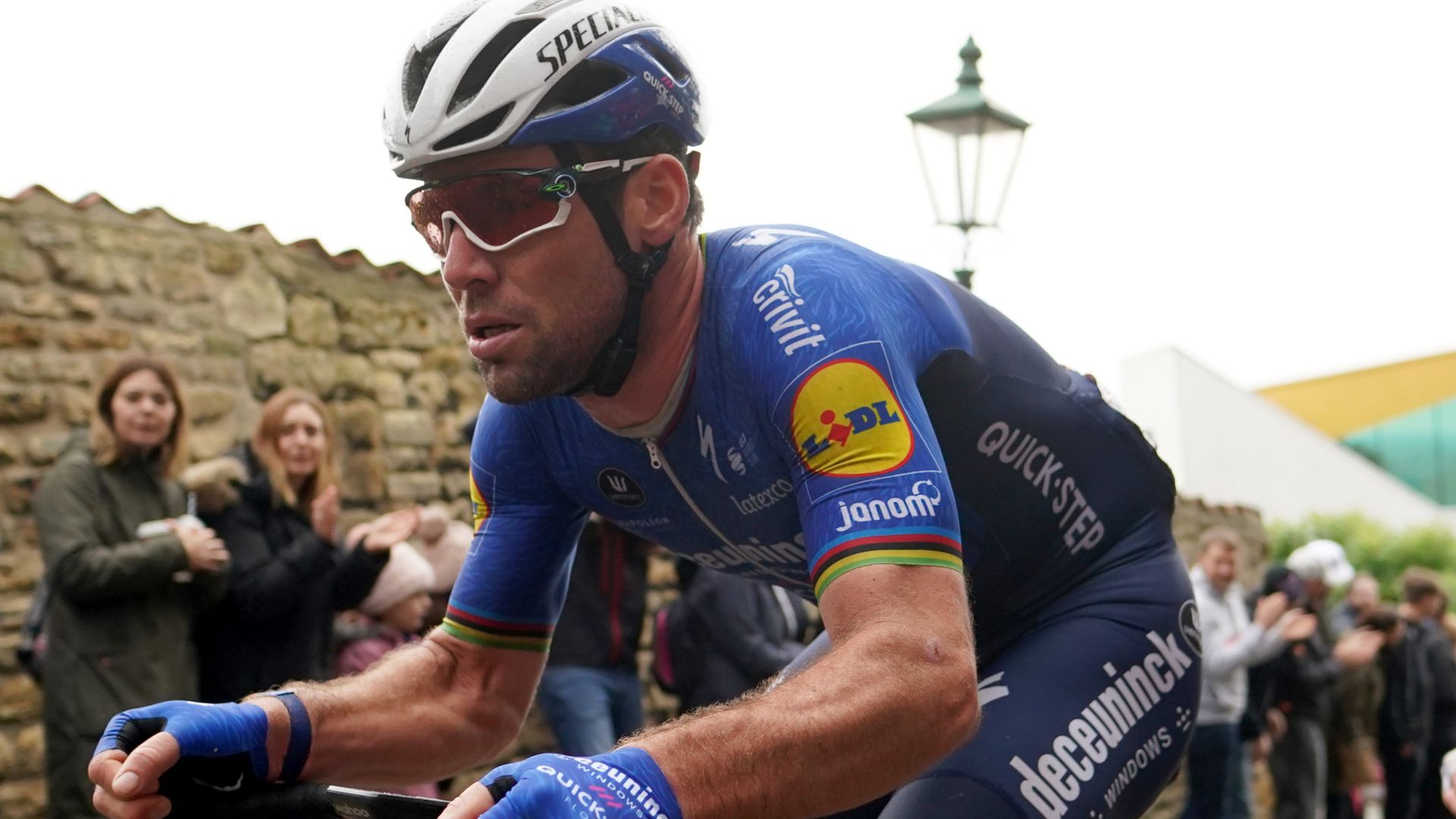 Tue, 28 Jun 2022 13:51:00 BST
Mark Cavendish has not been handed a Tour de France place, his QuickStep-AlphaVinyl team have confirmed.