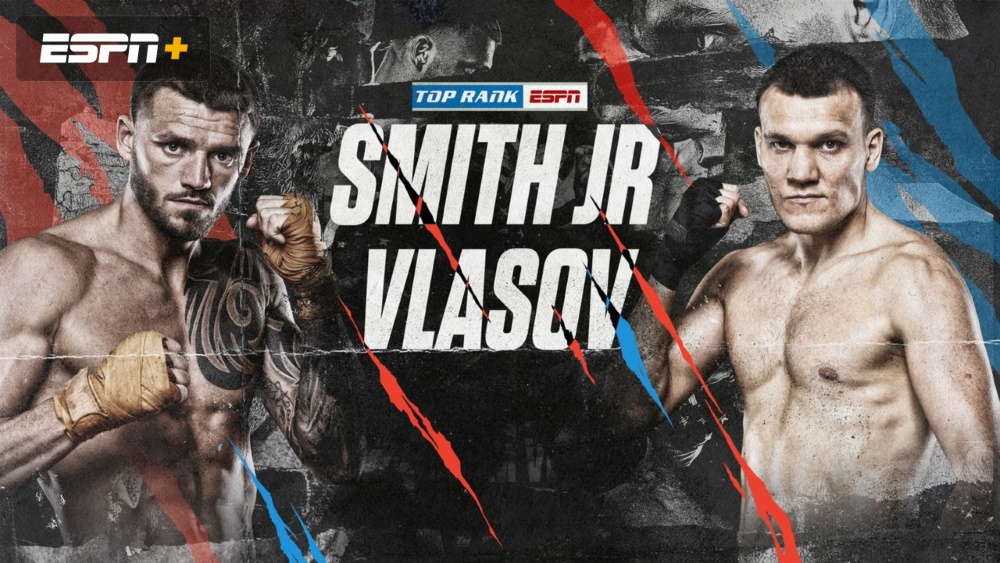 Sat, 10 Apr 2021 23:30:39 +0000
The WBO light heavyweight title is on the line tonight - here's how to watch a Smith Jr vs Vlasov live stream from anywhere, as power takes on experience in the ring.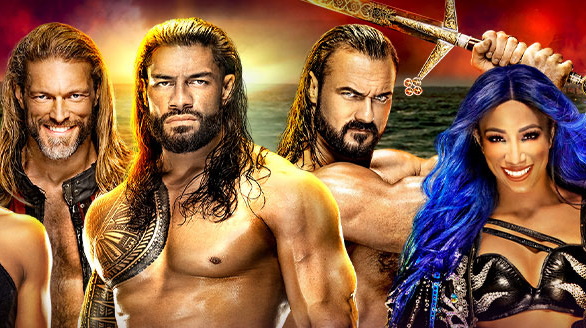 Sat, 10 Apr 2021 22:40:34 +0000
Ready for the Grandest Stage of Them All? Here's how to watch a WrestleMania 37 live stream from absolutely anywhere in the world.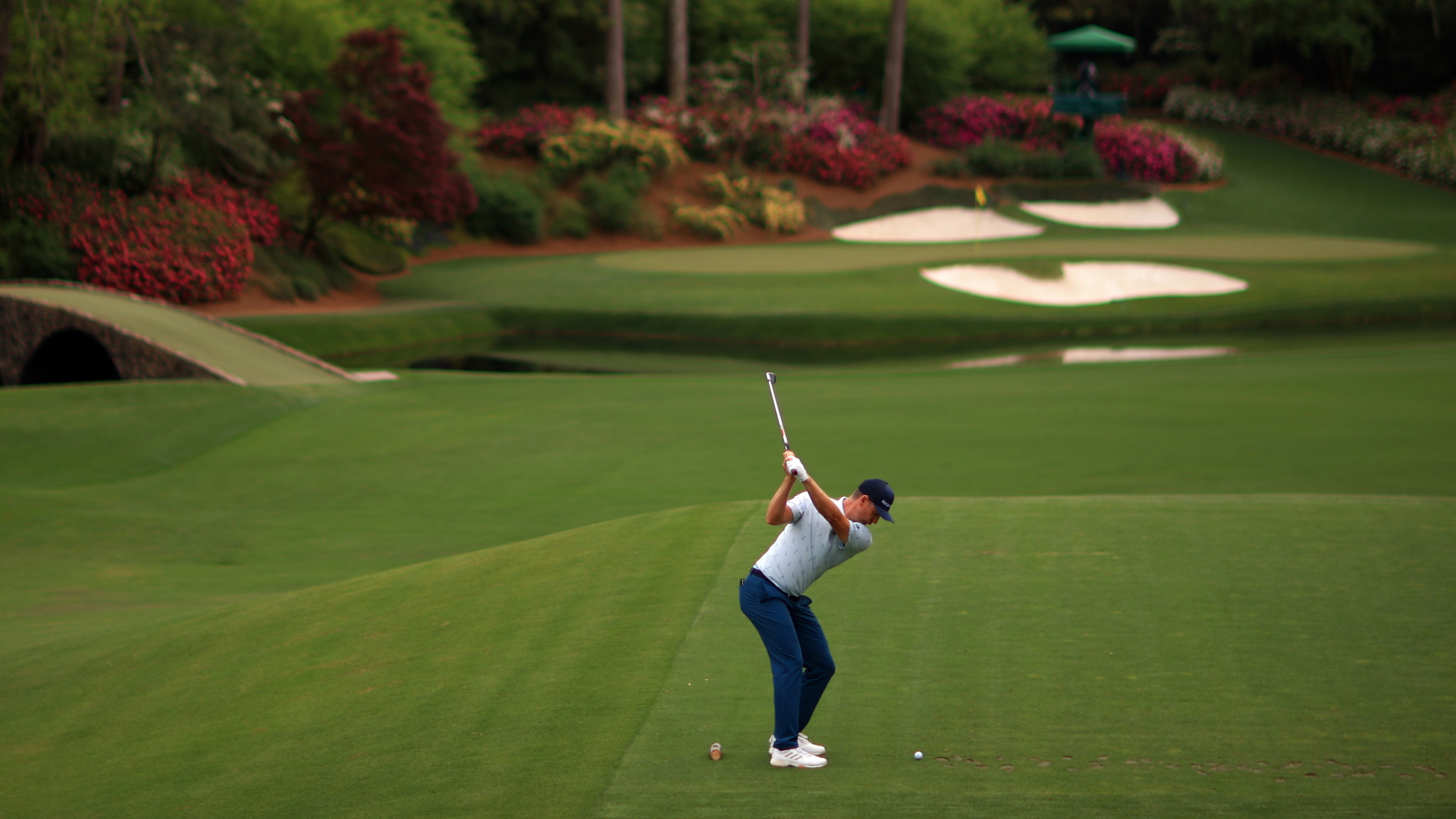 Sat, 10 Apr 2021 18:36:35 +0000
Who will tame the Augusta National on 'moving day'? See every swing with our guide on how to watch a 2021 Masters live stream online from wherever you are.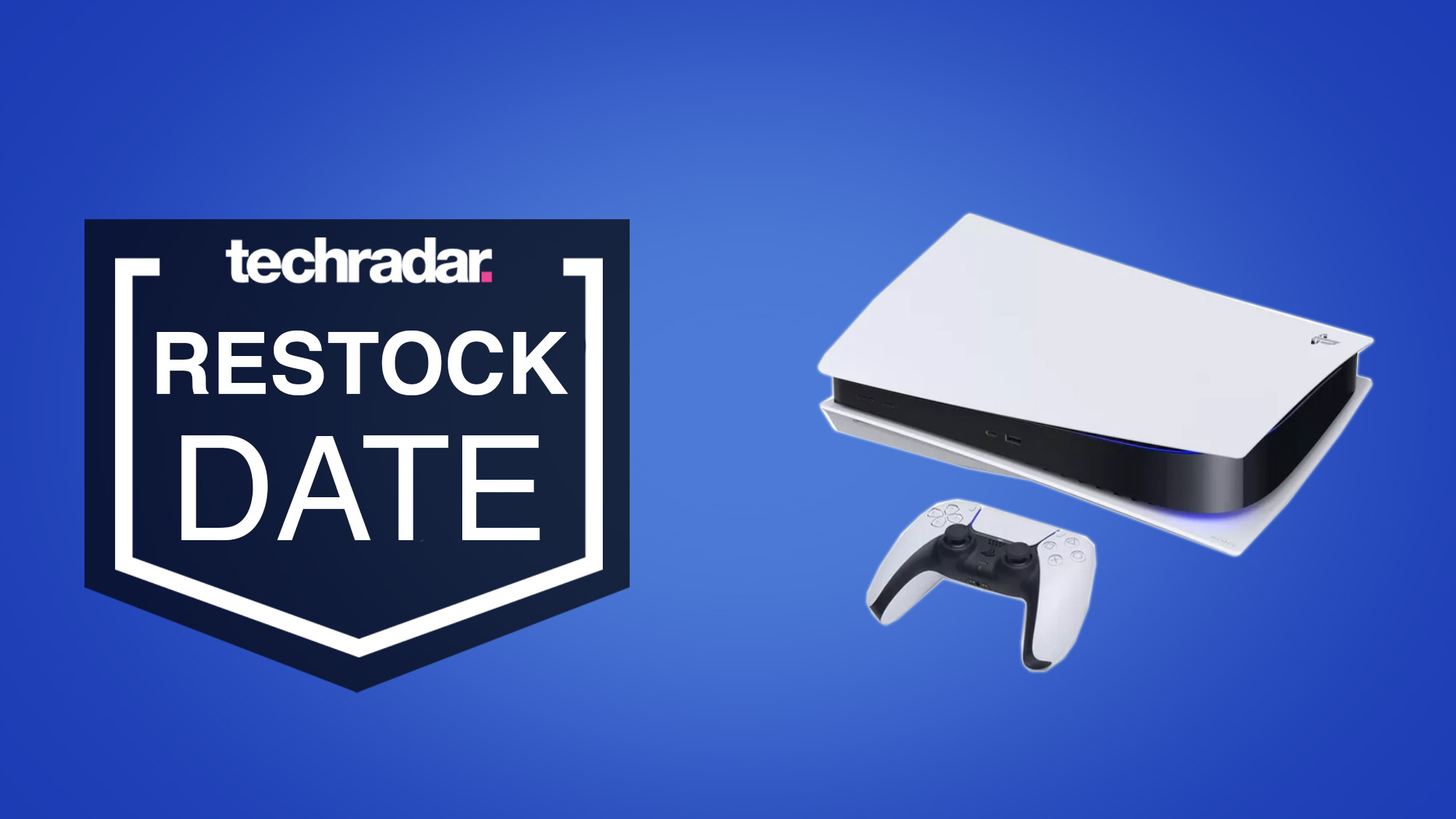 Sat, 10 Apr 2021 18:31:06 +0000
Buy the PS5 from Best Buy, Walmart and Target this week. Here's how to get the console in the US.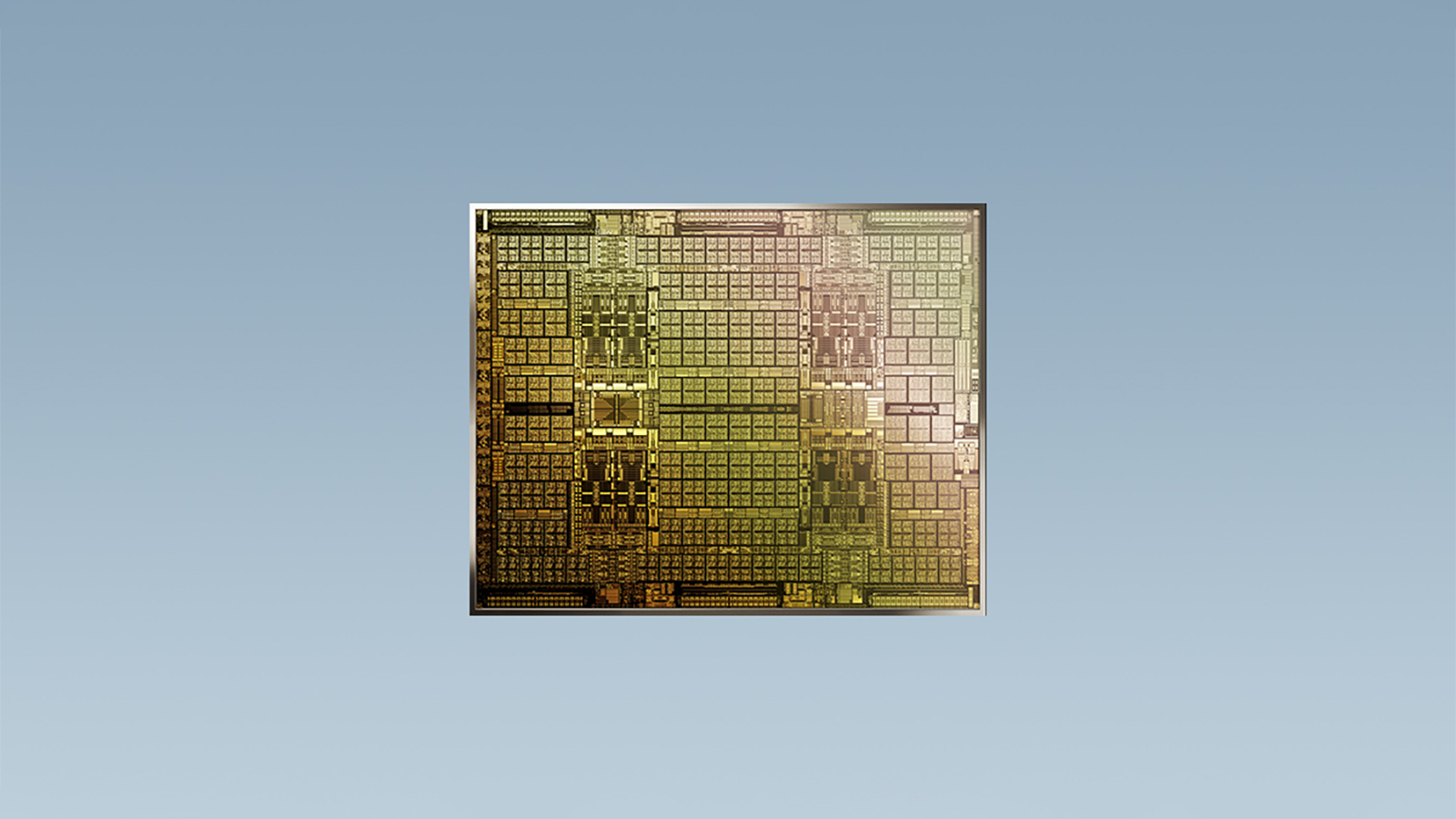 Sat, 10 Apr 2021 18:00:00 +0000
Nvidia's new cryptomining-specific processors are unlikely to make a dent in GPU shortages.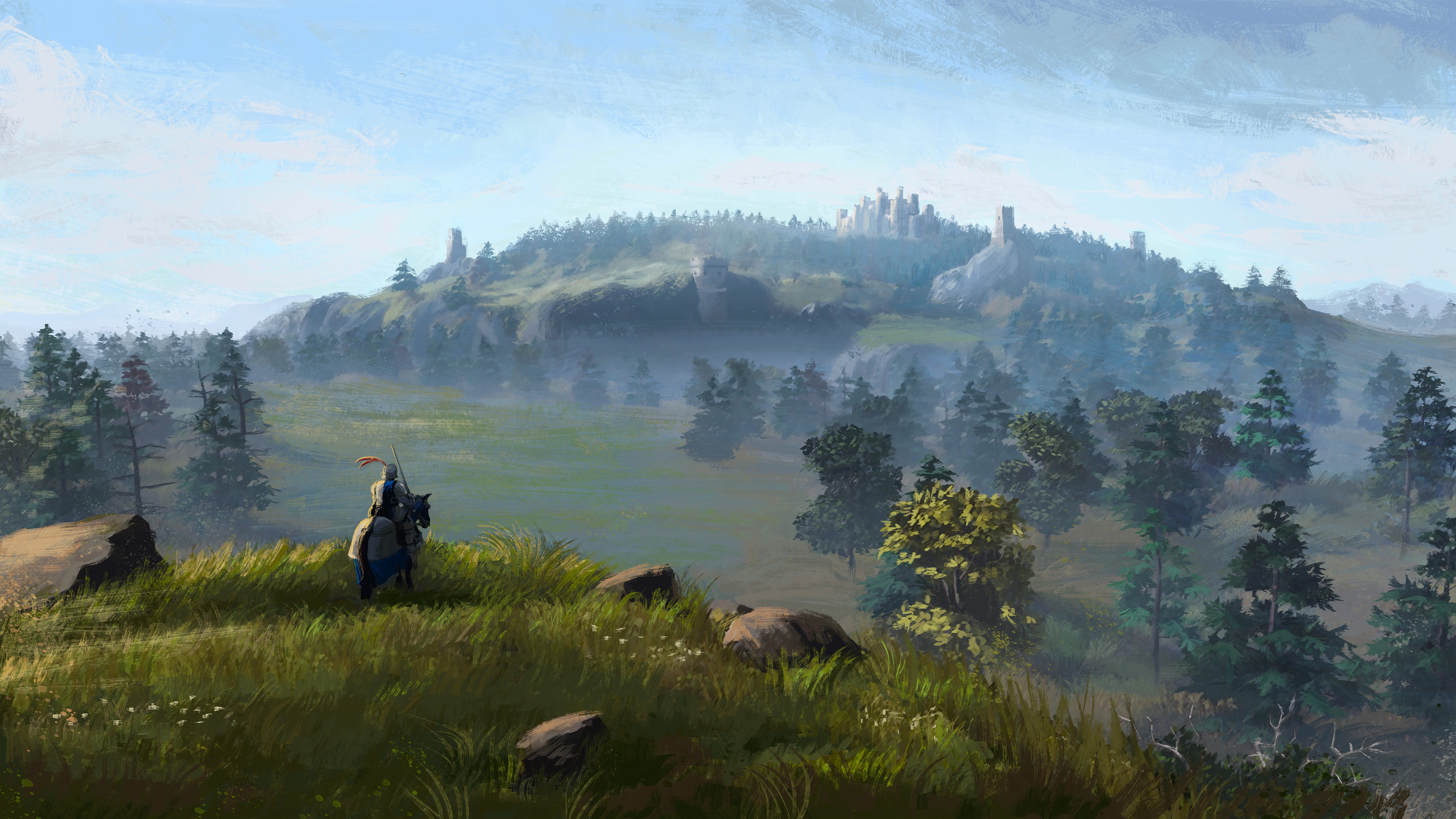 Sat, 10 Apr 2021 17:00:46 +0000
Here's the full lowdown of what's to come in Age of Empires 4.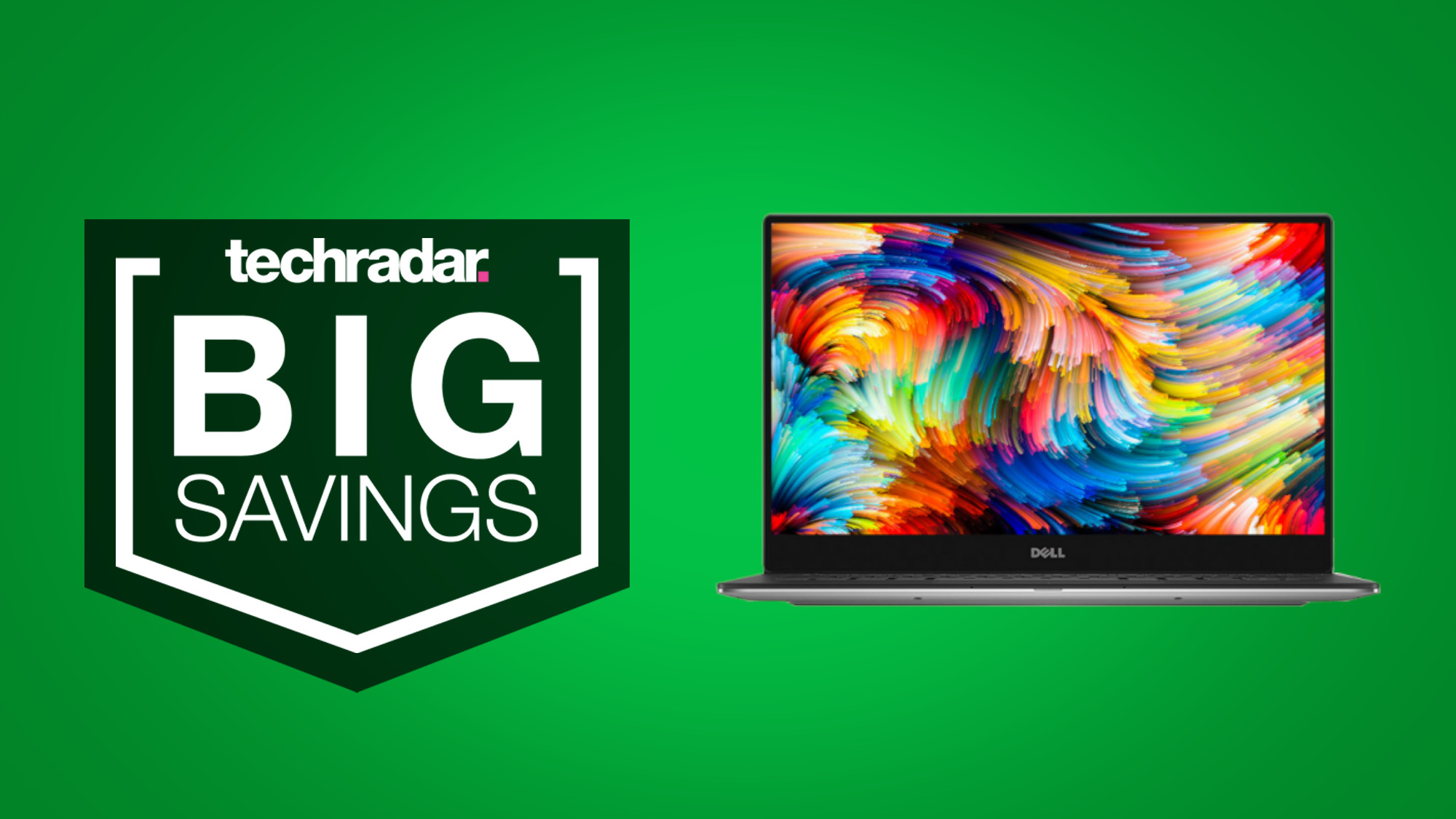 Sat, 10 Apr 2021 16:38:05 +0000
Some excellent Dell XPS 13 deals are up for grabs this weekend, featuring some particularly powerful components.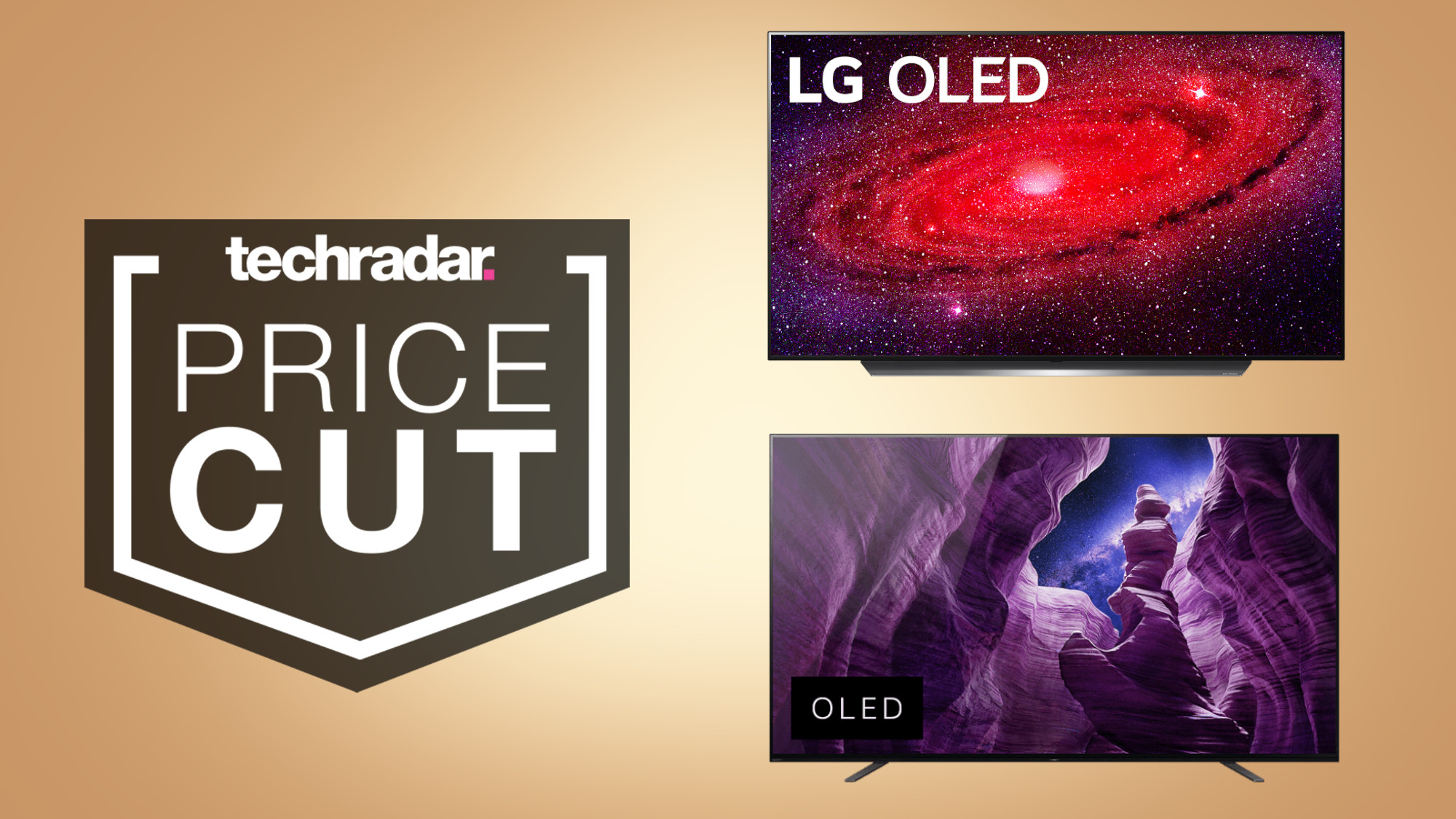 Sat, 10 Apr 2021 16:33:07 +0000
Check out Best Buy's 3-day sale if you want to get your hands on a range of great OLED TV deals - featuring both LG and Sony.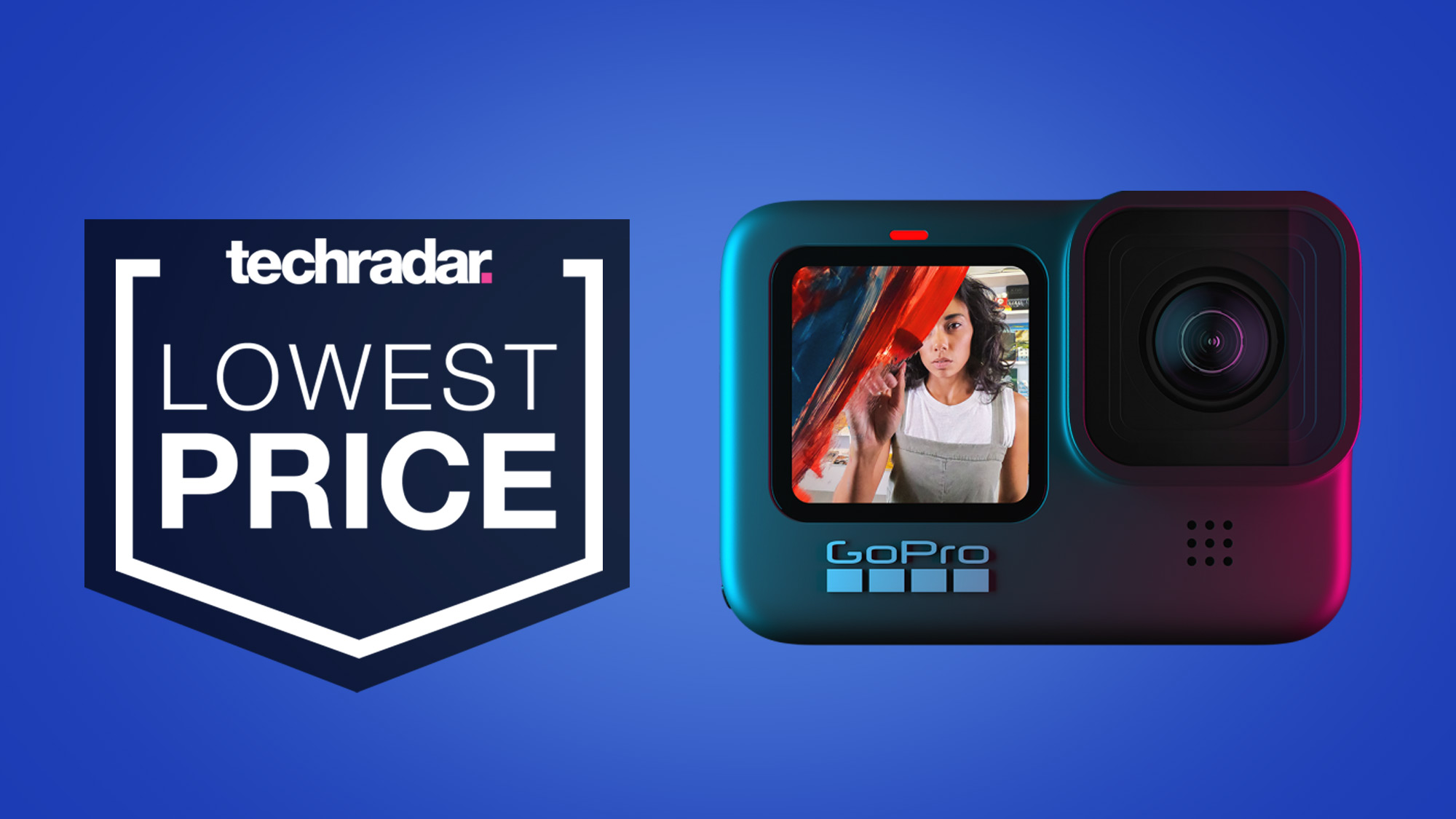 Sat, 10 Apr 2021 16:30:35 +0000
Save $100 on the latest GoPro Hero 9 Black with this excellent offer that also throws in free accessories for good measure.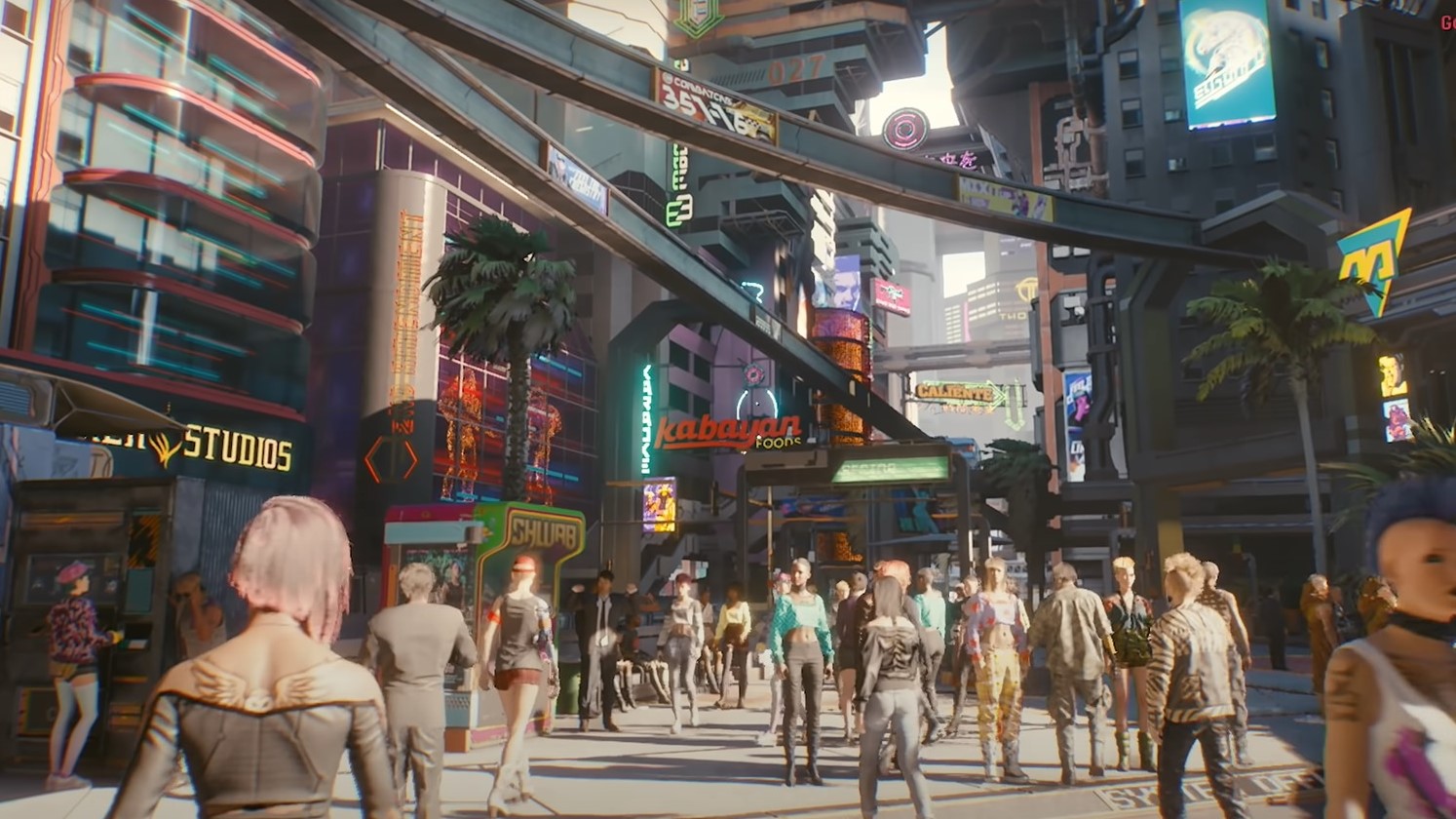 Sat, 10 Apr 2021 16:00:27 +0000
With the gigantic 1.2 patch, Cyberpunk 2077 now supports ray tracing on AMD graphics cards. But we put it to the test and you're better off just leaving it disabled.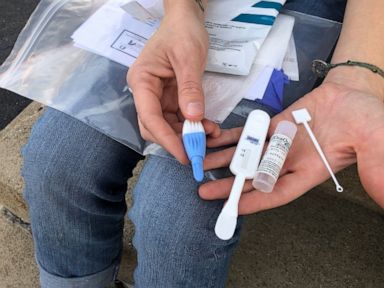 Sun, 11 Apr 2021 00:19:16 -0400
Nation is experiencing a spikes in HIV cases related to intravenous drug use.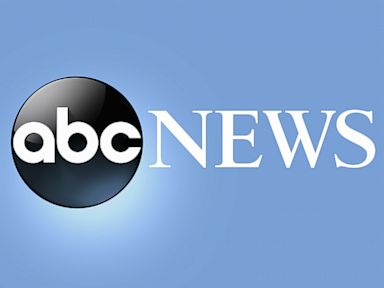 Sun, 11 Apr 2021 00:00:35 -0400
Today in History Today is Sunday, April 11, the 101st day of 2021. There are 264 days left in the year. Today's Highlight in History: On April 11, 1945, during World War II, American soldiers liberated the Nazi concentration camp Buchenwald in Germany. On this date: In 1814, Napoleon Bonaparte abdicated as Emperor of the French and was banished to the island of Elba. (Napoleon later escaped from Elba and returned to power in March 1815, until his downfall in the Battle of Waterloo in June 1815.) In 1865, President Abraham Lincoln spoke to a crowd outside the White House, saying, "We meet this evening, not in sorrow, but in gladness of heart." (It was the last public address Lincoln would deliver.) In 1899, the treaty ending the Spanish-American War was declared in effect. In 1921, Iowa became the first state to impose a cigarette tax, at 2 cents a package. In 1947, Jackie Robinson of the Brooklyn Dodgers played in an exhibition against the New York Yankees at Ebbets...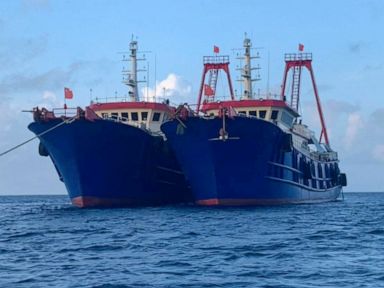 Sat, 10 Apr 2021 23:30:52 -0400
Defense Secretary Lloyd Austin has discussed with his Philippine counterpart China's recent positioning of "militia vessels" near the Philippines in the South China Sea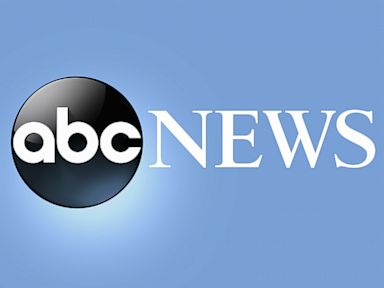 Sat, 10 Apr 2021 21:44:30 -0400
A cluster of severe storms has swept across Southern states, leaving at least one dead in Louisiana while toppling power lines in Mississippi and leveling buildings in the Florida Panhandle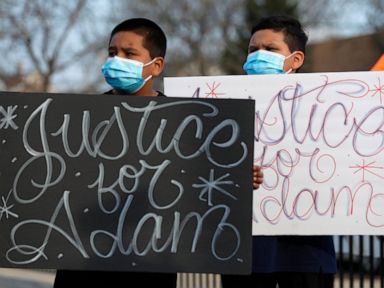 Sat, 10 Apr 2021 21:14:01 -0400
A 13-year-old boy was fatally shot by a Chicago police officer last month,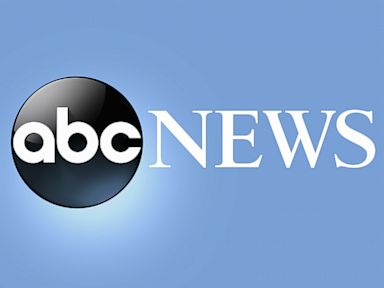 Sat, 10 Apr 2021 20:33:30 -0400
Two Utah sheriff's deputies were wounded and the suspect was killed in a shooting outside the Salt Lake County jail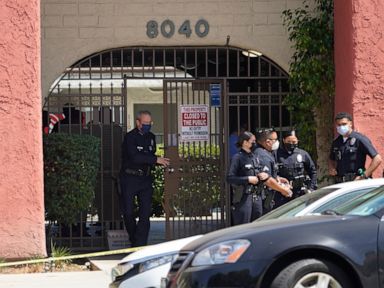 Sat, 10 Apr 2021 20:26:01 -0400
A grandmother discovered her three grandchildren slain, police say.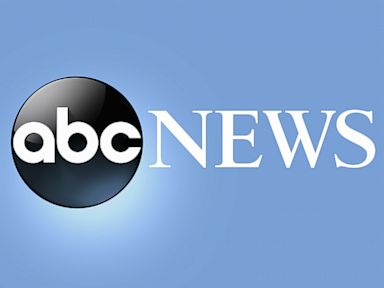 Sat, 10 Apr 2021 21:13:06 -0400
The $1.2 million was accidentally deposited into her brokerage account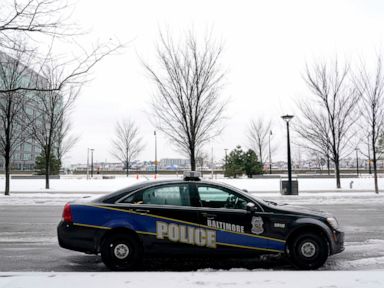 Sat, 10 Apr 2021 18:44:16 -0400
Maryland lawmakers gather to override Gov. Hogan's police reform measure vetoes.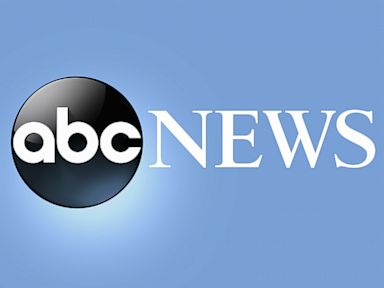 Sat, 10 Apr 2021 18:10:32 -0400
An Iowa State Patrol trooper was killed during a standoff in central Iowa.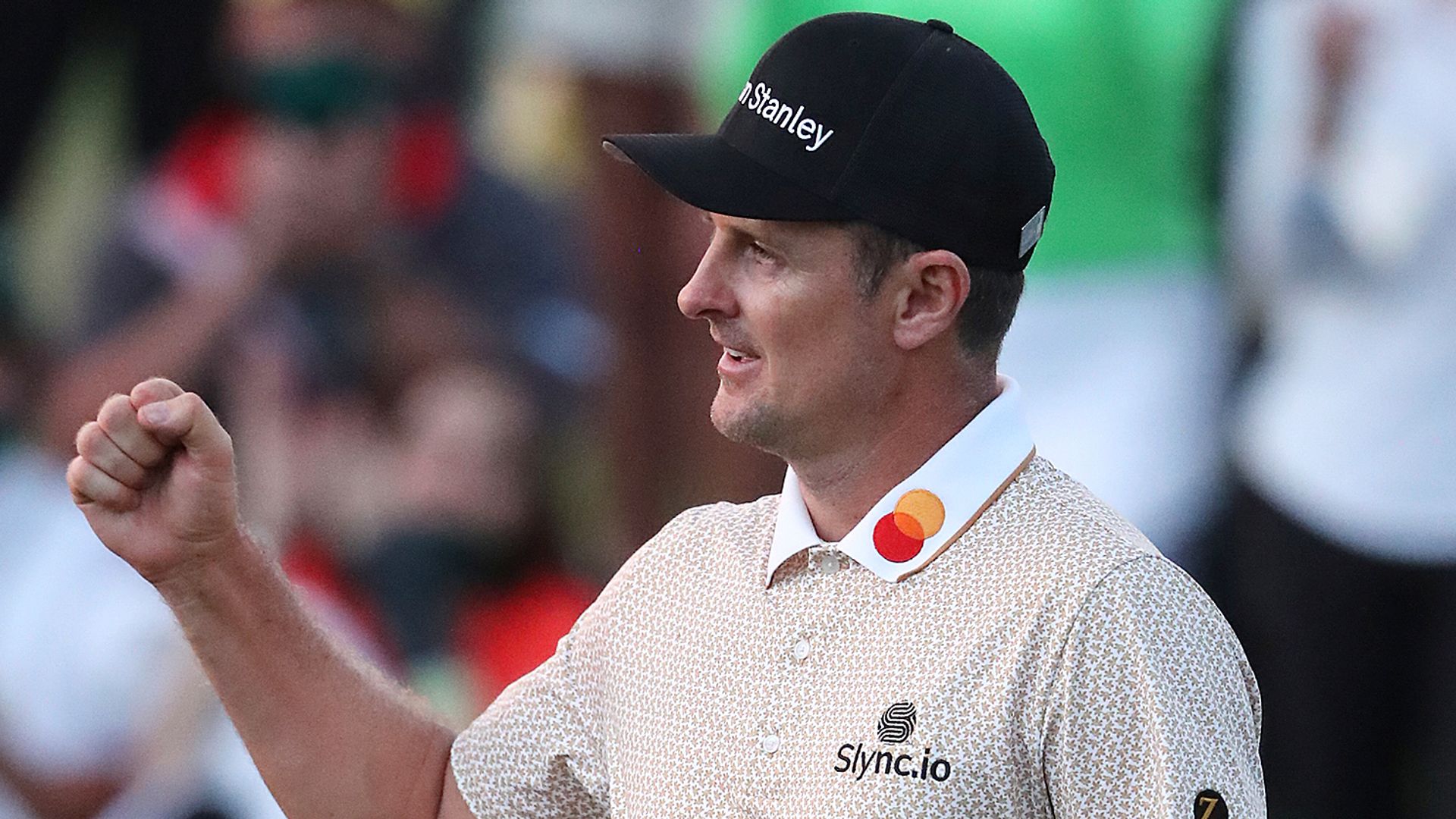 Sun, 11 Apr 2021 01:25:00 BST
Justin Rose is confident he can reel in third-round leader Hideki Matsuyama, but he knows he needs a better performance on the final day to claim a first Masters title.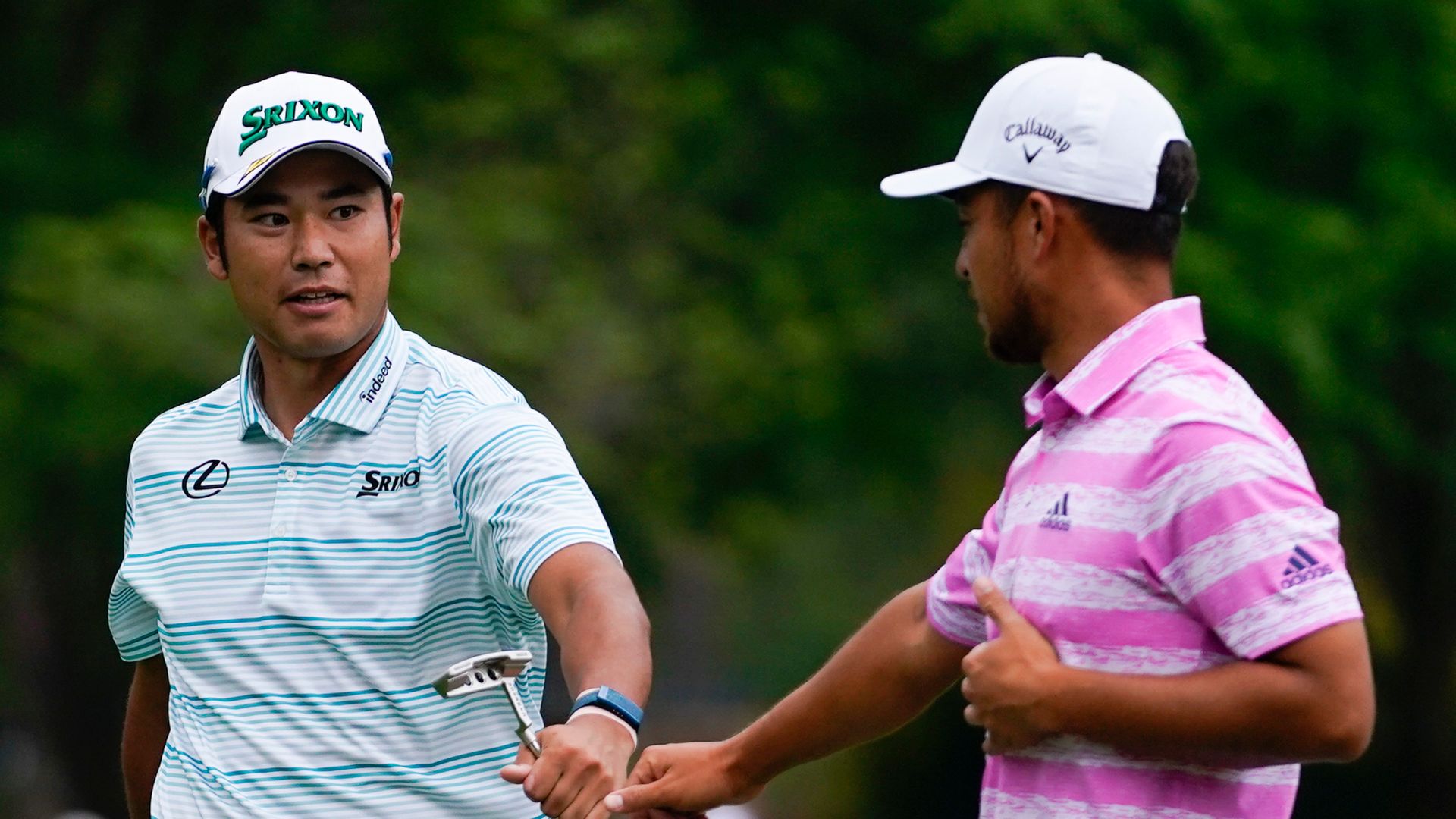 Sun, 11 Apr 2021 01:20:00 BST
Pairings and tee times for the final round of the 85th Masters at Augusta National, where Justin Rose is among the players chasing Hideki Matsuyama.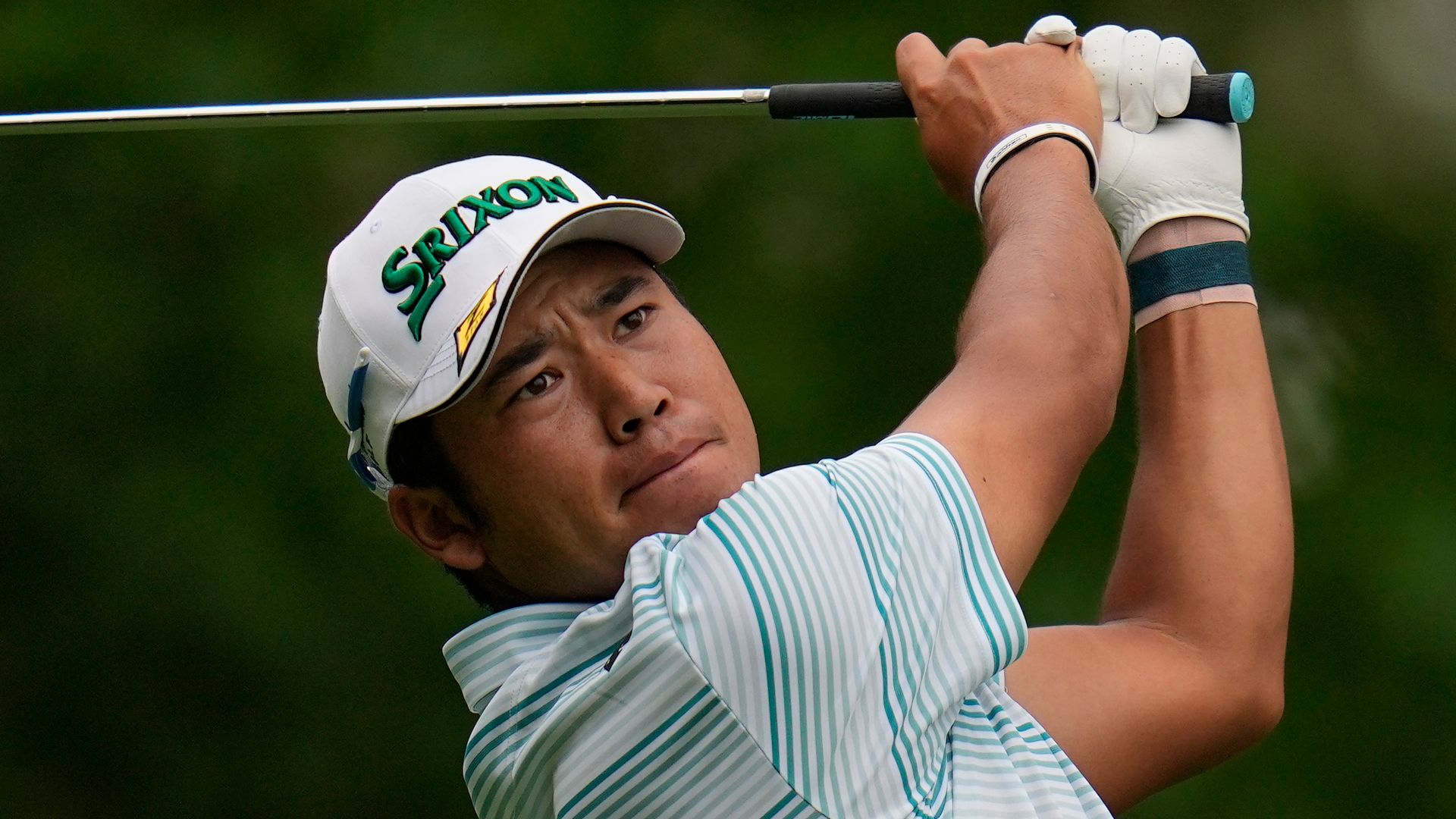 Sun, 11 Apr 2021 00:50:00 BST
Hideki Matsuyama took a big step towards becoming the first Asian winner of The Masters after opening up a four-stroke lead during a weather-affected third round at Augusta National.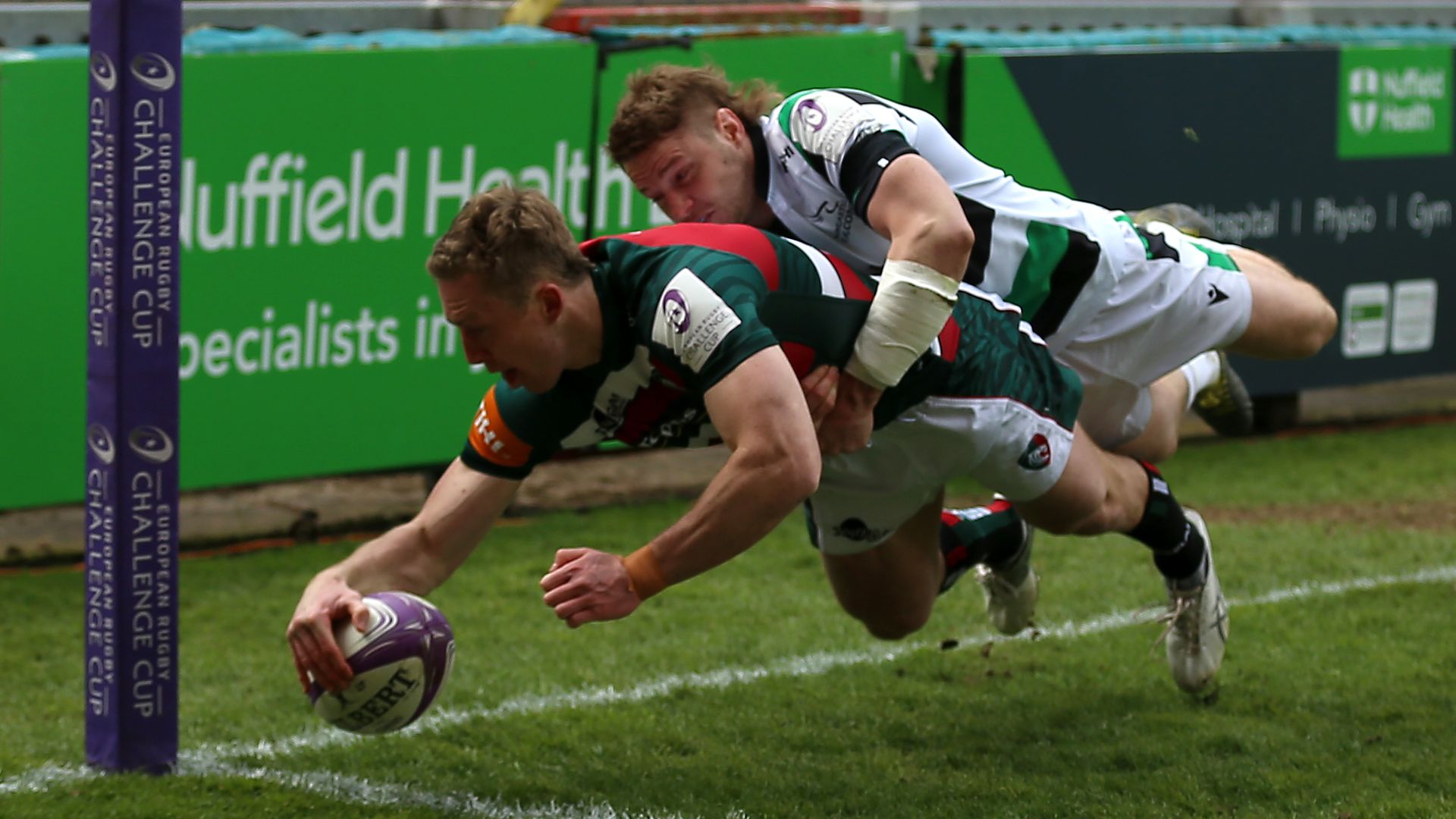 Sat, 10 Apr 2021 23:33:00 BST
We round up all of Saturday's Challenge Cup quarter-final action, which saw Leicester, Ulster and Montpellier emerge victorious...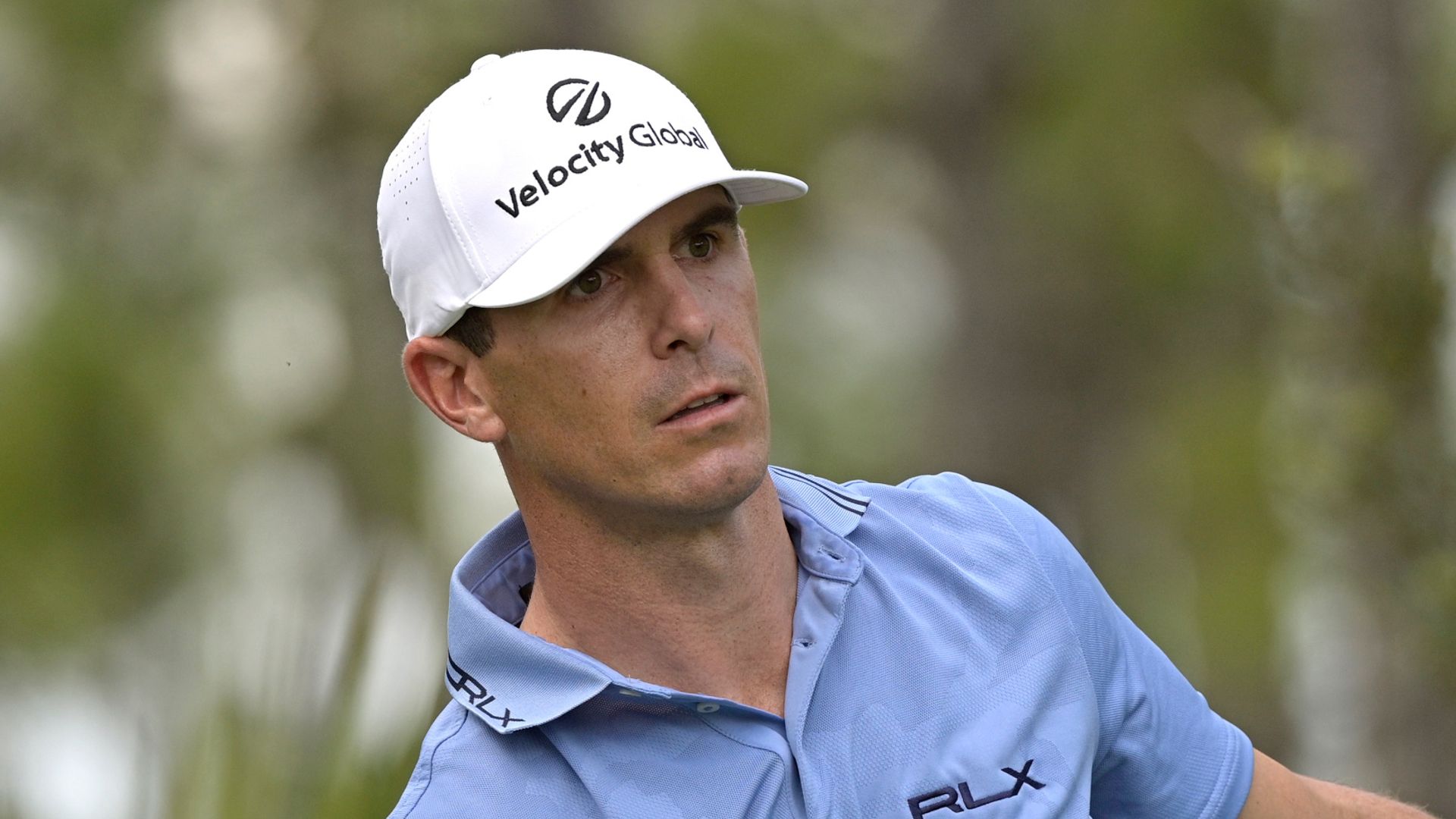 Sat, 10 Apr 2021 23:29:00 BST
Billy Horschel recovered from an embarrassing slip during the third round of the Masters to play one of the best shots Phil Mickelson had ever seen ... out of the water!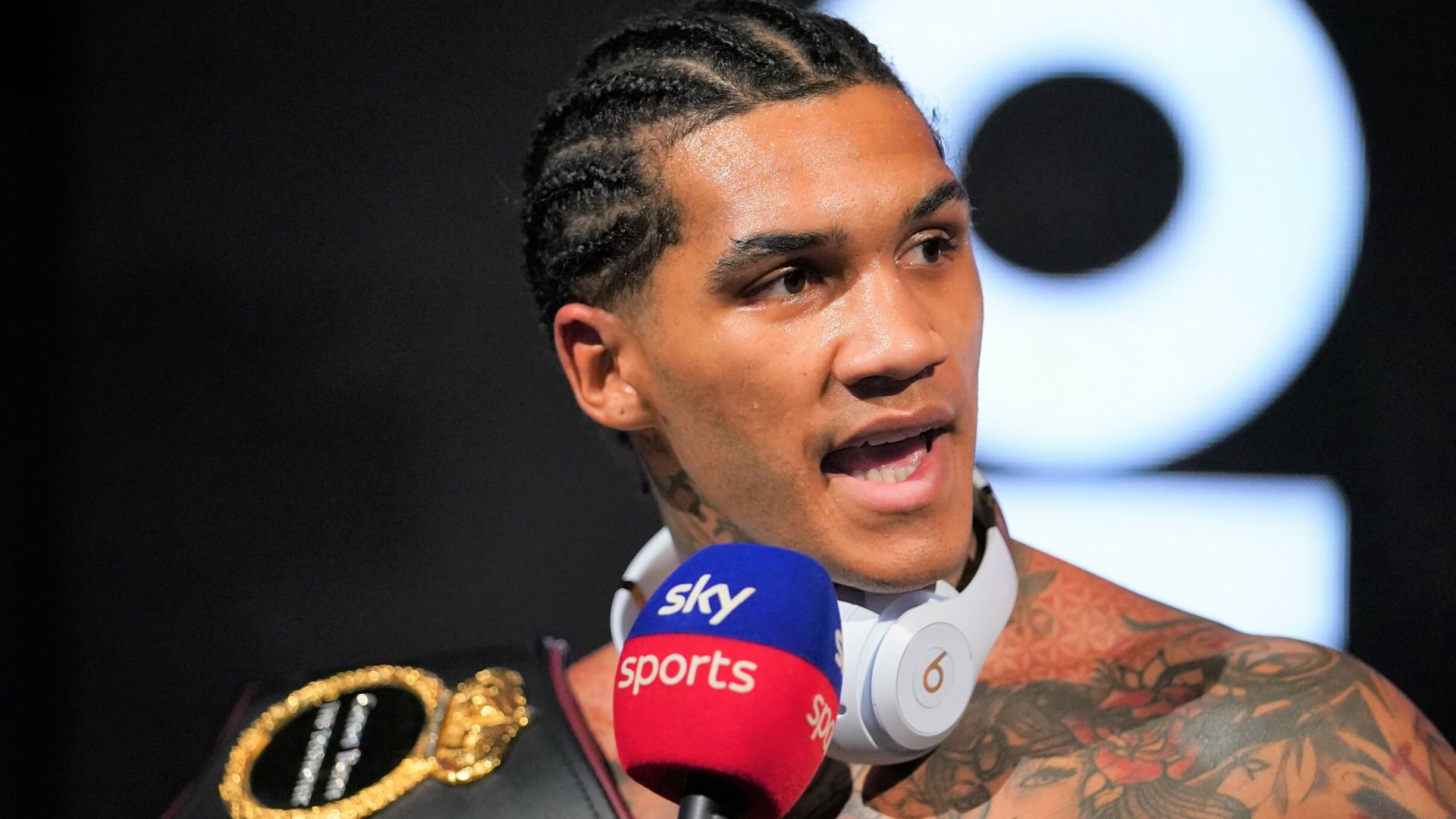 Sat, 10 Apr 2021 23:19:00 BST
Conor Benn could be ready for a British battle against Amir Khan after his blistering stoppage victory over Samuel Vargas, says promoter Eddie Hearn.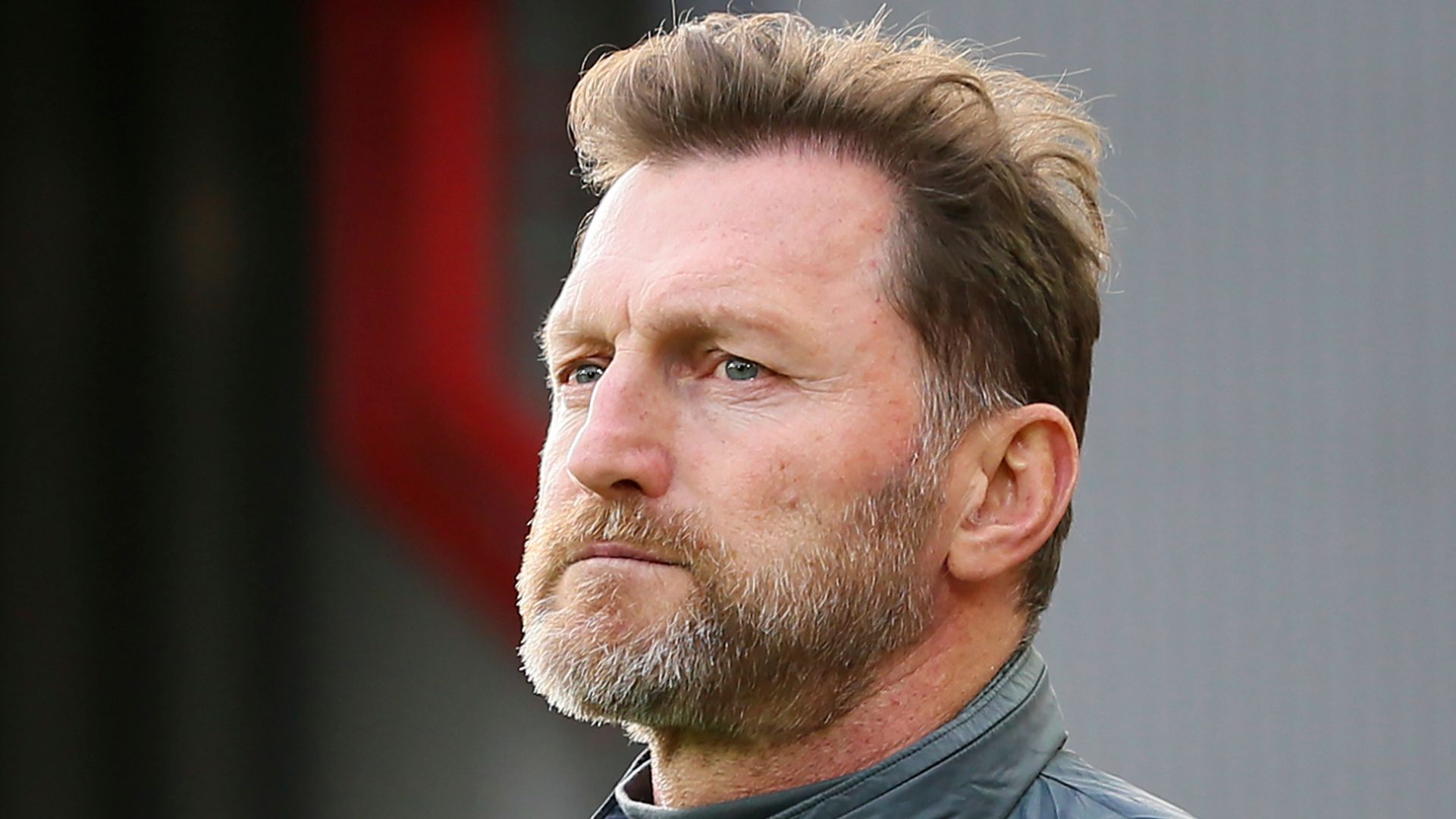 Sat, 10 Apr 2021 23:17:00 BST
Ralph Hasenhuttl accepts Southampton will have to think outside the box when they look to do business in a post-Brexit summer transfer market.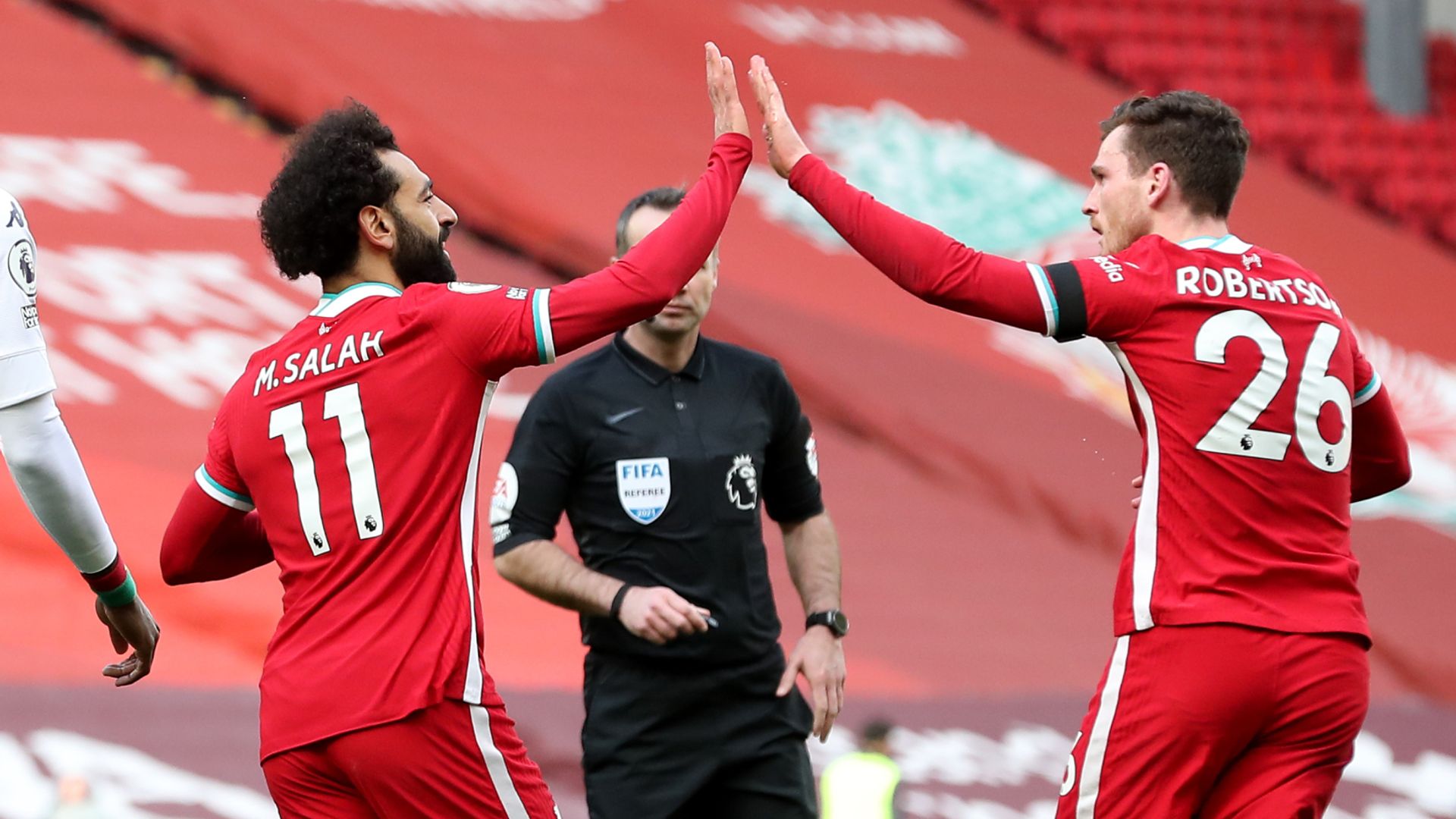 Sat, 10 Apr 2021 20:00:00 BST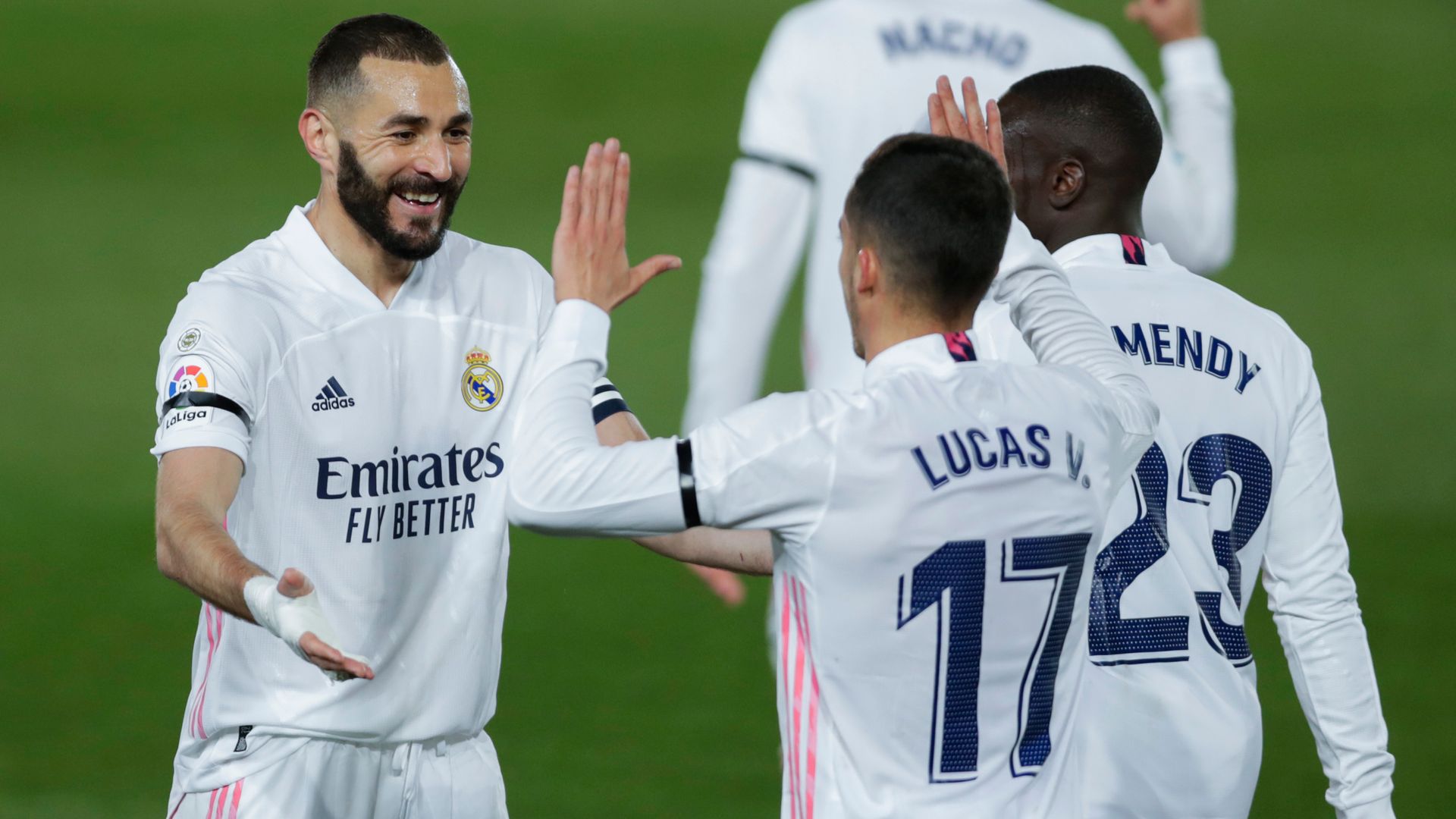 Sat, 10 Apr 2021 22:24:00 BST
Real Madrid moved top of La Liga with a 2-1 victory over eternal rivals Barcelona in a thrilling Clasico at a rain-soaked Estadio Alfredo Di Stefano.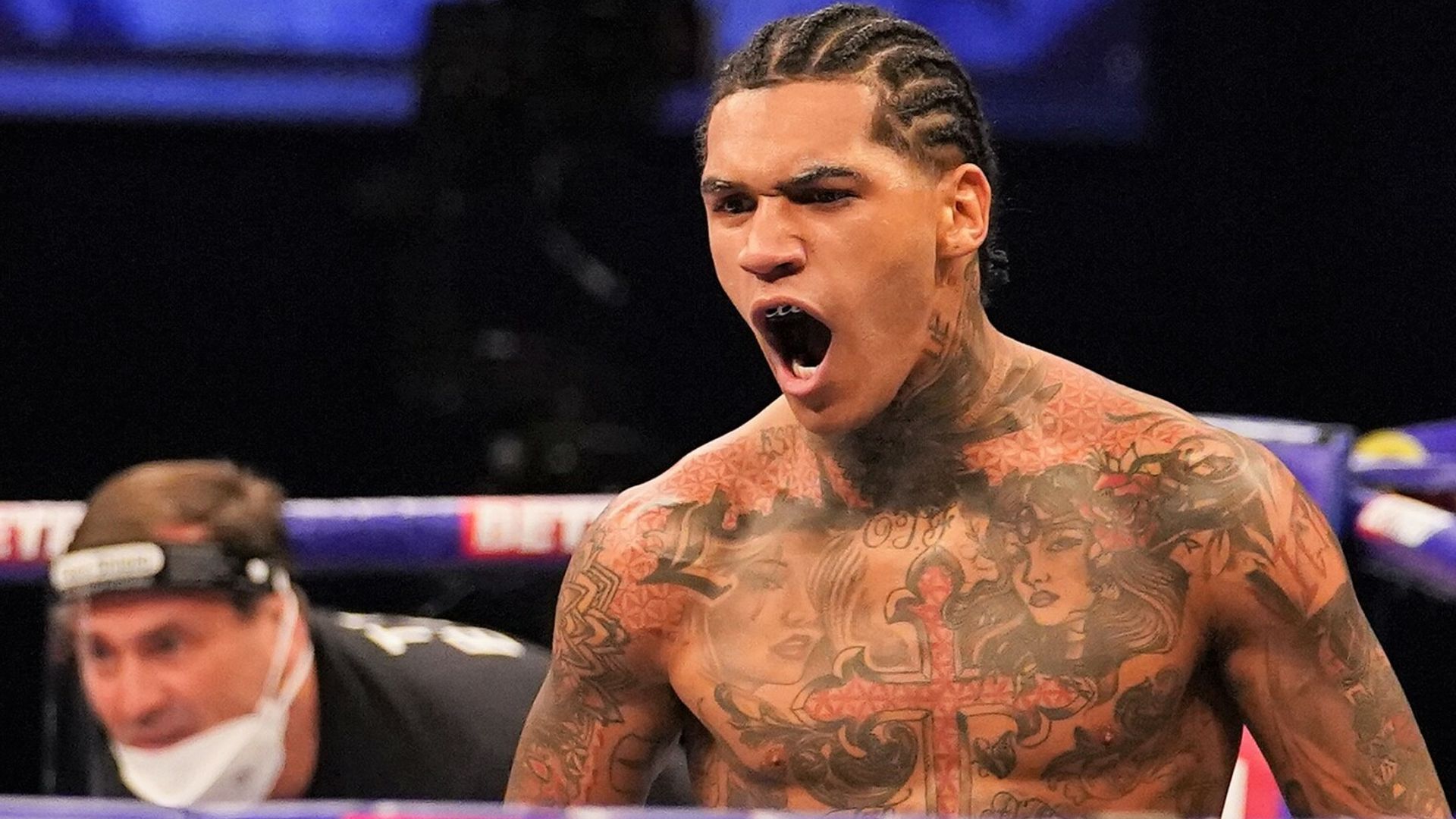 Sat, 10 Apr 2021 22:20:00 BST
Conor Benn blasted aside Samuel Vargas after just one minute and 22 seconds of a whirlwind stoppage victory and then called out Amir Khan.
Sun, 11 Apr 2021 04:24:14 +0000
Timothée Chalamet made a cameo during a hysterical musical sketch that was inspired by some of Timbaland's old school beats!
Sun, 11 Apr 2021 04:00:57 +0000
Marcus Mumford showed up during wife Carey Mulligan's 'SNL' debut and couldn't resist trying to sing a song or two!
Sat, 10 Apr 2021 23:02:58 +0000
Grammy-winner Bad Bunny has put his ripped physique on display ahead of his 'Wrestlemania' appearance against Grand Slam champ The Miz.
Sat, 10 Apr 2021 23:00:55 +0000
Shailene Woodley took to her Instagram story to film her and her fiance Aaron Rodgers cuddling on a coach as they watched him host 'Jeopardy!' on a television.
Sat, 10 Apr 2021 22:15:34 +0000
Talk about a power couple! Beyonce has stunned in a black and red tweed set with matching heels, while celebrating her 13th wedding anniversary with Jay-Z.
Sat, 10 Apr 2021 21:57:40 +0000
Jordyn Woods took to her Instagram story to share a pic and video of Kris Jenner and Chrissy Teigen's new cleaning products as well as a bouquet of flowers she received.
Sat, 10 Apr 2021 21:07:44 +0000
Kim Kardashian has shared some sweet snaps with all four of her children amid her ongoing divorce battle from ex-husband, Kanye West.
Sat, 10 Apr 2021 20:00:28 +0000
Bianca plans to walk out of WrestleMania as the SmackDown's Women's Champion! She tells HL EXCLUSIVELY how she and Montez Ford will commemorate her victory.
Sat, 10 Apr 2021 19:31:16 +0000
Mark Wahlberg shared his plans while discussing his role as a boxer-turned-priest in the film 'Father Stu' in a new interview.
Sat, 10 Apr 2021 18:45:31 +0000
Kendall Jenner proved her allegiance to her sister Kylie when she took on NBA star Devin Booker in an arcade basketball game.
Sat, 10 Apr 2021 12:08:39 PDT
Paramount did some release date shuffling earlier this week, which included an untitled Star Trek project.
Sat, 10 Apr 2021 11:49:32 PDT
Kevin Kiner, The Clone Wars and Rebels composer, should take over for John Williams on future Star Wars projects.
Sat, 10 Apr 2021 10:55:26 PDT
Godzilla vs. Kong concept art provides a detailed look at the film's surprise villain.
Sat, 10 Apr 2021 10:41:47 PDT
Zack Snyder's Justice League VFX Team details the unique complications of bringing back The Snyder Cut.
Sat, 10 Apr 2021 10:25:42 PDT
Tom Cruise needs to get told to stop smiling while filming his death-defying stunts.
Sat, 10 Apr 2021 10:05:57 PDT
Zachary Quinto admits he has moved on from any expectations of another Star Trek movie.
Sat, 10 Apr 2021 09:44:46 PDT
Dwayne Johnson announces filming has officially begun for Black Adam.
Fri, 09 Apr 2021 16:37:06 PDT
Hasbro has revealed the first Snake Eyes action figure for the upcoming movie, which is now arriving earlier than expected.
Fri, 09 Apr 2021 15:32:46 PDT
Paramount Pictures has shuffled its release calendar, delaying several anticipated blockbusters.
Fri, 09 Apr 2021 15:20:39 PDT
Shout! Studios has picked up the North American distribution rights for the the SXSW audience award winner Language Lessons.