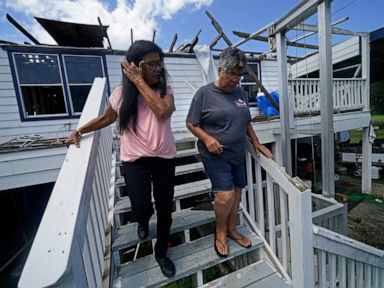 Thu, 18 Aug 2022 06:43:26 -0400
The Federal Emergency Management Agency has developed a new strategy to better engage with hundreds of Native American tribes facing climate change-related disasters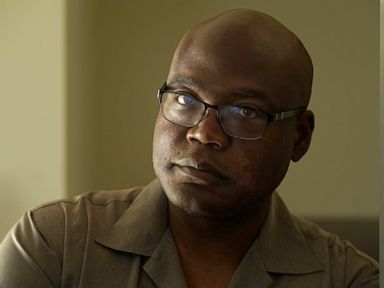 Thu, 18 Aug 2022 06:38:41 -0400
Union Pacific has already lost three lawsuits over the way it removes employees with health conditions because of safety concerns, and the prospect of hundreds more lawsuits looms over the railroad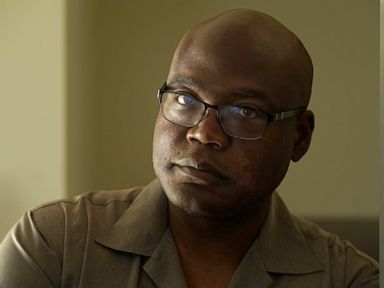 Thu, 18 Aug 2022 06:24:37 -0400
Union Pacific has already lost three lawsuits over the way it removes employees with health conditions because of safety concerns, and the prospect of hundreds more lawsuits looms over the railroad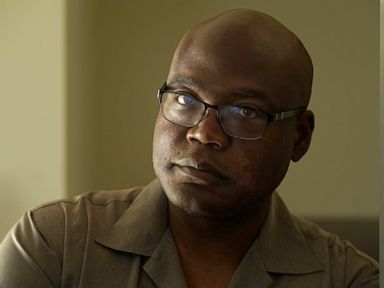 Thu, 18 Aug 2022 06:24:04 -0400
Union Pacific has already lost three lawsuits over the way it removes employees with health conditions because of safety concerns, and the prospect of hundreds more lawsuits looms over the railroad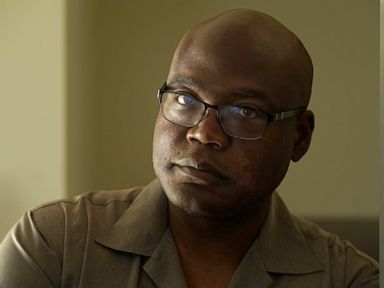 Thu, 18 Aug 2022 06:22:14 -0400
Union Pacific has already lost three lawsuits over the way it removes employees with health conditions because of safety concerns, and the prospect of hundreds more lawsuits looms over the railroad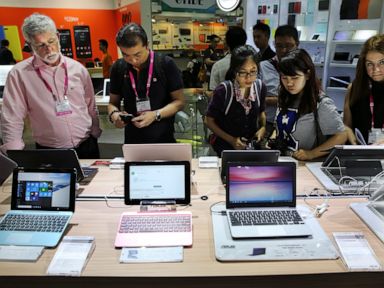 Thu, 18 Aug 2022 05:36:27 -0400
The U.S. government will hold talks with Taiwan on a trade treaty in a new sign of support for the self-ruled island democracy China claims as its own territory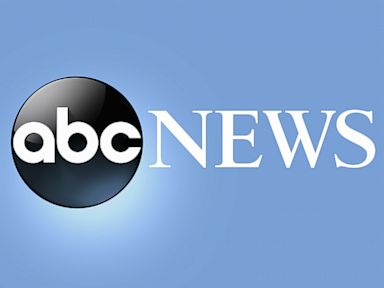 Thu, 18 Aug 2022 01:05:14 -0400
Rosalynn Carter turns 95 Thursday, and her birthday is being marked with butterflies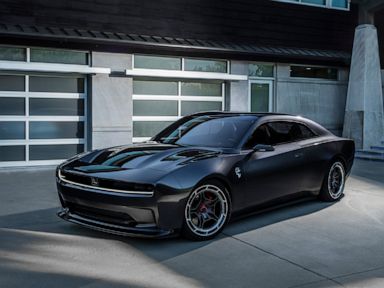 Thu, 18 Aug 2022 00:35:57 -0400
Thundering gas-powered muscle cars will be closing in on their final Saturday-night cruises in the coming years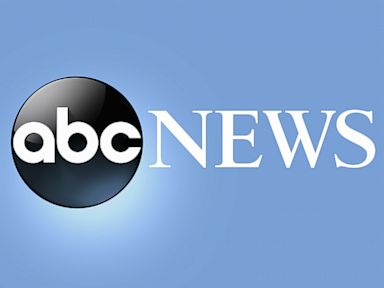 Thu, 18 Aug 2022 00:18:49 -0400
Police in South Florida say a 29-year-old officer has died after being shot in the head during a confrontation with a robbery suspect in Miami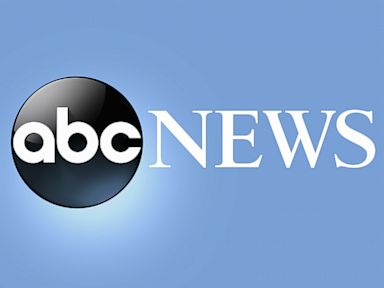 Thu, 18 Aug 2022 00:00:41 -0400
Today in History Today is Thursday, Aug. 18, the 230th day of 2022. There are 135 days left in the year. Today's Highlight in History: On Aug. 18, 1587, Virginia Dare became the first child of English parents to be born in present-day America, on what is now Roanoke Island in North Carolina. (However, the Roanoke colony ended up mysteriously disappearing.) On this date: In 1894, Congress established the Bureau of Immigration. In 1914, President Woodrow Wilson issued his Proclamation of Neutrality, aimed at keeping the United States out of World War I. In 1920, the 19th Amendment to the Constitution, guaranteeing American women's right to vote, was ratified as Tennessee became the 36th state to approve it. In 1963, James Meredith became the first Black student to graduate from the University of Mississippi. In 1969, the Woodstock Music and Art Fair in Bethel, New York, wound to a close after three nights with a mid-morning set by Jimi Hendrix. In 1983, Hurricane Alicia...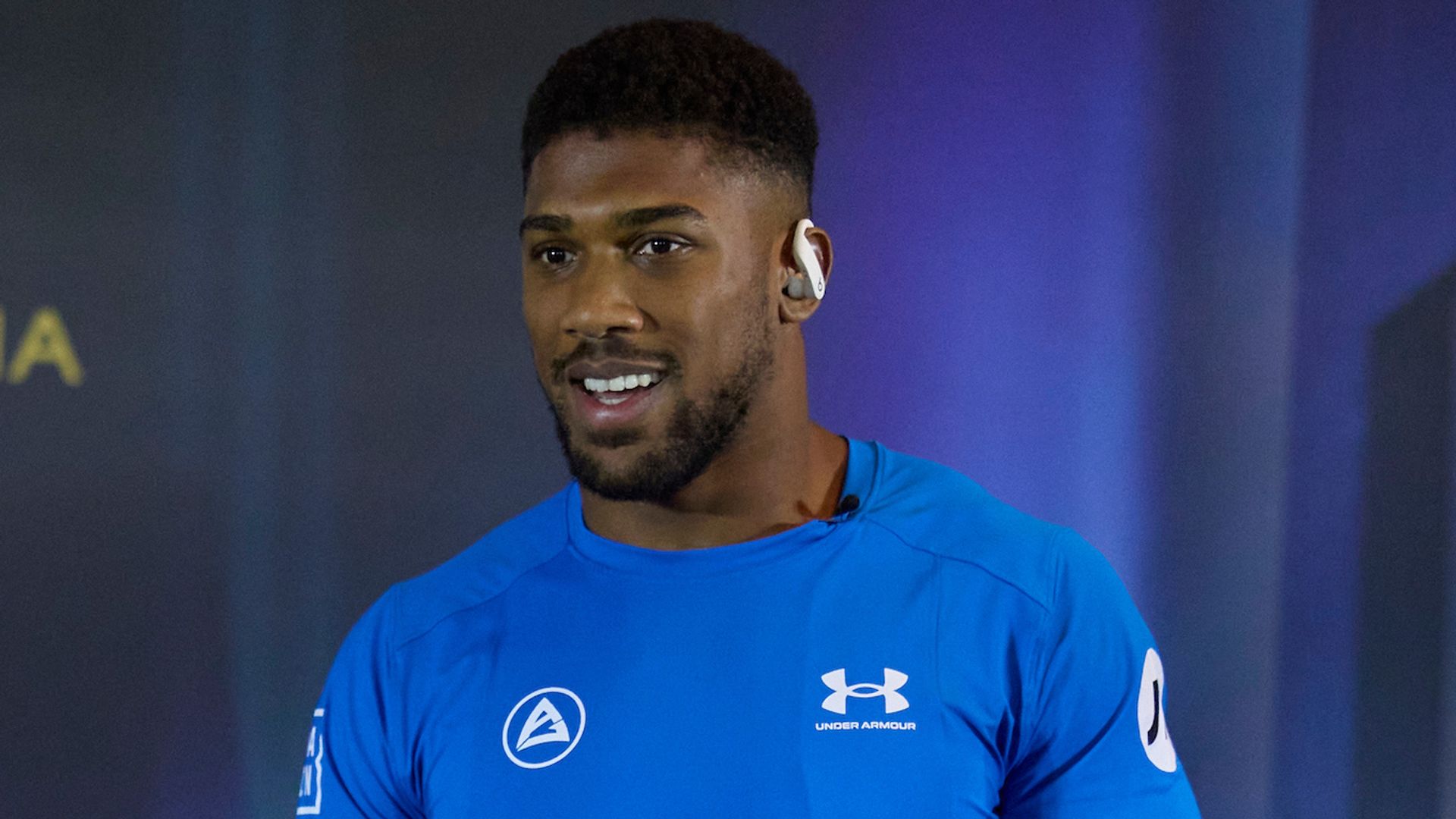 Thu, 18 Aug 2022 12:00:00 BST
Heavyweight great Evander Holyfield believes Anthony Joshua must fight Oleksandr Usyk like he is the Ukrainian's 'big brother' when the pair meet in Saturday's world title rematch.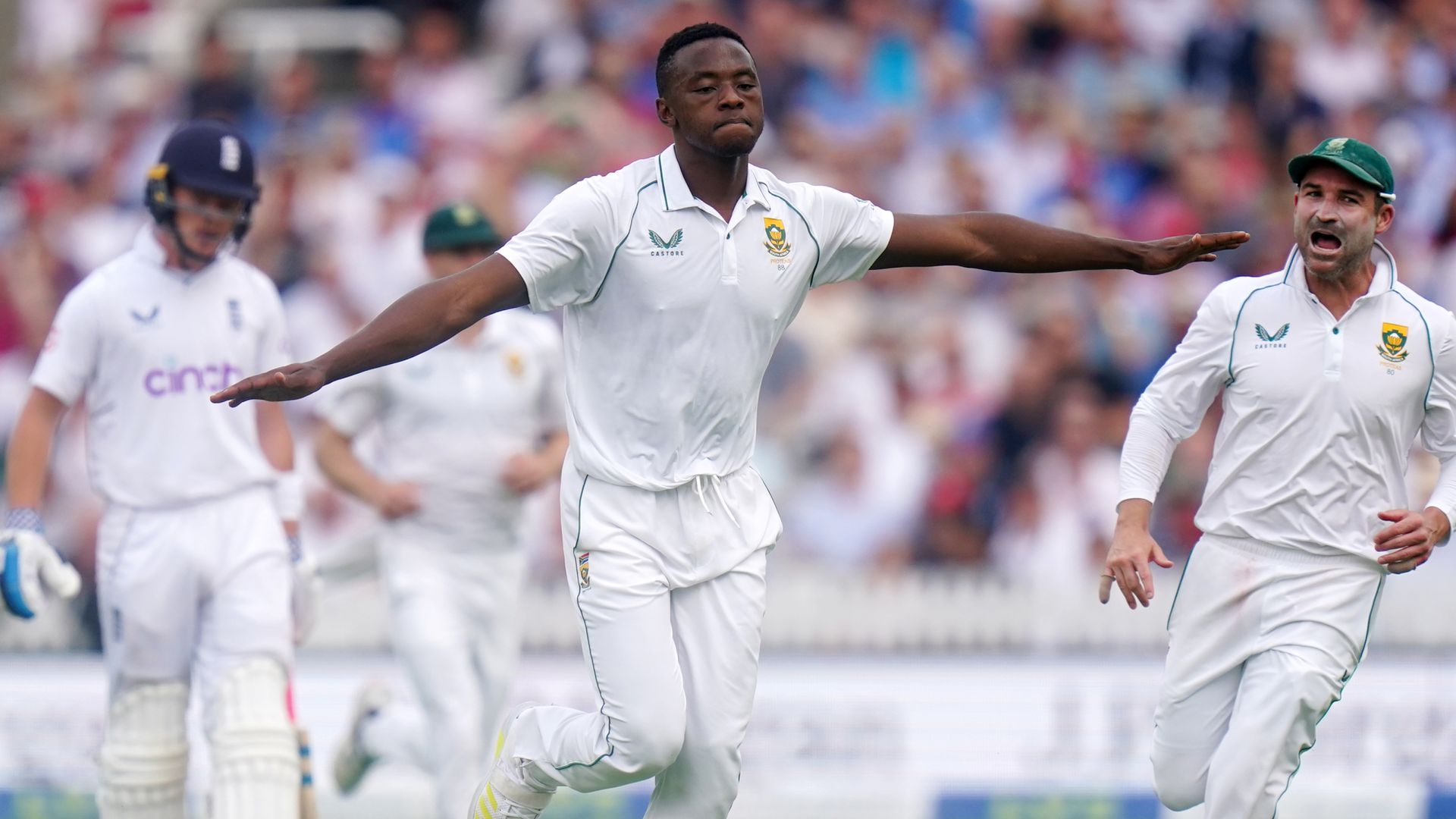 Tue, 16 Aug 2022 11:00:00 BST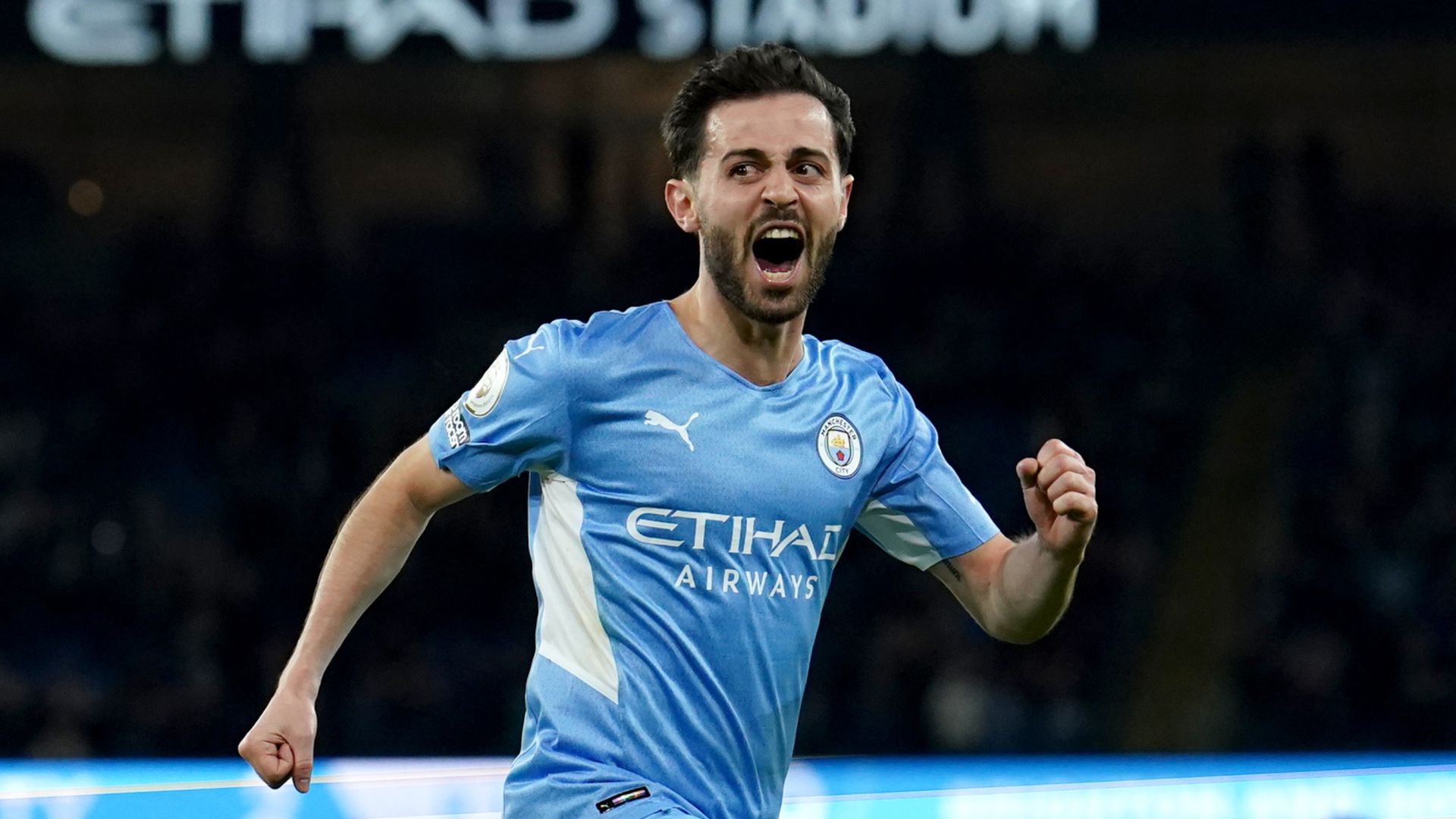 Thu, 18 Aug 2022 11:20:00 BST
Manchester City do not want to sell Bernardo Silva and are not expecting other clubs to bid for the midfielder.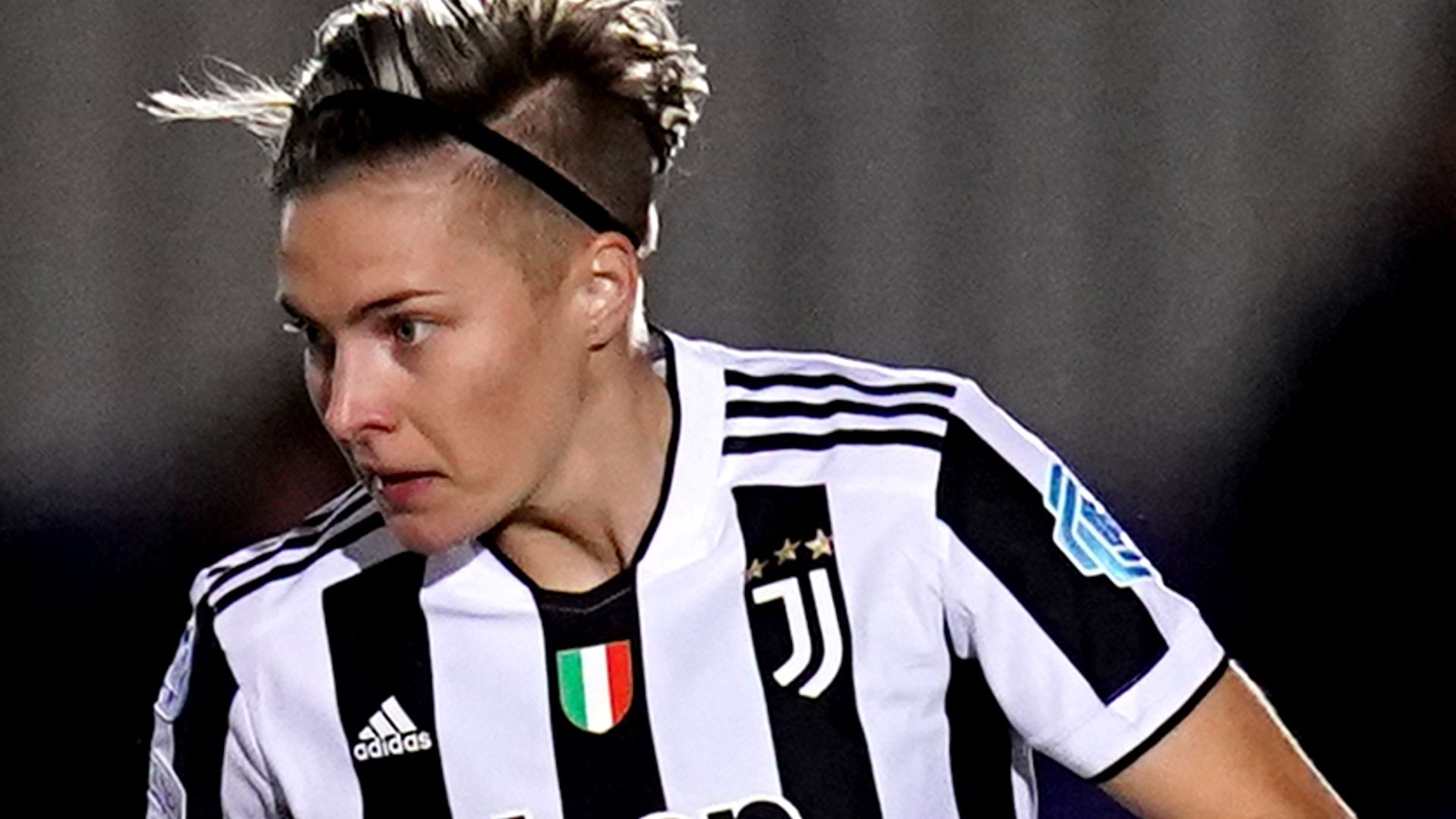 Thu, 18 Aug 2022 11:00:00 BST
Arsenal have completed the signing of Sweden forward Lina Hurtig on a permanent transfer from Italian champions Juventus.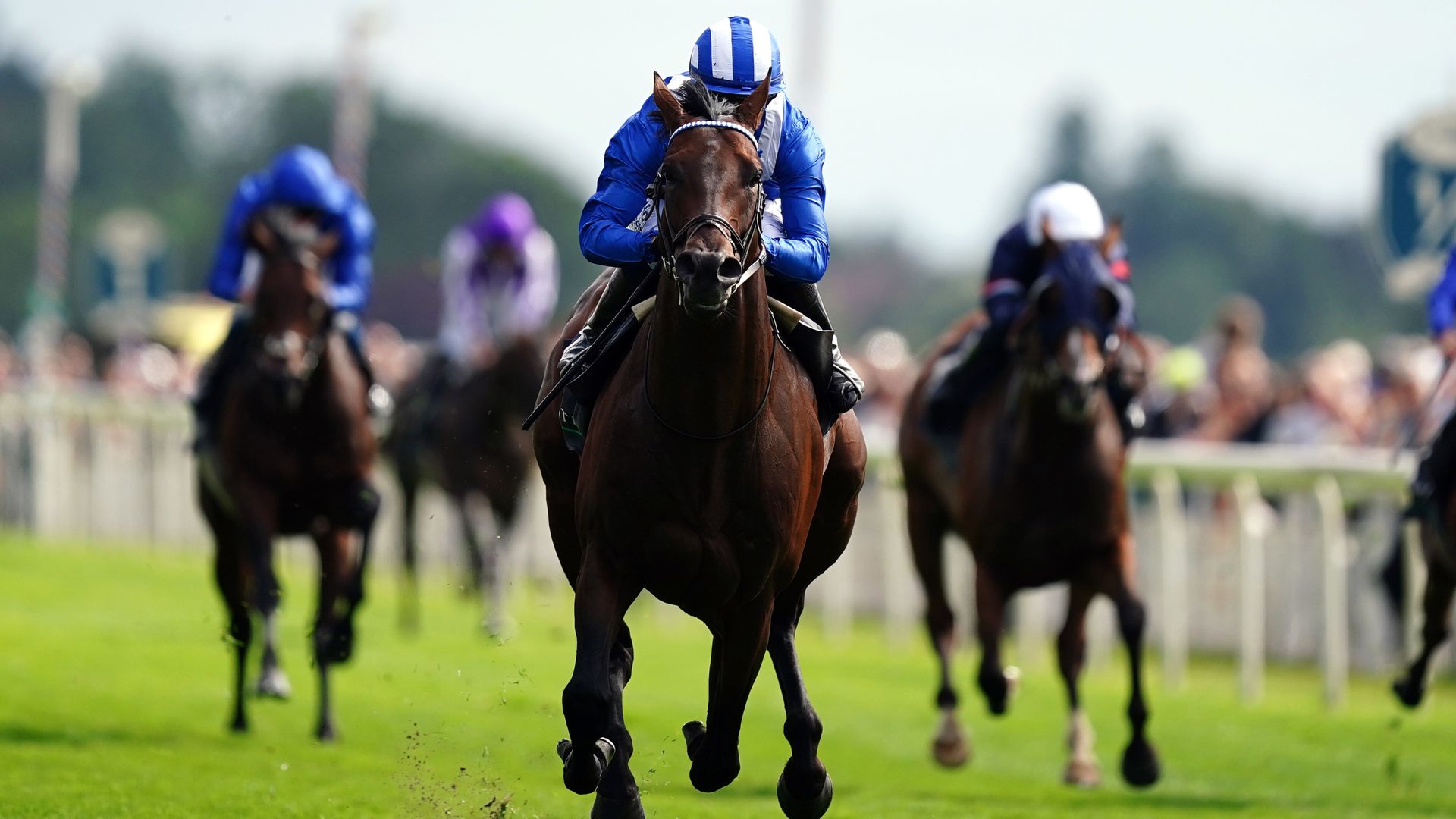 Thu, 18 Aug 2022 10:51:00 BST
Ascot or the Arc? That is the question that is likely to dominate conversations in the trackside bars, in stables and on panel shows for many weeks to come between now and October.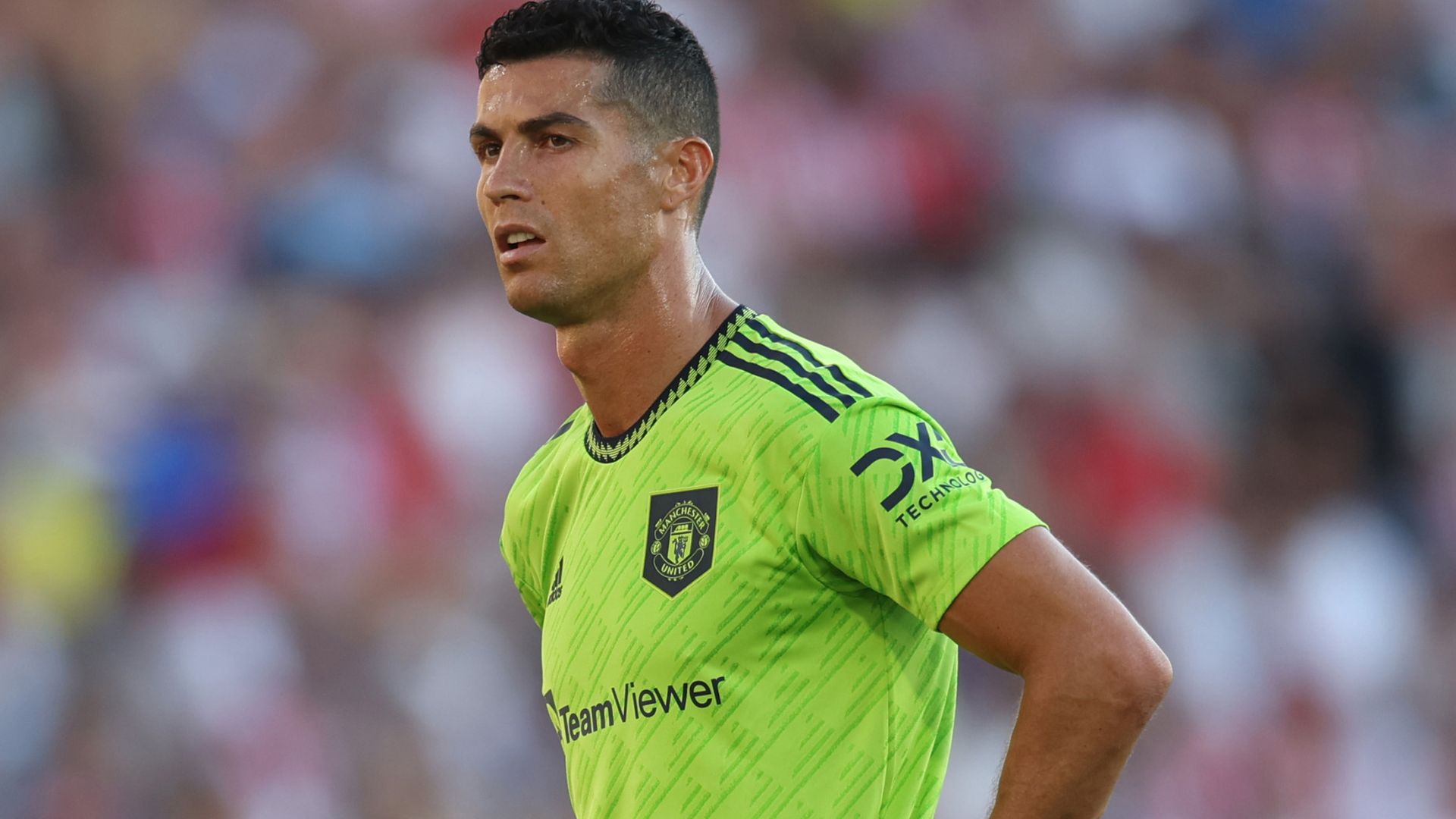 Thu, 18 Aug 2022 09:22:00 BST
Cristiano Ronaldo has promised Manchester United supporters that he will reveal the "truth" in a few weeks' time amid reports he is continuing to search for an exit from Old Trafford.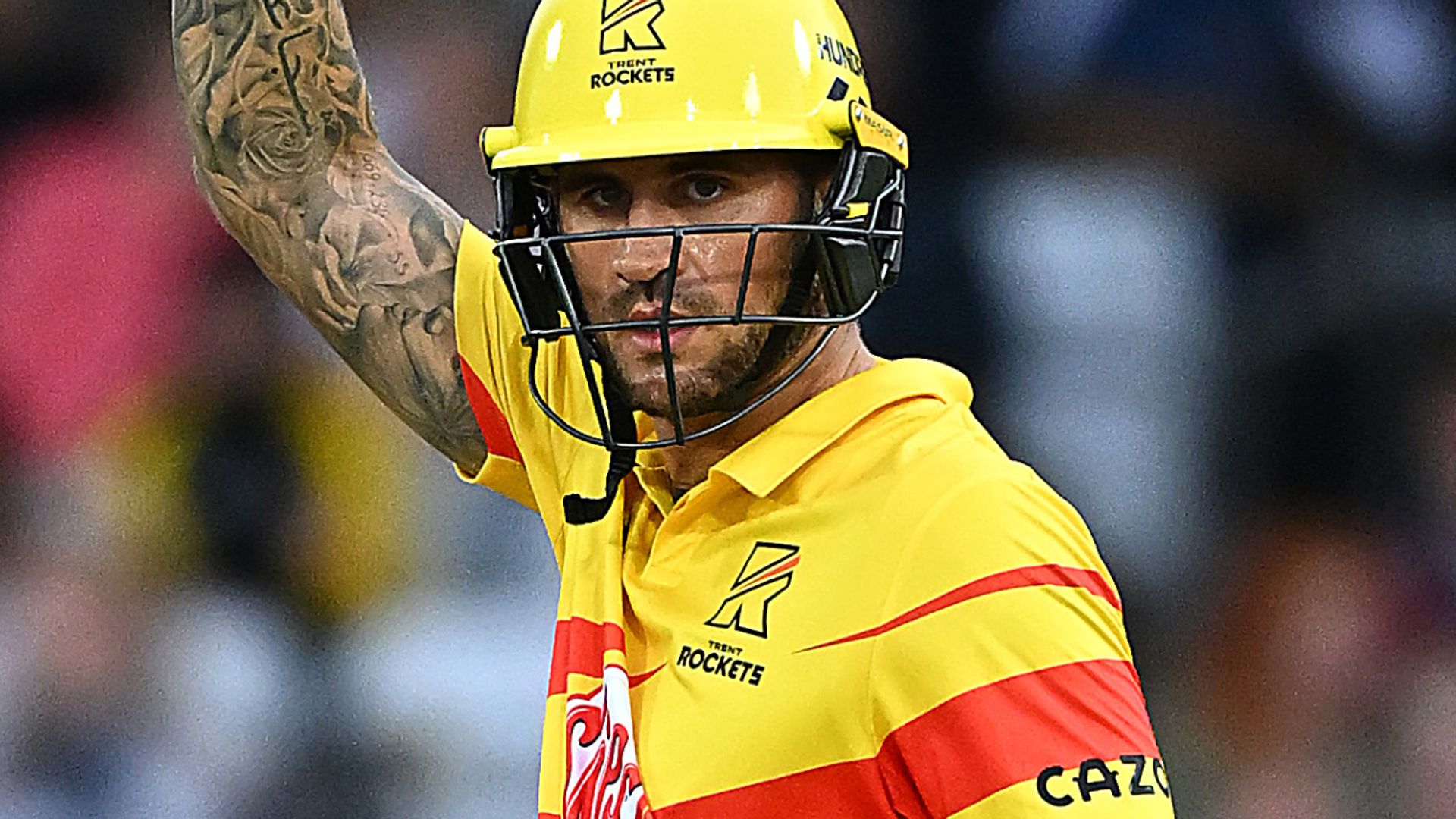 Thu, 18 Aug 2022 10:30:00 BST
Eoin Morgan has praised Alex Hales as "destructive" and a "match-winner" after his latest thrilling knock in The Hundred, but says a potential England recall is a matter of "trust" and not his quality.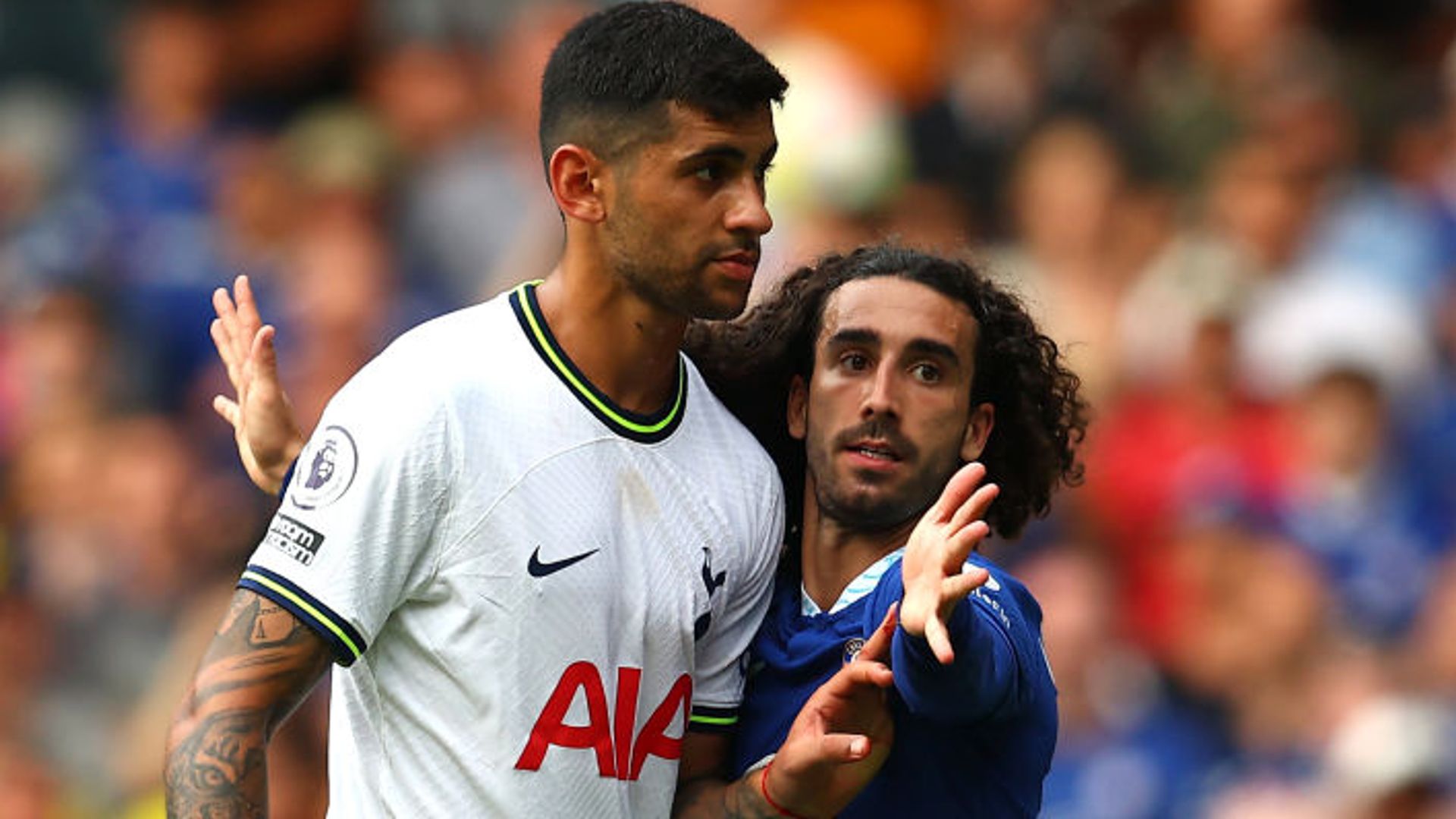 Thu, 18 Aug 2022 09:44:00 BST
Chelsea defender Marc Cucurella says Cristian Romero's hair pull on him was "clear" as day - and branded the decision not to punish the Tottenham defender as a "referee and VAR error".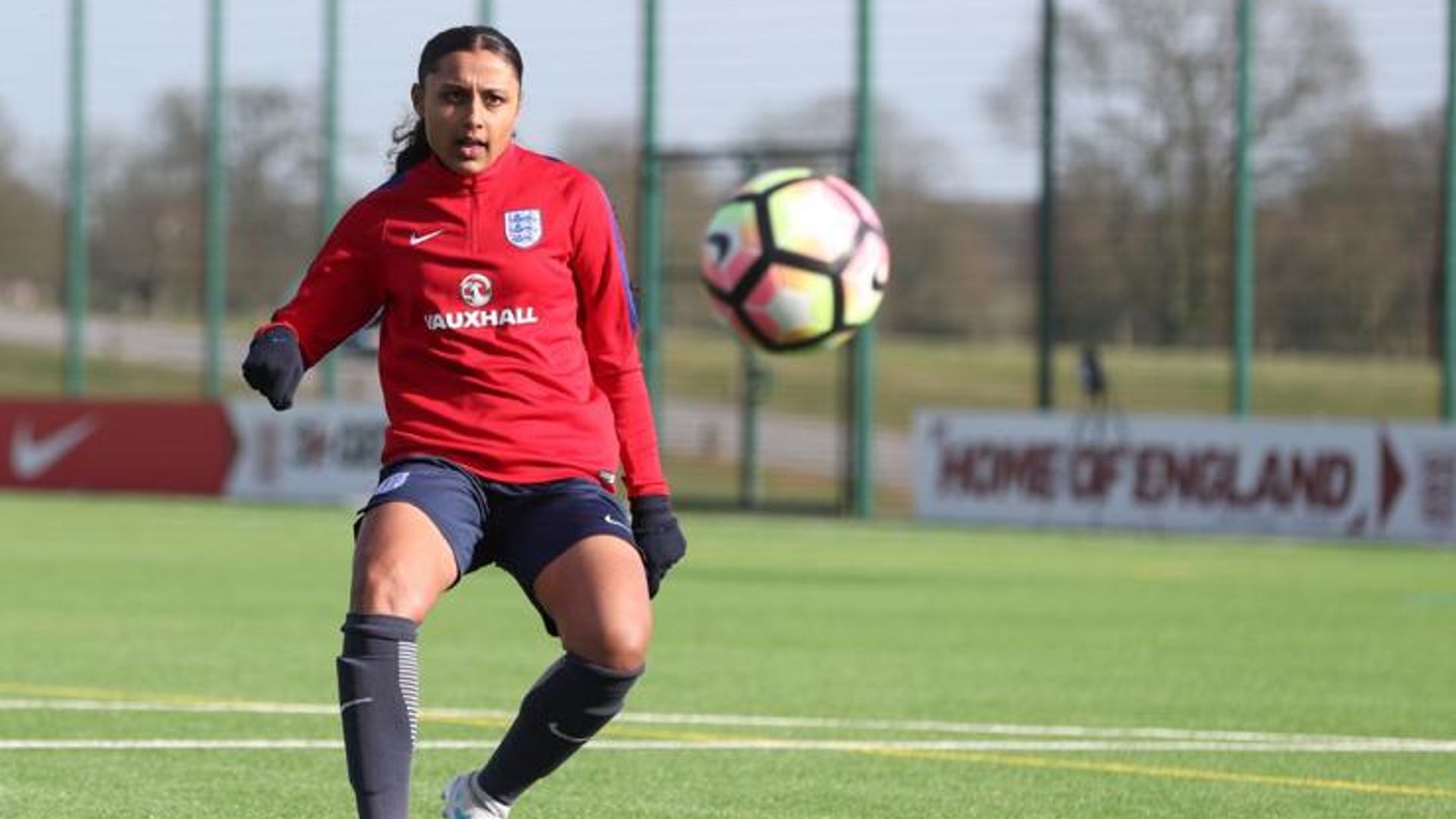 Thu, 18 Aug 2022 09:05:00 BST
Simran Jhamat has completed a return to Coventry United for the 2022/23 FA Women's Championship season.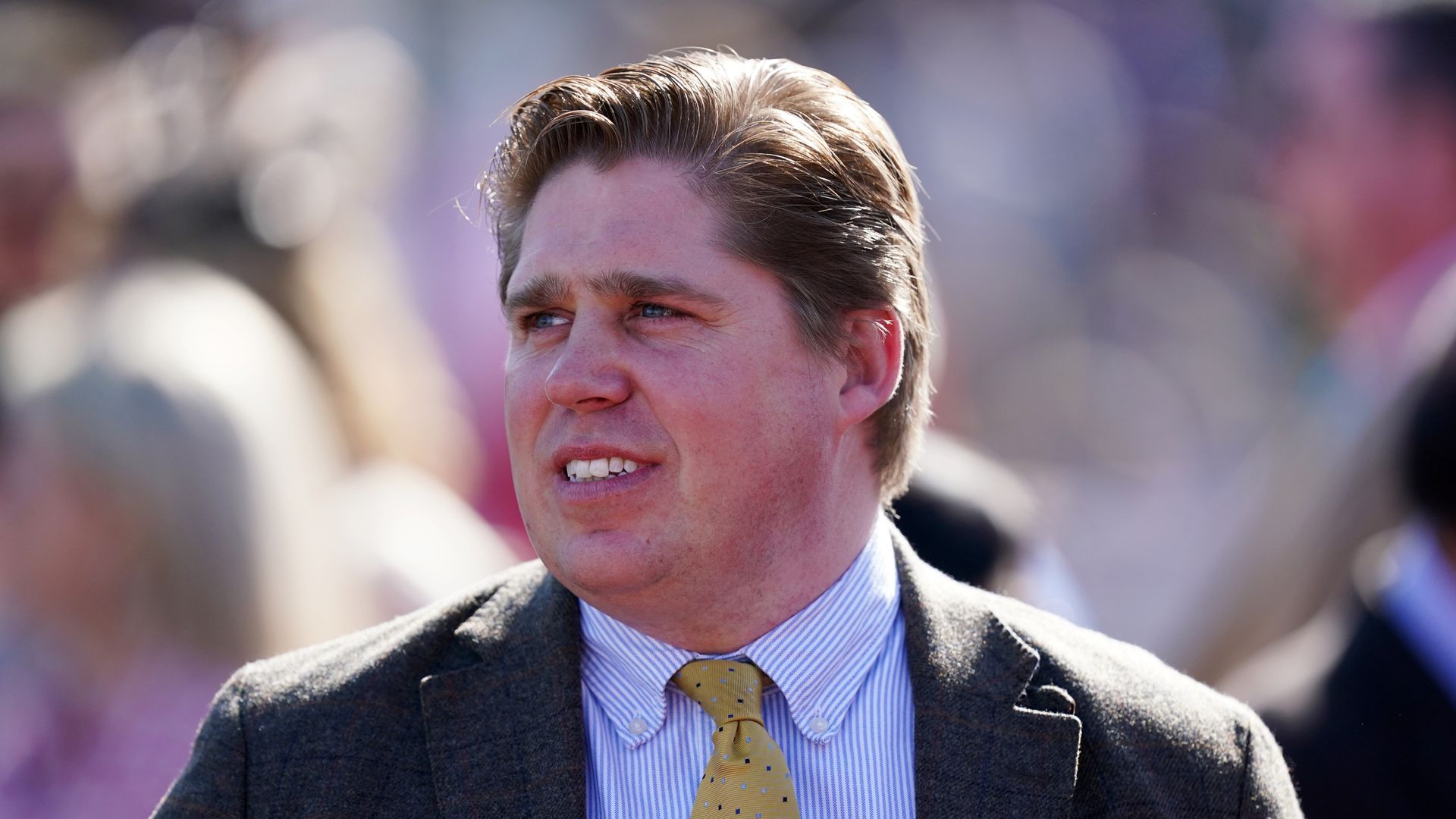 Thu, 18 Aug 2022 07:00:00 BST
Afternoon flat racing in Wales is complemented by some decent evening jumps action at Fontwell, featuring an interesting Dan Skelton runner, live on Sky Sports Racing.