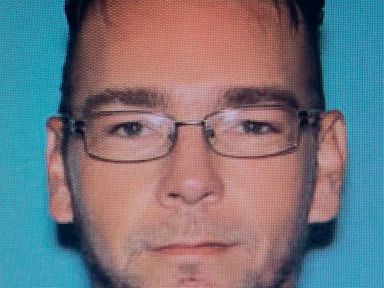 Sat, 04 Dec 2021 08:59:47 -0500
A sheriff's office in Michigan says the parents of a teen accused of killing four students in a shooting at a high school have been caught while hiding in a Detroit commercial building that housed artwork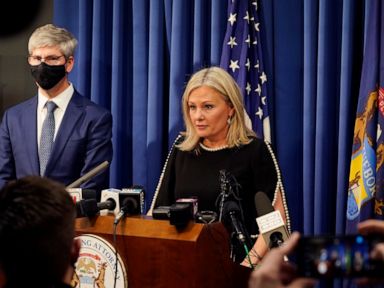 Sat, 04 Dec 2021 08:45:18 -0500
Experts say guns used in U.S. school shootings have often come from the homes of young perpetrators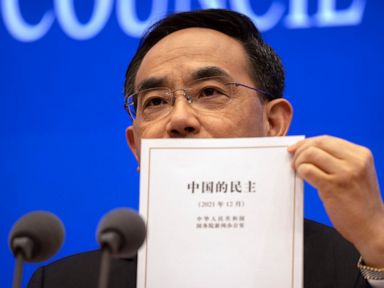 Sat, 04 Dec 2021 08:36:02 -0500
China's Communist Party has taken American democracy to task, sharply criticizing a global democracy summit being hosted by President Joe Biden next week and extolling the virtues of its governing system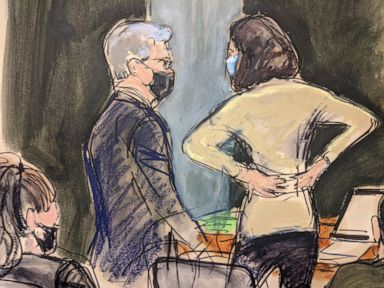 Sat, 04 Dec 2021 08:35:02 -0500
Here are snapshots from a trial drawing international attention.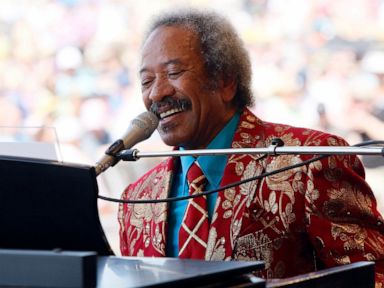 Sat, 04 Dec 2021 08:13:25 -0500
A New Orleans city council member is pushing to change a street currently named after Confederate Gen. Robert E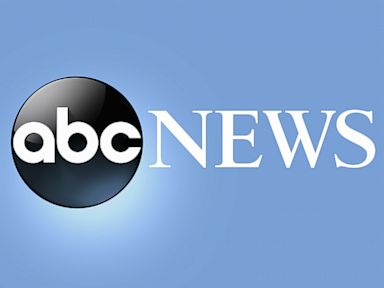 Sat, 04 Dec 2021 08:04:31 -0500
The warning signs were there: A search for gun ammunition on a cellphone, drawings of blood on a school desk and a written plea for help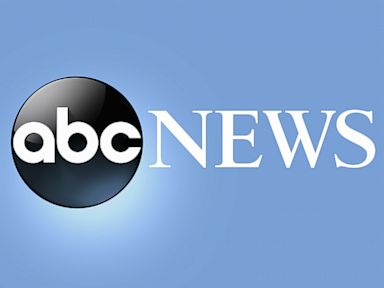 Sat, 04 Dec 2021 02:44:30 -0500
Parents of Michigan teen accused in Oxford school shooting caught in Detroit after vehicle found, sheriff's office says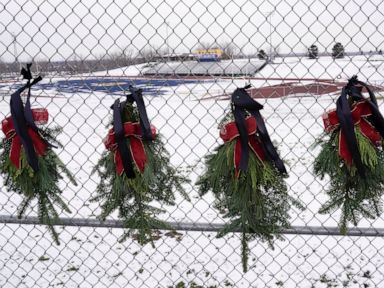 Sat, 04 Dec 2021 00:06:52 -0500
The parents of a teen accused of killing four students at a Michigan high school have been charged with involuntary manslaughter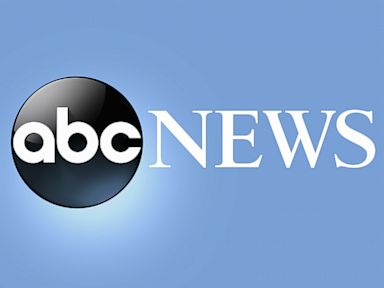 Sat, 04 Dec 2021 00:00:31 -0500
Today in History Today is Saturday, Dec. 4, the 338th day of 2021. There are 27 days left in the year. Today's Highlights in History: On Dec. 4, 1942, during World War II, U.S. bombers struck the Italian mainland for the first time with a raid on Naples. President Franklin D. Roosevelt ordered the dismantling of the Works Progress Administration, which had been created to provide jobs during the Depression. On this date: In 1783, Gen. George Washington bade farewell to his Continental Army officers at Fraunces Tavern in New York. In 1918, President Woodrow Wilson left Washington on a trip to France to attend the Versailles (vehr-SY') Peace Conference. In 1954, the first Burger King stand was opened in Miami by James McLamore and David Edgerton. In 1956, Elvis Presley, Johnny Cash, Jerry Lee Lewis and Carl Perkins gathered for the first and only time for a jam session at Sun Records in Memphis. In 1965, the United States launched Gemini 7 with Air Force Lt. Col. Frank...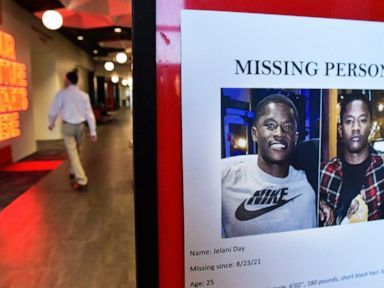 Fri, 03 Dec 2021 23:30:17 -0500
A civil rights attorney has joined Jelani Day's mother to demand the FBI take charge of an investigation into why the Illinois State University graduate student disappeared in August and was later found dead in a river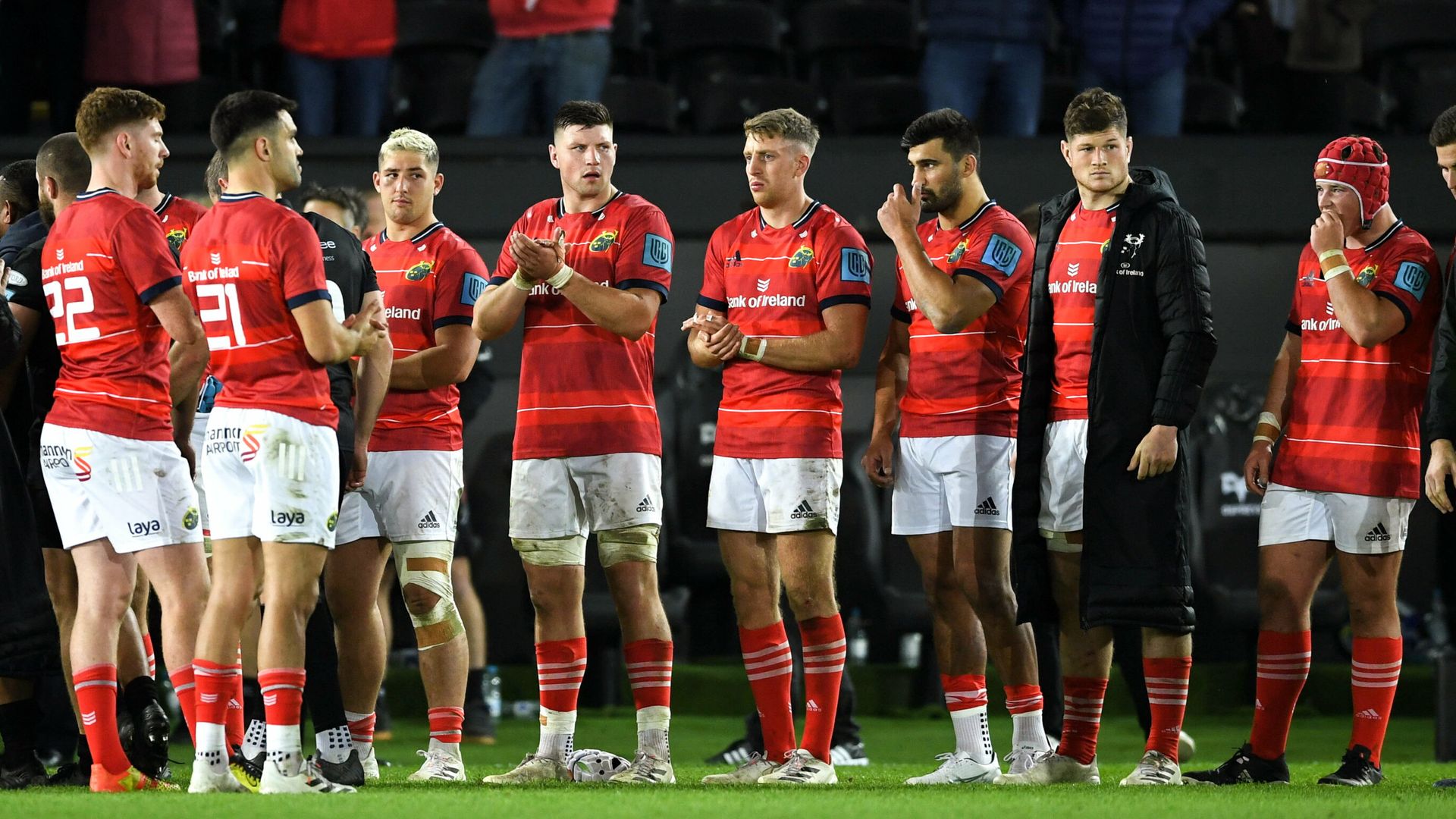 Sat, 04 Dec 2021 14:08:00 GMT
The United Rugby Championship remains committed to the competition's format and playing all postponed matches despite a turbulent week that saw four of its sides stranded in South Africa.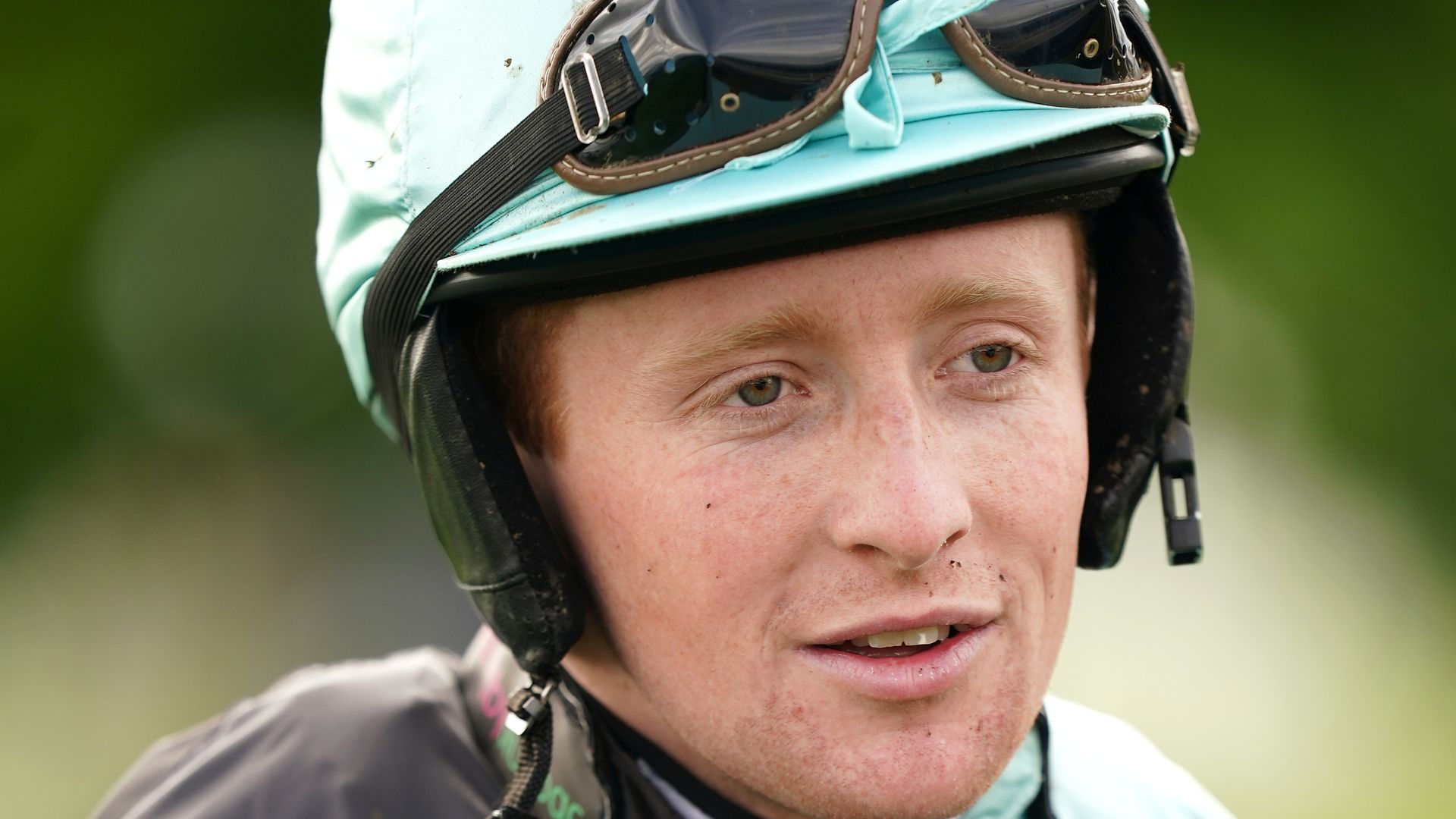 Sat, 04 Dec 2021 14:07:00 GMT
Stan Sheppard gave local trainer Sam Thomas an early Christmas present as Iwilldoit entered the Welsh National picture with a dominant display in the Chepstow trial on Saturday.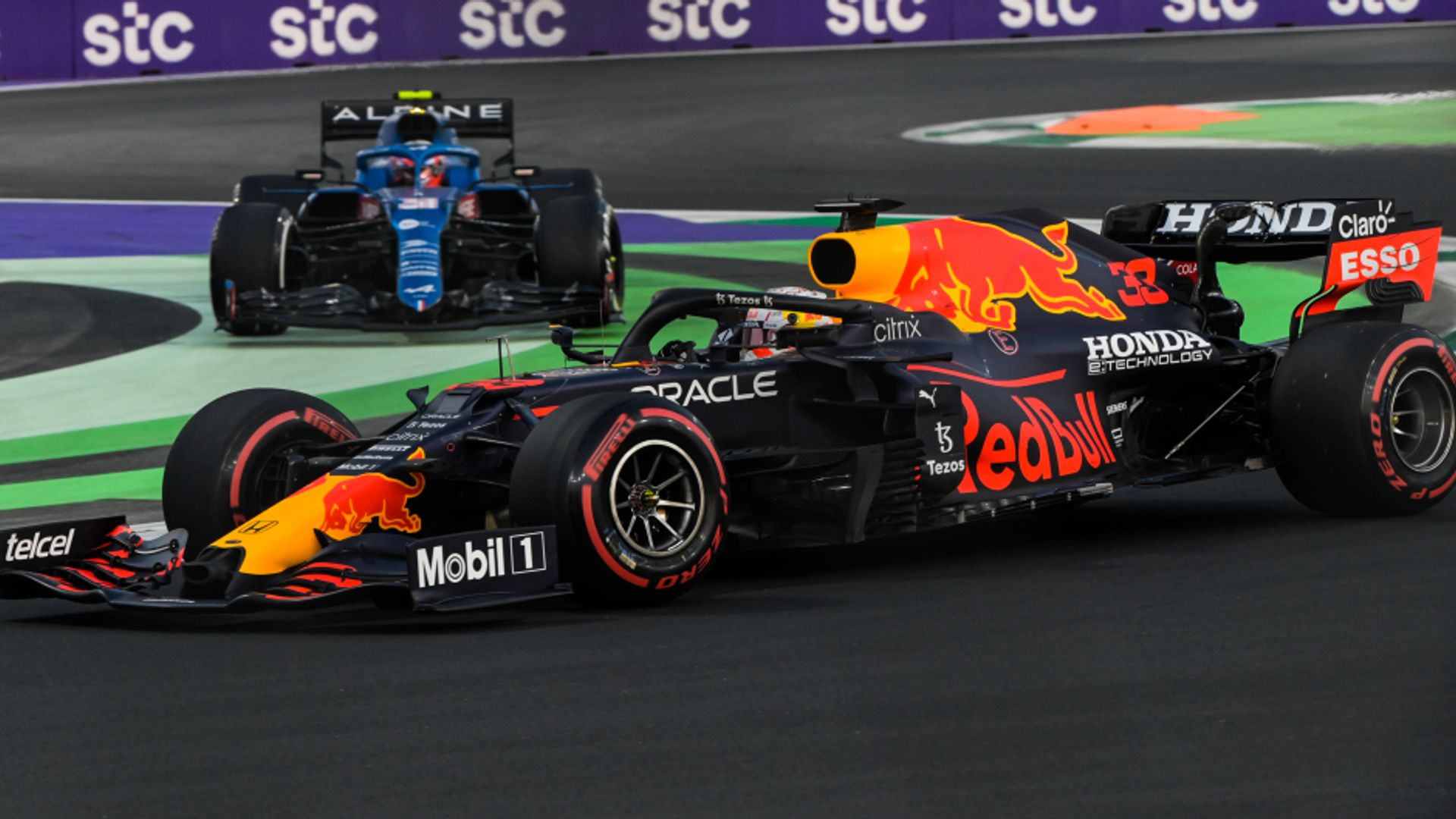 Sat, 04 Dec 2021 13:07:00 GMT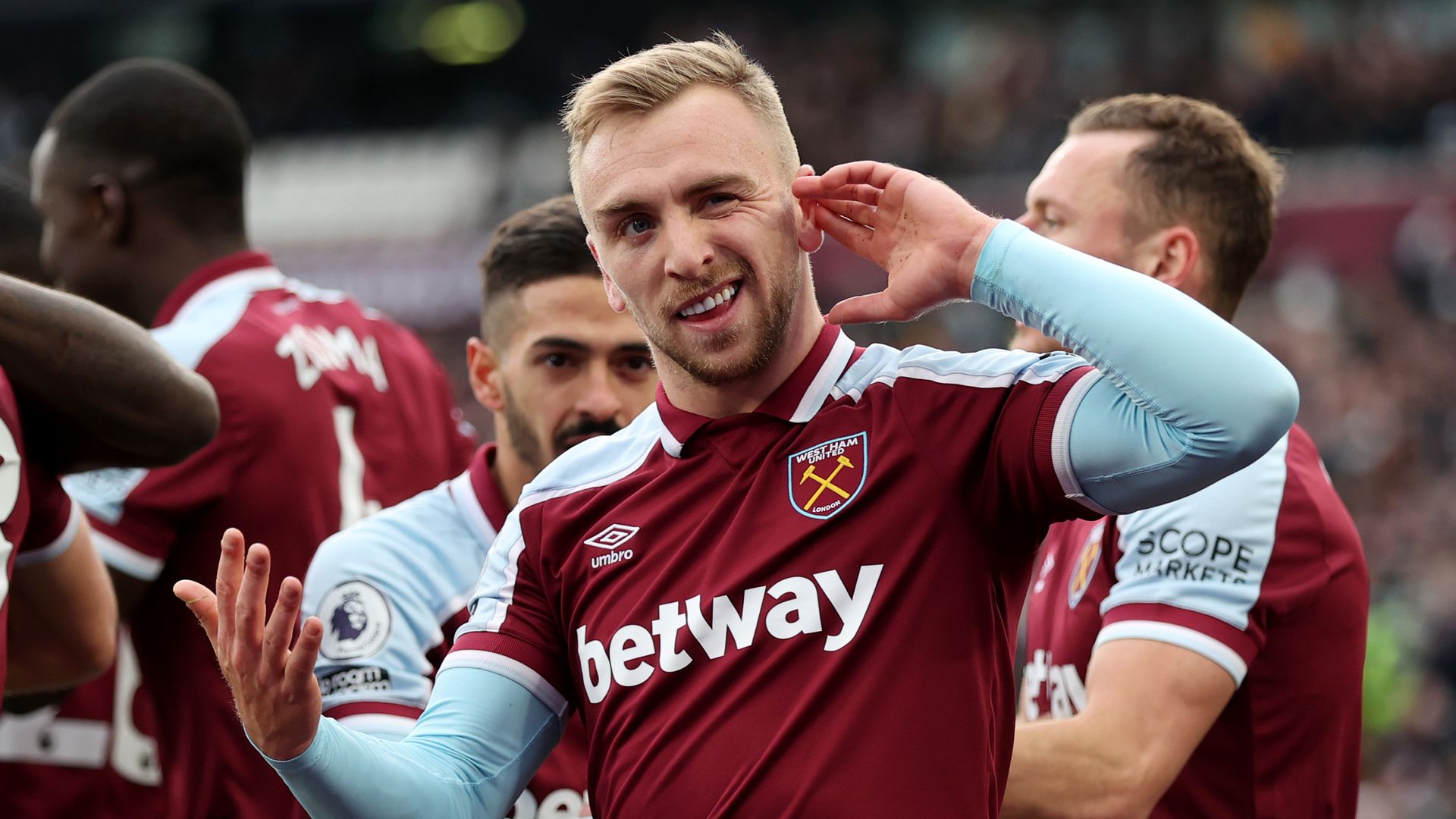 Thu, 02 Dec 2021 12:05:00 GMT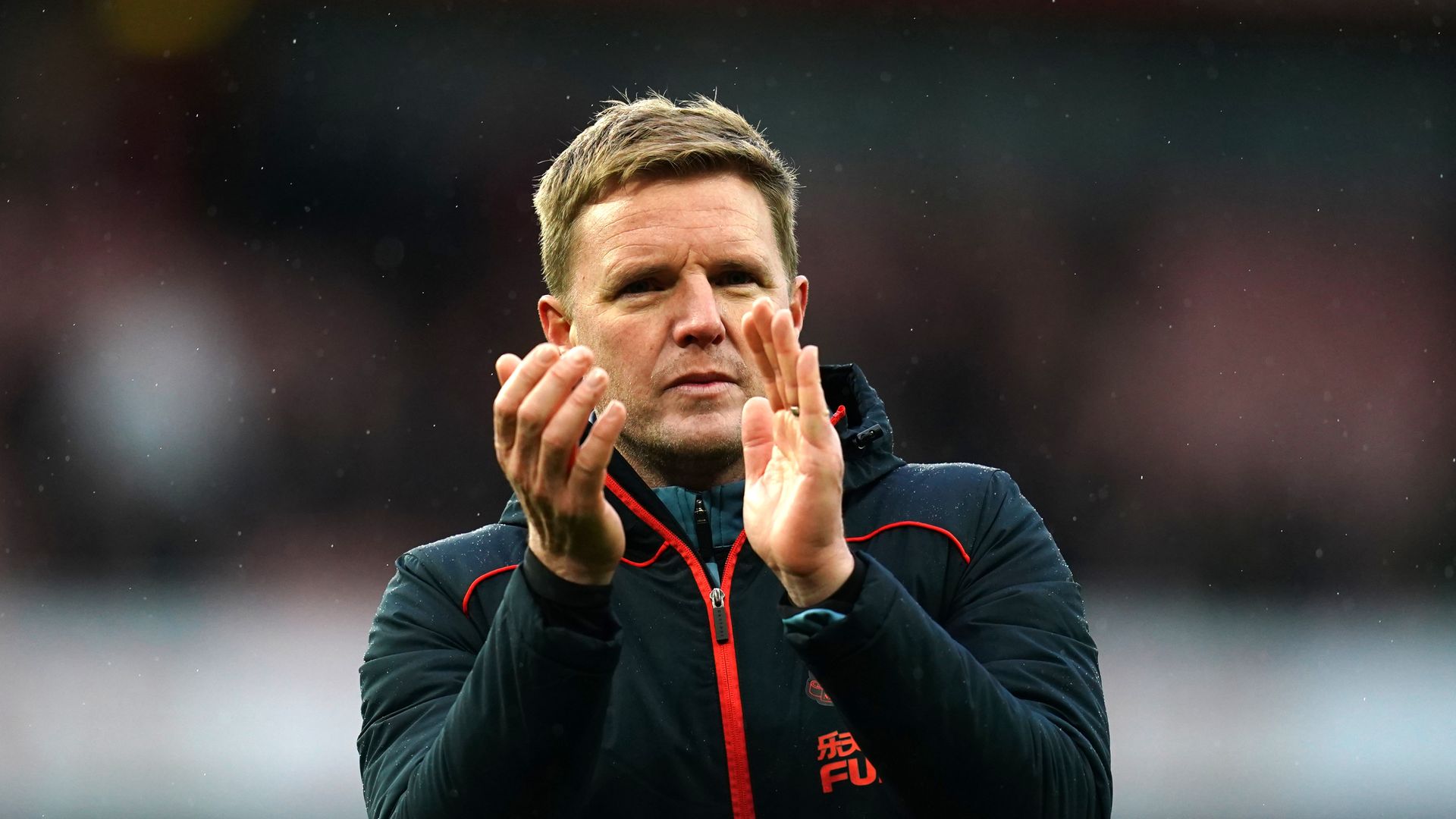 Thu, 02 Dec 2021 12:18:00 GMT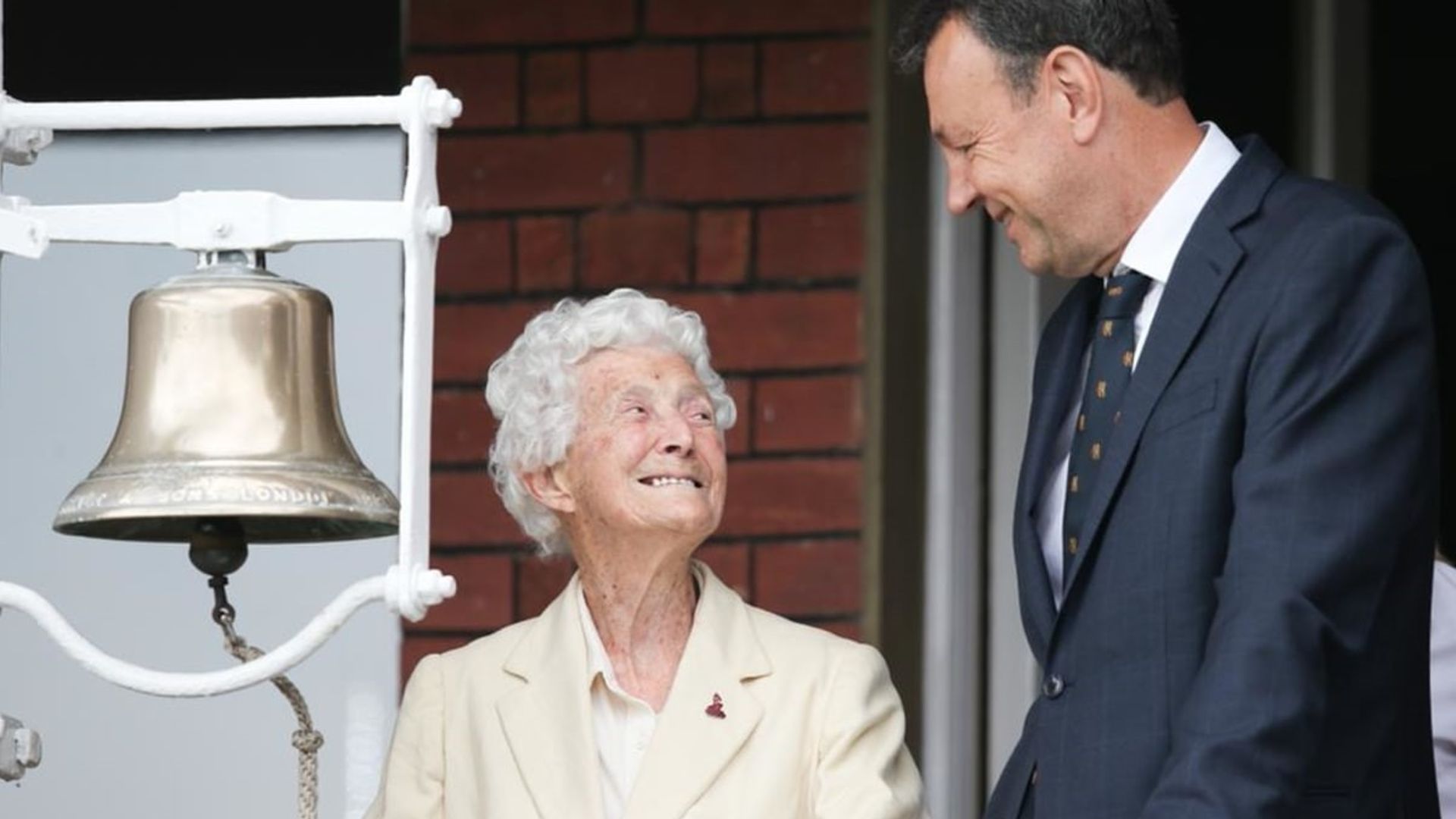 Sat, 04 Dec 2021 13:27:00 GMT
Eileen Ash has died at the age of 110, the England and Wales Cricket Board has announced.
Sat, 04 Dec 2021 13:16:00 GMT
Ginto is two from two over hurdles after a runaway success in the Grade Two Navan Novice Hurdle for Jamie Codd and Gordon Elliott.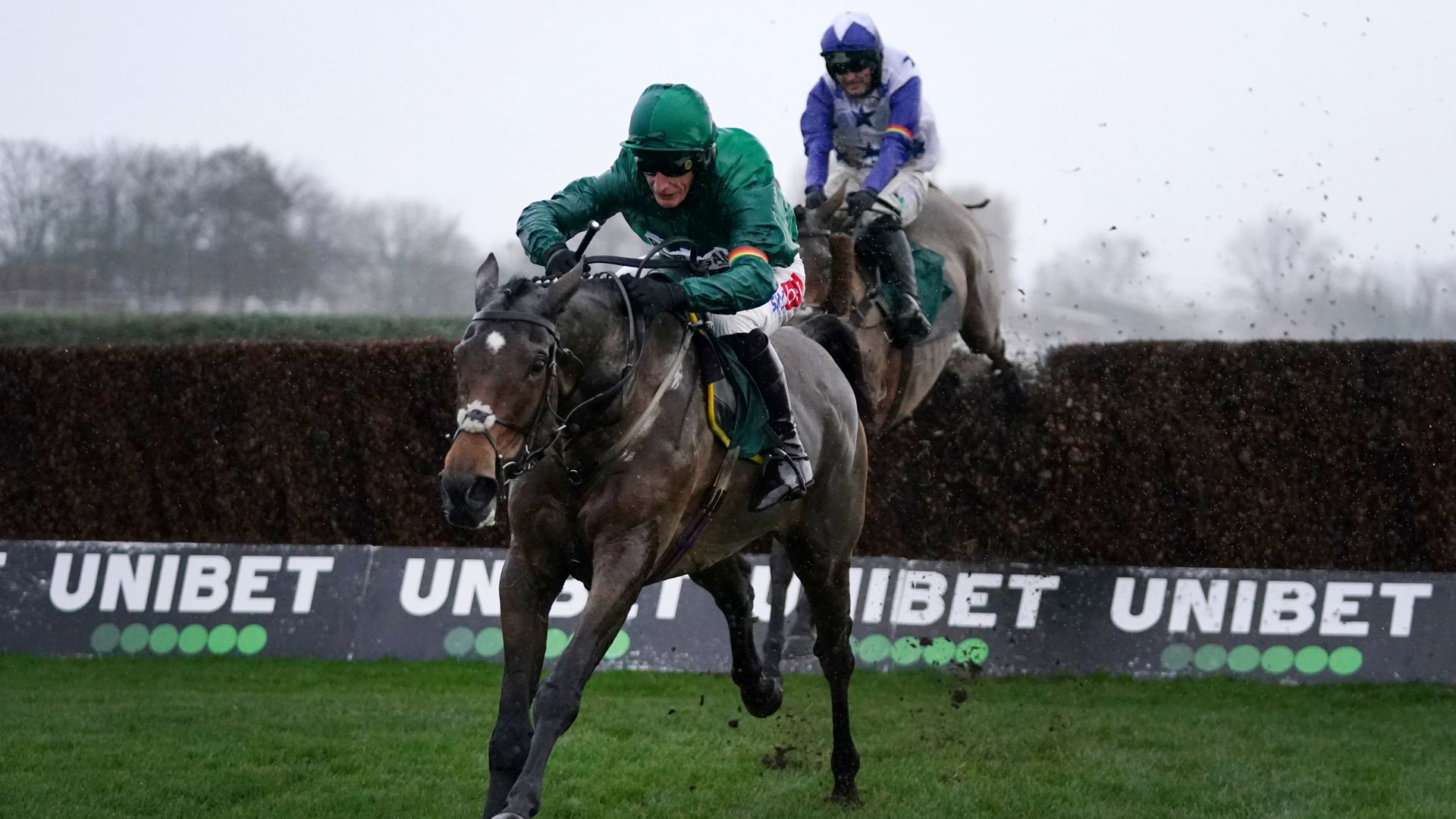 Sat, 04 Dec 2021 13:05:00 GMT
Zambella was given a canny front-running ride by Daryl Jacob to run out an easy winner of the rescheduled Unibet Houghton Mares' Chase at Aintree.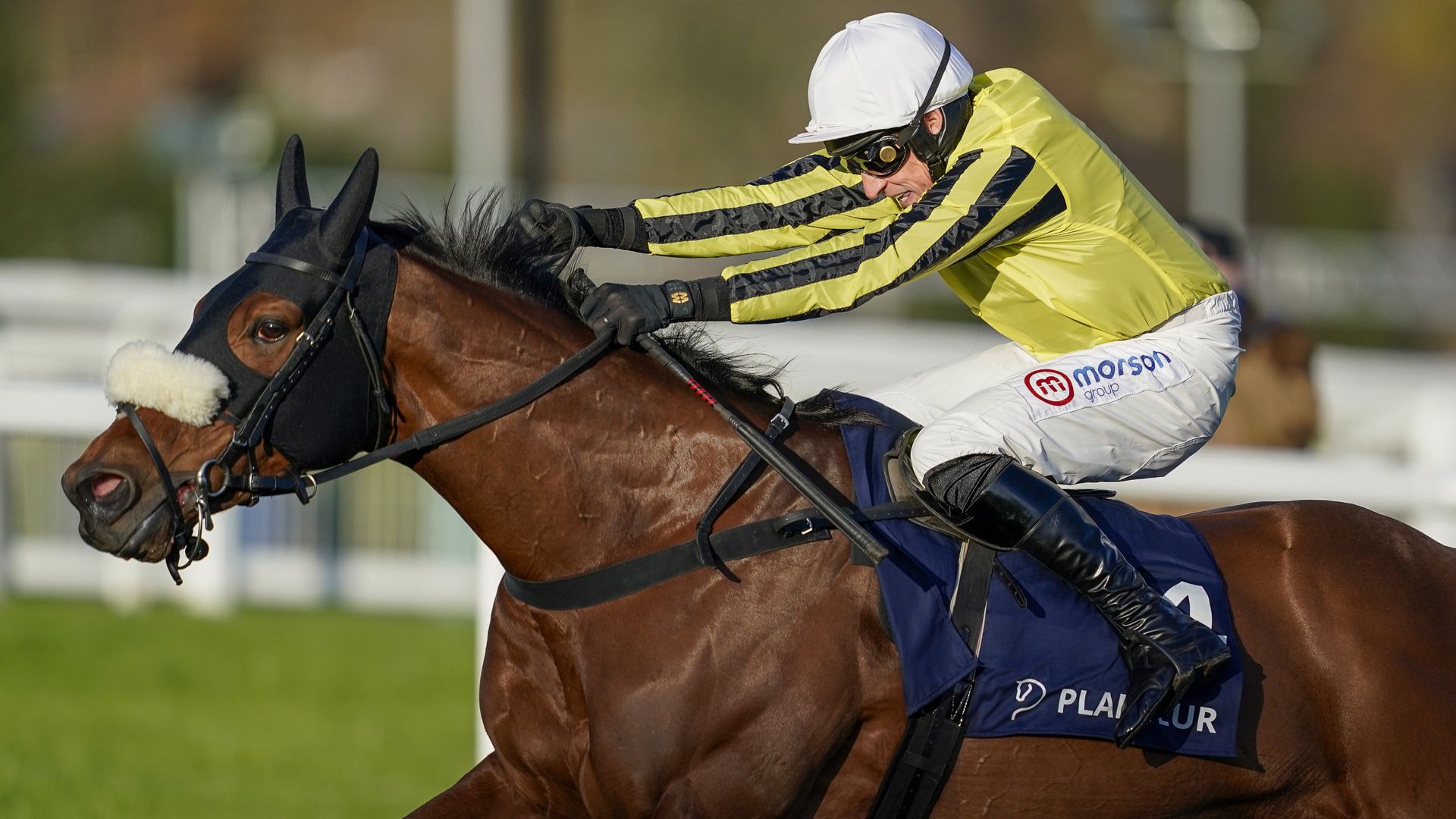 Sat, 04 Dec 2021 12:58:00 GMT
Dan Skelton is looking forward to running the in-form Allmankind in the Grade Two Fitzdares Peterborough Chase at Huntingdon on Sunday.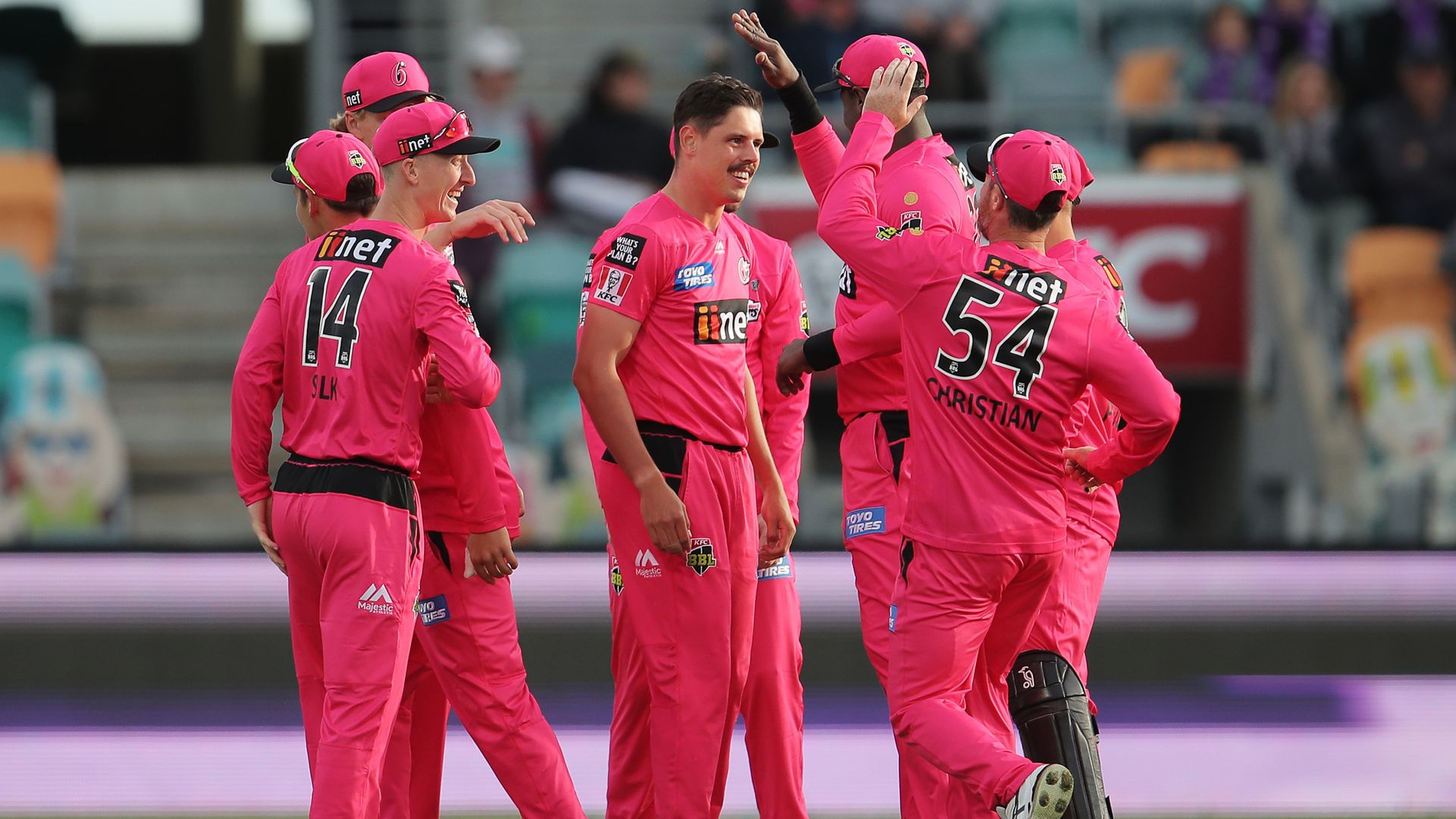 Sat, 04 Dec 2021 10:00:00 GMT
The Big Bash League returns to Sky Sports for the 2021/22 season with Sydney Sixers looking to win a third title in a row and a number of English players involved...