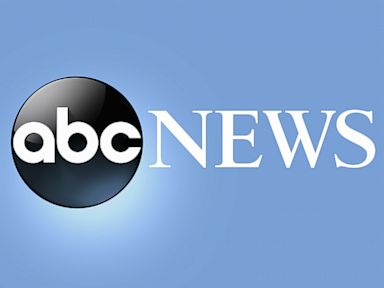 Thu, 26 May 2022 17:05:22 -0400
China, Russia veto UN resolution sponsored by the United States that would impose new sanctions on North Korea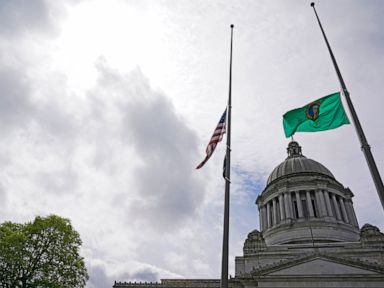 Thu, 26 May 2022 16:59:28 -0400
Texas authorities say the gunman who massacred 21 people at an elementary school was in the building for over an hour before he was killed by law enforcement officers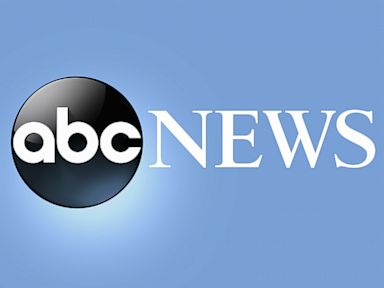 Thu, 26 May 2022 16:56:24 -0400
An Alabama man who pleaded guilty to using bank fraud to live an opulent lifestyle that included a private jet and luxury cars like Ferraris and Lamborghinis was sentenced to 15 years in prison and ordered to pay $12 million in restitution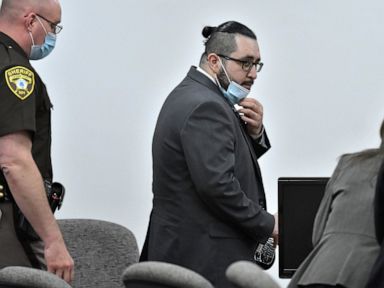 Thu, 26 May 2022 16:55:41 -0400
A jury has convicted a New Hampshire man of first-degree murder for killing his wife's coworker after he discovered they were texting, and then forcing her to behead him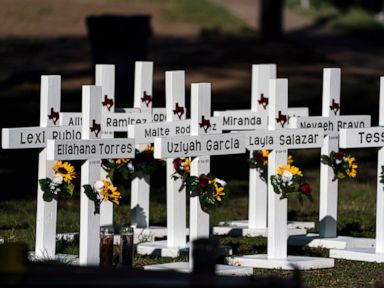 Thu, 26 May 2022 16:21:04 -0400
Jacklyn Cazares hadn't yet reached her 10th birthday, but her father described her as a tough-minded "firecracker" always looking to help people in need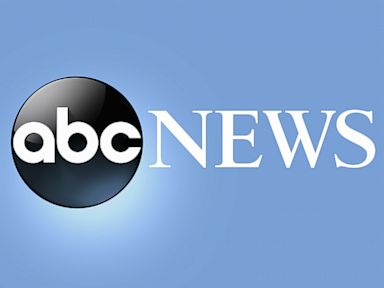 Thu, 26 May 2022 16:20:38 -0400
Police: Texas gunman was inside elementary school for more than an hour before being killed by law enforcement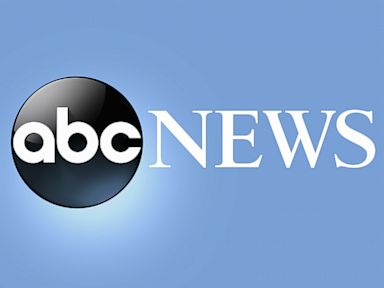 Thu, 26 May 2022 16:20:59 -0400
Pay packages for the women who run S&P 500 companies jumped in 2021 as the economy recovered and stock prices and profits soared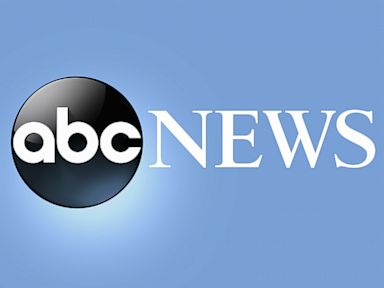 Thu, 26 May 2022 16:13:52 -0400
Authorities say a woman in West Virginia fatally shot a man who began firing an AR-15-style rifle into a crowd of people at a party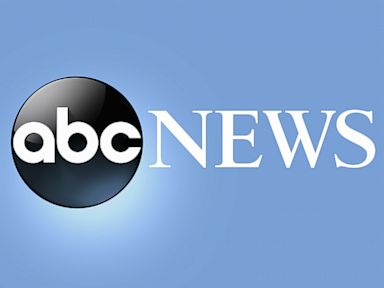 Thu, 26 May 2022 14:44:44 -0400
Police: Shooter in Texas walked into elementary school 'unobstructed' through door that was apparently unlocked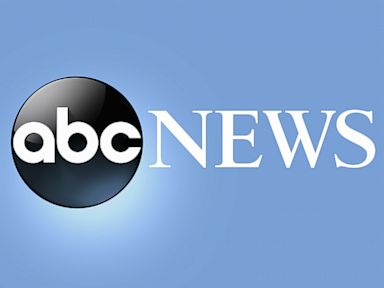 Thu, 26 May 2022 14:39:26 -0400
Hundreds of students at Oxford High School in Michigan walked out to show their support for students and families in Uvalde, Texas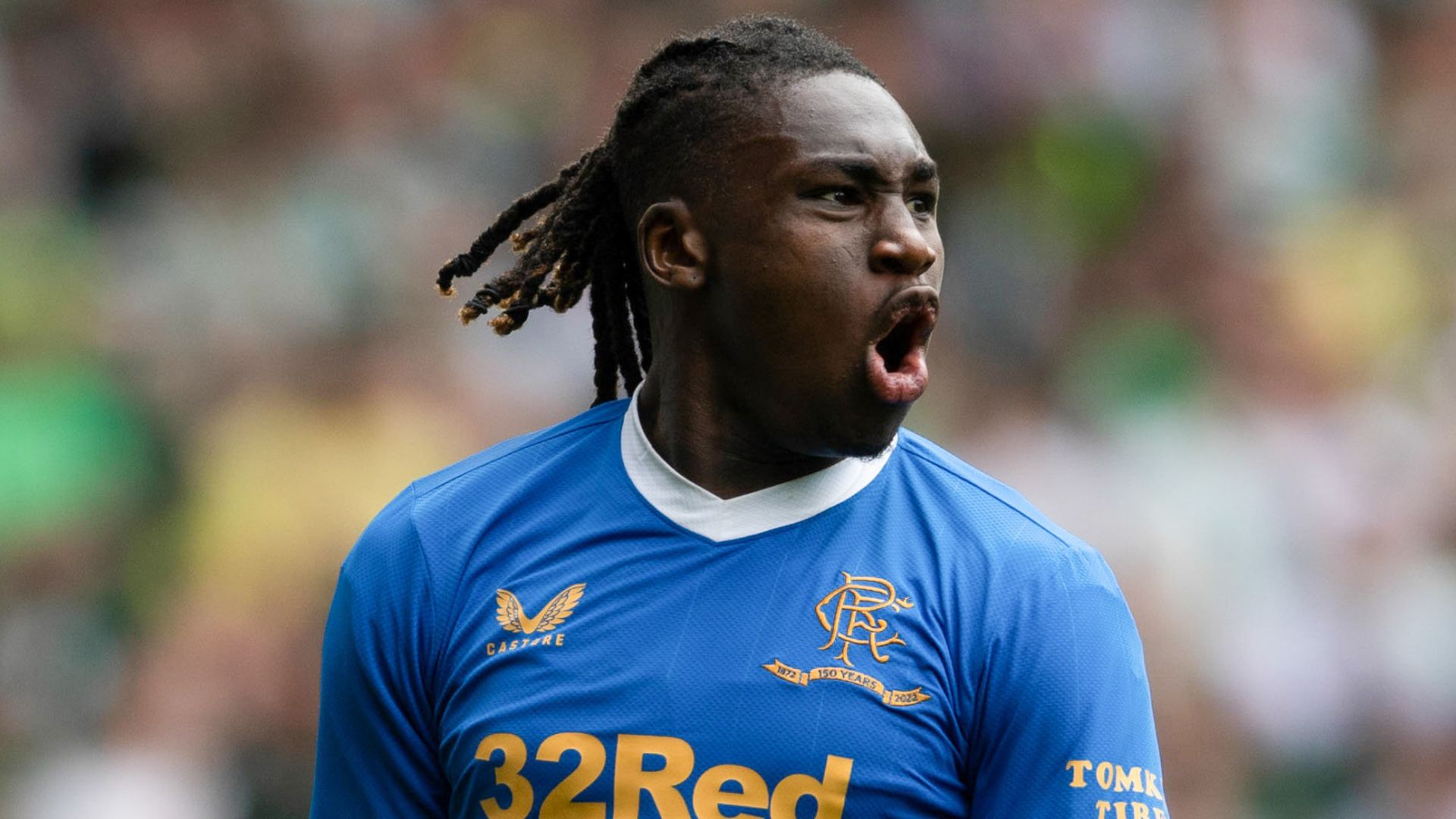 Thu, 26 May 2022 20:20:00 BST
Aston Villa are among a number of Premier League clubs who have made enquiries about Rangers' highly-rated defender Calvin Bassey.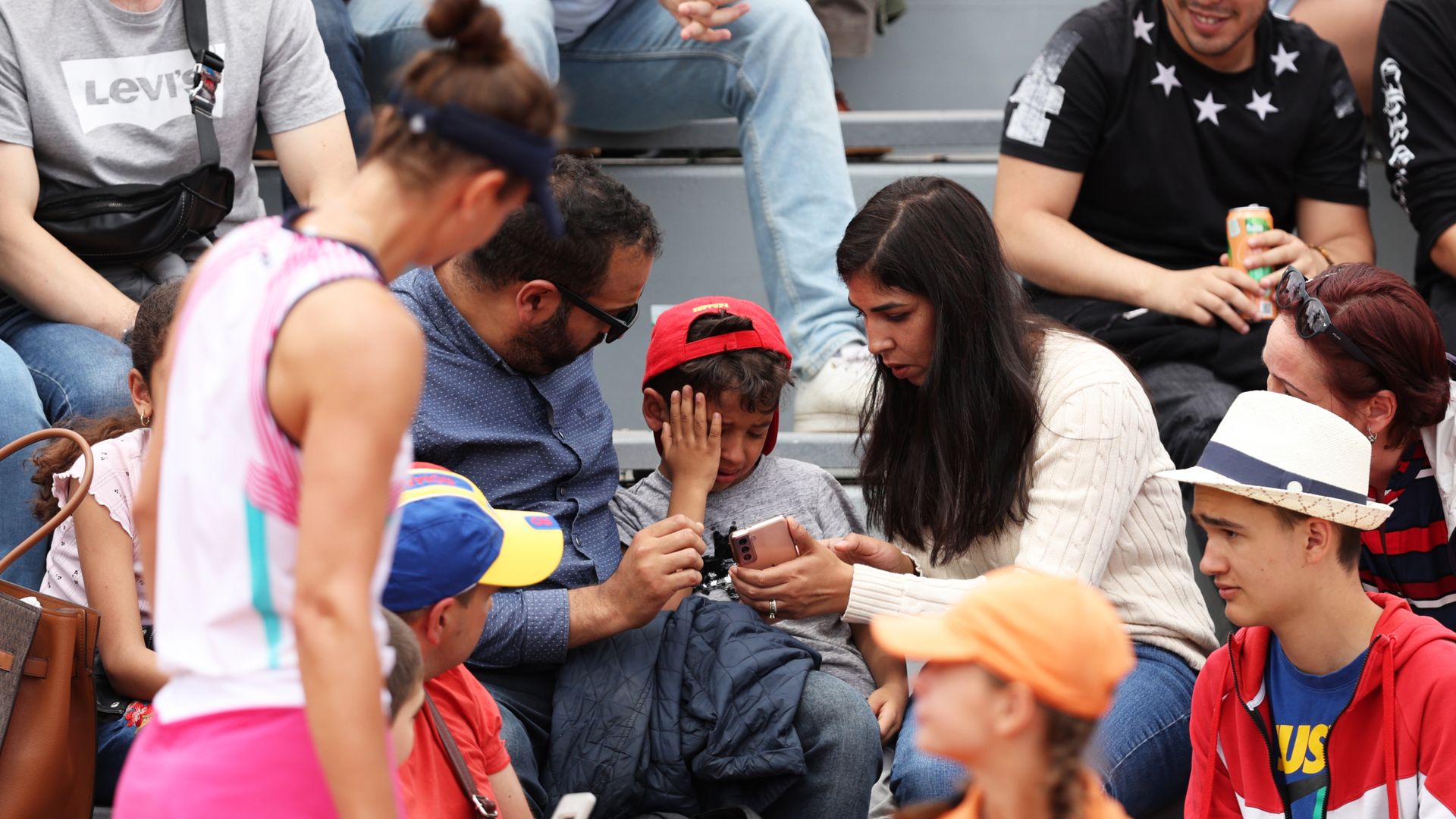 Thu, 26 May 2022 21:22:00 BST
Irina-Camelia Begu has apologised after her racket hit a child in the face when she bounced it into the crowd at the French Open.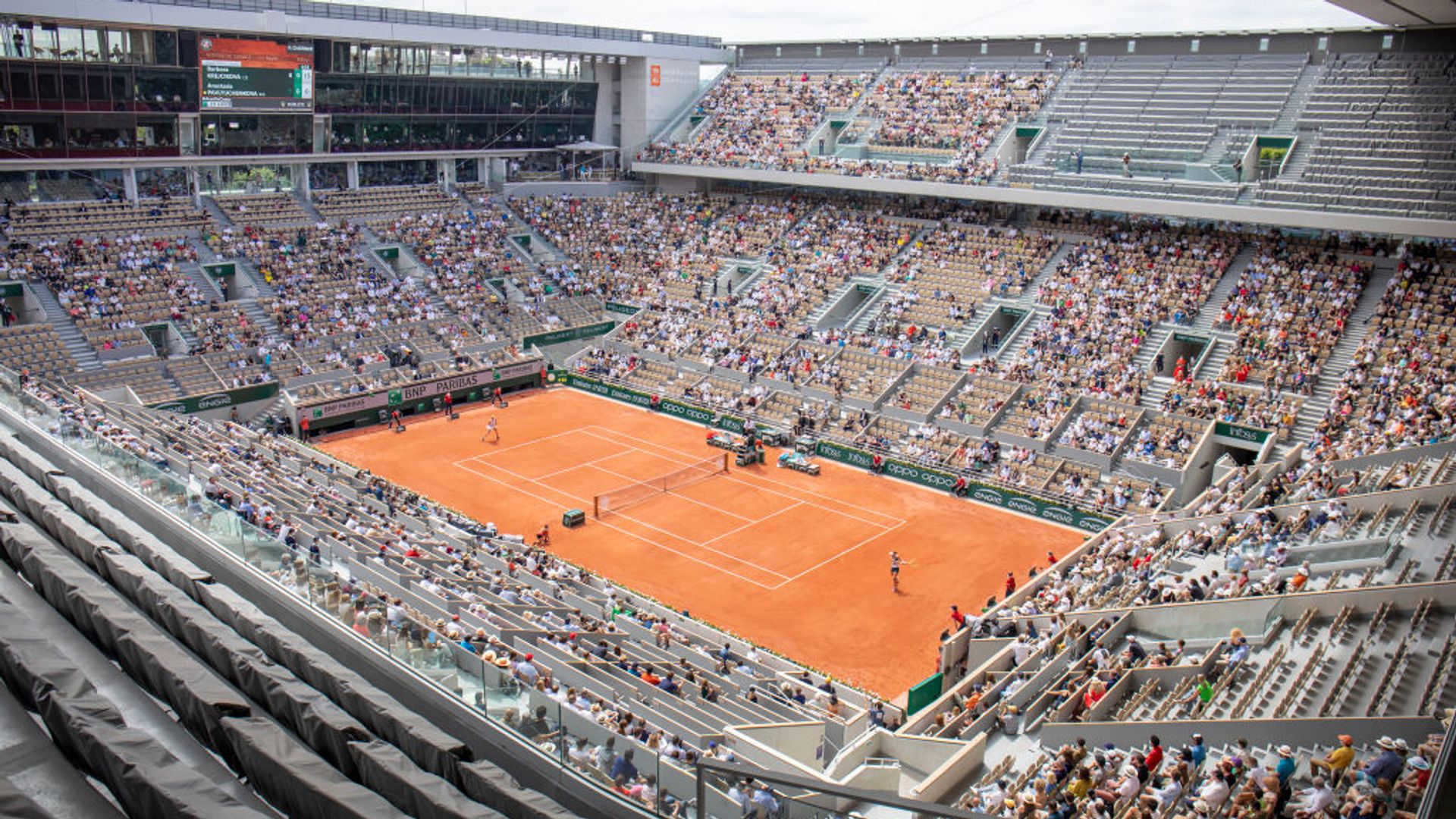 Thu, 26 May 2022 19:43:00 BST
Order of Play for Day Six of the French Open on the show courts at Roland Garros with Cameron Norrie, Novak Djokovic, Rafael Nadal and Carlos Alcaraz all in action.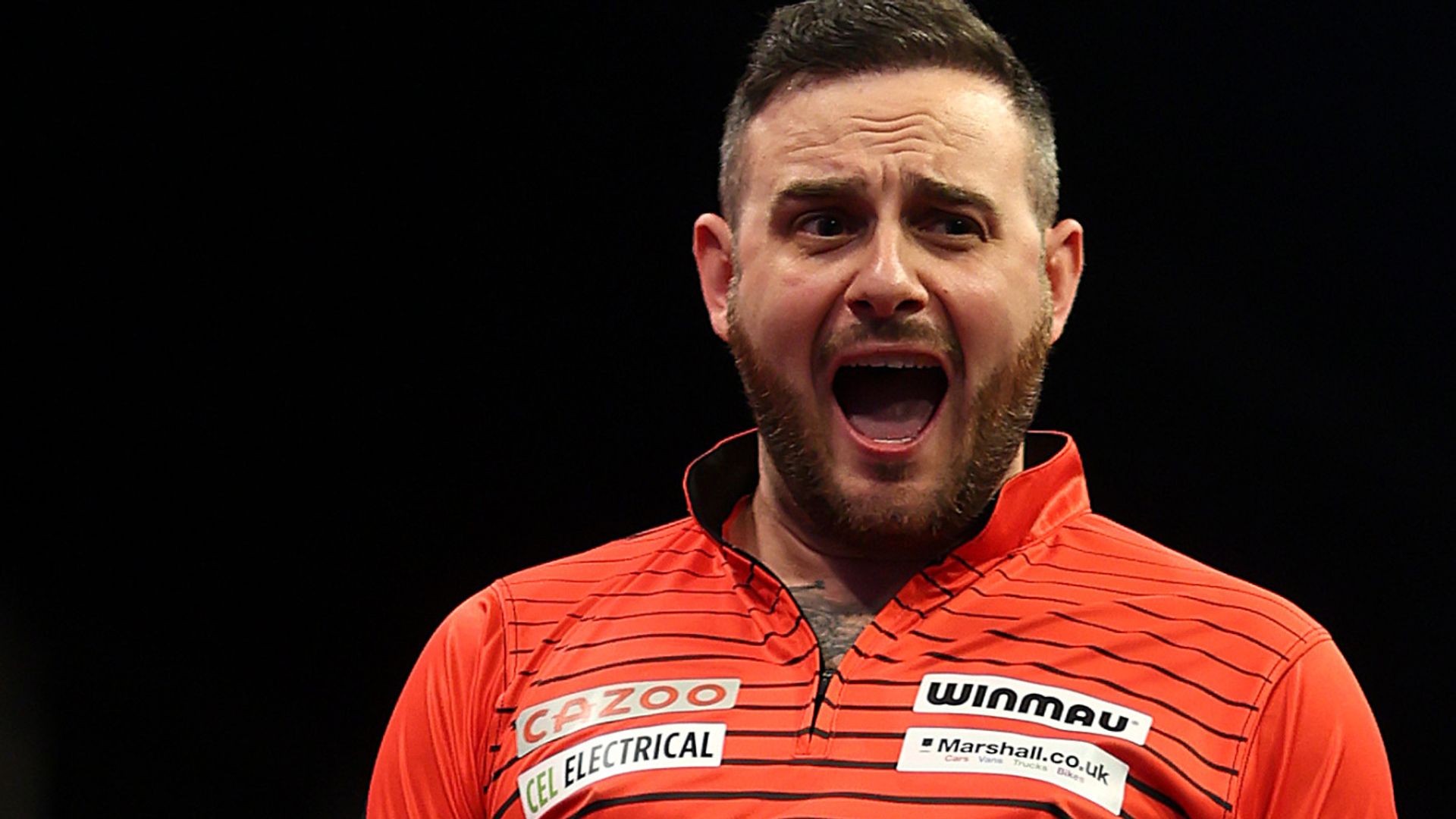 Thu, 26 May 2022 15:40:00 BST
You can also watch the best videos from the night or catch the drama unfold live on Sky Sports Action.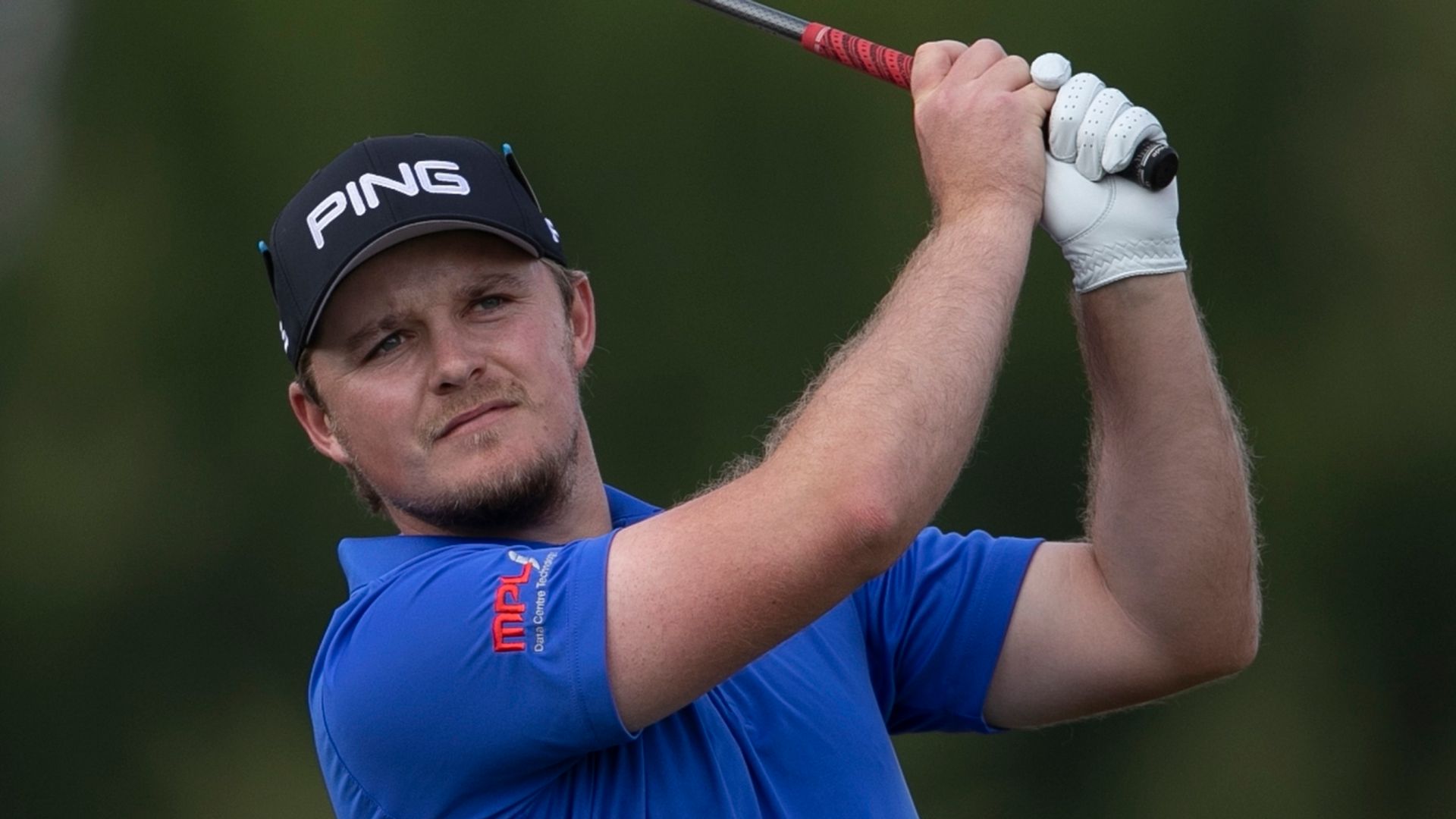 Thu, 26 May 2022 18:30:00 BST
England's Eddie Pepperell is one shot behind leader and two-time champion Joost Luiten after day one of the Dutch Open - with his decision to shun a practice round perhaps paying dividends.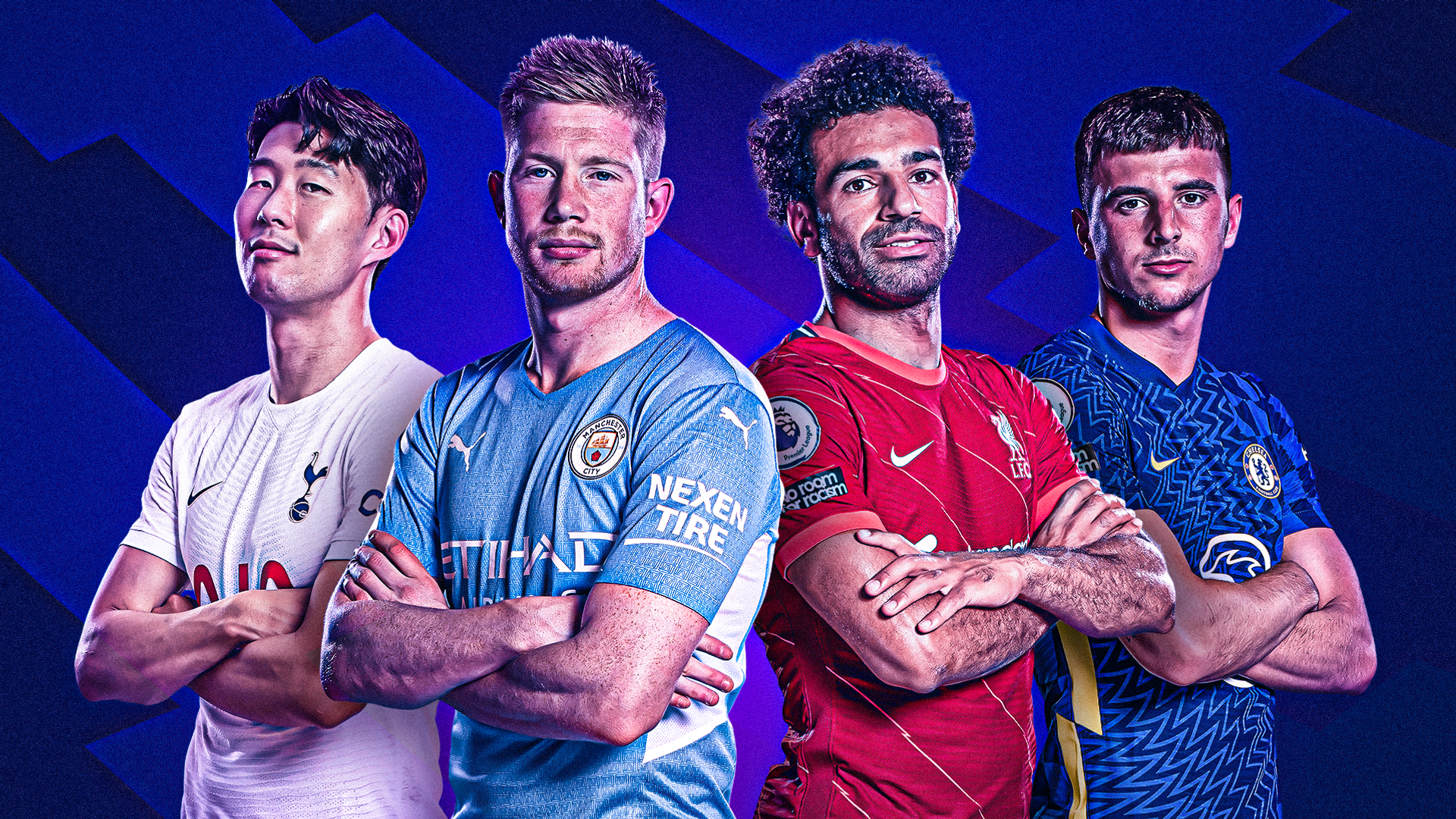 Wed, 25 May 2022 14:00:00 BST
At the end of a season that saw Manchester City retain their title, Burnley, Watford and Norwich relegated and Liverpool come closer than any English side ever has to winning the Quadruple, Sky Sports' football writers hand out end-of-season grades to all 20 Premier League clubs.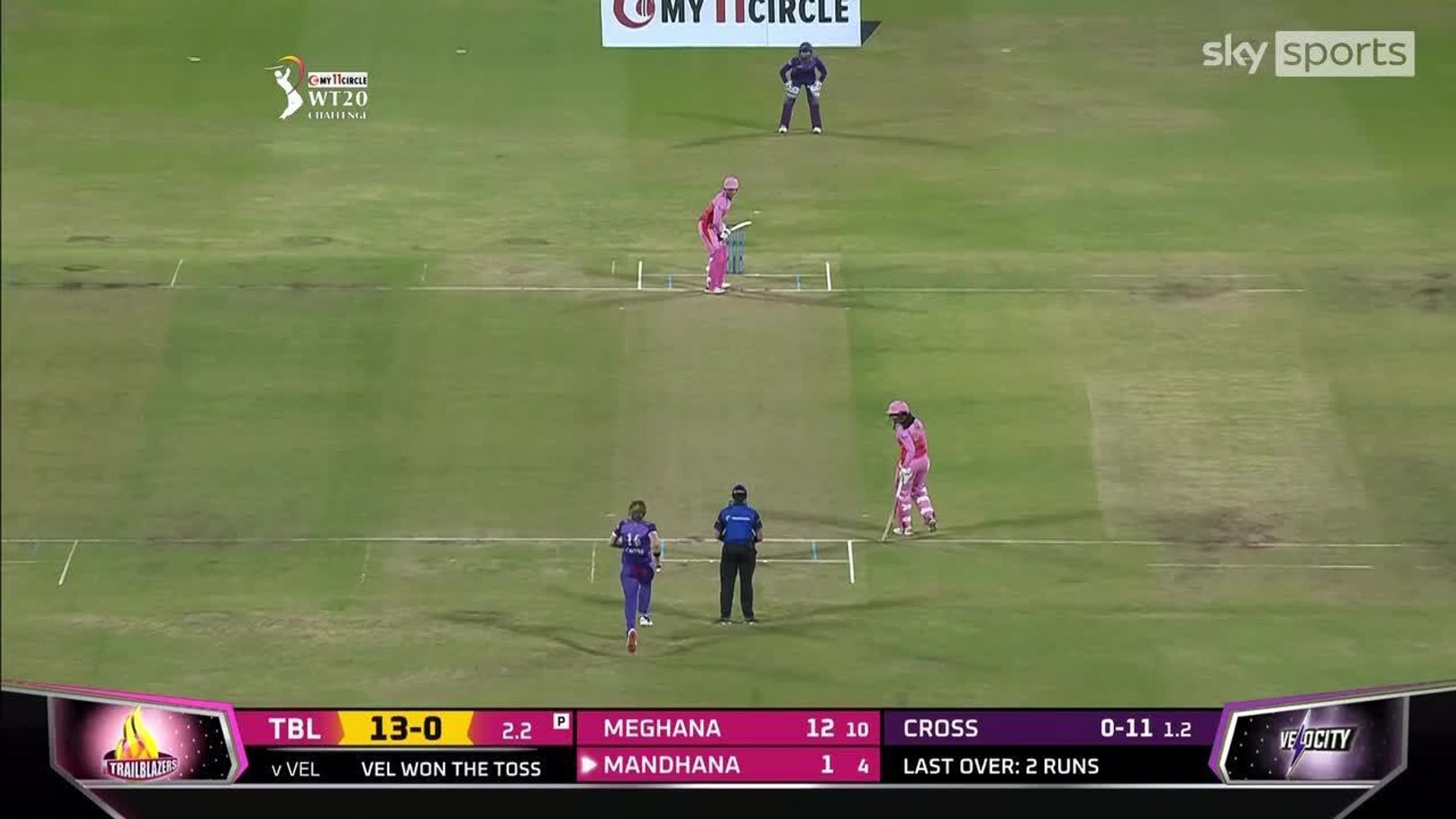 Thu, 26 May 2022 18:33:00 BST
Highlights of the Women's T20 Challenge clash between Velocity and Trailblazers.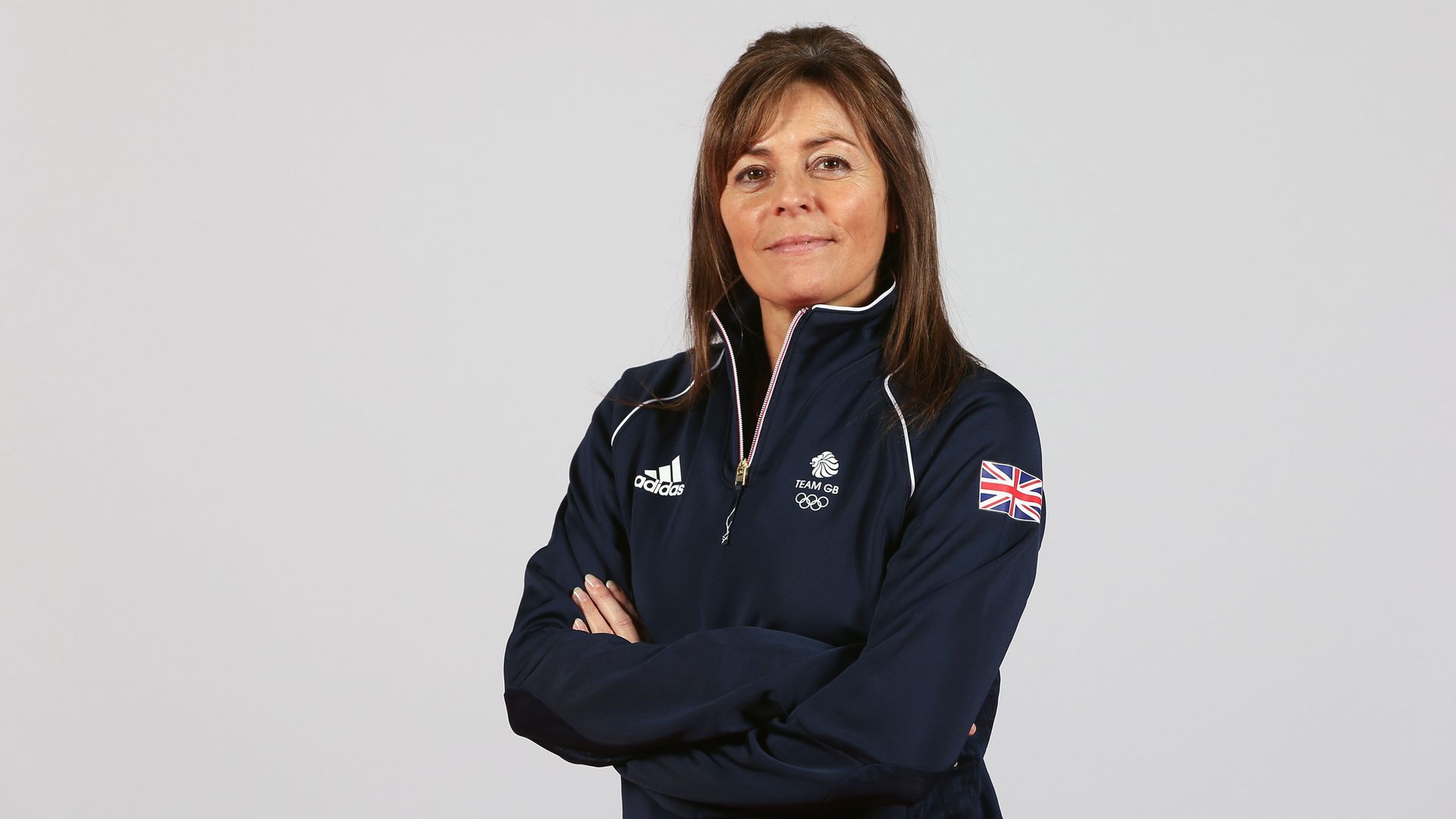 Thu, 26 May 2022 17:33:00 BST
Amanda Reddin, the head national coach of British Gymnastics, has stepped down from the position with immediate effect.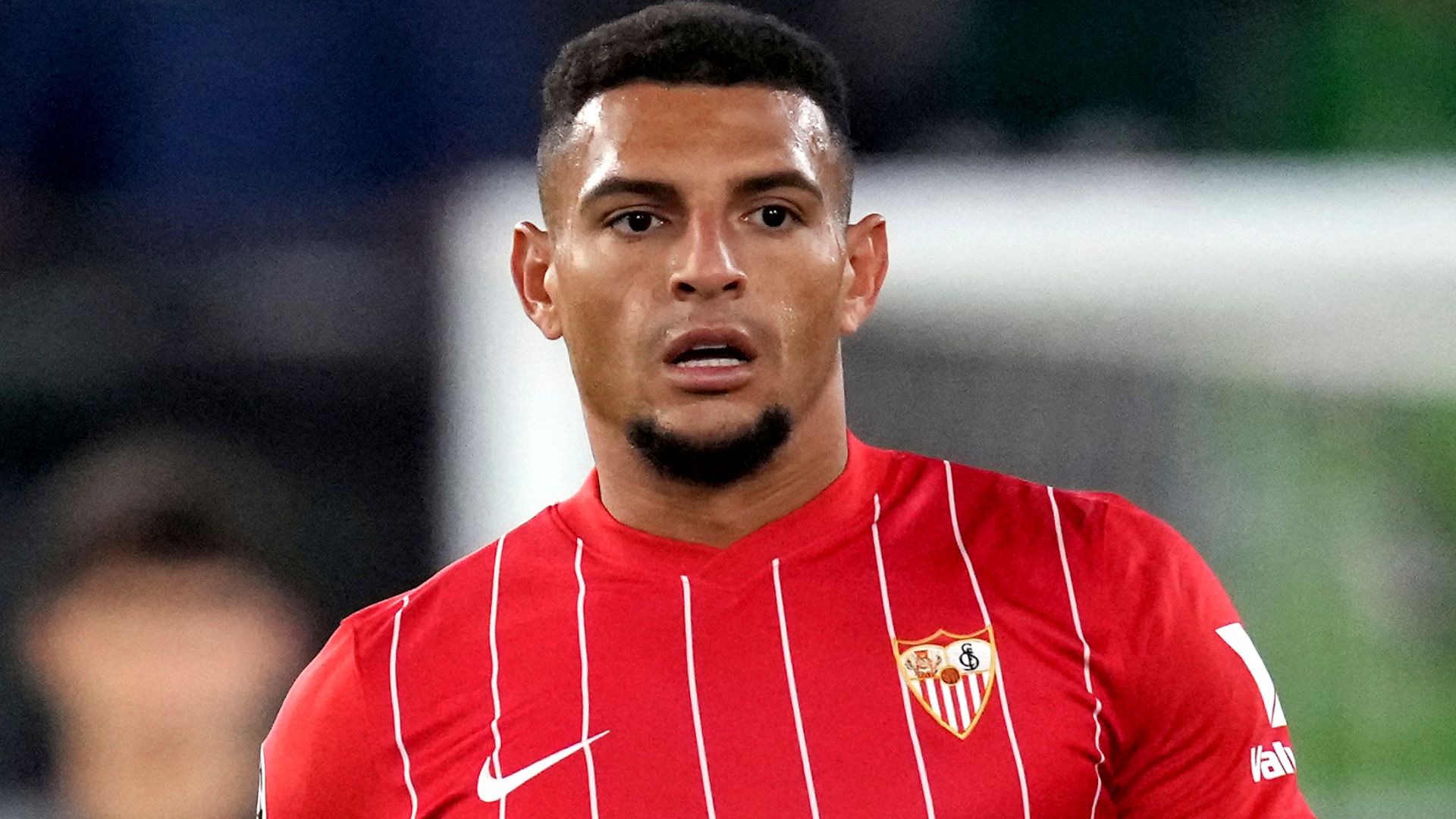 Thu, 26 May 2022 17:00:00 BST
Aston Villa have reached an agreement with Sevilla for the transfer of defender Diego Carlos for an undisclosed fee.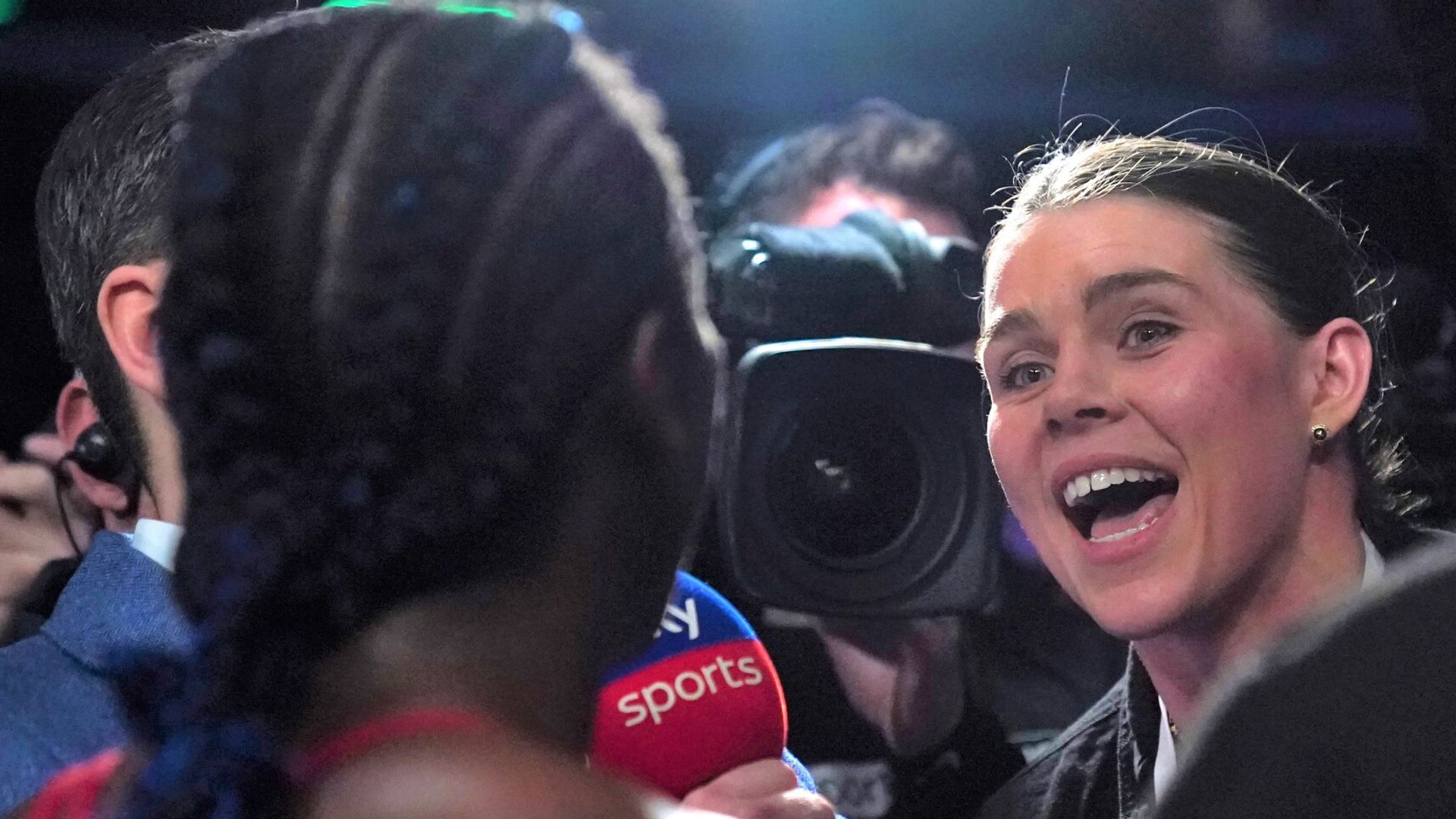 Thu, 26 May 2022 16:38:00 BST
Savannah Marshall and Claressa Shields have signed to fight each other in an undisputed middleweight world title clash in early September, promoter Ben Shalom has confirmed.