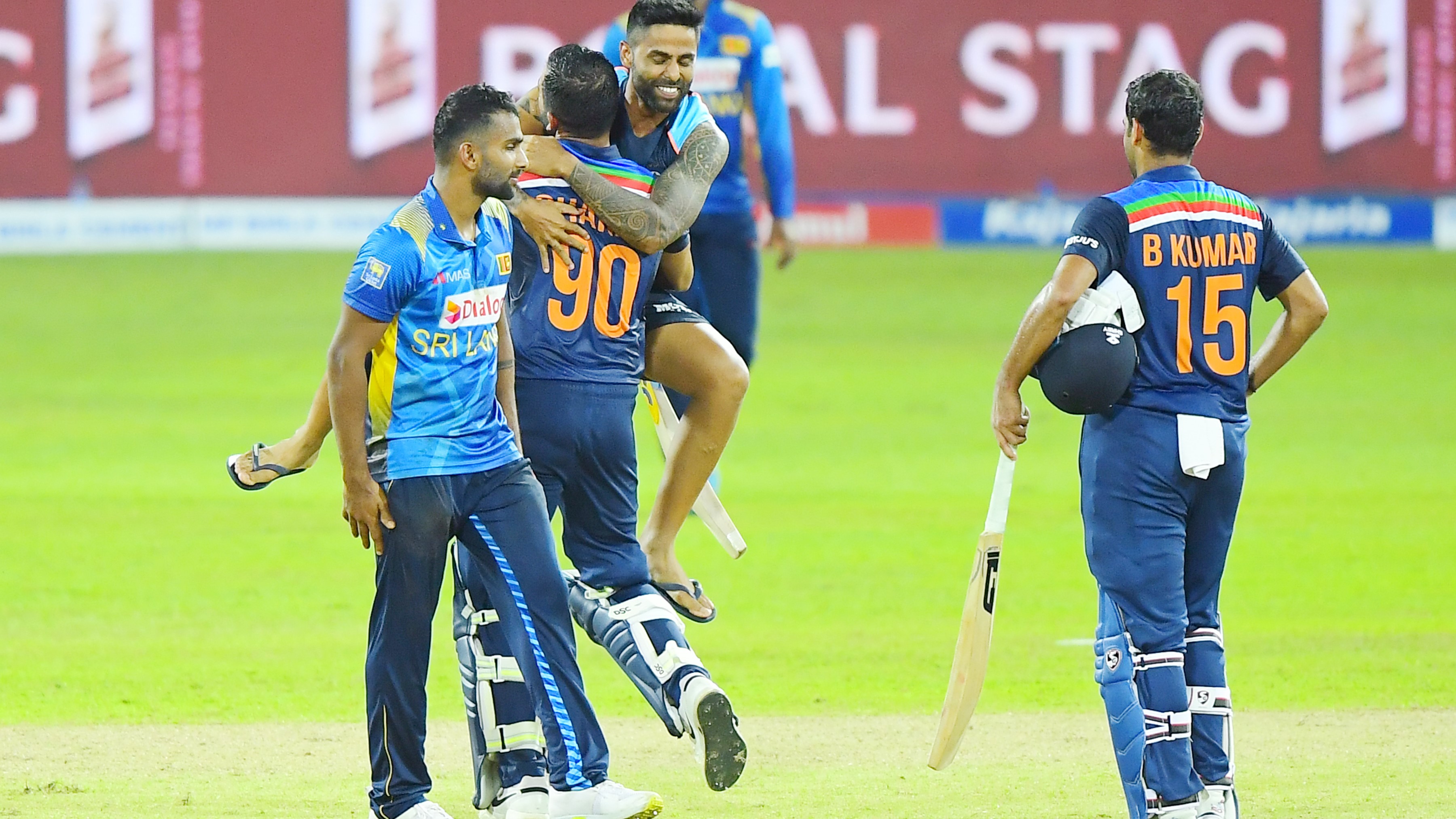 Tue, 27 Jul 2021 18:35:27 +0000
India will take on Sri Lanka in the second match of the T20I series at R Premadasa Stadium, Colombo. Here is how you can catch live-action.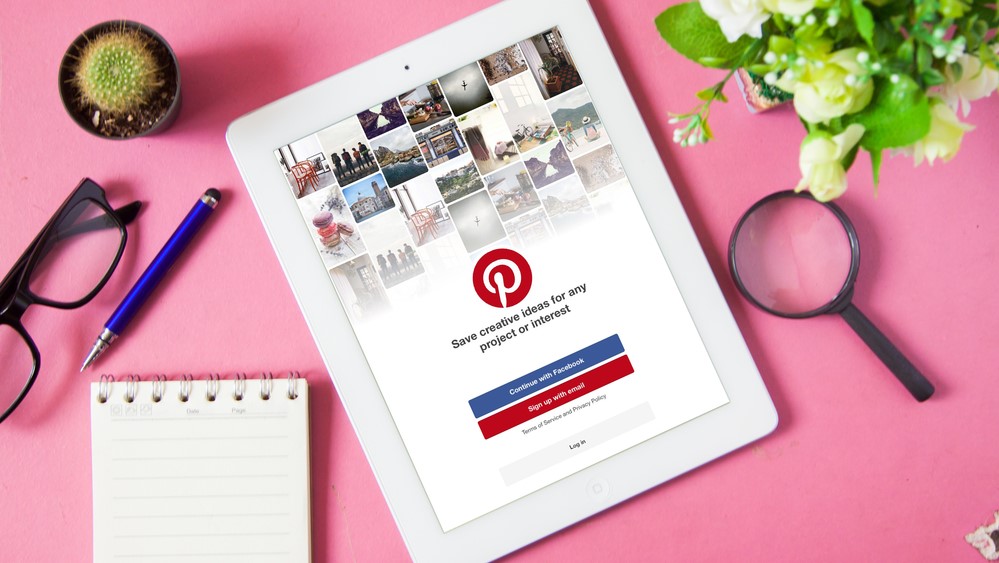 Tue, 27 Jul 2021 17:33:39 +0000
Pinterest is making it easier for creators to build their businesses and earn money on its platform.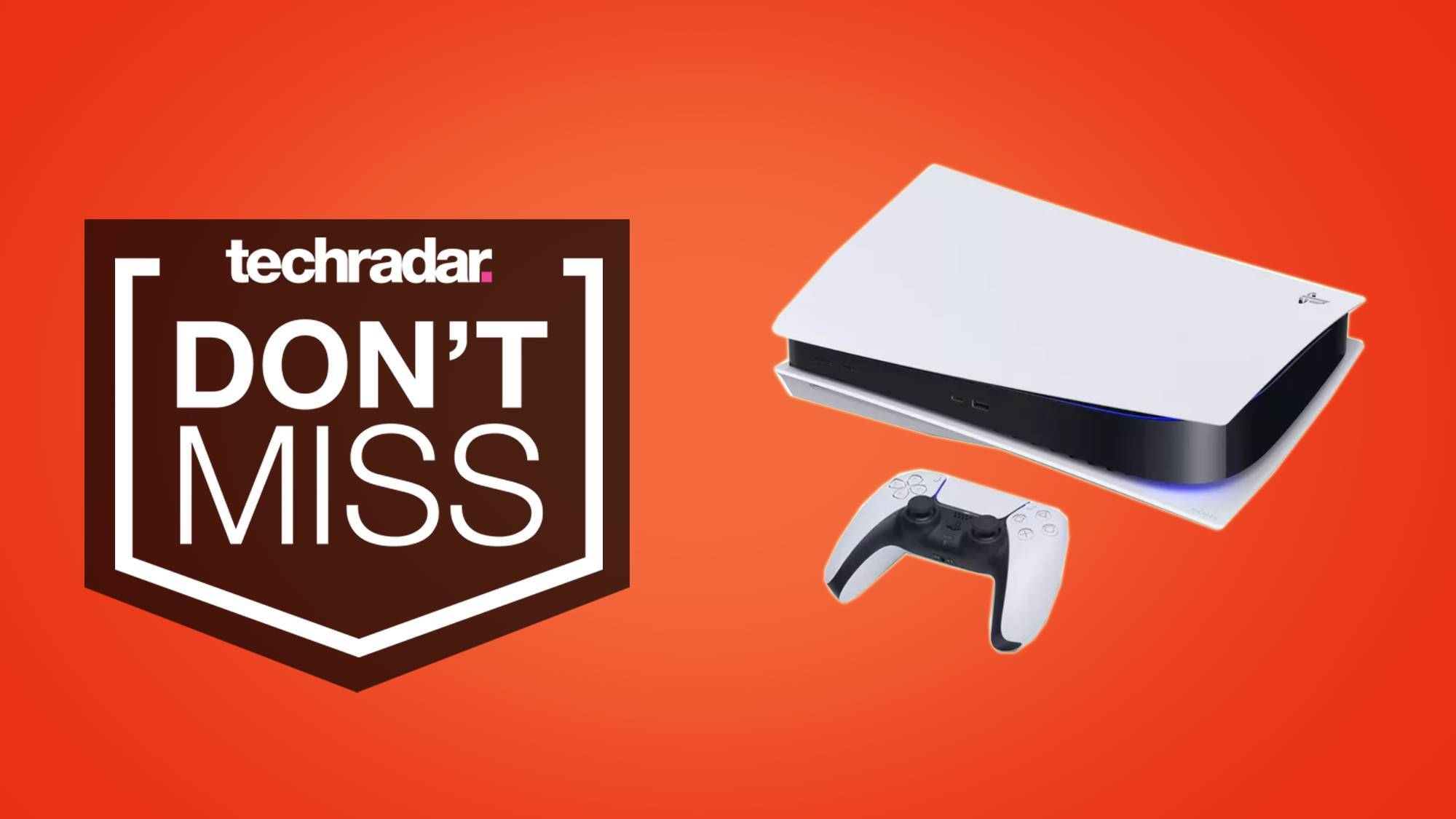 Tue, 27 Jul 2021 17:25:26 +0000
There was a GameStop PS5 restock today, and we were the first to inform you when the console was available.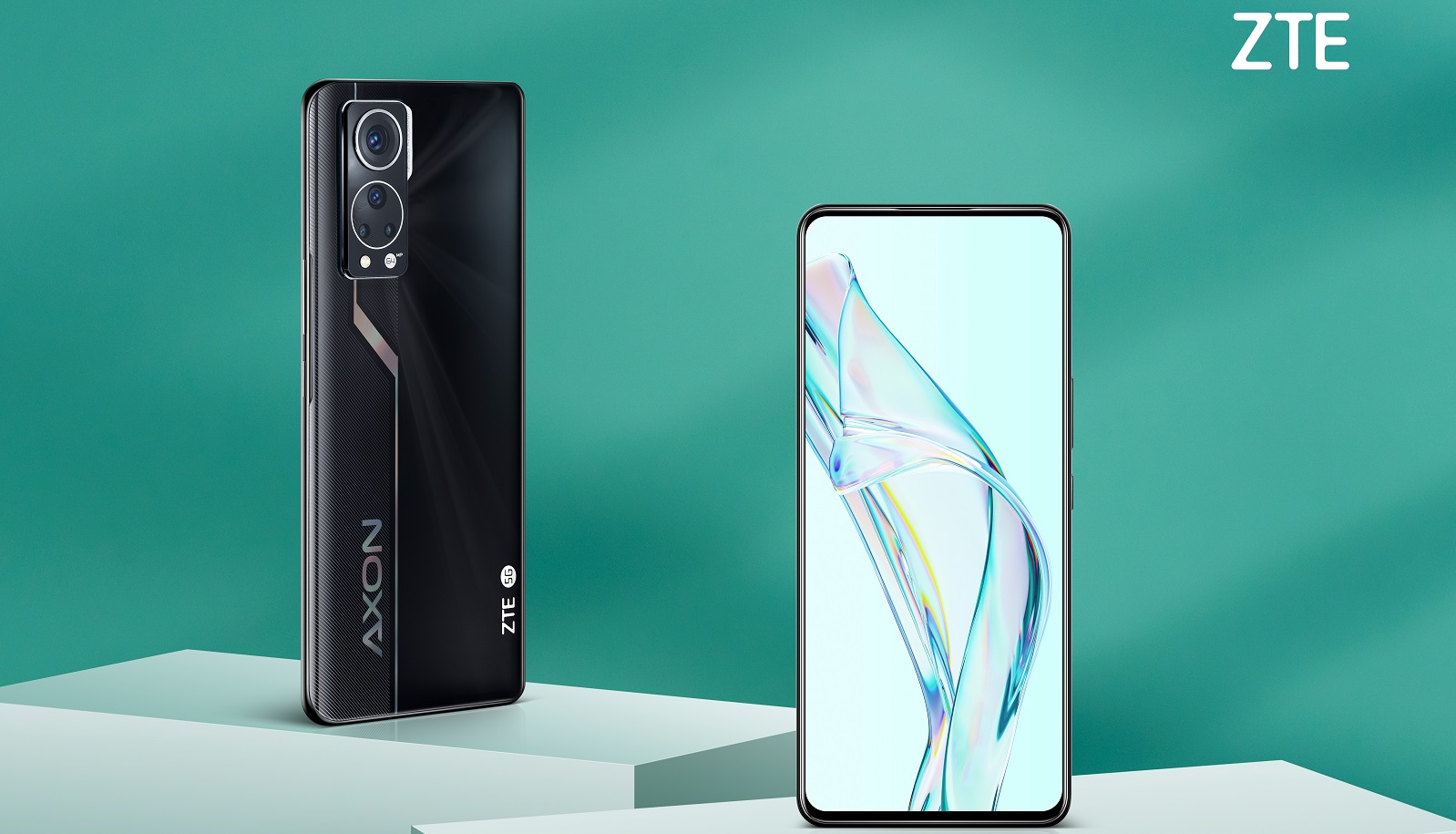 Tue, 27 Jul 2021 17:24:50 +0000
The ZTE Axon 30 with an under-display camera goes on sale in China, bringing a return to no-notch, no-punch hole phones.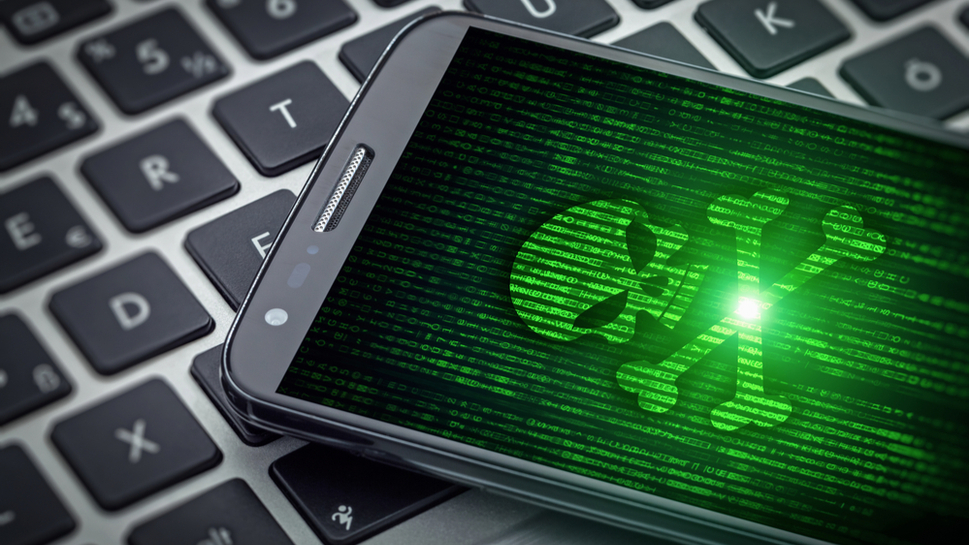 Tue, 27 Jul 2021 16:35:00 +0000
Another zero-day vulnerability targets Apple devices, so get updating iOS and macOS now.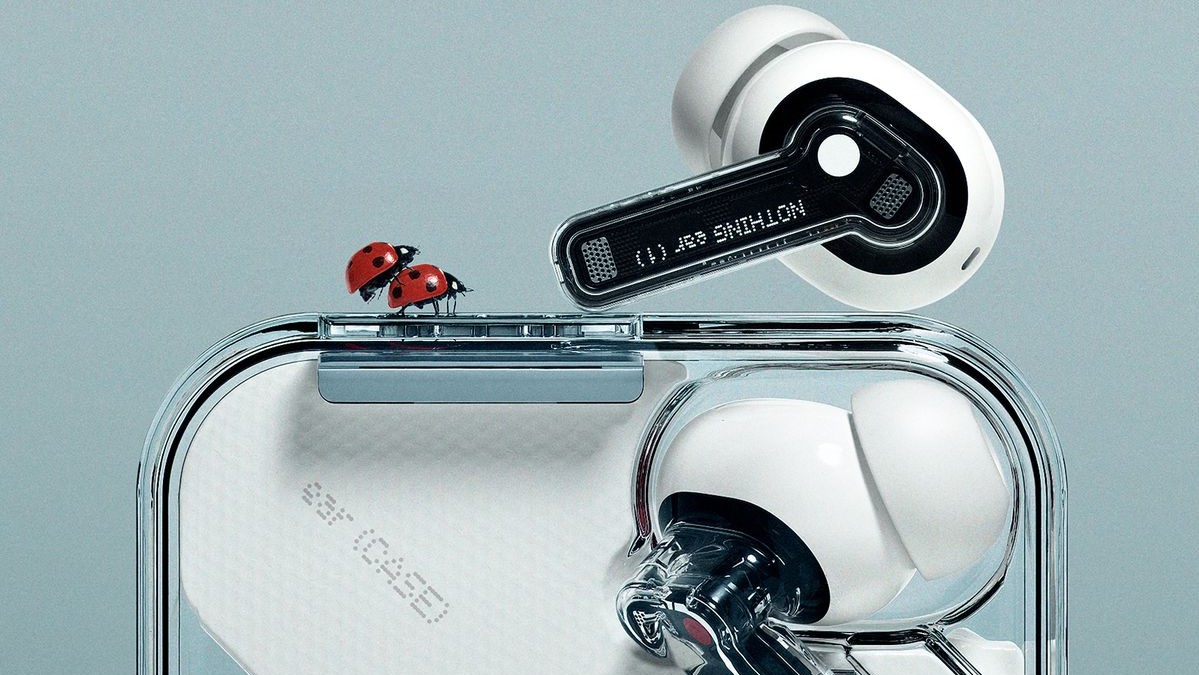 Tue, 27 Jul 2021 16:34:50 +0000
Nothing has unveiled its new true wireless earbuds, the Ear 1, via YouTube but how it will be received is anyone's guess.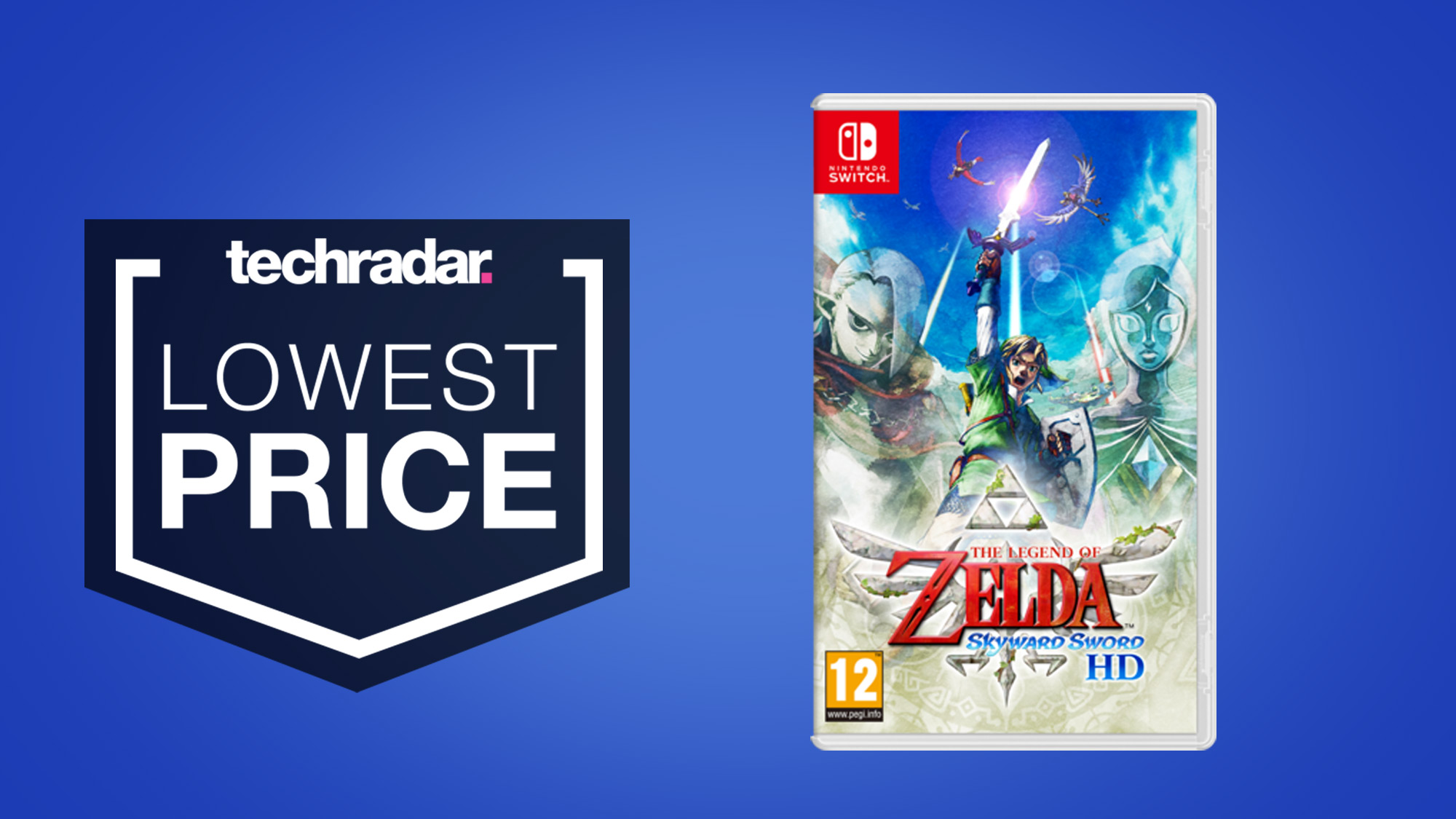 Tue, 27 Jul 2021 16:26:13 +0000
The Legend of Zelda: Skyward Sword HD is already one of the year's best selling games, but it just took its first price cut.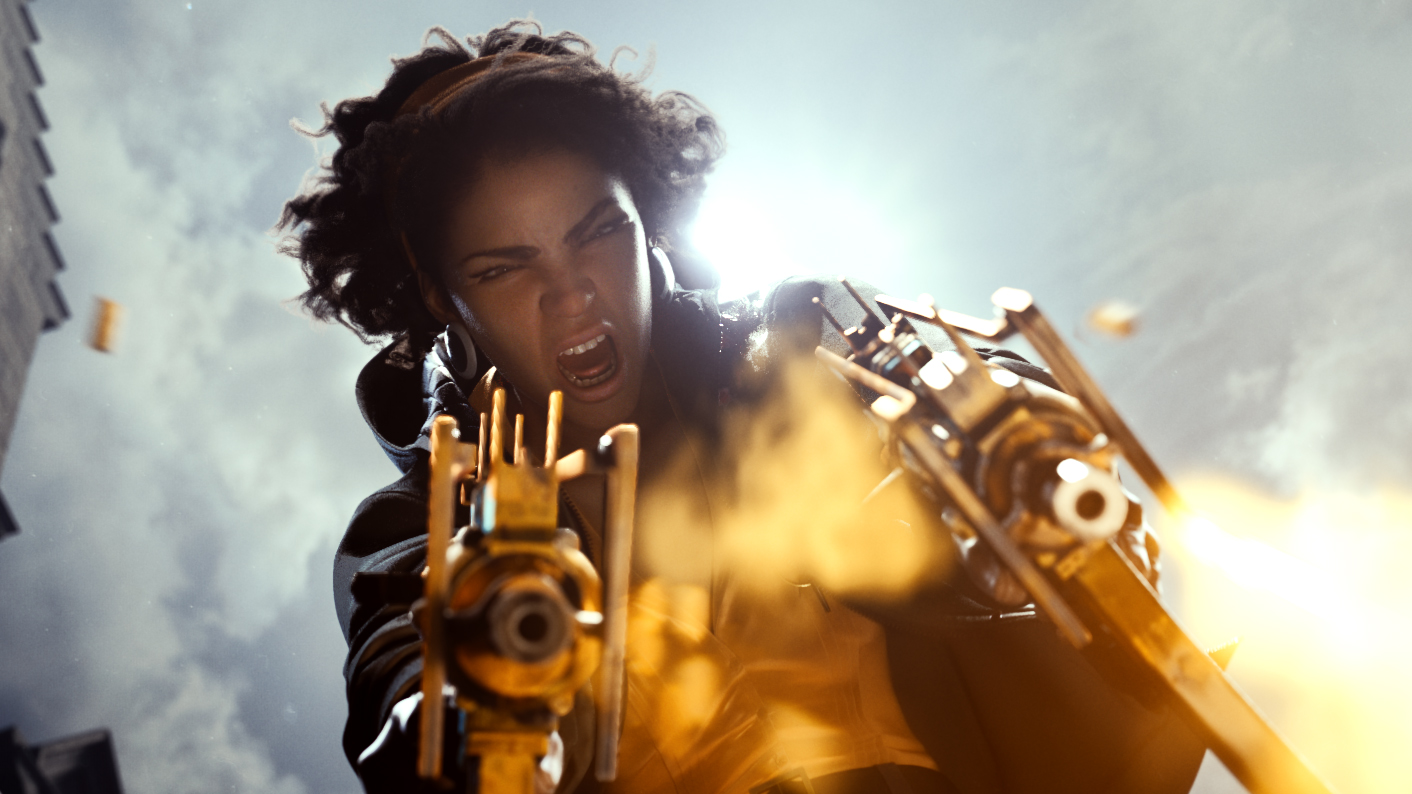 Tue, 27 Jul 2021 16:24:13 +0000
Want to know when you'll get your hands on new PS5 games? We've rounded up all the release dates you need.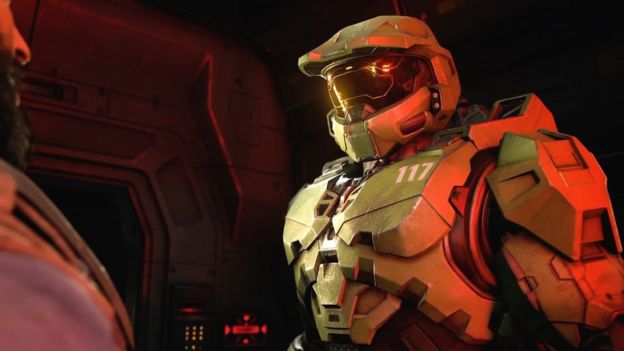 Tue, 27 Jul 2021 16:20:24 +0000
We've rounded up upcoming Xbox Series X/S release dates for 2021 and beyond.
Tue, 27 Jul 2021 16:17:40 +0000
With more competition for chargers, opening up Superchargers to all EV may cause problems.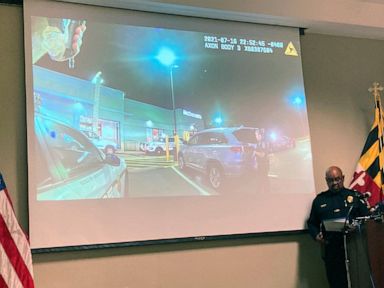 Tue, 27 Jul 2021 14:41:58 -0400
Body camera videos show a 21-year-old man moving inside a parked car moments before police shot and killed him outside a McDonald's restaurant in Maryland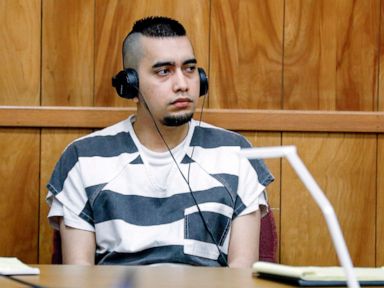 Tue, 27 Jul 2021 14:31:32 -0400
The lead investigator in the death of University of Iowa student Mollie Tibbetts says he's confident the right man was convicted of murder and rejects claims that her abduction could be tied to two other men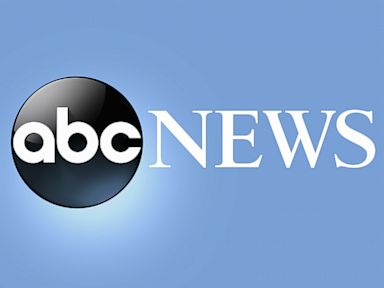 Tue, 27 Jul 2021 14:30:01 -0400
A man accused of killing two women in Pennsylvania has been charged with murder in the death of a pregnant Michigan woman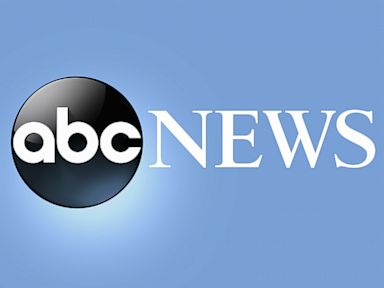 Tue, 27 Jul 2021 14:20:49 -0400
Milwaukee and its former police chief could finally part ways after a lengthy legal battle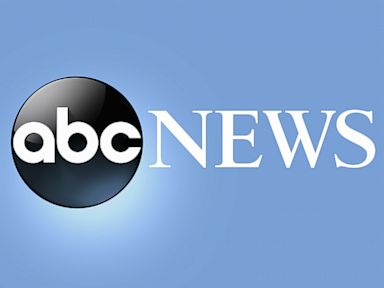 Tue, 27 Jul 2021 14:16:16 -0400
An Atlanta police sergeant has been suspended without pay as officials investigate a video that shows him kicking a woman in the head while another officer watches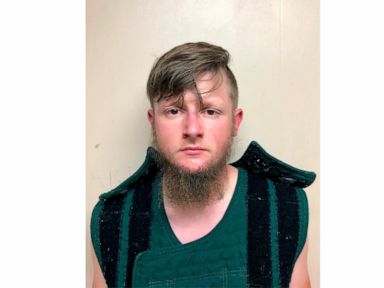 Tue, 27 Jul 2021 14:00:44 -0400
A man accused of killing eight people, most of them women of Asian descent, at massage businesses in Georgia pleaded guilty to four of the murders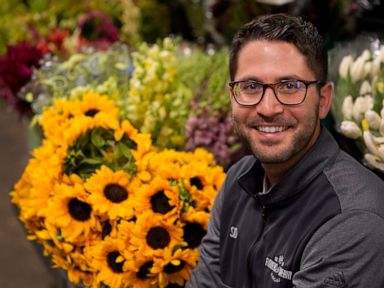 Tue, 27 Jul 2021 13:52:38 -0400
The signs and banners are dotted along suburban commercial strips and hanging in shop windows and restaurants, evidence of a new desperation among America's service-industry employers: "Now Hiring, $15 an hour."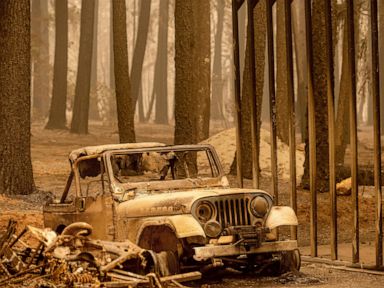 Tue, 27 Jul 2021 13:00:16 -0400
Weather conditions are at least temporarily helping to calm two gigantic wildfires in the West, but there's bad news for a tiny California community savaged by flames last weekend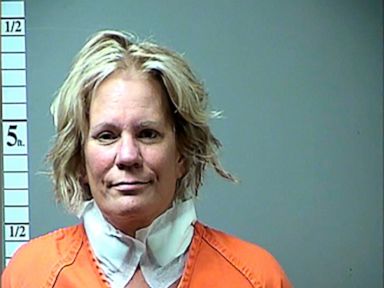 Tue, 27 Jul 2021 13:19:34 -0400
An eastern Missouri woman already serving a life sentence for one murder has pleaded not guilty to killing her friend a decade ago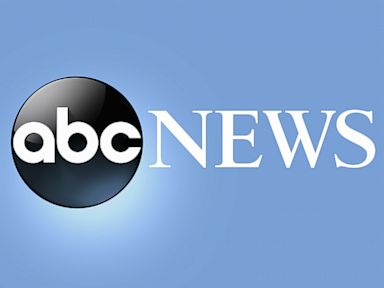 Tue, 27 Jul 2021 12:53:45 -0400
City officials say the remains of 19 bodies that were exhumed as part of the city's search for unmarked burials from Tulsa's 1921 Race Massacre will be reinterred during a private ceremony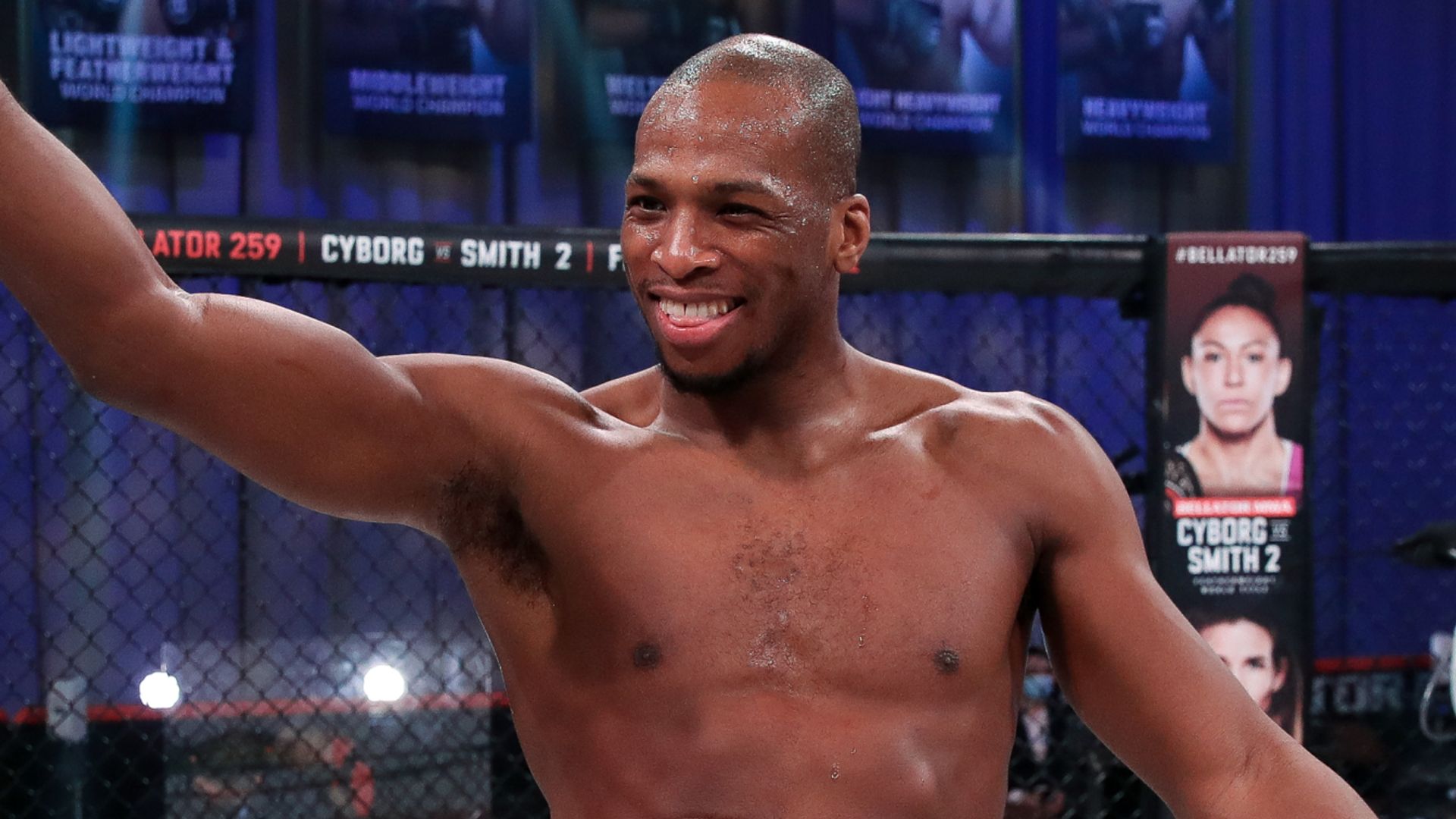 Tue, 27 Jul 2021 15:00:00 BST
Bellator will be returning to London on October 1 with the must-see rematch between No 1 ranked Douglas 'The Phenom' Lima and No 2 ranked Michael 'Venom' Page headlining.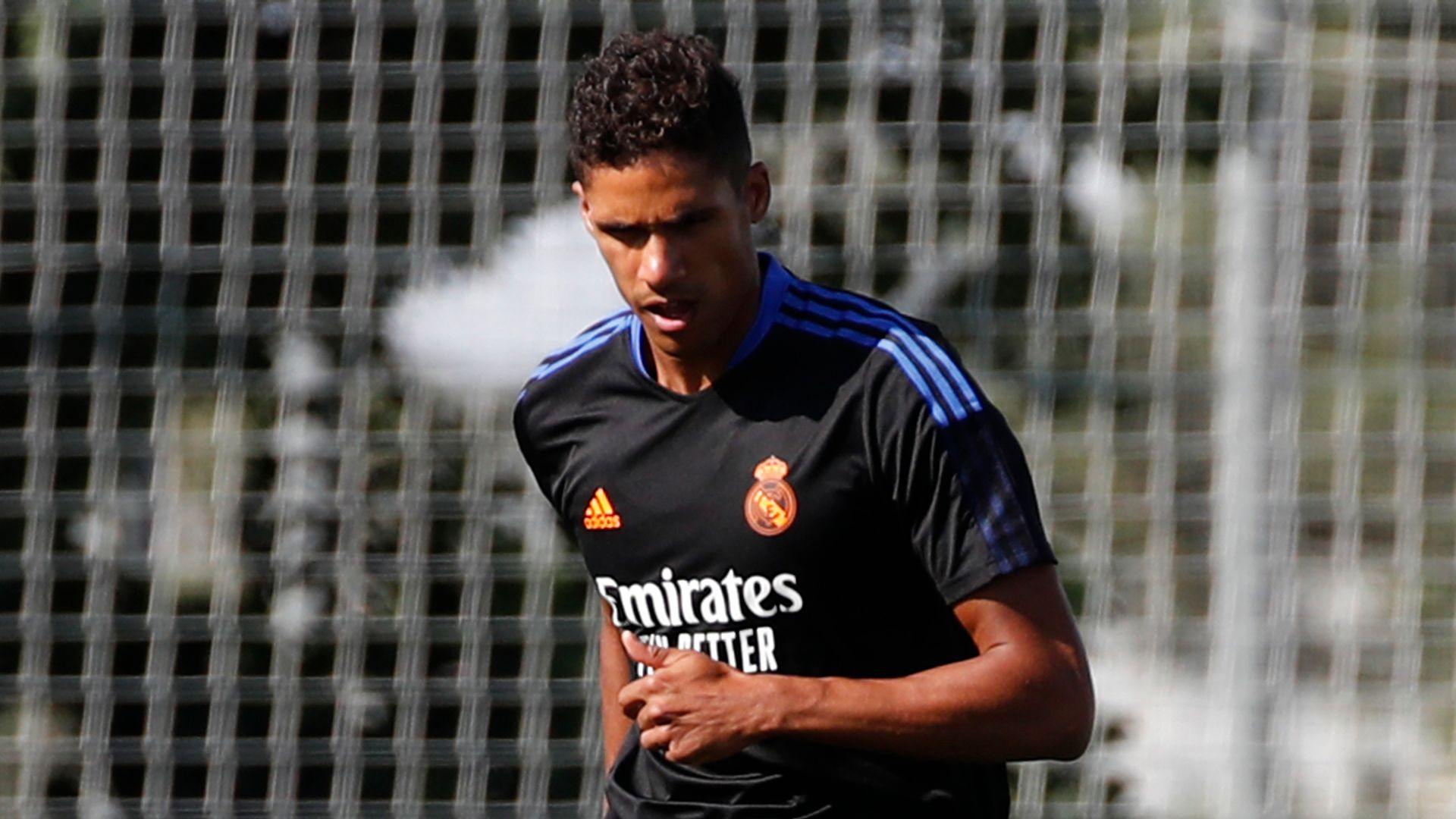 Tue, 27 Jul 2021 19:00:00 BST
Manchester United have confirmed they have reached an agreement with Real Madrid to sign defender Raphael Varane.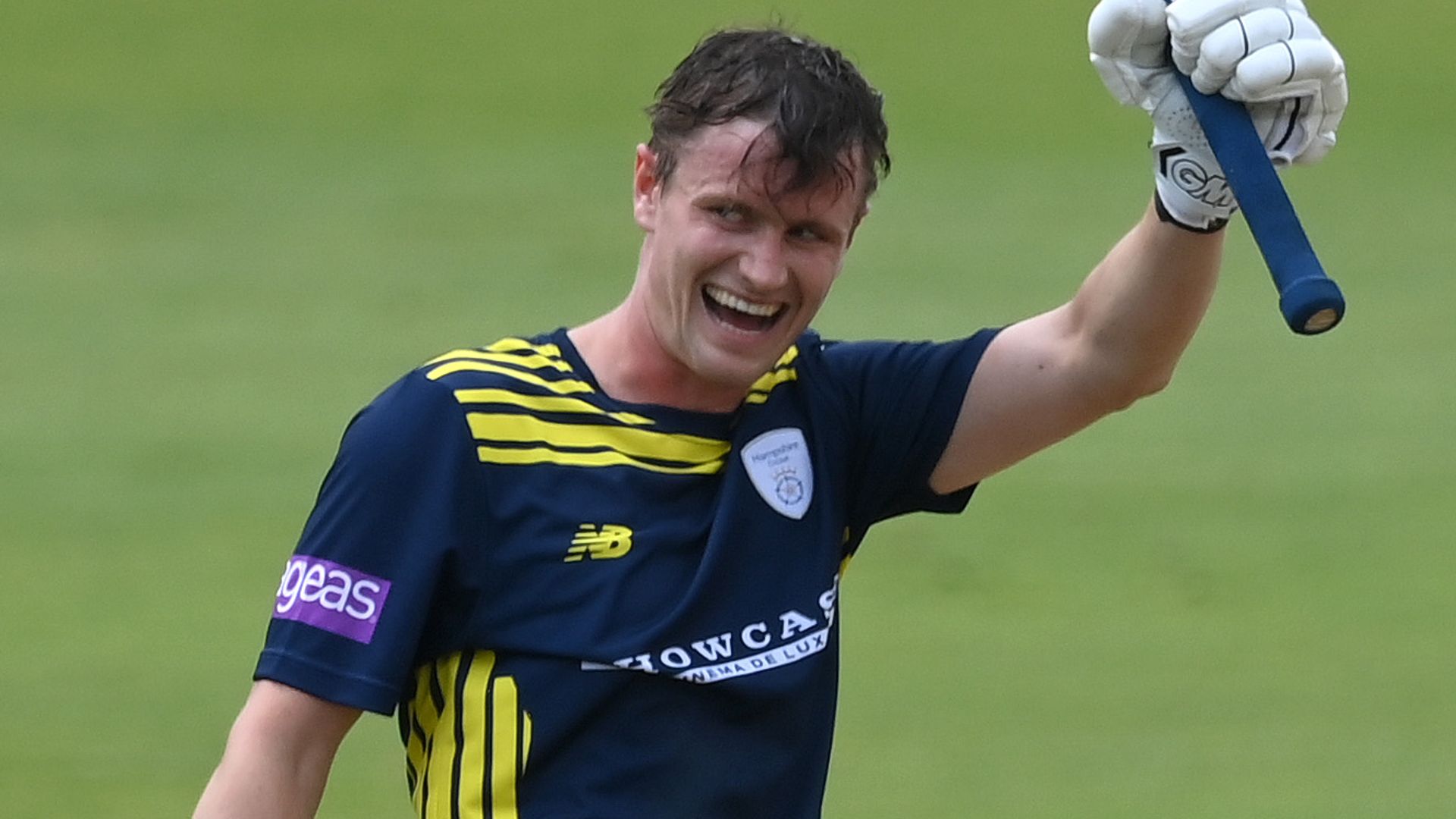 Tue, 27 Jul 2021 18:45:00 BST
Nick Gubbins scored 131 from 119 balls before taking four wickets in a stunning all-round performance to lead Hampshire to a 98-run victory over Sussex in the Royal London One-Day Cup clash at The Ageas Bowl.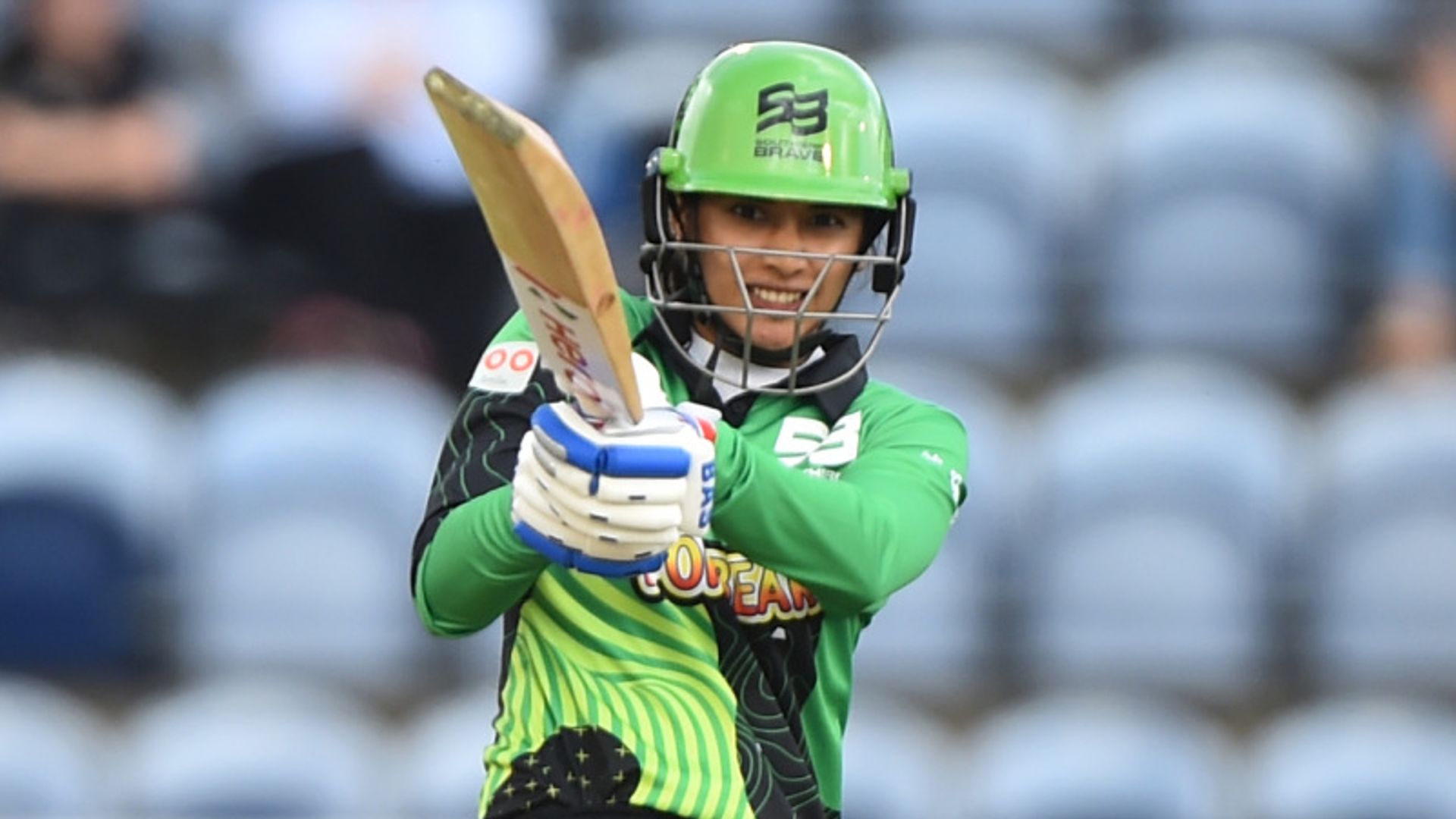 Tue, 27 Jul 2021 17:20:00 BST
Southern Brave are setting the early pace in The Hundred, with Anya Shrubsole's side making it two wins out of two after sweeping aside Welsh Fire thanks to a fine fifty from Smriti Mandhana and two wickets in two balls for Lauren Bell...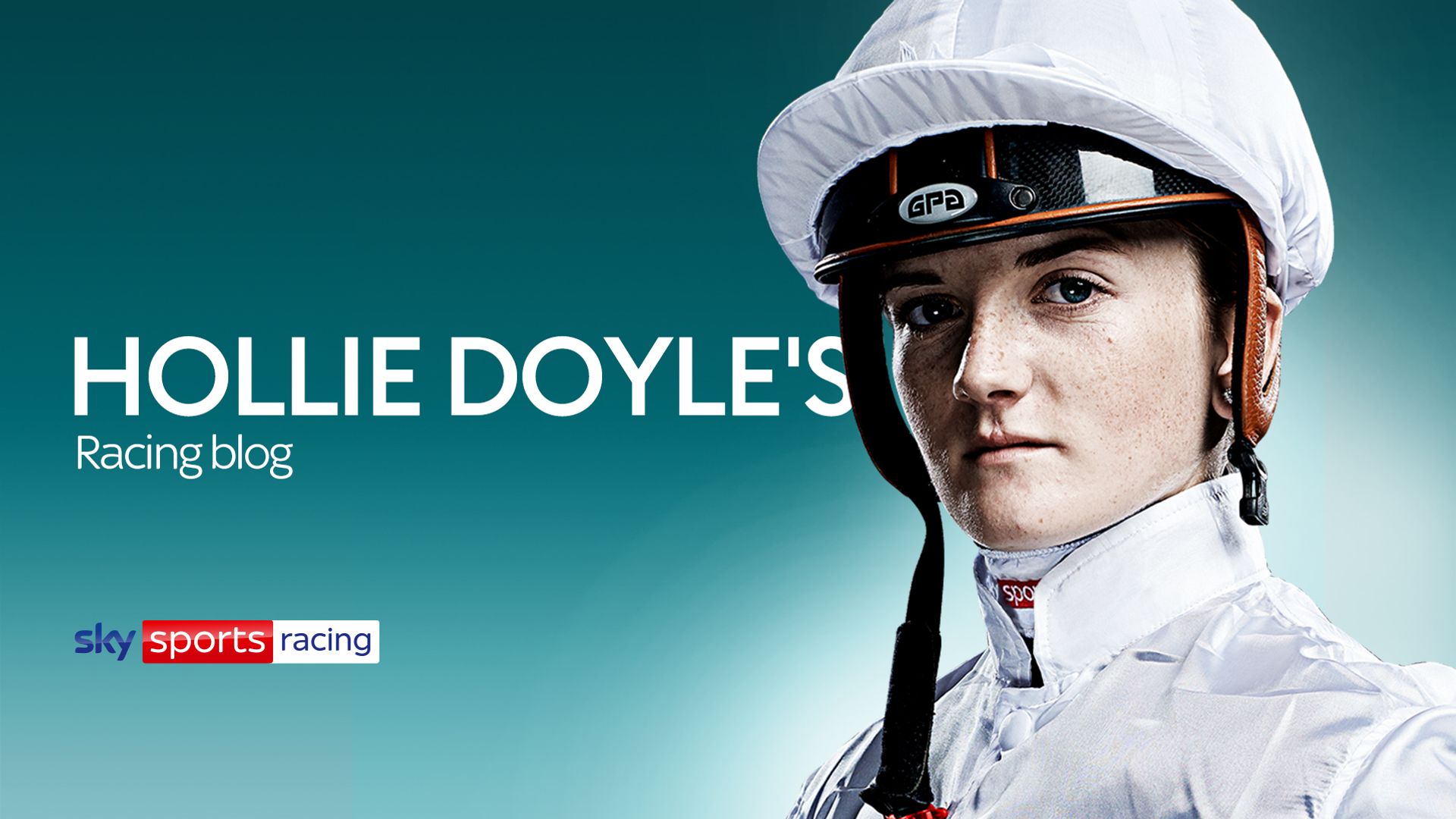 Tue, 27 Jul 2021 17:07:00 BST
Sky Sports Racing ambassador Hollie Doyle reflects on her second career Group One victory as she heads straight off to Sandown on Wednesday for five rides.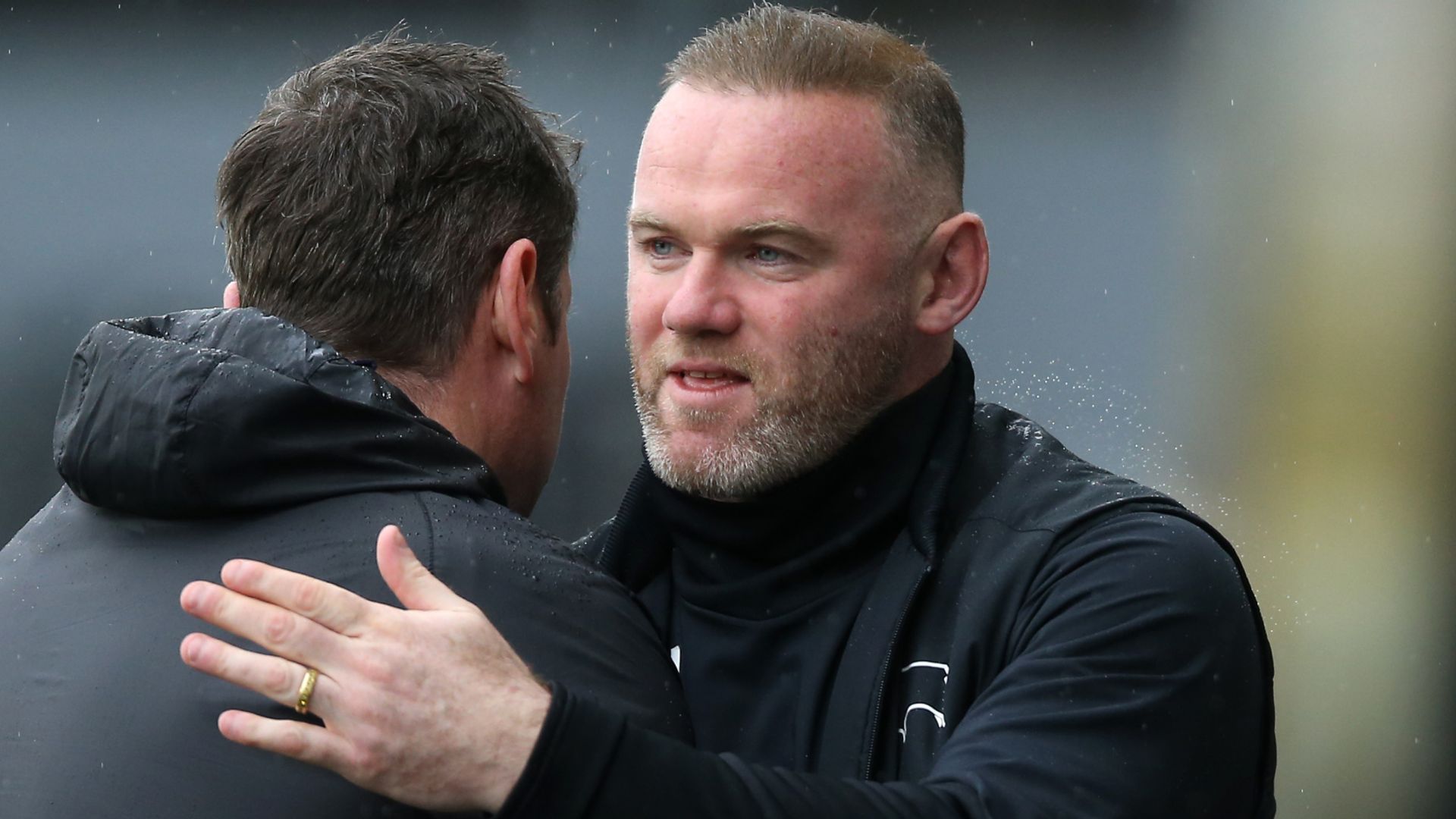 Tue, 27 Jul 2021 17:30:00 BST
Cheshire Police will not take action against a complaint of blackmail made regarding online images of Wayne Rooney.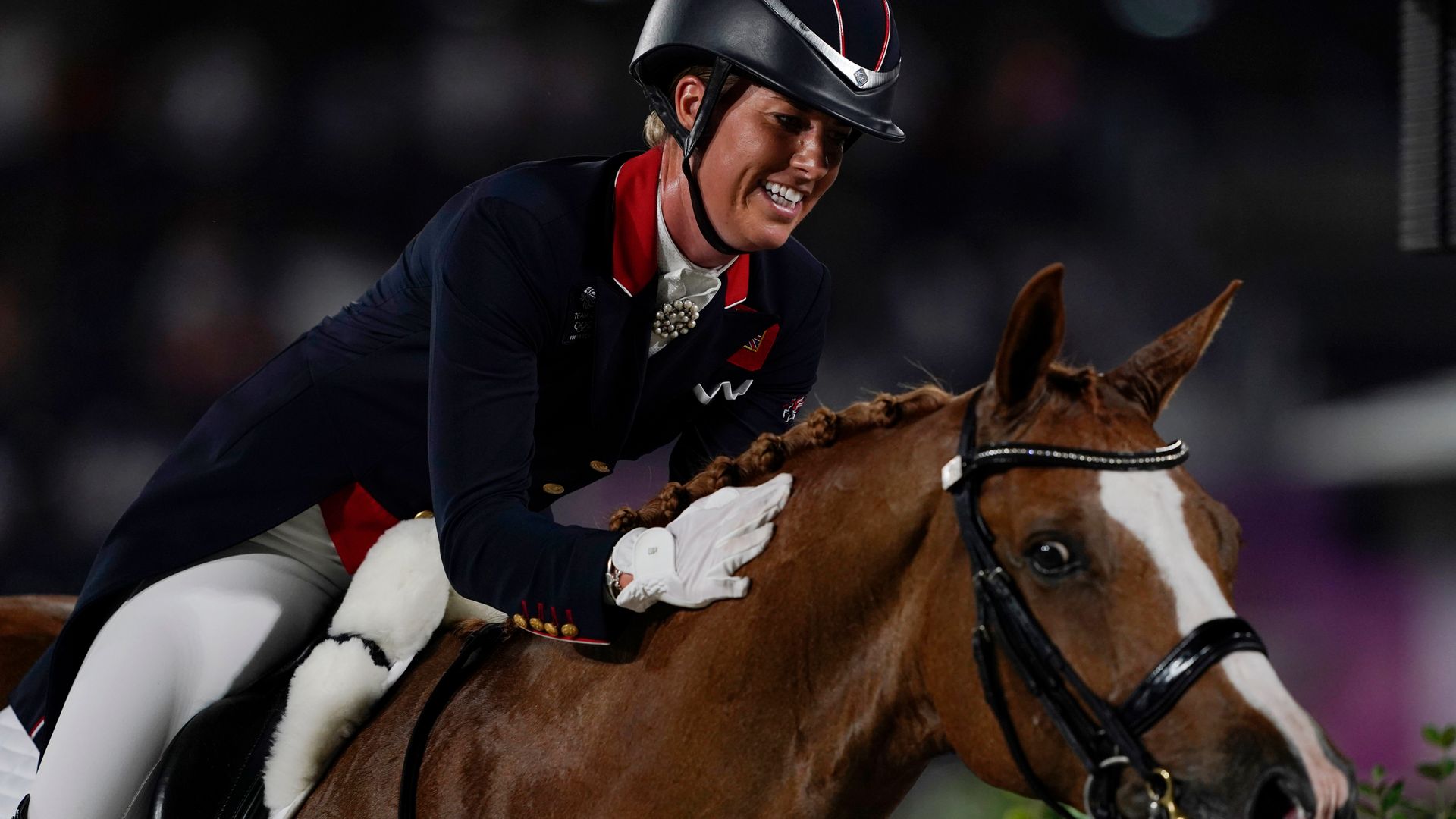 Tue, 27 Jul 2021 17:30:00 BST
The Tokyo drama continues on Wednesday as Team GB's Joe Fraser and James Hall compete in the men's all-round artistic gymnastics final while Charlotte Dujardin goes title-chasing yet again amid 23 medal events set to take place.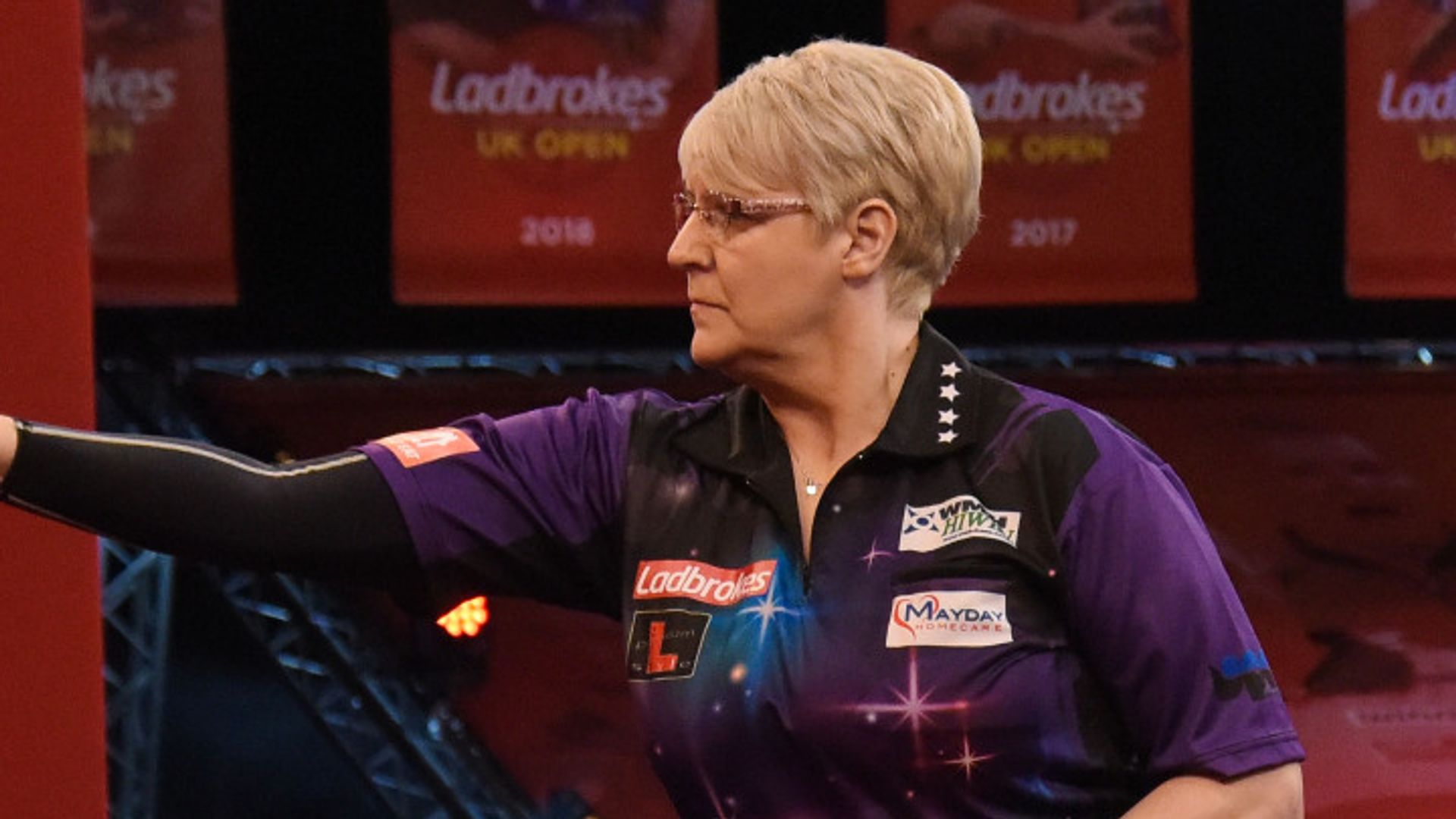 Tue, 27 Jul 2021 17:30:00 BST
The PDC have confirmed the return of their Women's Series for a second year, with three weekends of action set to be rewarded with World Championship and Grand Slam of Darts places.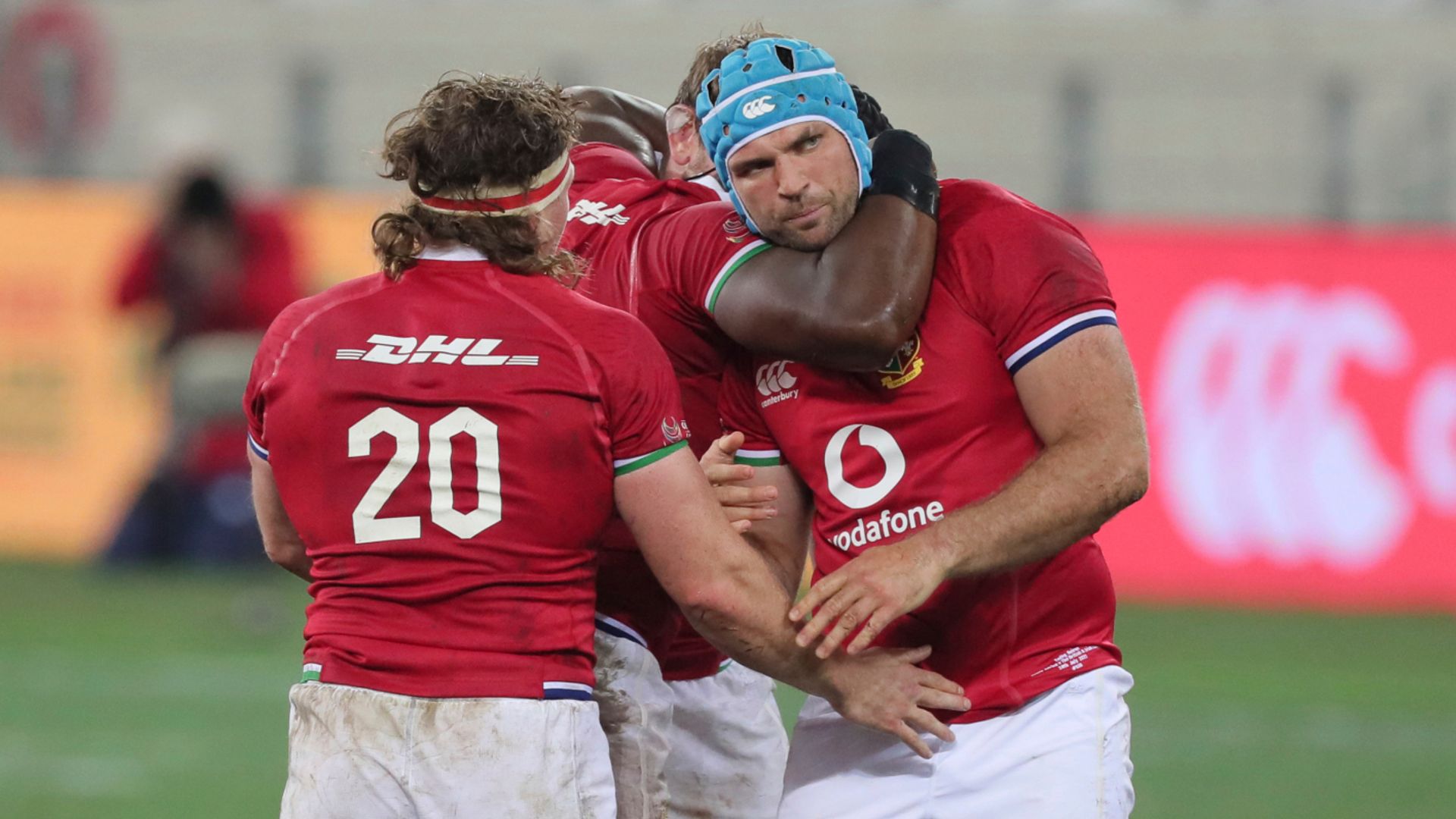 Tue, 27 Jul 2021 16:51:00 BST
Tadhg Beirne, who starts Saturday's second Test against South Africa from the bench once again, hopes to help the British and Irish Lions secure an unassailable 2-0 series lead at Cape Town Stadium.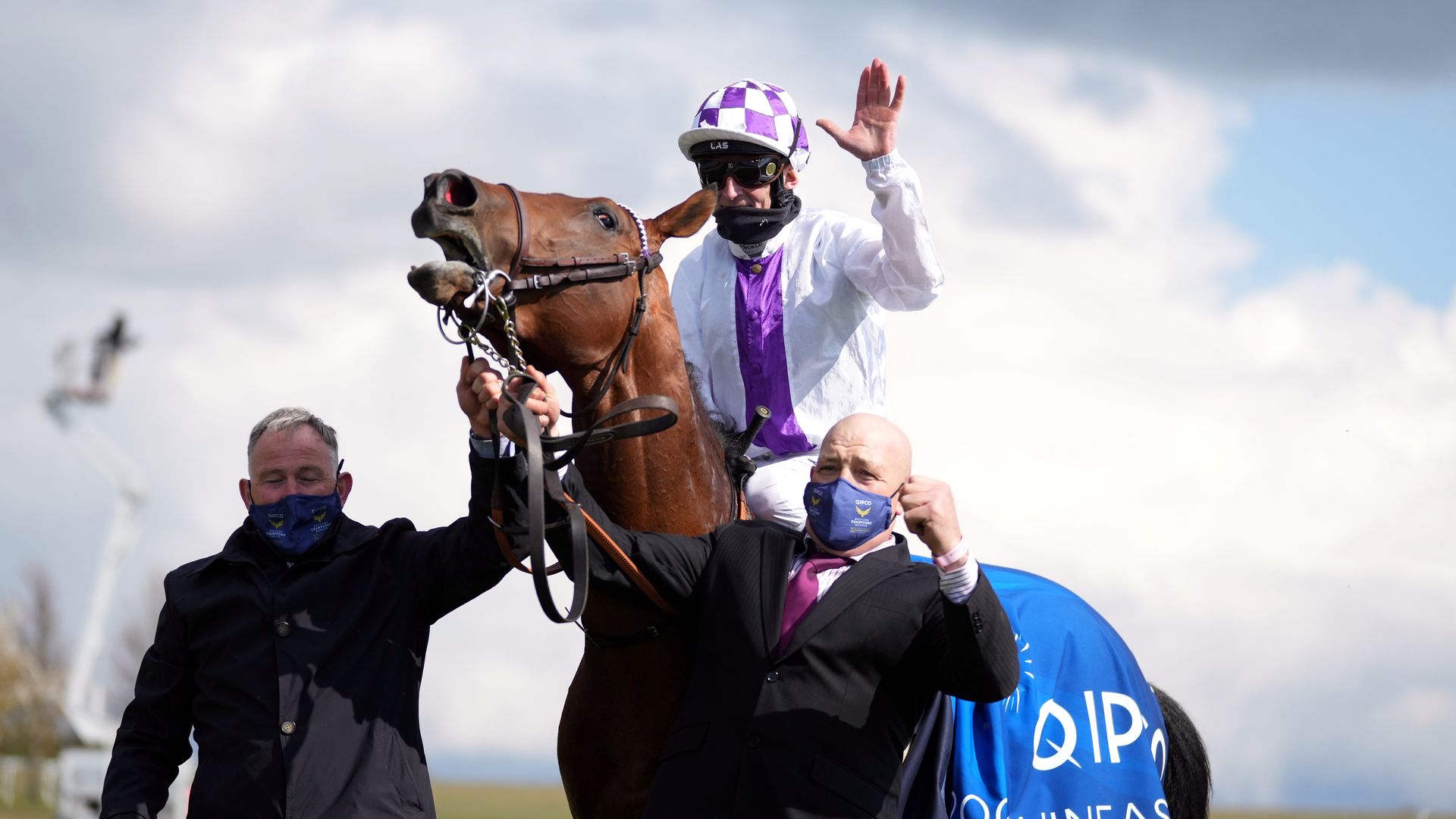 Tue, 27 Jul 2021 17:17:00 BST
Poetic Flare is bidding for a third Group One in an already busy season in the Qatar Sussex Stakes at Goodwood.
Tue, 27 Jul 2021 18:31:51 +0000
Amidst rumors that Kourtney Kardashian & Travis Barker secretly got engaged, Travis' daughter Alabama referred to Kourtney as her 'stepmom' during an Instagram Live.
Tue, 27 Jul 2021 18:17:47 +0000
Ben Affleck and Jennifer Lopez continued their European vacation with a stop in Italy, after partying in St. Tropez over the weekend.
Tue, 27 Jul 2021 17:42:59 +0000
YouTuber and TikTok star Madilyn Bailey is one to watch this season on 'AGT.' HL spoke EXCLUSIVELY with Madilyn about her upcoming performance, revamping an iconic jingle, and more.
Tue, 27 Jul 2021 17:35:00 +0000
The first teaser for 'American Horror Story' season 10 has arrived, and it is downright wild. From aliens to sea monsters, let's do a deep dive into this terrifying footage.
Tue, 27 Jul 2021 17:34:06 +0000
Kim Kardashian shared rare bikini photos of herself from when she was younger & she looked just as fabulous then as she does now!
Tue, 27 Jul 2021 16:15:22 +0000
'Love & Hip Hop: Atlanta' star Erica Mena lashed out at husband Safaree Samuels after their daughter Safire got hurt during the latest episode of the VH1 series.
Tue, 27 Jul 2021 16:15:21 +0000
Harry Styles firmly established himself as a solo star with 'Fine Line' – so what's next for the 'Watermelon Sugar' singer? Here's what we know about his third album.
Tue, 27 Jul 2021 16:08:41 +0000
Paris Hilton is pregnant with her first child with entrepreneur Carter Reum. The two got engaged on Feb. 13, 2021 after more than a year of dating.
Tue, 27 Jul 2021 15:15:12 +0000
A baby is on the way for Paris Hilton and Carter Reum! The socialite is pregnant with her first child, according to a new report.
Tue, 27 Jul 2021 15:05:11 +0000
'Sons Of Anarchy' star Charlie Hunnam has been happily in love with girlfriend Morgana McNelis since 2005. Here's everything to know about their romance.
Tue, 27 Jul 2021 10:54:53 PDT
Kevin Smith says filming on Clerks III starts next week after posting a photo from the table read with returning cast members Jeff Anderson and Brian O'Halloran.
Tue, 27 Jul 2021 10:41:15 PDT
Jason Reitman broke down the newest trailer for Ghostbusters: Afterlife including some Easter eggs fans might have missed.
Tue, 27 Jul 2021 10:22:18 PDT
Robin Williams was originally cast as the voice of Howard the Duck in the 1986 cult classic but couldn't contain himself enough to play the part.
Tue, 27 Jul 2021 09:34:37 PDT
It's Chris Pratt versus Jai Courtney as The Suicide Squad star joins Amazon's upcoming thriller The Terminal List.
Tue, 27 Jul 2021 09:24:43 PDT
When bringing Black Adam to the big screen, director Jaume Collet-Serra took inspiration from Clint Eastwood's unorthodox cop.
Tue, 27 Jul 2021 09:08:56 PDT
Though it was in development at one point, San Andreas 2 is no longer in the cards according to one of the stars.
Tue, 27 Jul 2021 07:56:16 PDT
Sony has released a new trailer for Ghostbusters: Afterlife ahead of the sequel's long-awaited premiere in theaters this November.
Tue, 27 Jul 2021 02:00:40 PDT
Following his harsh remarks about Black Widow, Stephen Dorff has endorsed the casting of Mahershala Ali as Blade in the MCU reboot.
Tue, 27 Jul 2021 01:28:51 PDT
Bruce Campbell isn't bringing back Ash for the upcoming sequel Evil Dead Rise, though he'll still voice the role for a video game.
Tue, 27 Jul 2021 01:22:31 PDT
In development at Netflix, Tyler Spindel's upcoming action-comedy movie The Out-Laws has tapped Pierce Brosnan and Adam Devine to star.