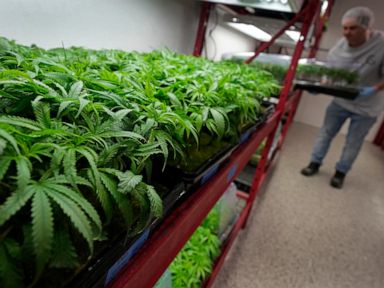 Thu, 08 Dec 2022 01:14:01 -0500
As of Thursday, it's lawful for adults to possess and use marijuana in Missouri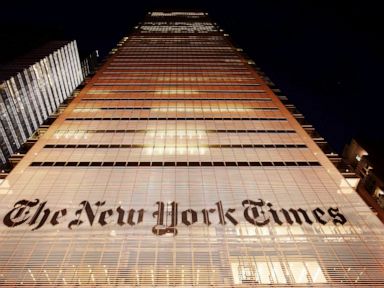 Thu, 08 Dec 2022 00:32:24 -0500
Hundreds of journalists and other employees at The New York Times began a 24-hour walkout Thursday in what would be the first strike of its kind at the newspaper in more than 40 years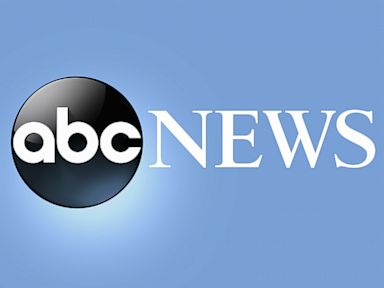 Thu, 08 Dec 2022 00:00:43 -0500
Today in History Today is Thursday, Dec. 8, the 342nd day of 2022. There are 23 days left in the year. Today's Highlight in History: On Dec. 8, 1941, the United States entered World War II as Congress declared war against Imperial Japan, a day after the attack on Pearl Harbor. On this date: In 1765, Eli Whitney, inventor of the cotton gin, was born in Westborough, Massachusetts. In 1886, the American Federation of Labor was founded in Columbus, Ohio. In 1949, the Chinese Nationalist government moved from the Chinese mainland to Formosa as the Communists pressed their attacks. In 1980, rock star and former Beatle John Lennon was shot to death outside his New York City apartment building by Mark David Chapman. In 1987, President Ronald Reagan and Soviet leader Mikhail S. Gorbachev signed a treaty at the White House calling for destruction of intermediate-range nuclear missiles. In 1991, AIDS patient Kimberly Bergalis, who had contracted the disease from her dentist, died in...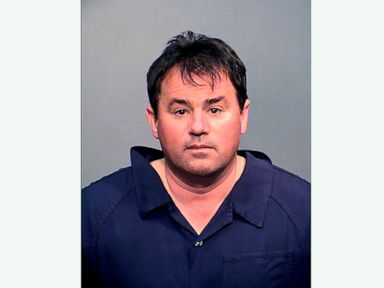 Wed, 07 Dec 2022 23:33:58 -0500
Authorities say the leader of a small polygamous group near the Arizona-Utah border had taken at least 20 wives and punished followers who didn't treat him as a prophet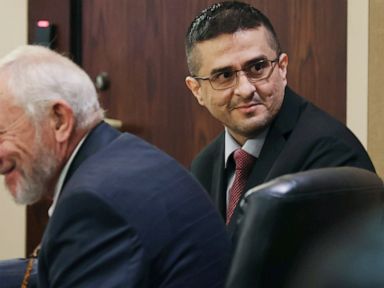 Wed, 07 Dec 2022 23:21:47 -0500
A former Border Patrol agent who confessed to killing four sex workers in 2018 has been convicted of capital murder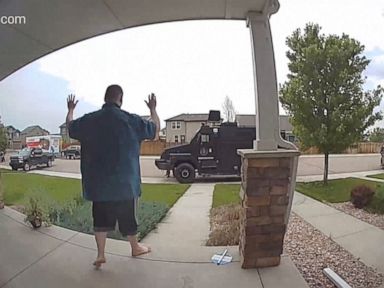 Wed, 07 Dec 2022 22:12:13 -0500
Authorities say the person who would later kill five at a Colorado gay nightclub was on the FBI's radar a day before being arrested for threatening to kill family members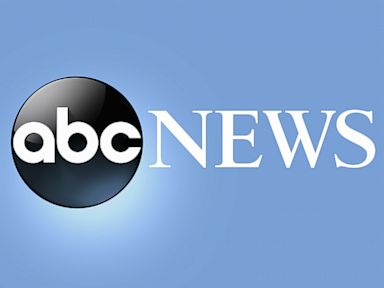 Wed, 07 Dec 2022 21:06:07 -0500
Indiana's attorney general on Wednesday sued Chinese-owned social media app TikTok, claiming the video-sharing platform misleads its users, particularly children, about the level of inappropriate content and security of consumer information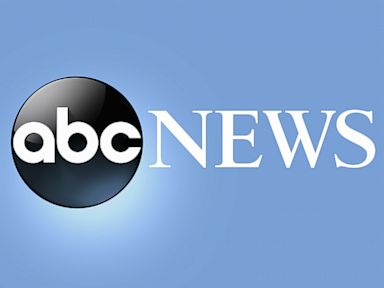 Wed, 07 Dec 2022 21:00:08 -0500
Former Border Patrol agent who confessed to killing 4 women in Texas has been convicted of capital murder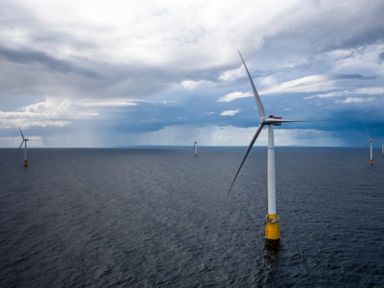 Wed, 07 Dec 2022 20:03:42 -0500
The first-ever U.S. auction of leases to develop commercial-scale floating wind farms in the deep waters off the West Coast raised $757 million in bids, from mostly European companies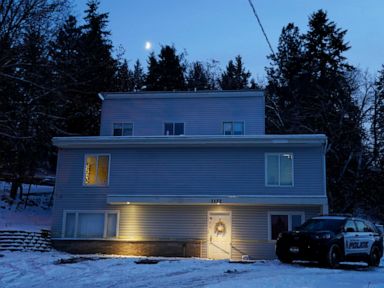 Wed, 07 Dec 2022 19:35:53 -0500
Police are asking for help finding the occupant of a car that was seen near where four University of Idaho students were stabbed to death last month, saying that person could have "critical information" about the case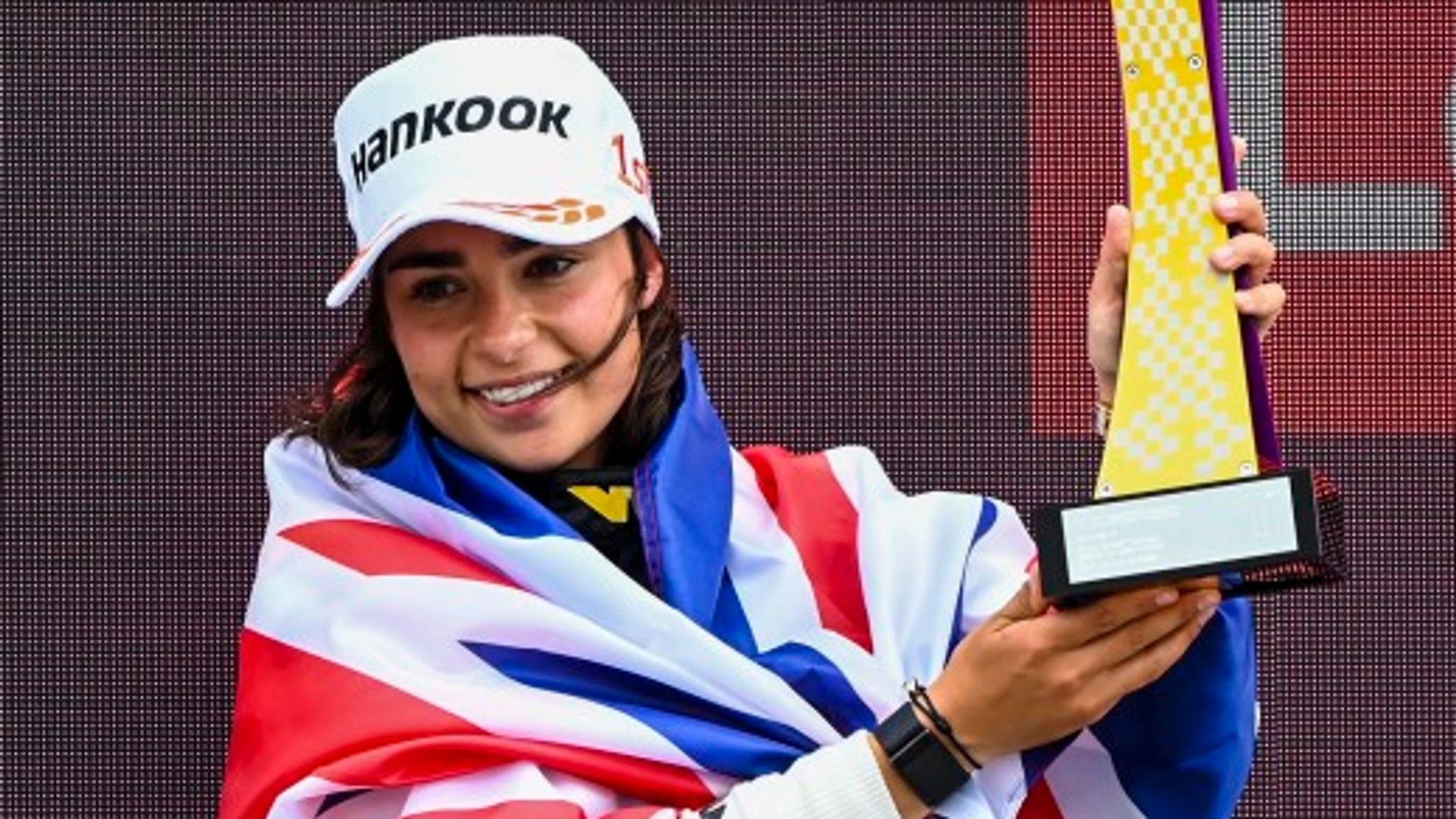 Thu, 08 Dec 2022 06:00:00 GMT
Three-time champion Jamie Chadwick says she hopes the W Series "can survive and continue" alongside Formula 1's newly-announced category for women.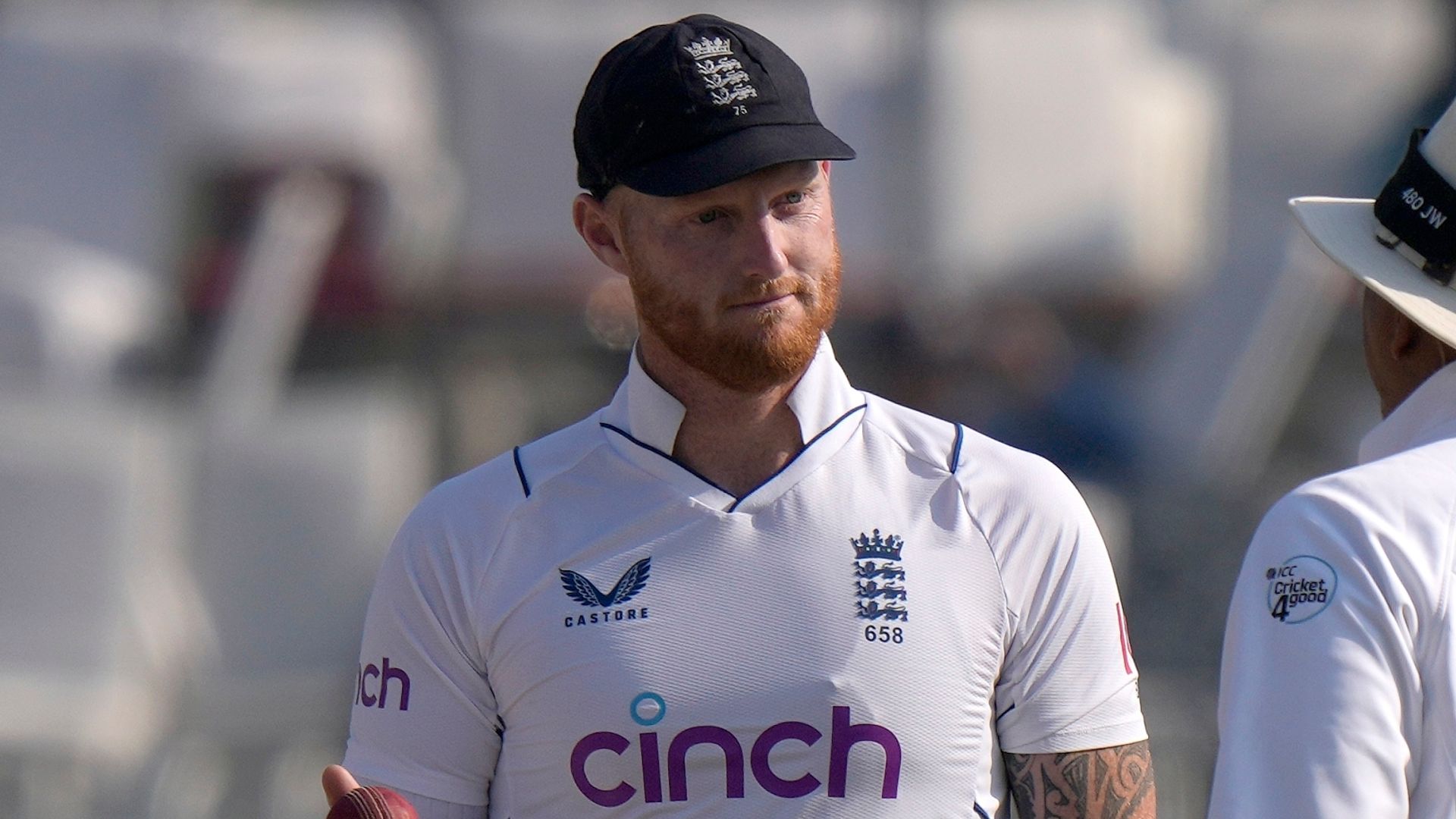 Thu, 08 Dec 2022 06:00:00 GMT
Michael Atherton believes Ben Stokes' bold approach to Test cricket is harnessing the strengths of this England team, but that it remains to be seen whether other countries will follow suit.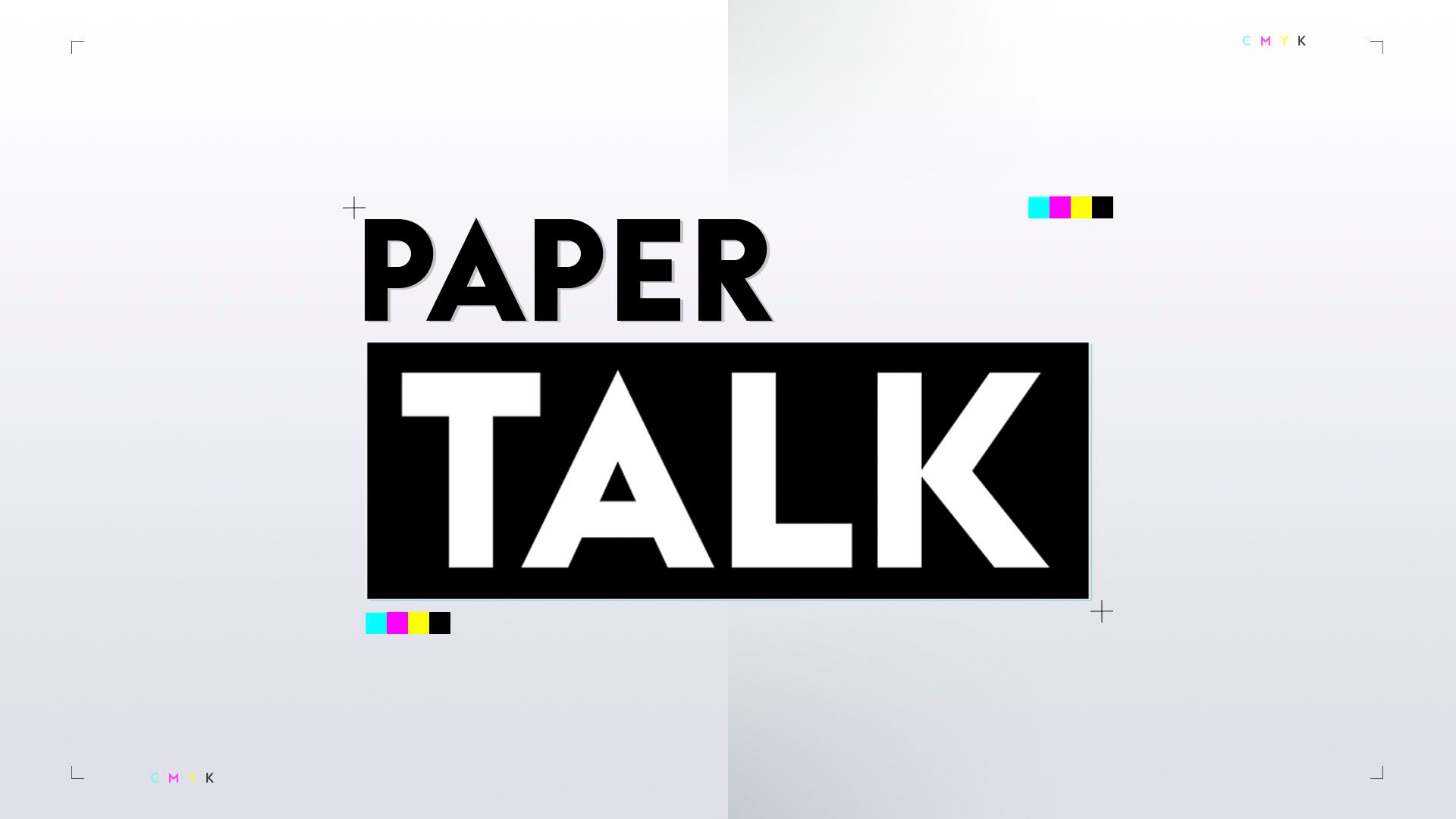 Wed, 07 Dec 2022 23:40:00 GMT
All the top stories and transfer rumours from Thursday's newspapers...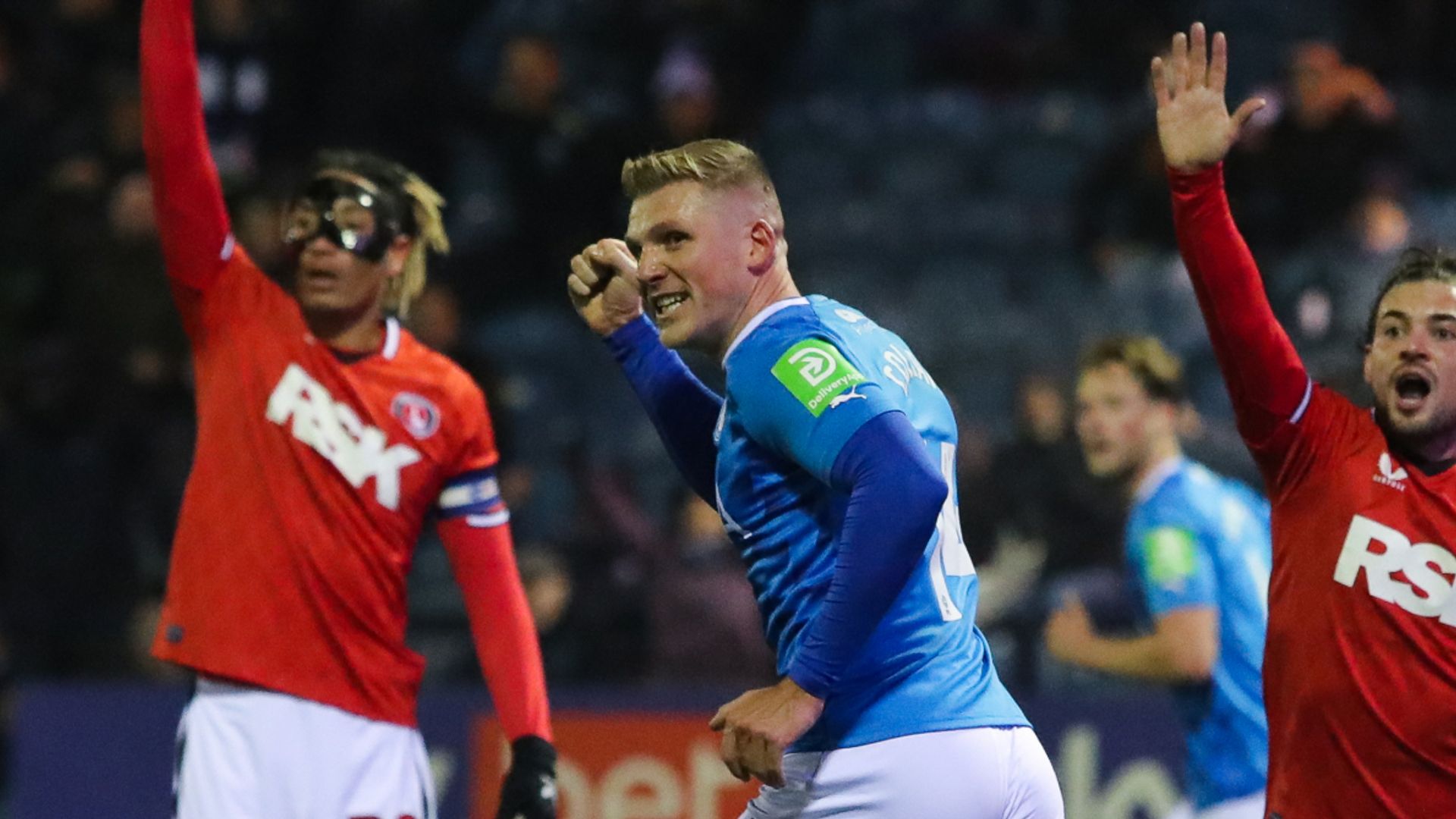 Wed, 07 Dec 2022 22:27:00 GMT
A hat-trick from Will Collar earned League Two Stockport a deserved 3-1 FA Cup second-round replay victory against managerless Charlton.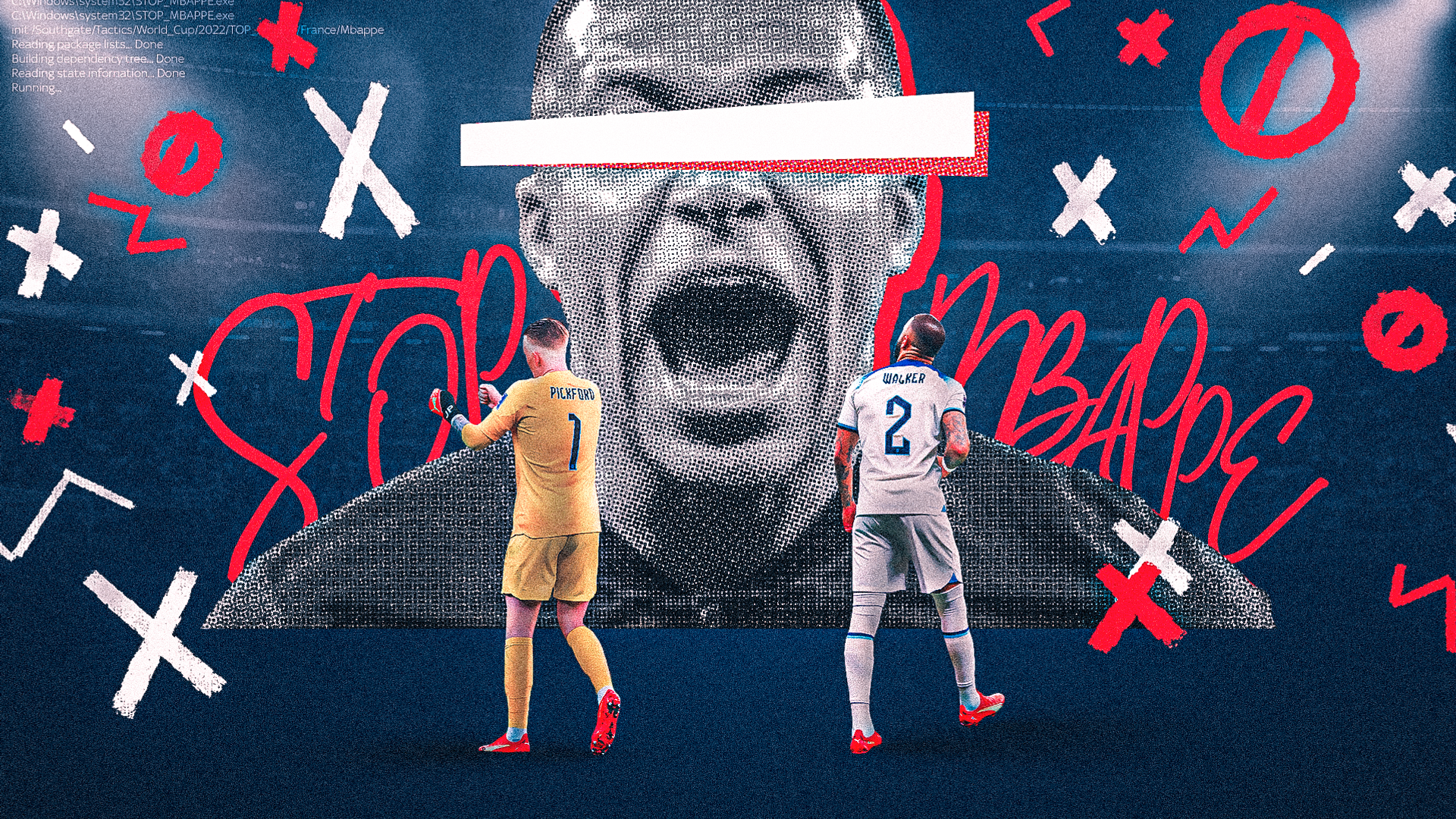 Thu, 08 Dec 2022 06:25:00 GMT
France's superstar forward Kylian Mbappe is top scorer at the World Cup. We take an in-depth look at how England will try to stop him on Saturday...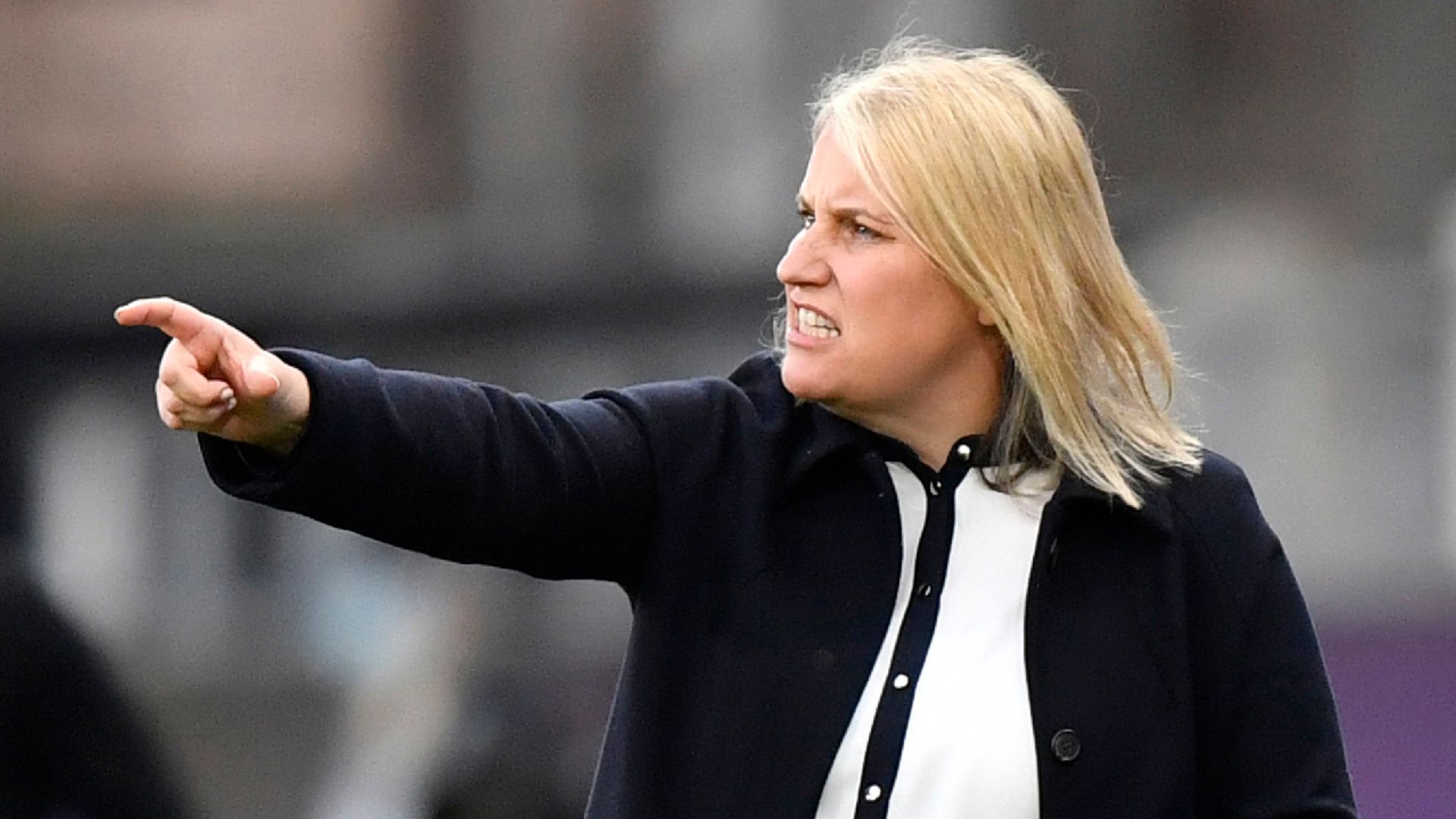 Wed, 07 Dec 2022 20:10:00 GMT
Emma Hayes has reiterated Chelsea's desire to win the Women's Champions League and urged her side to seal progression into the knockout phase with victory at Real Madrid on Thursday.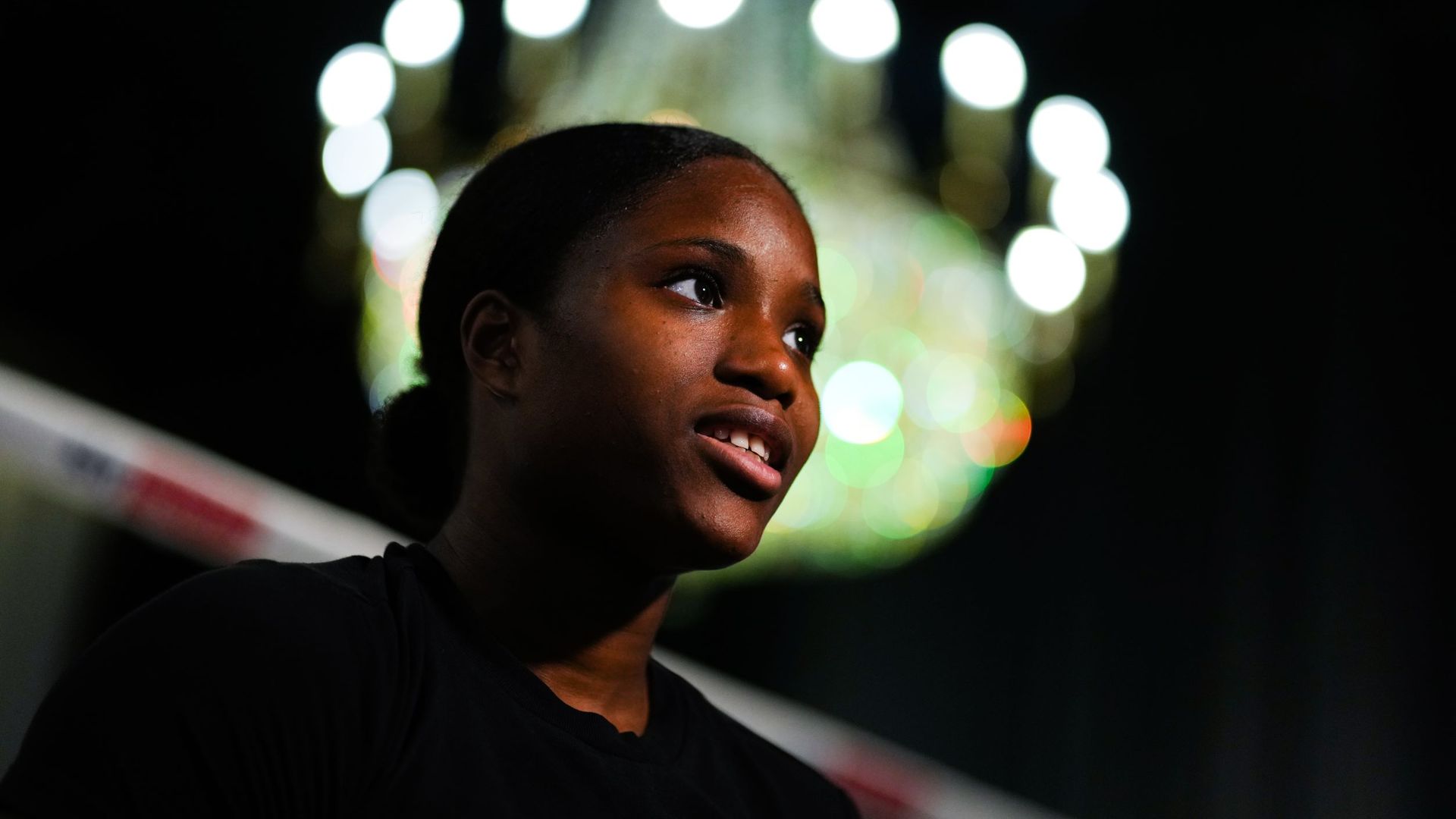 Thu, 08 Dec 2022 06:00:00 GMT
Caroline Dubois intends to complete her professional apprenticeship this year and challenge for a world title before the end of 2023.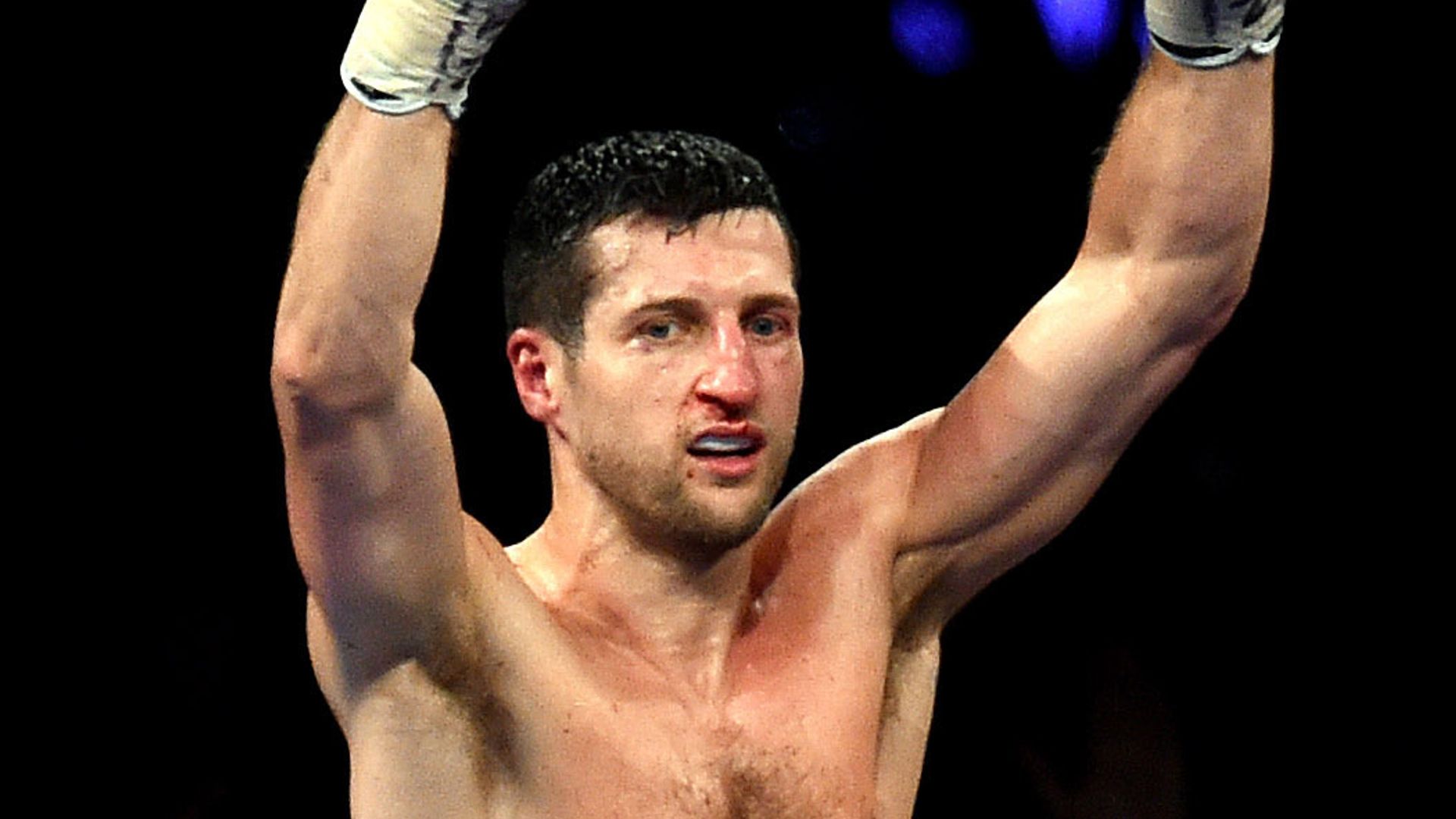 Wed, 07 Dec 2022 19:02:00 GMT
Carl Froch is among the latest 10 members who were inducted into the International Boxing Hall of Fame on Wednesday.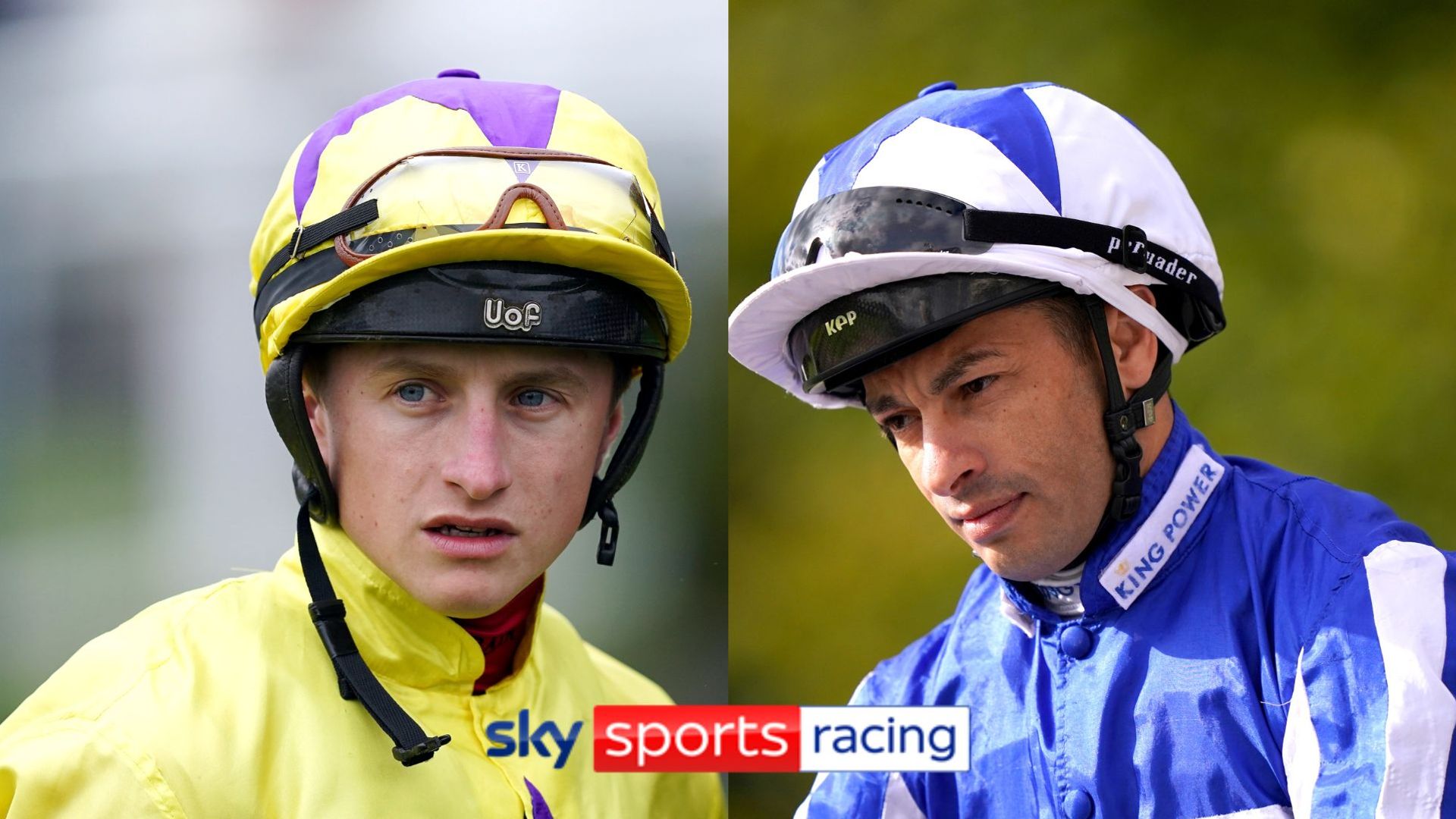 Wed, 07 Dec 2022 15:46:00 GMT
Tom Marquand and Silvestre De Sousa shared the title at this year's International Jockeys Championship after riding one winner each in Hong Kong.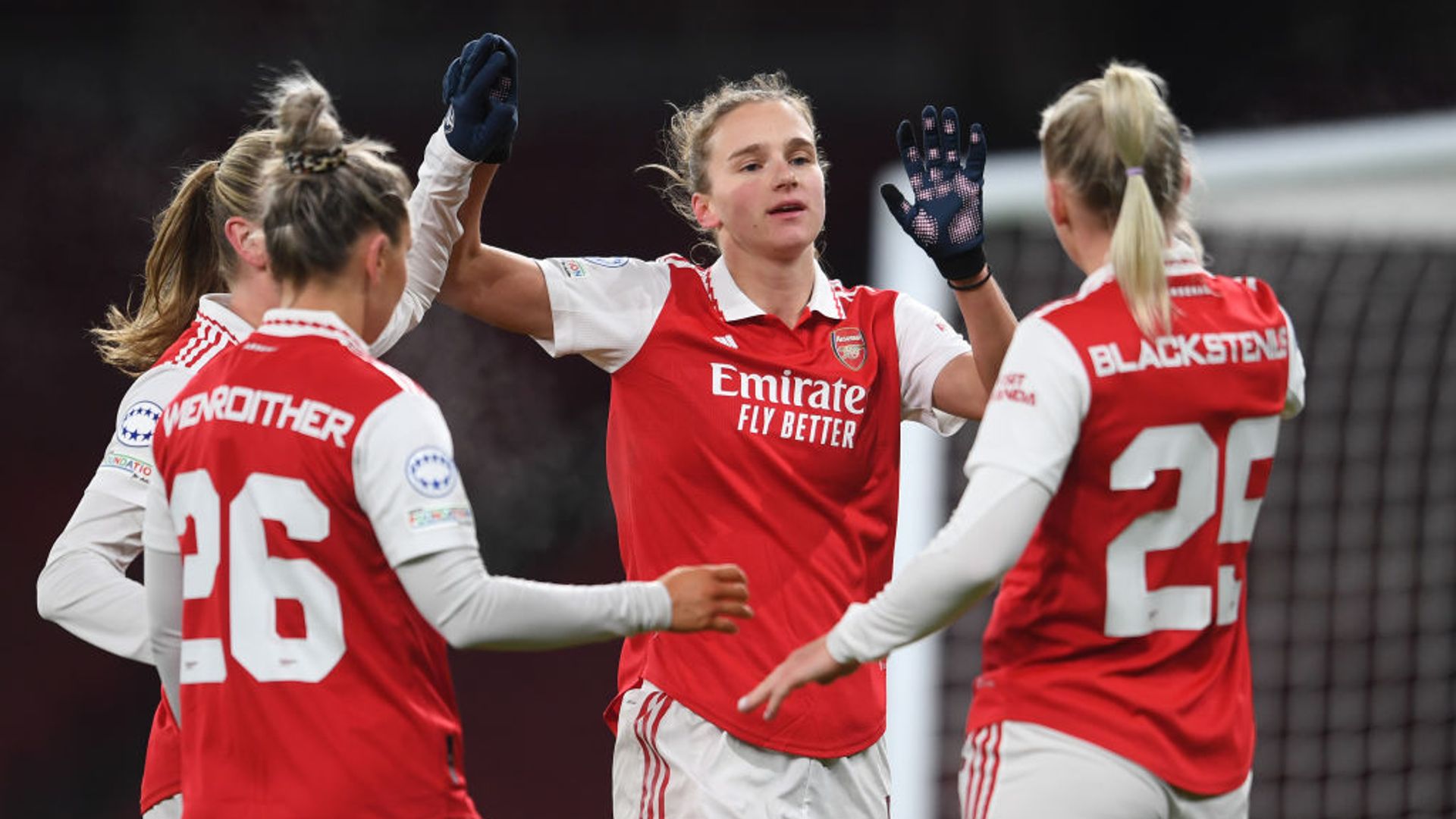 Wed, 07 Dec 2022 22:00:00 GMT
Vivianne Miedema's first-half strike was enough to move Arsenal Women within touching distance of the Champions League knock-outs with a 1-0 win over Juventus Women.